Light, Laughter, Personality, and Fun were all key elements to Sasha and Matt's unique wedding story. I can't even remember the last time I photographed a wedding that ended at 5pm and was home in time to read a bedtime story to my kids but it was pretty darn amazing. Speaking of amazing, Sasha and Matt are an extremely sweet and laid back couple, who picked the perfect venue for their beautiful, bright daytime affair in the Brownstone. Talented second shooter Miguel and I definitely had fun capitalizing on all of the above!
The day started off in a bit of a rush, with the bride not arriving at the venue until after the ceremony was already scheduled to begin… and she still had to put on the dress! We had literally just a few moments to get her ready, out the door and down the aisle. The gorgeous ceremony space felt like a giant greenhouse, which perfectly complemented the bride's choice of a fitted lace dress and birdcage veil.
Guests were so present and emotional during the vows, and then their quirky and fun sides came out at the reception. It was refreshing to capture all of the personality and little moments that happened throughout the afternoon, as opposed to the usual nighttime crazy dance party. It definitely made for an extremely special and memorable afternoon, as evidenced by the photos…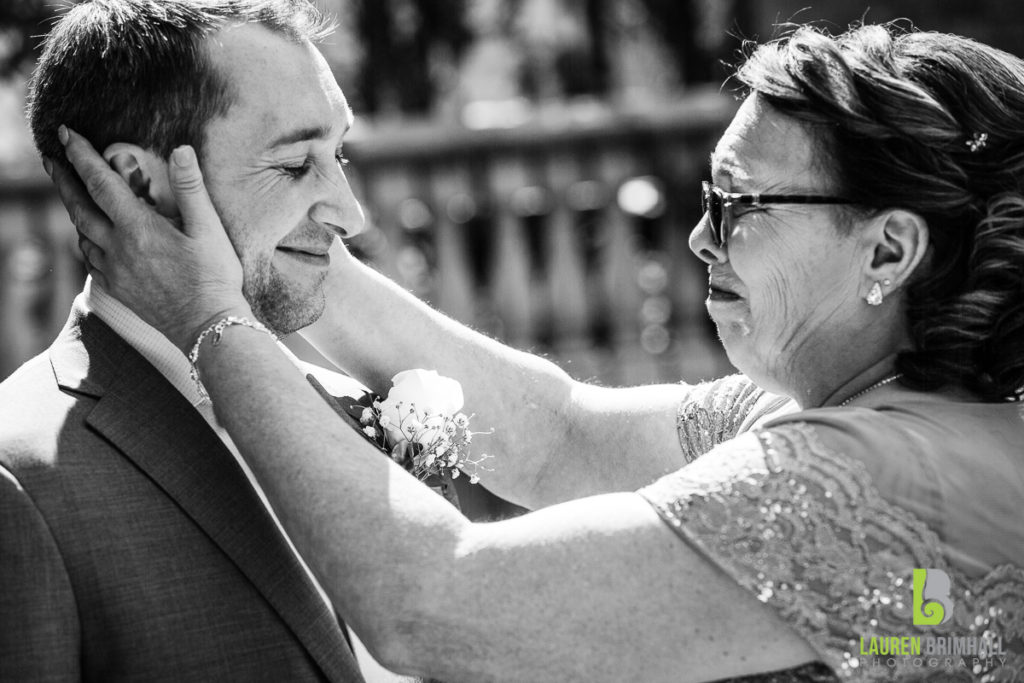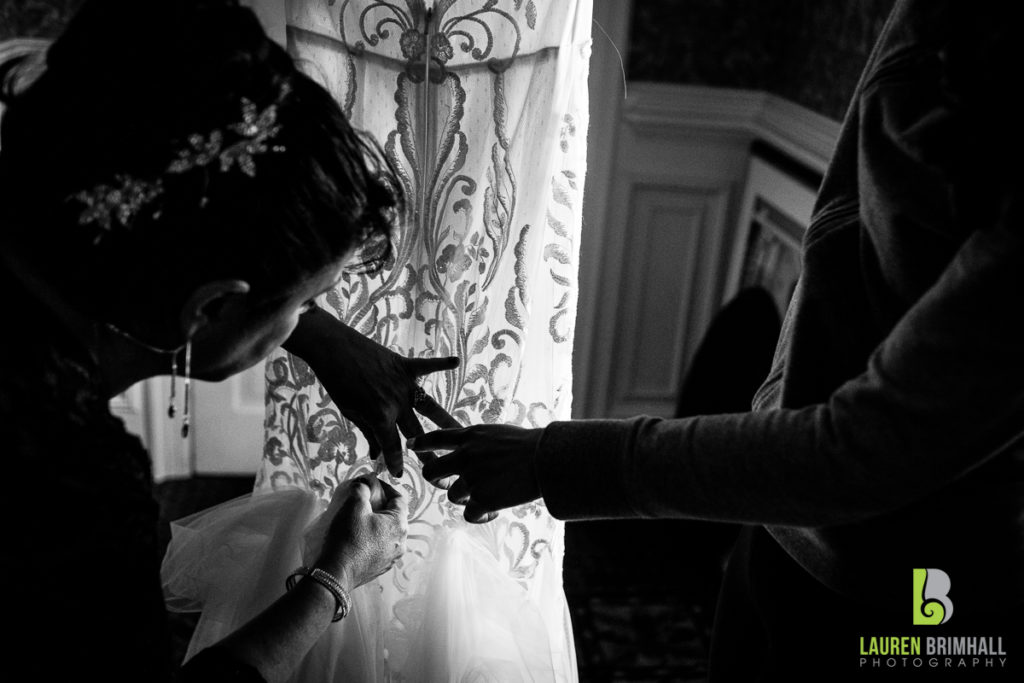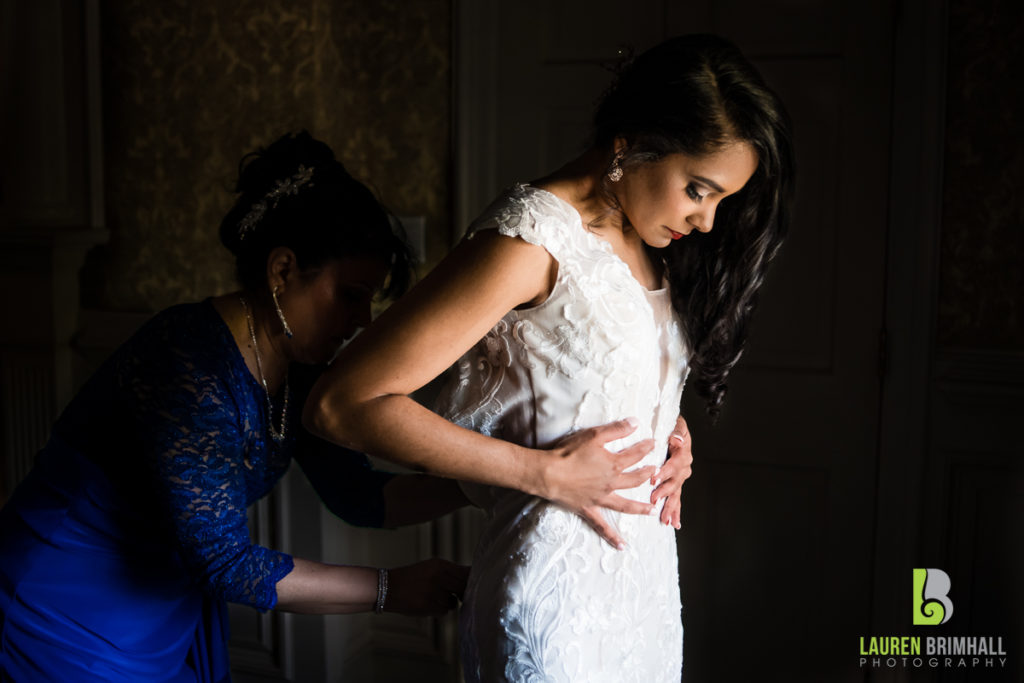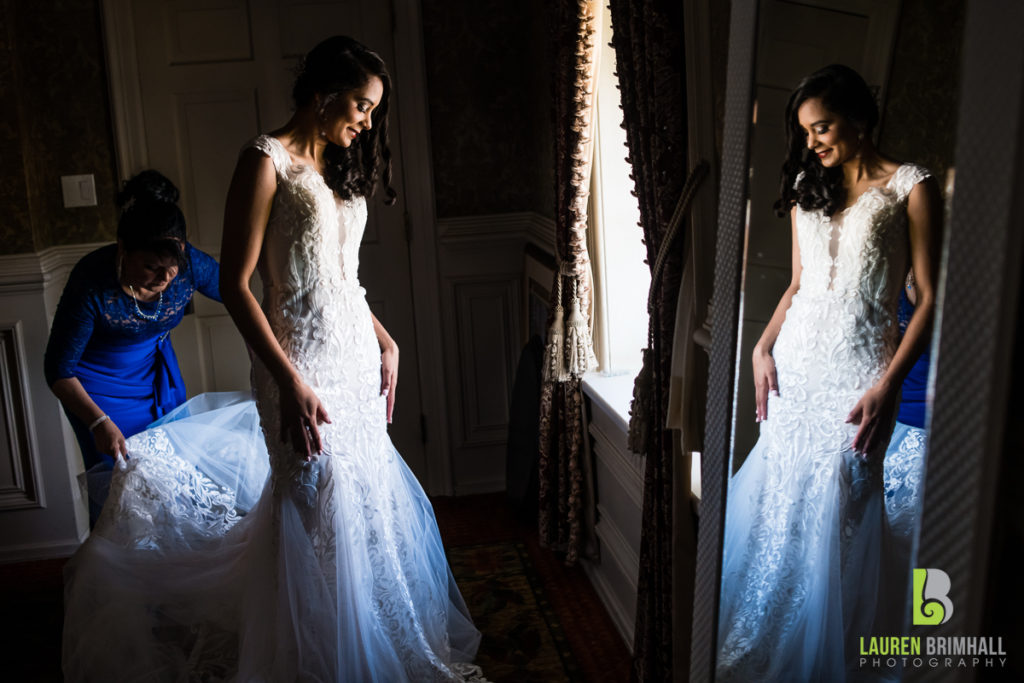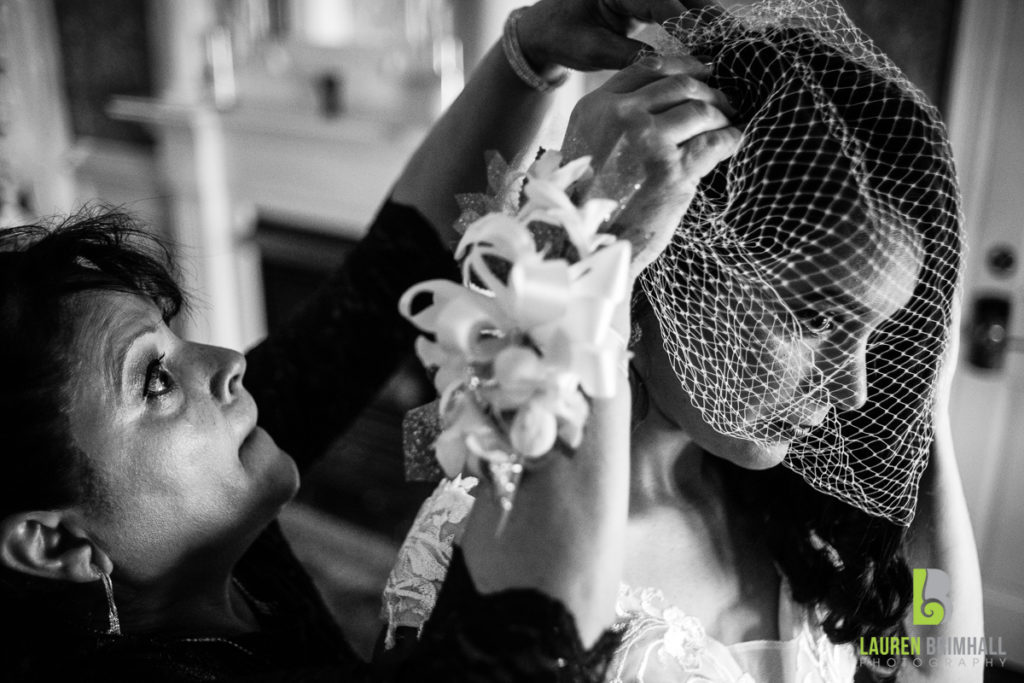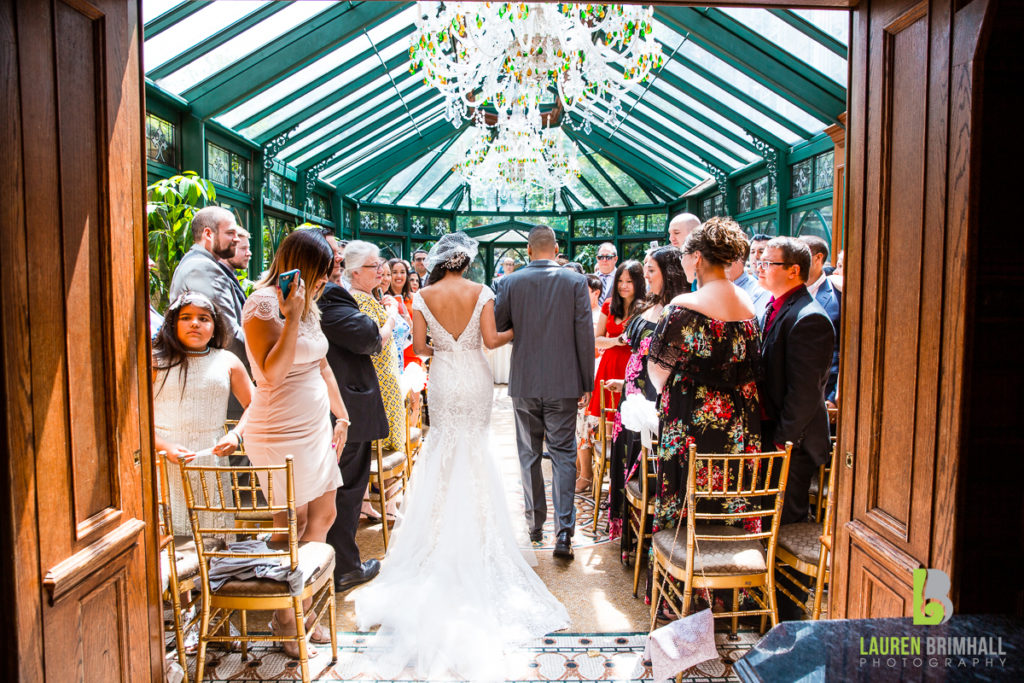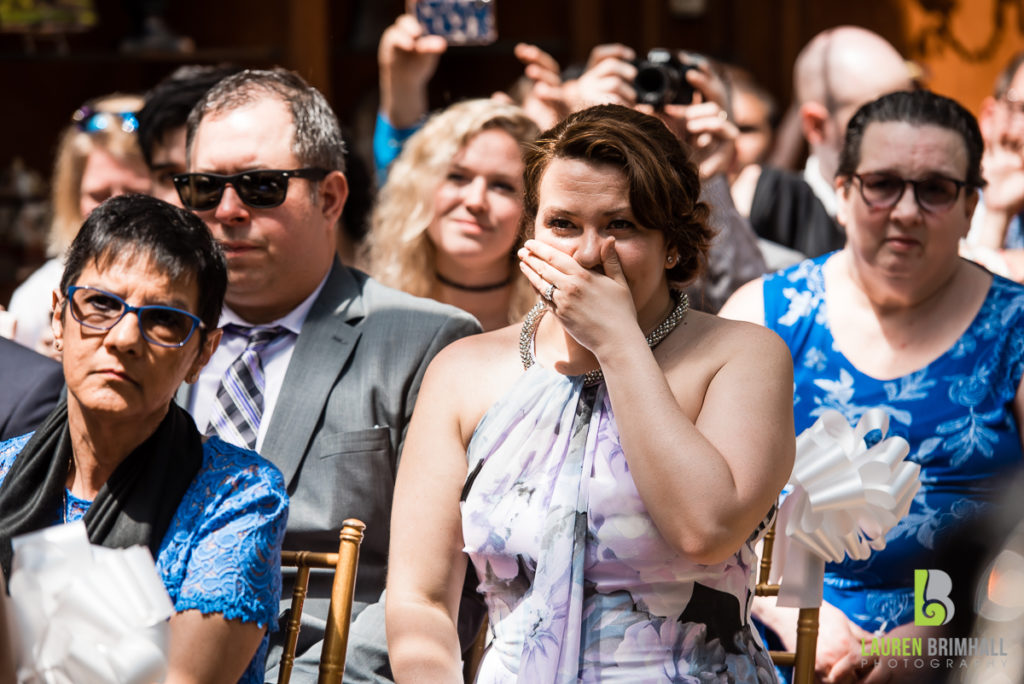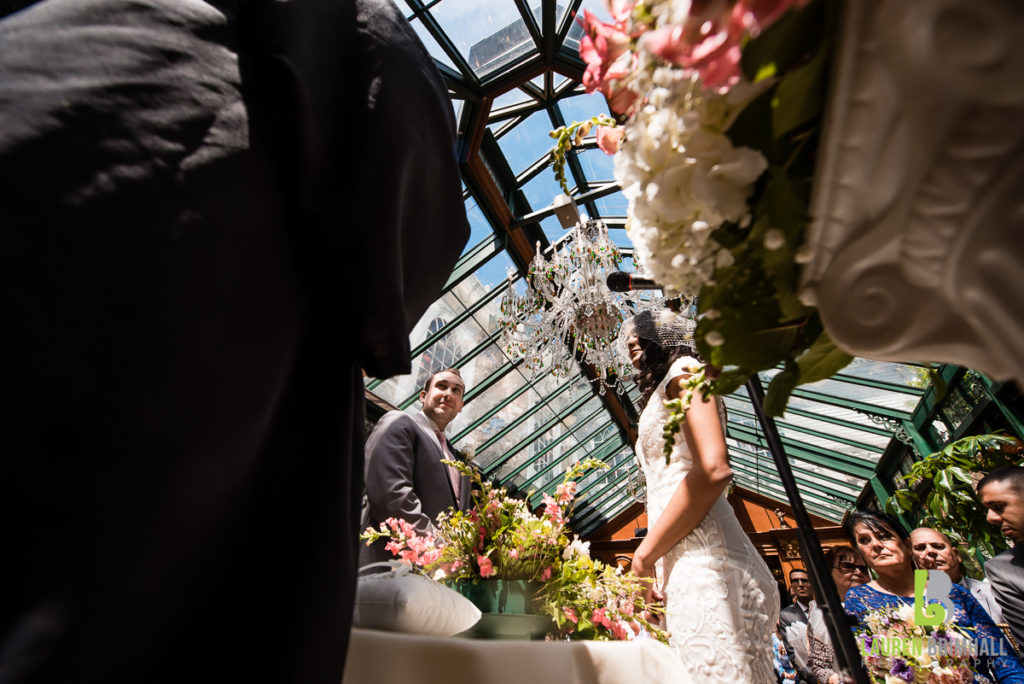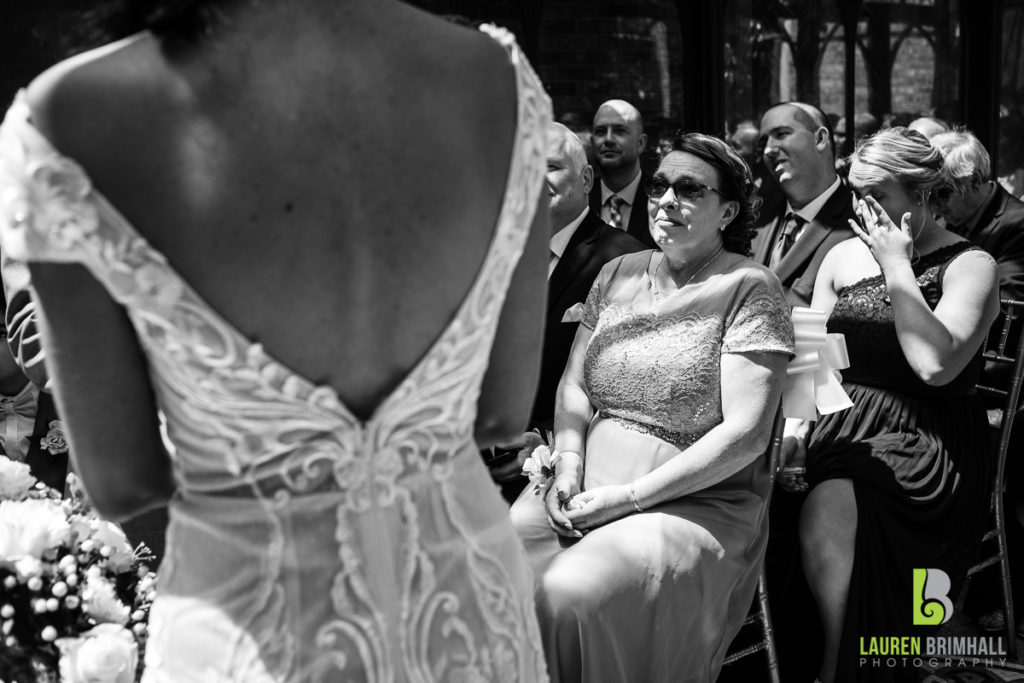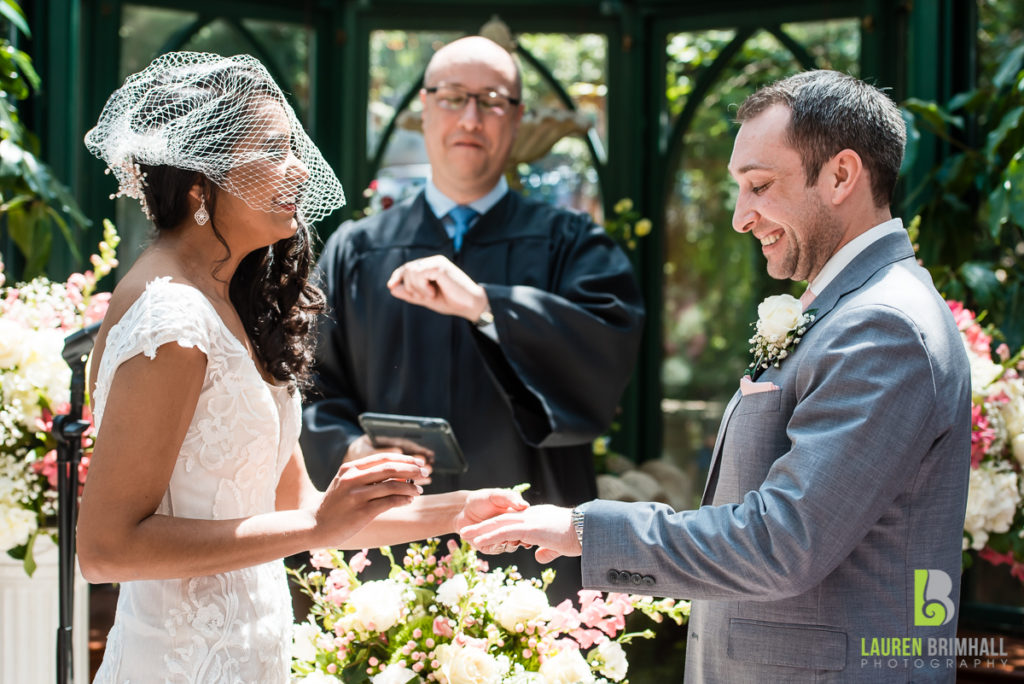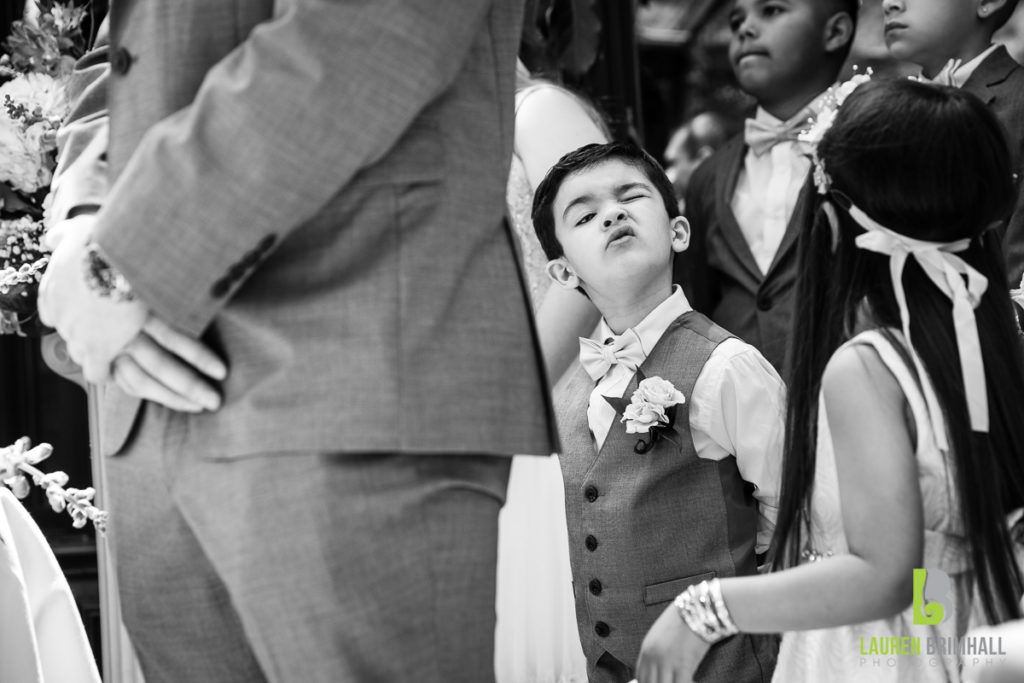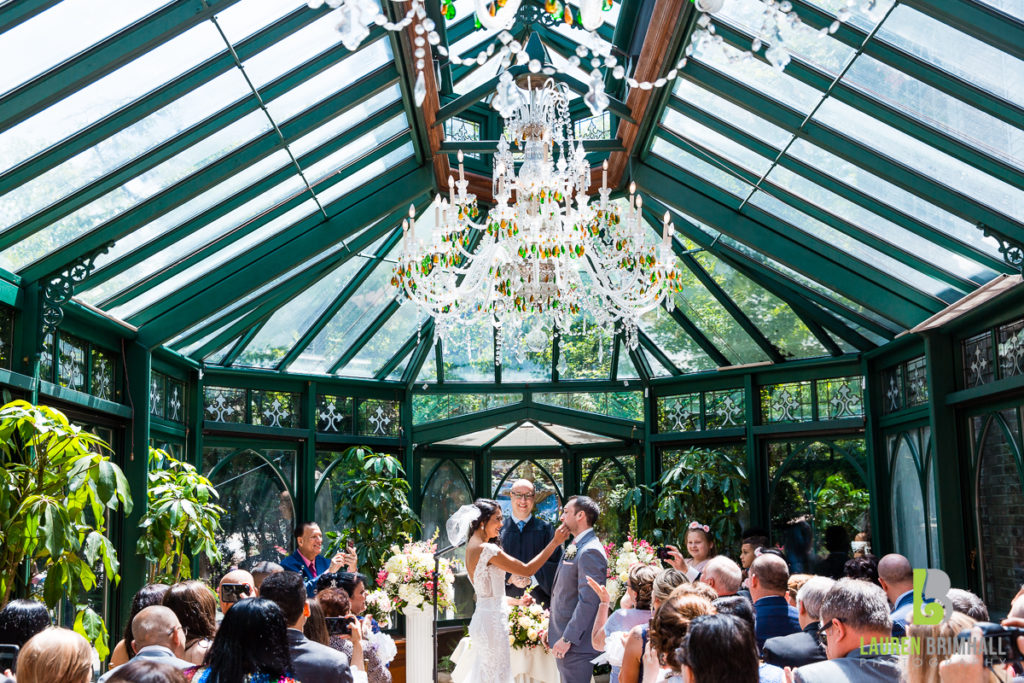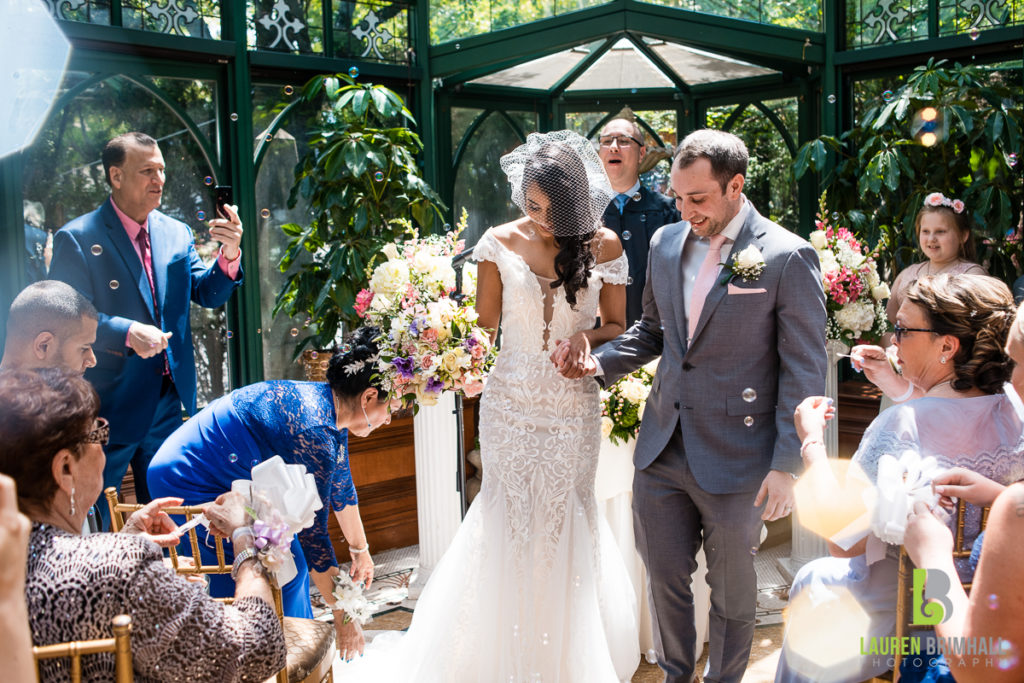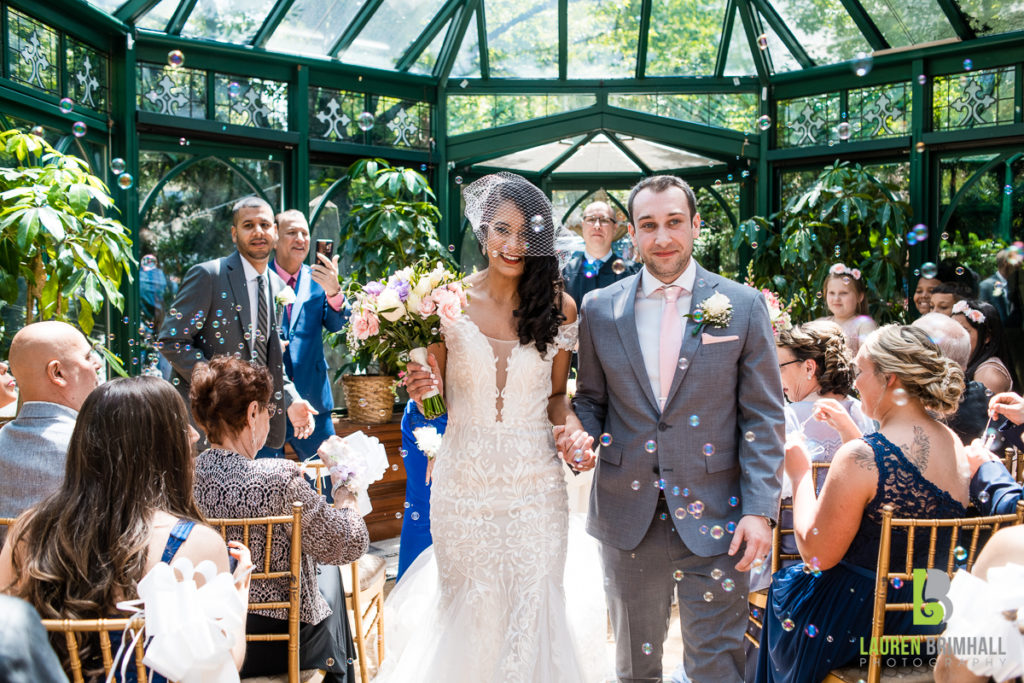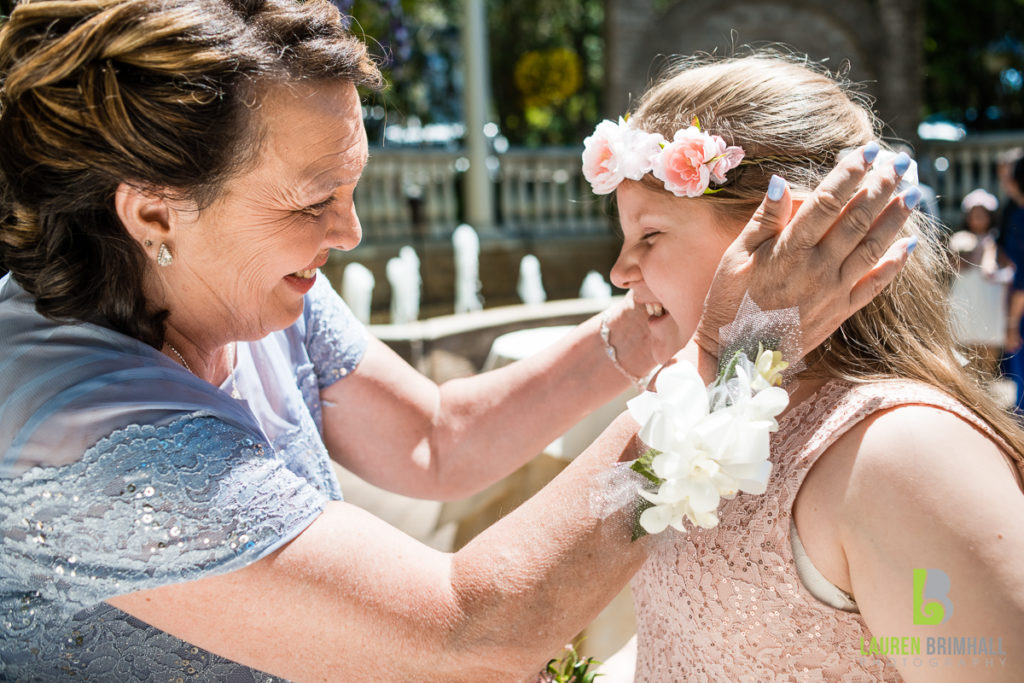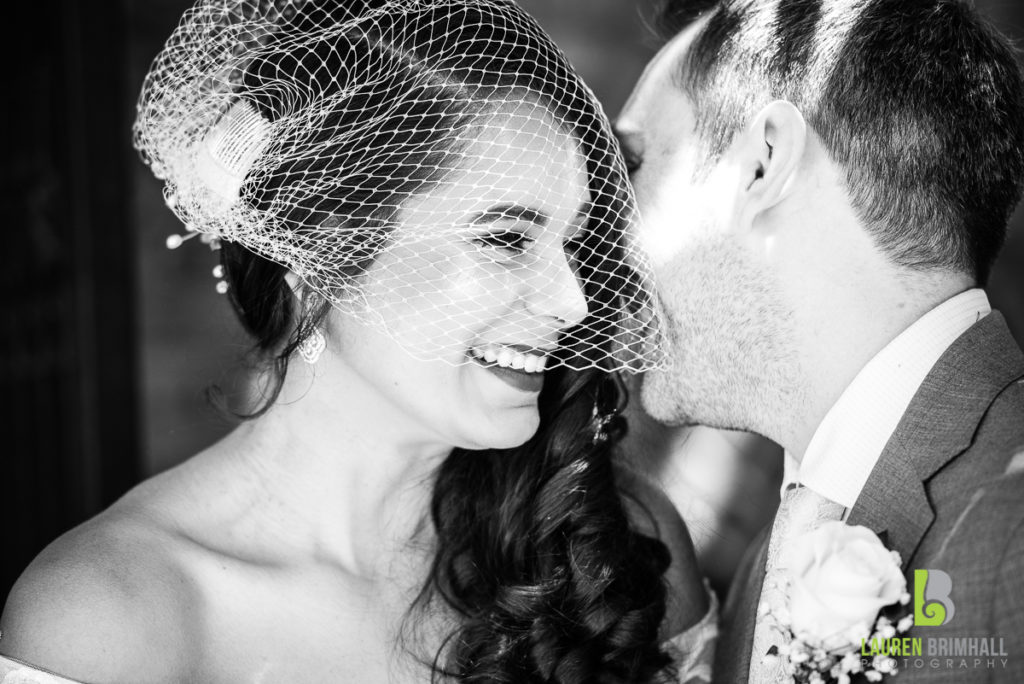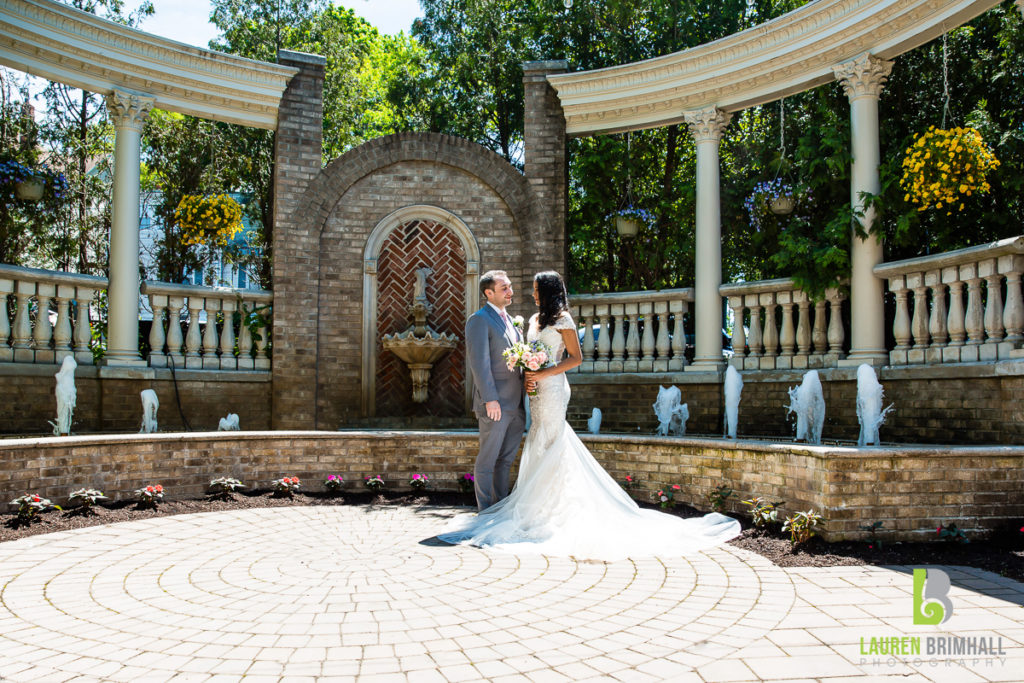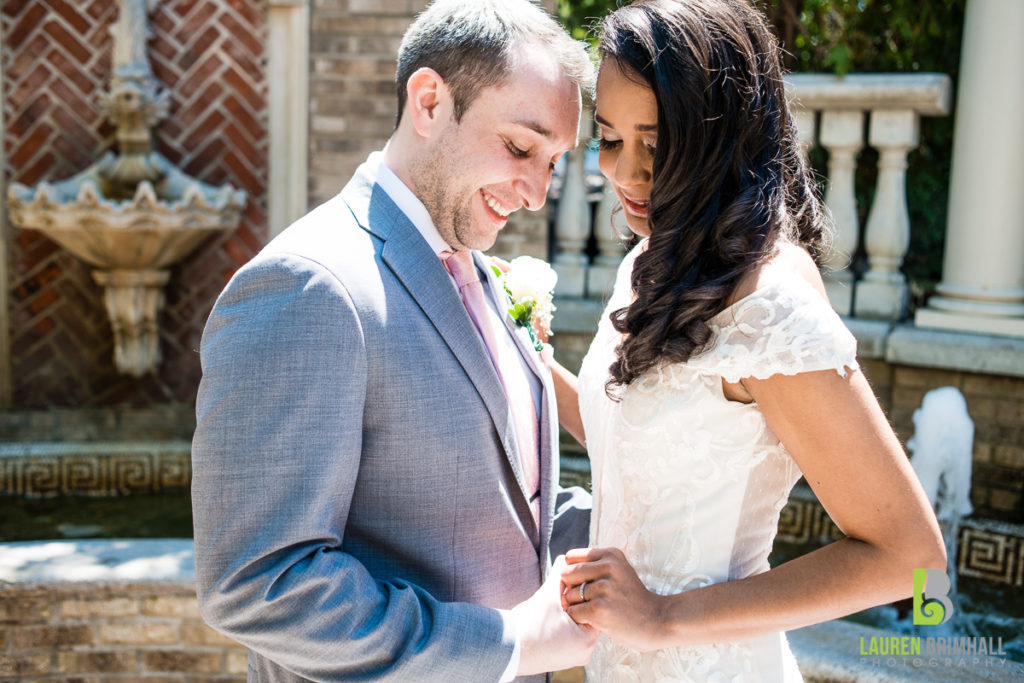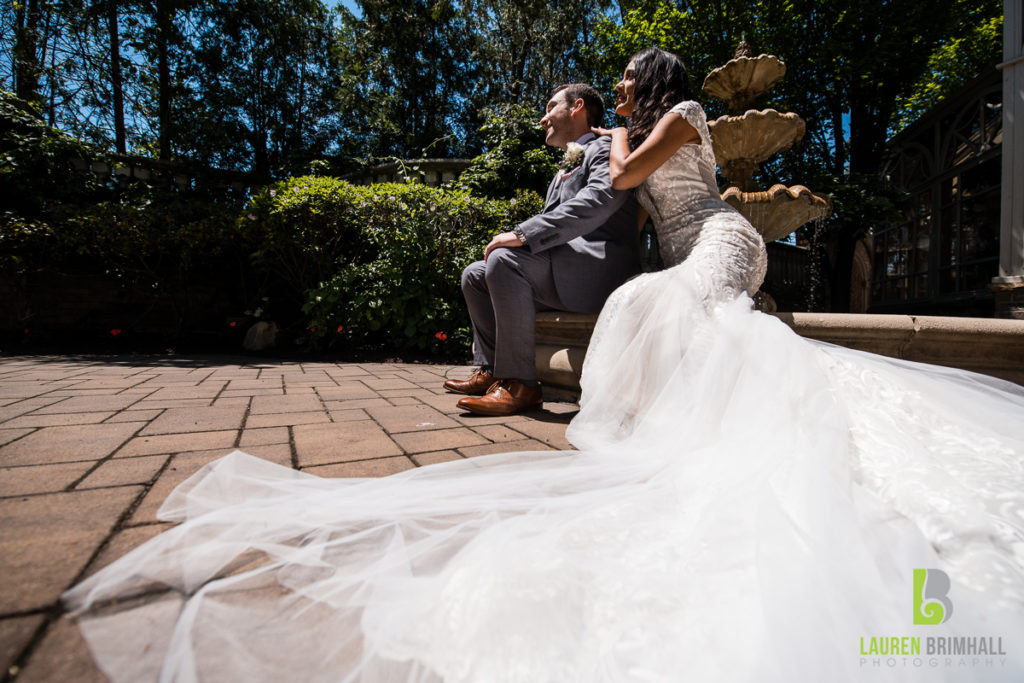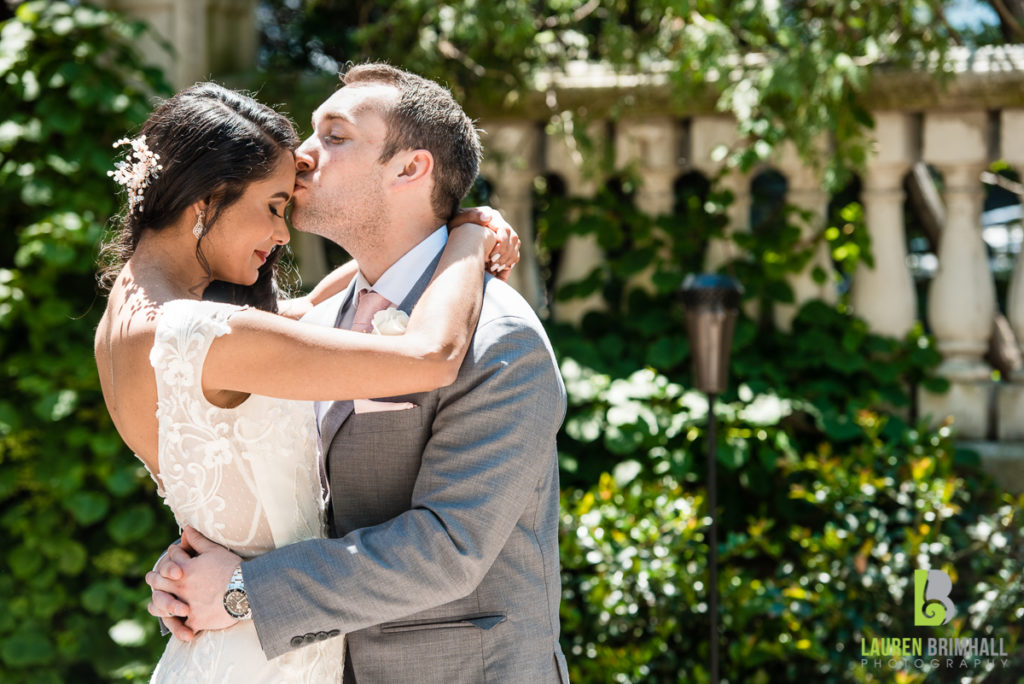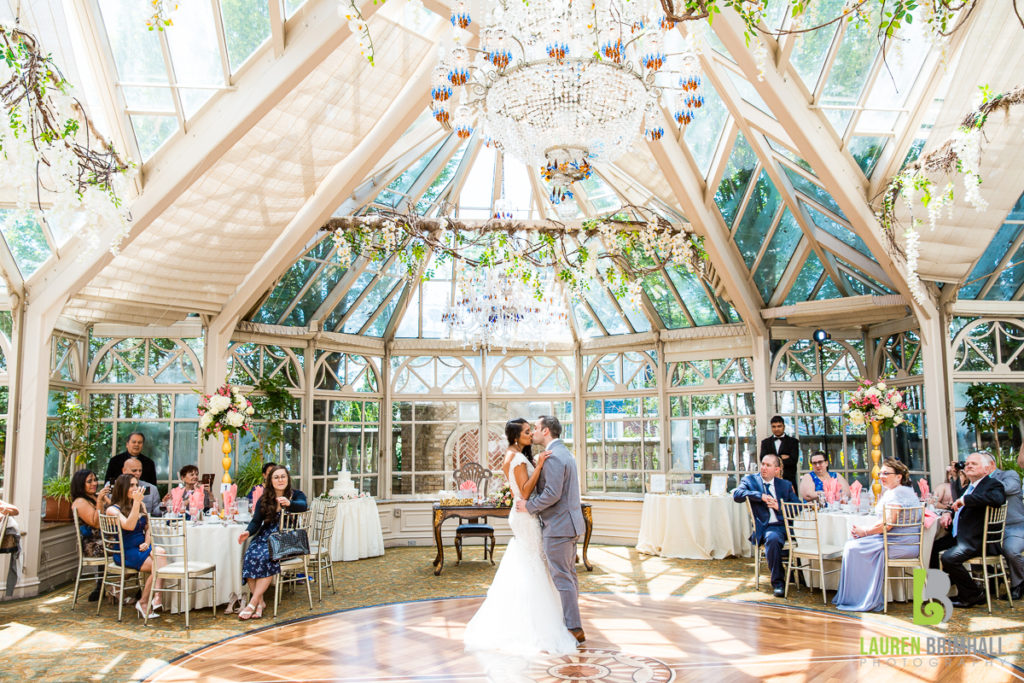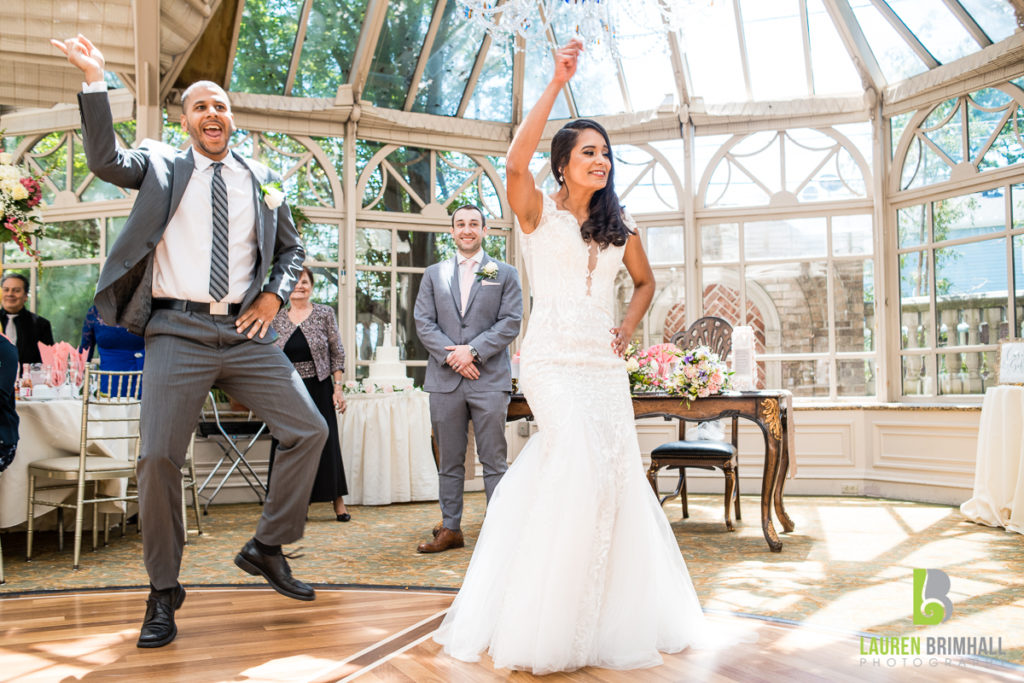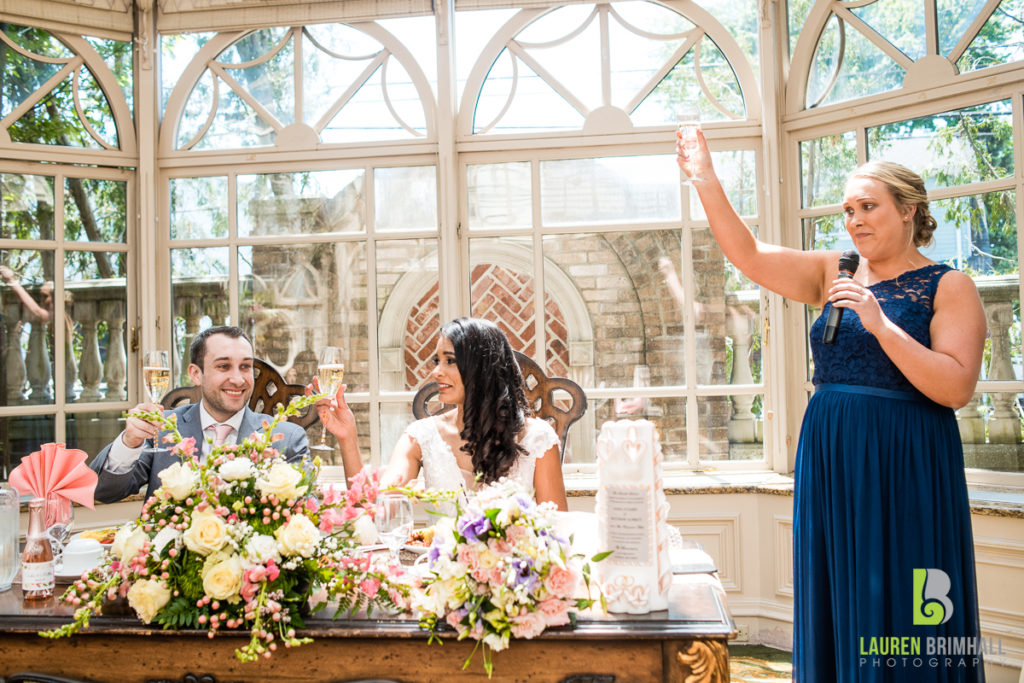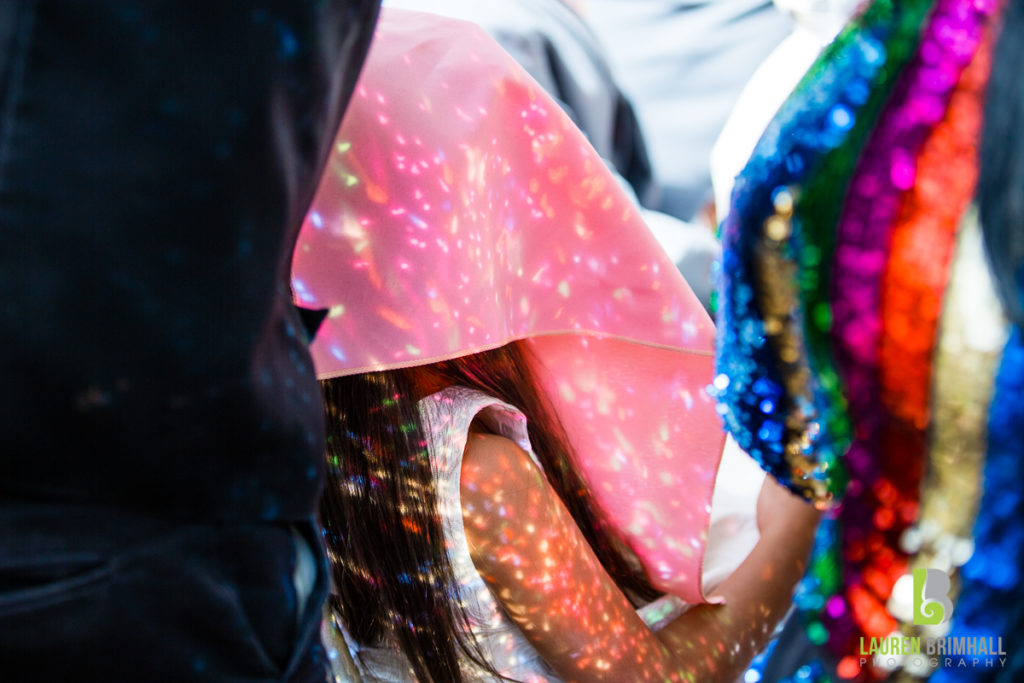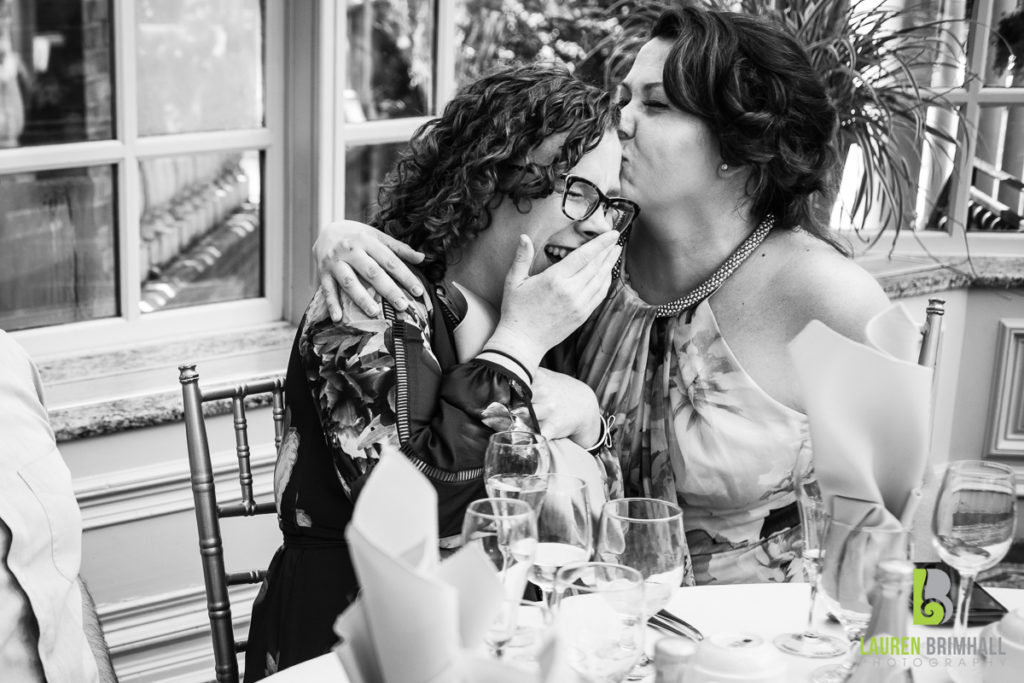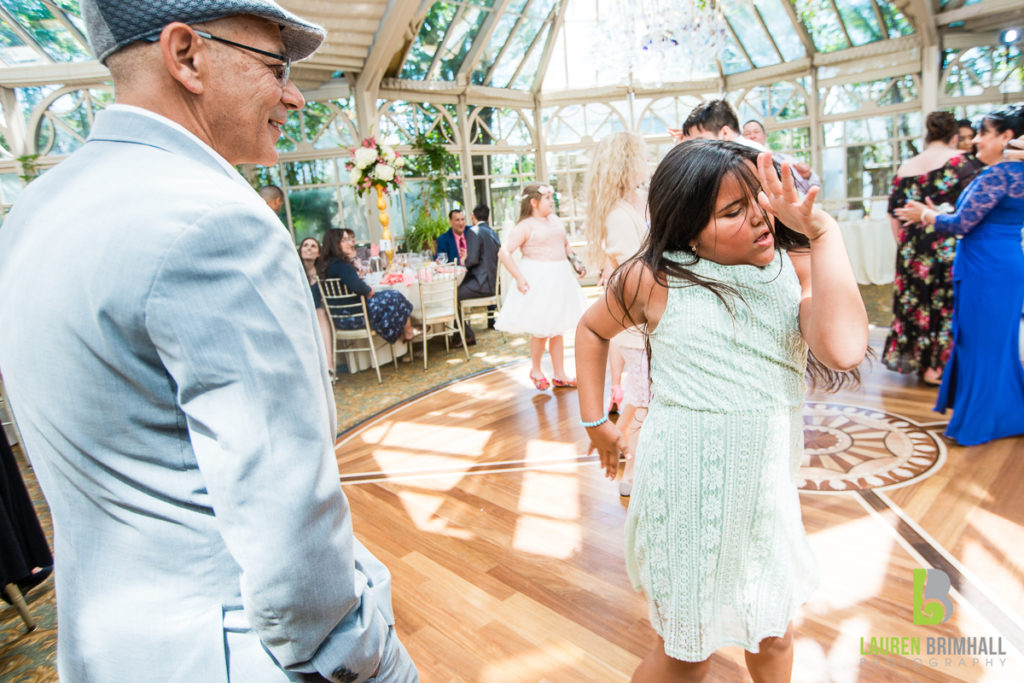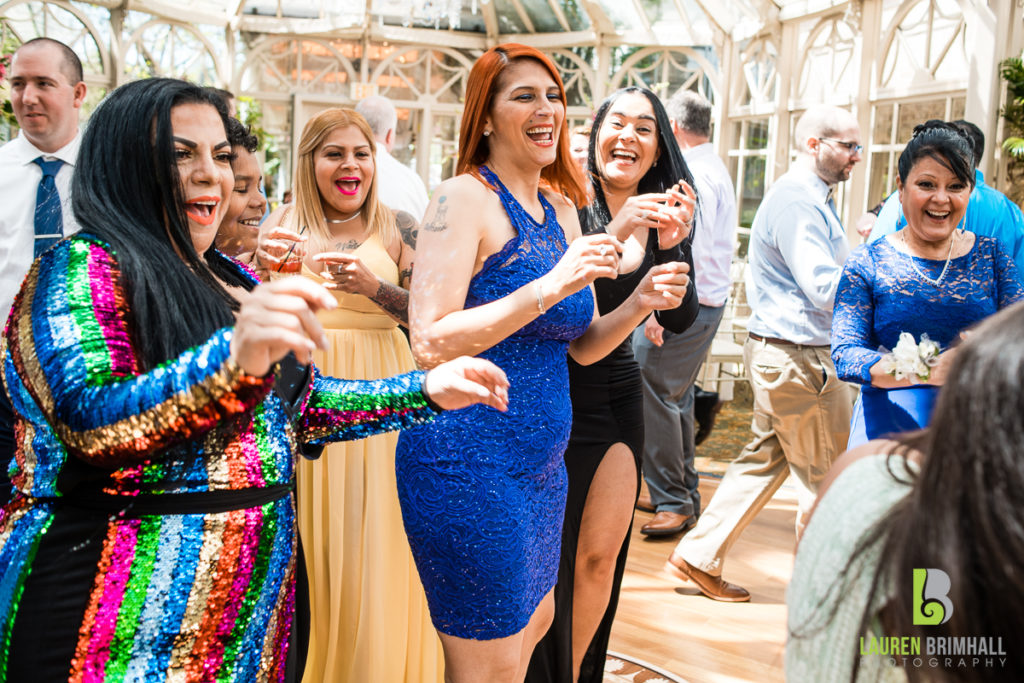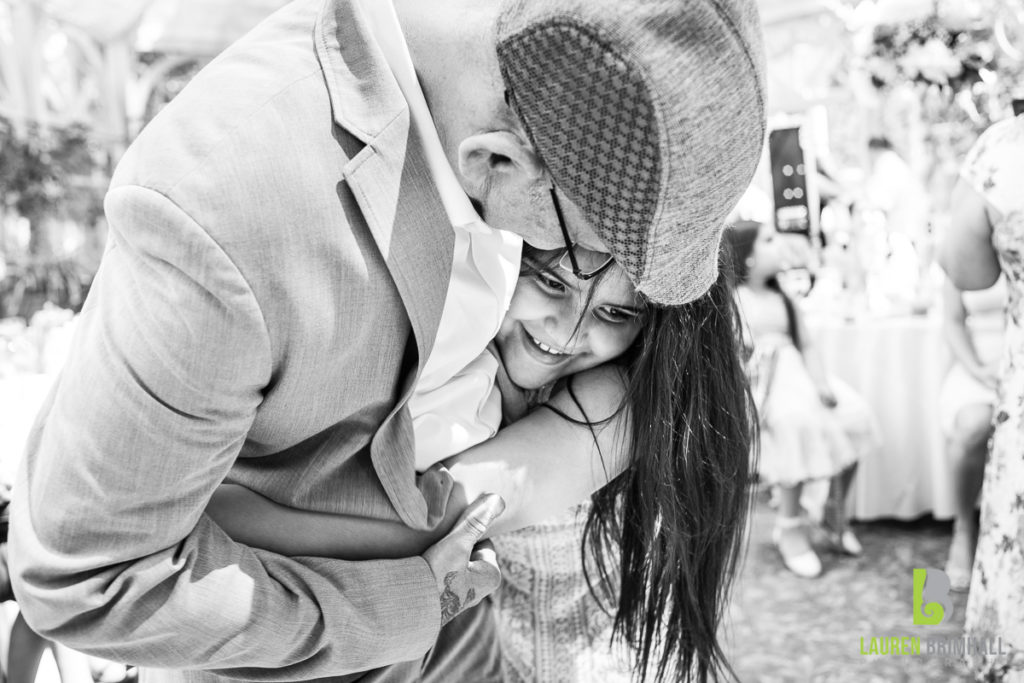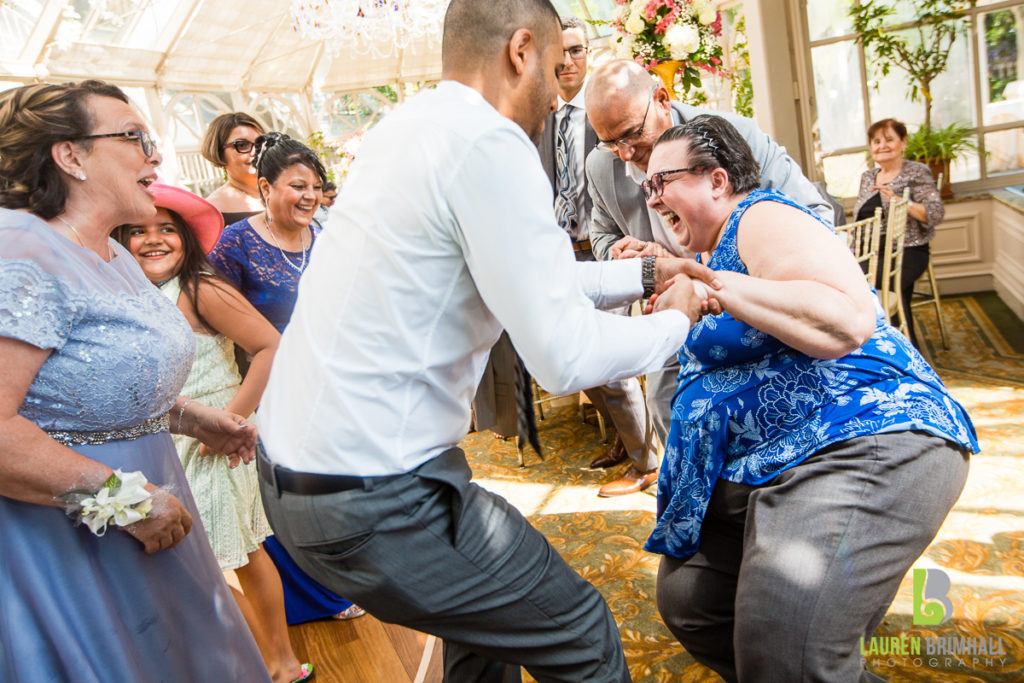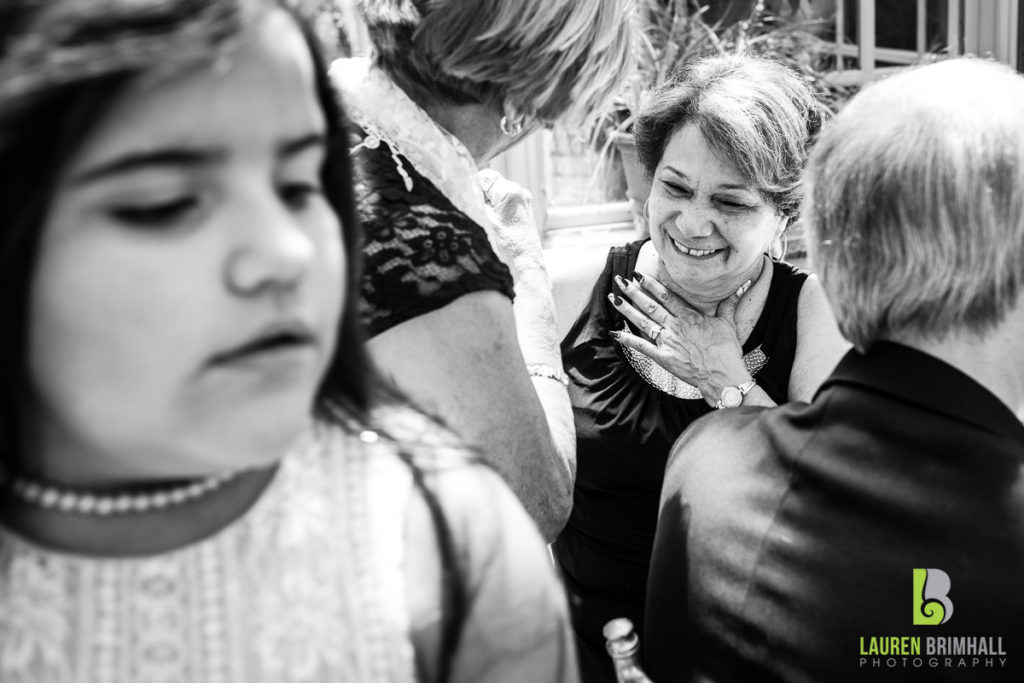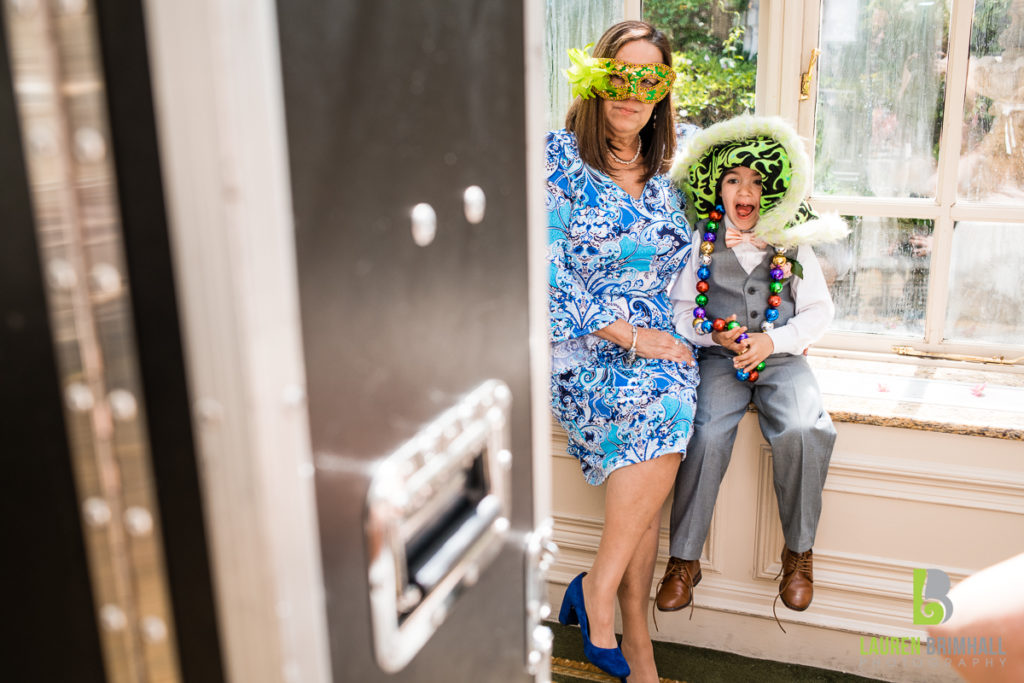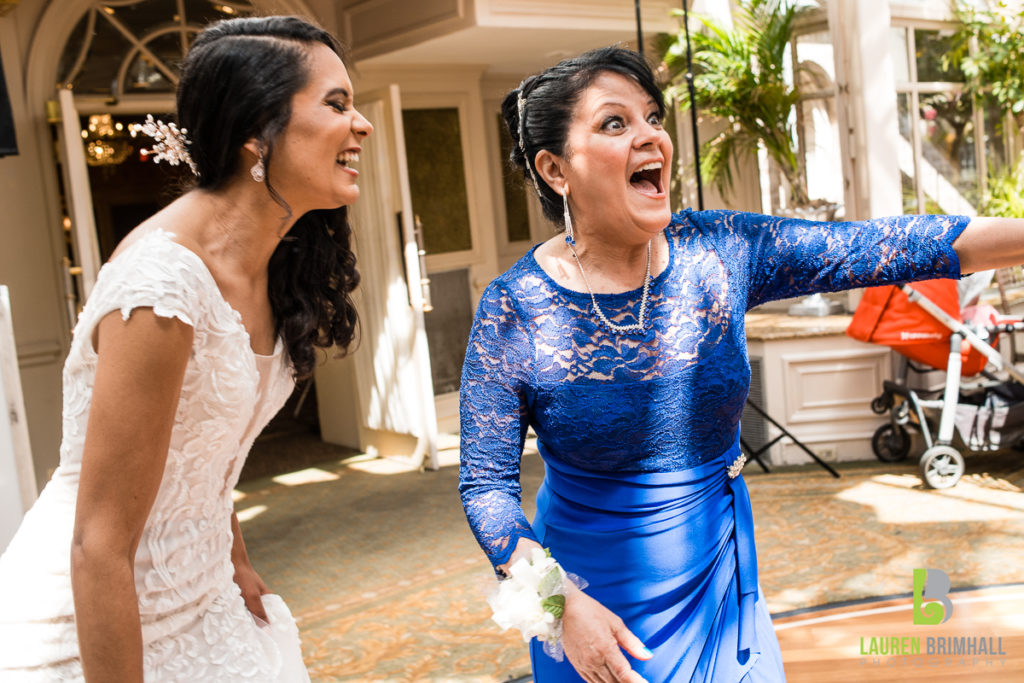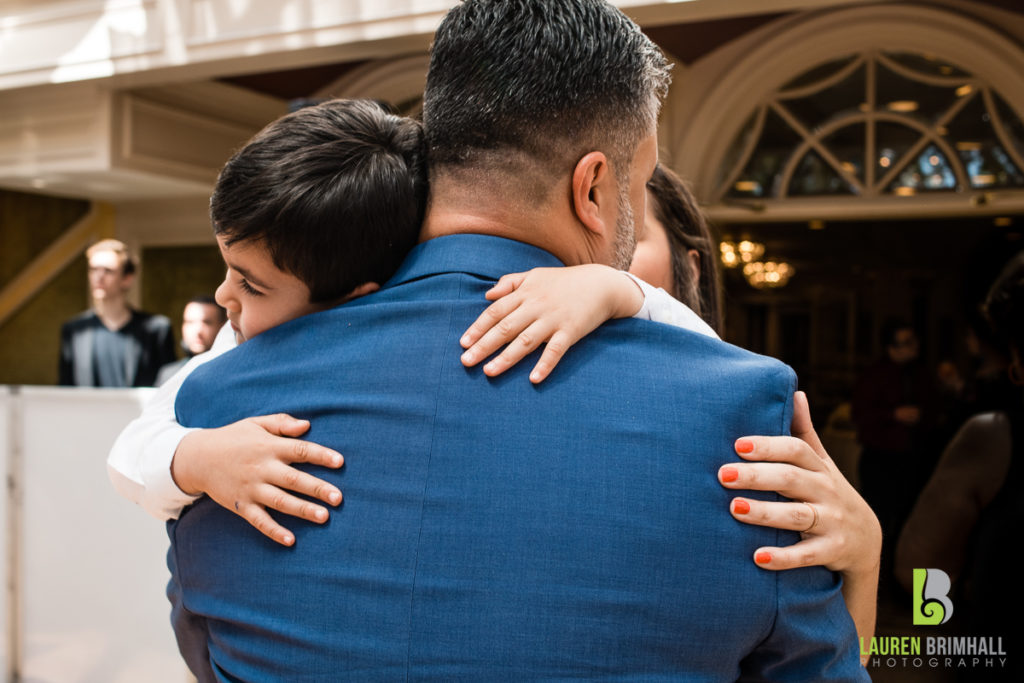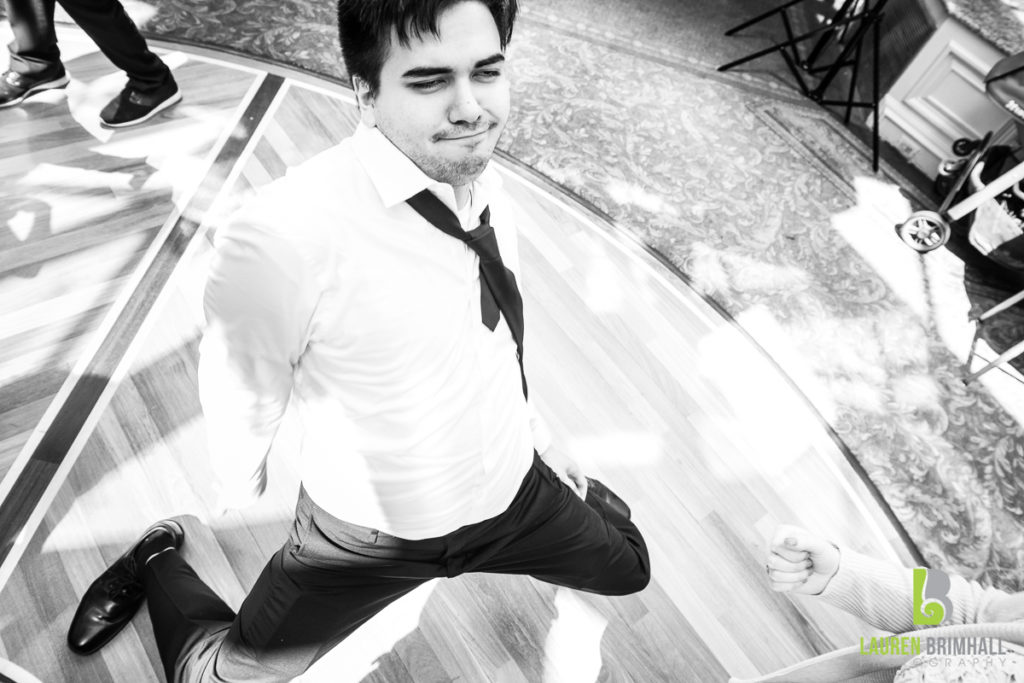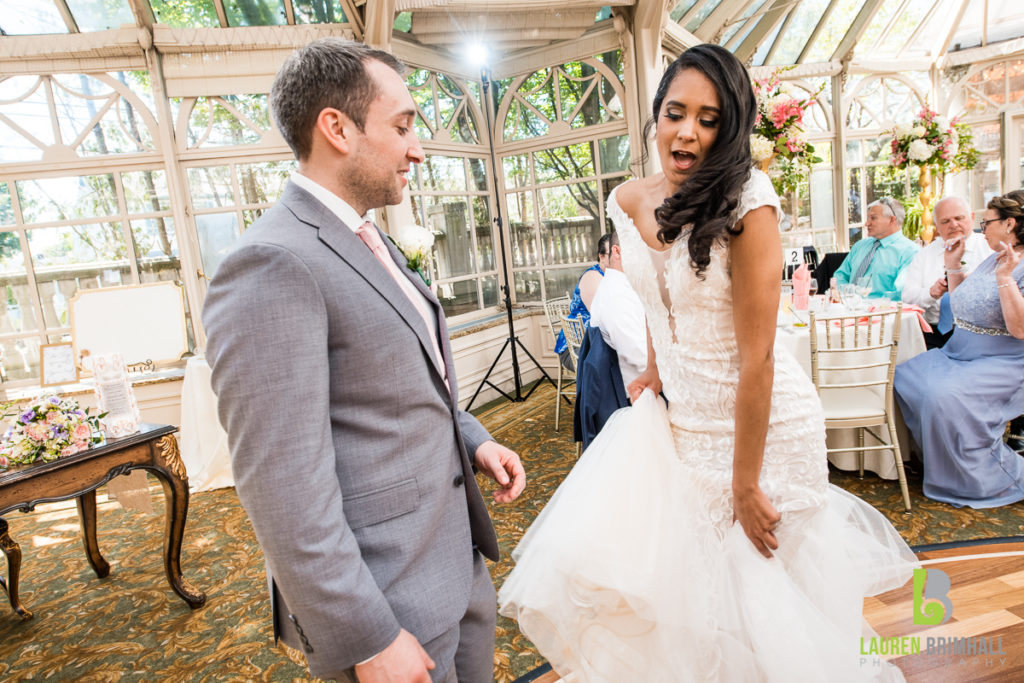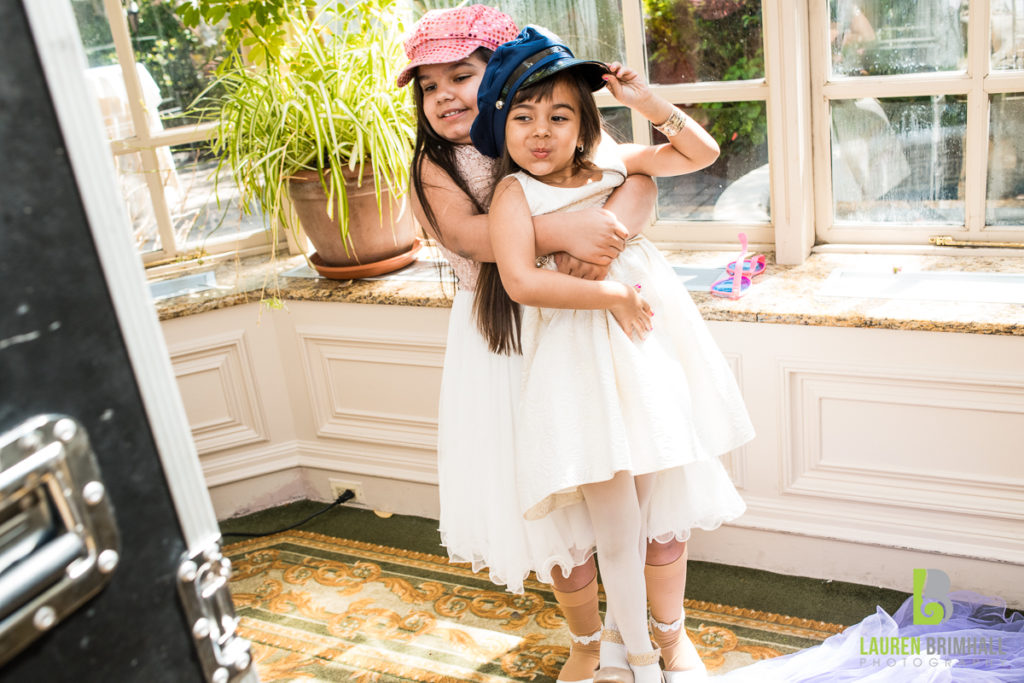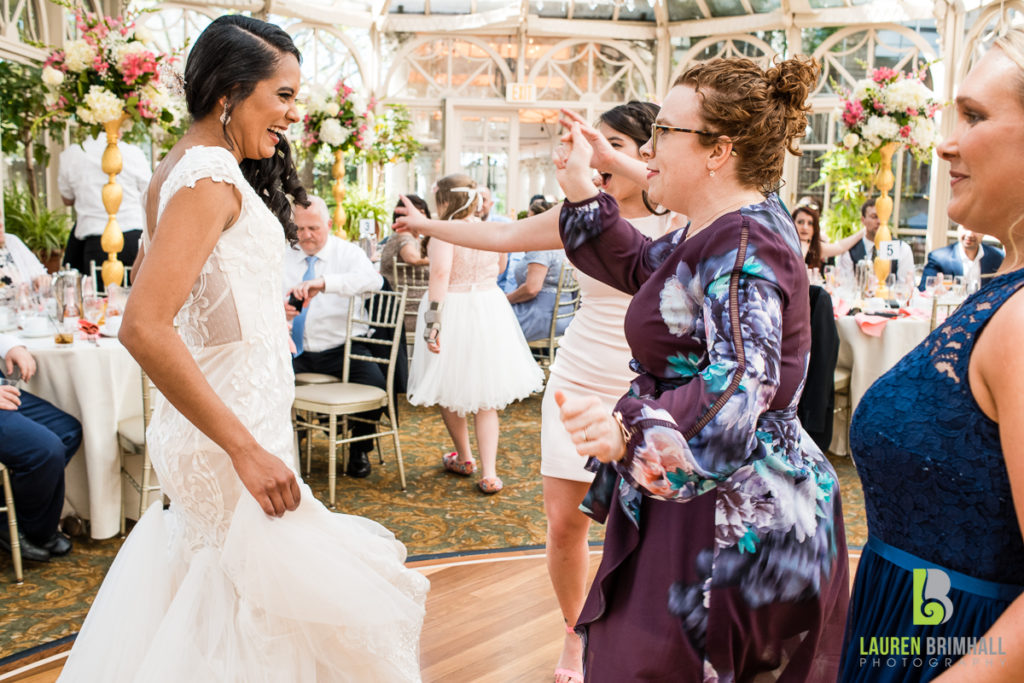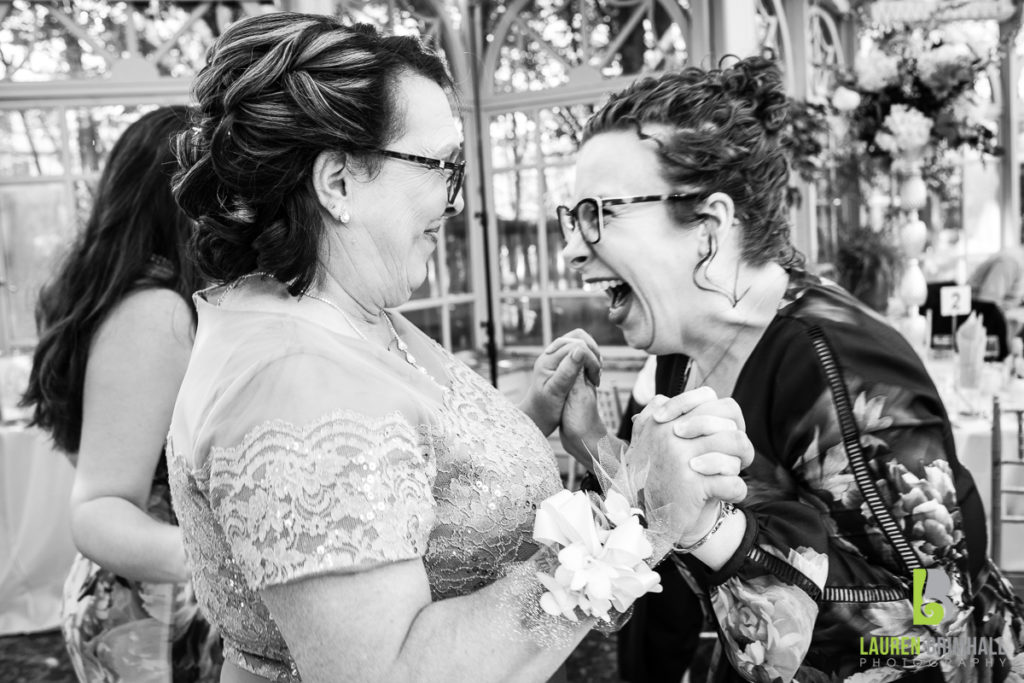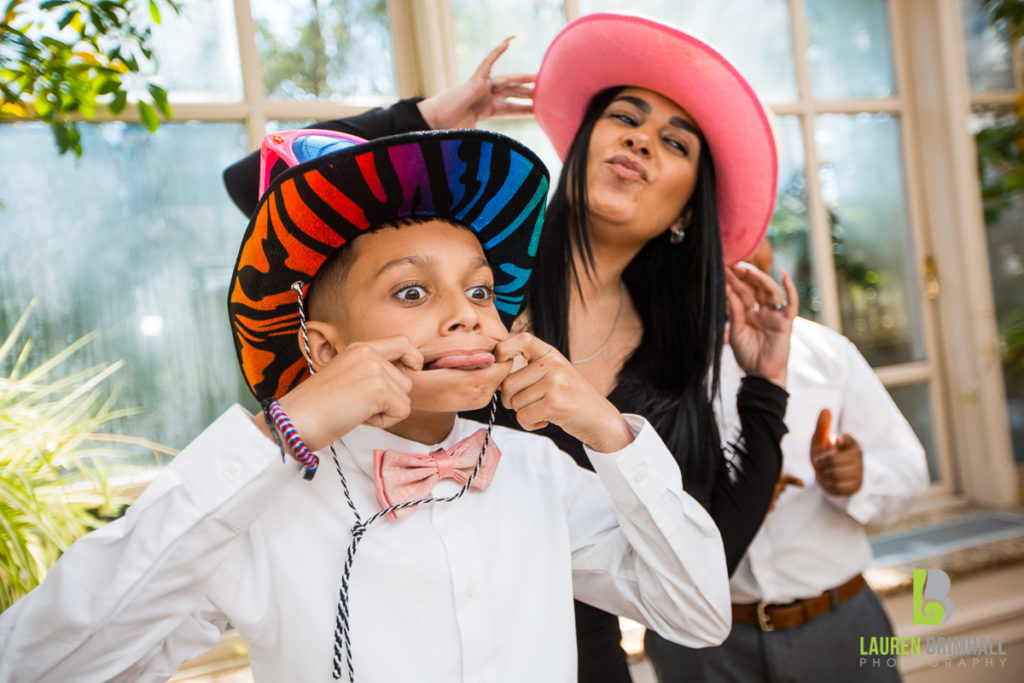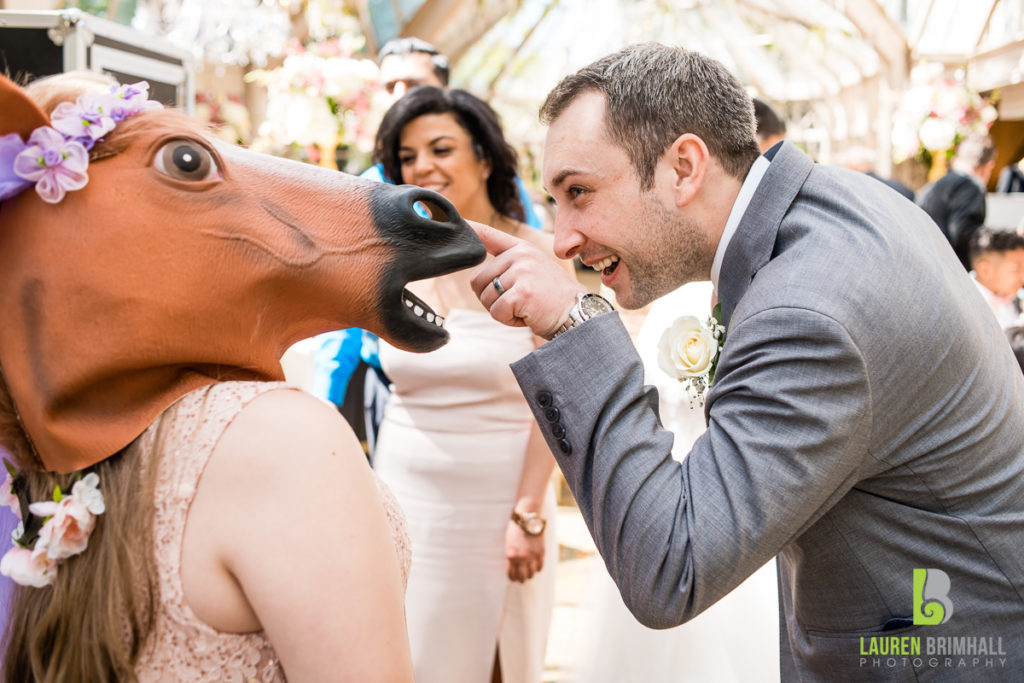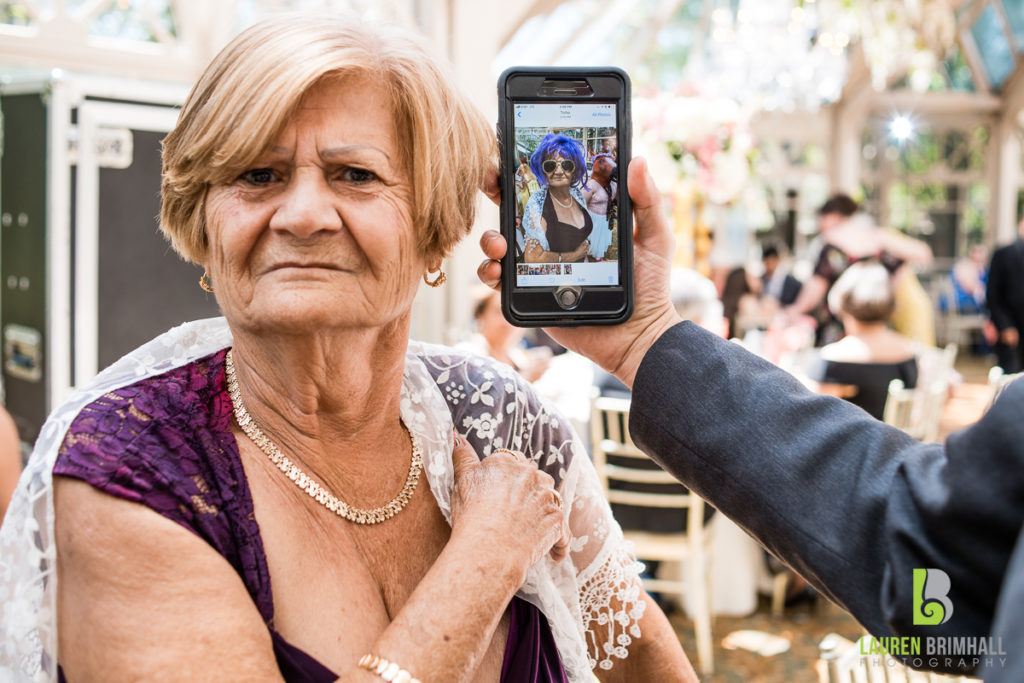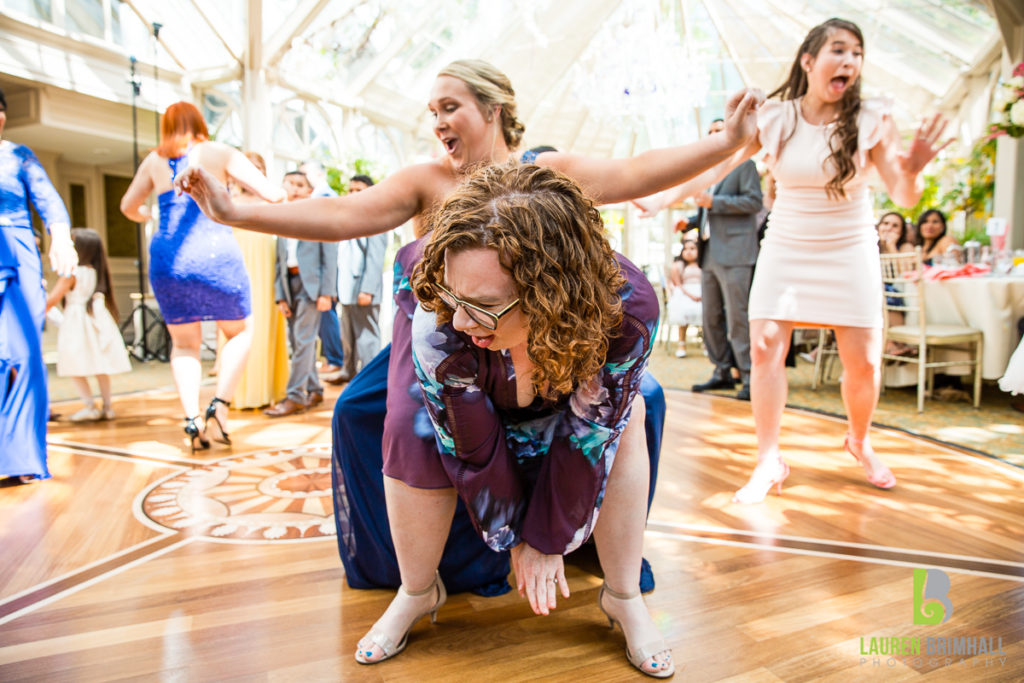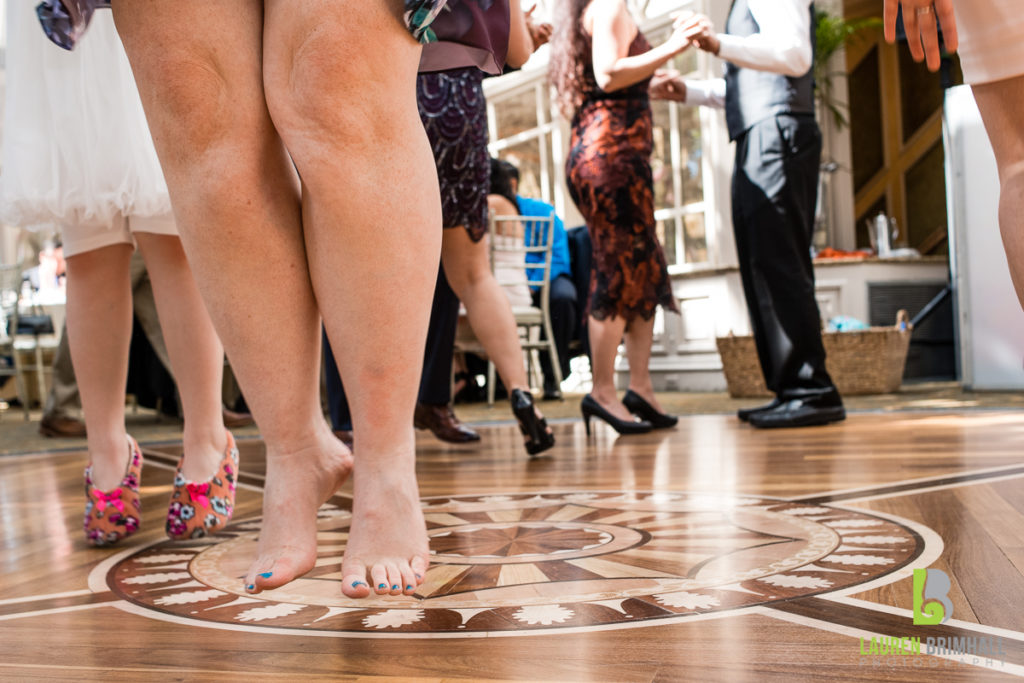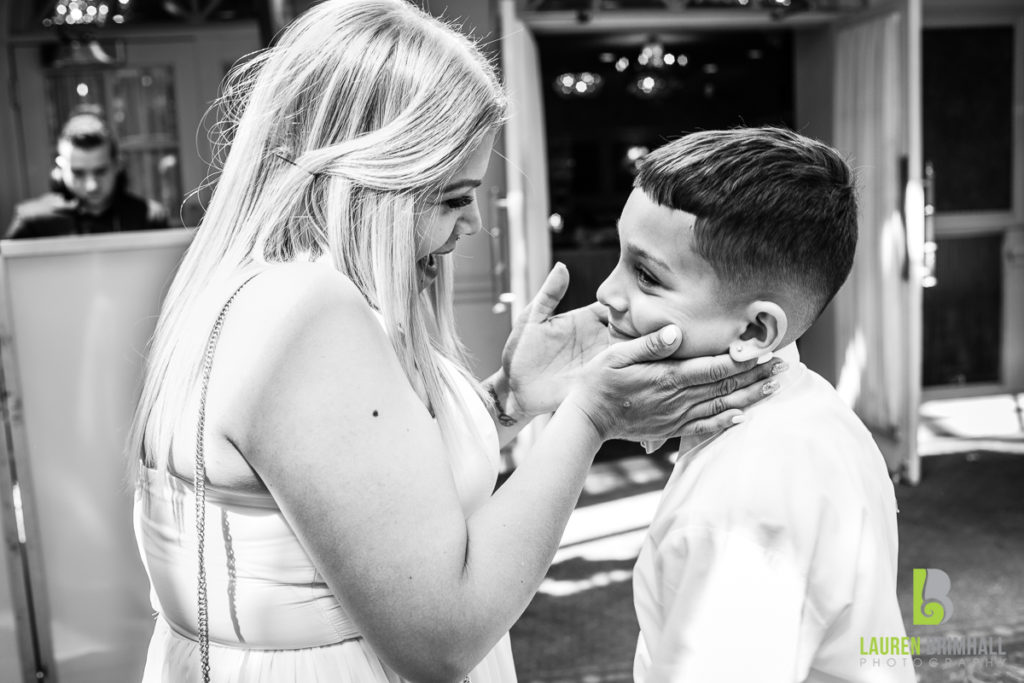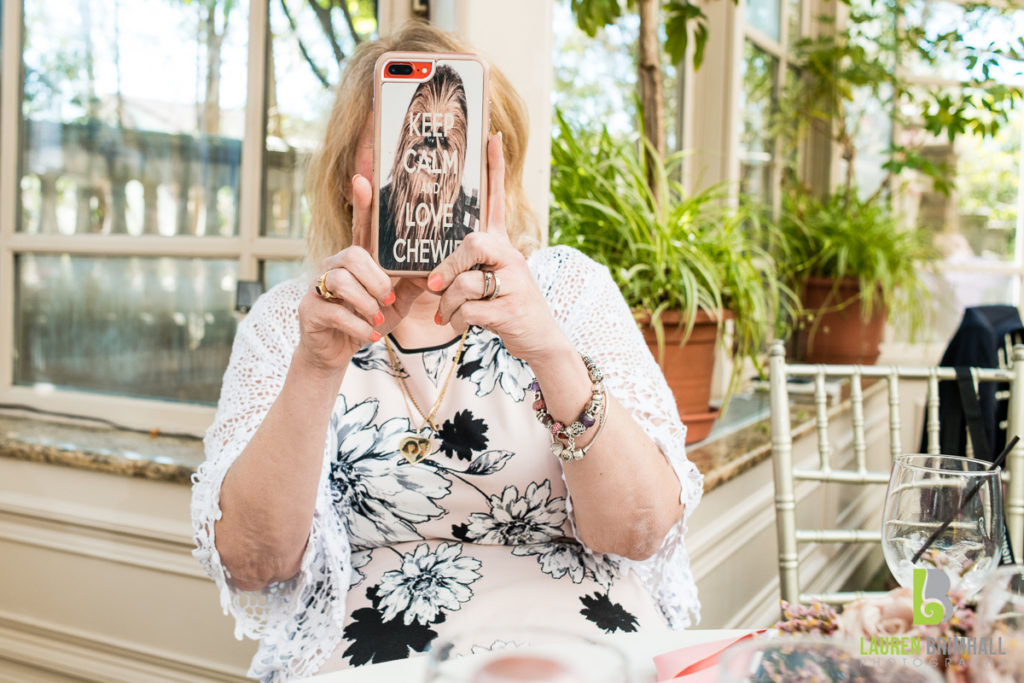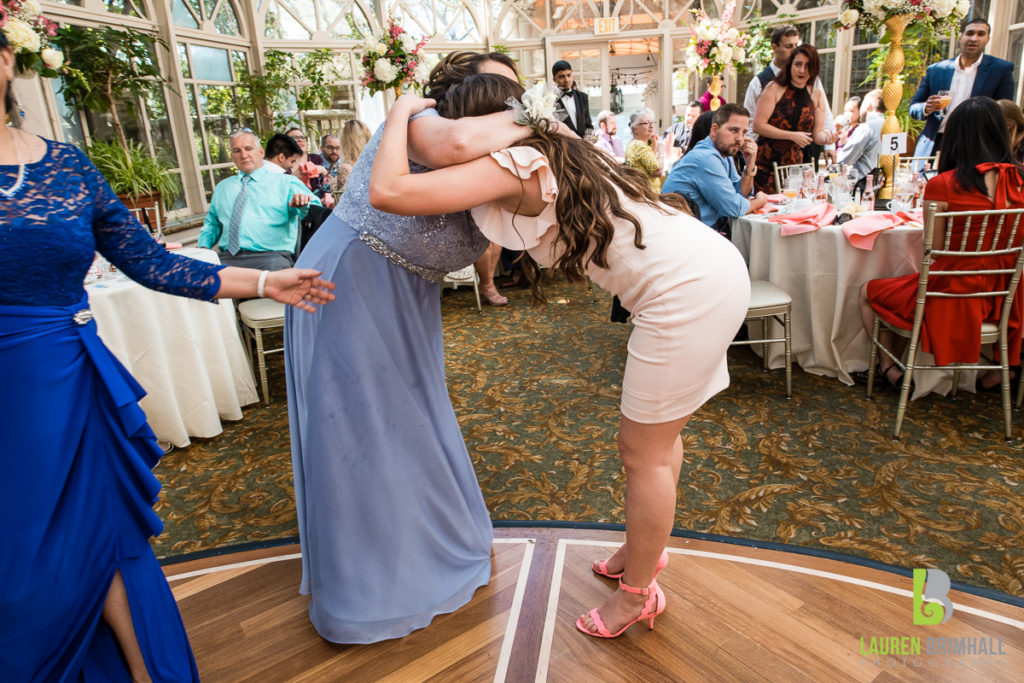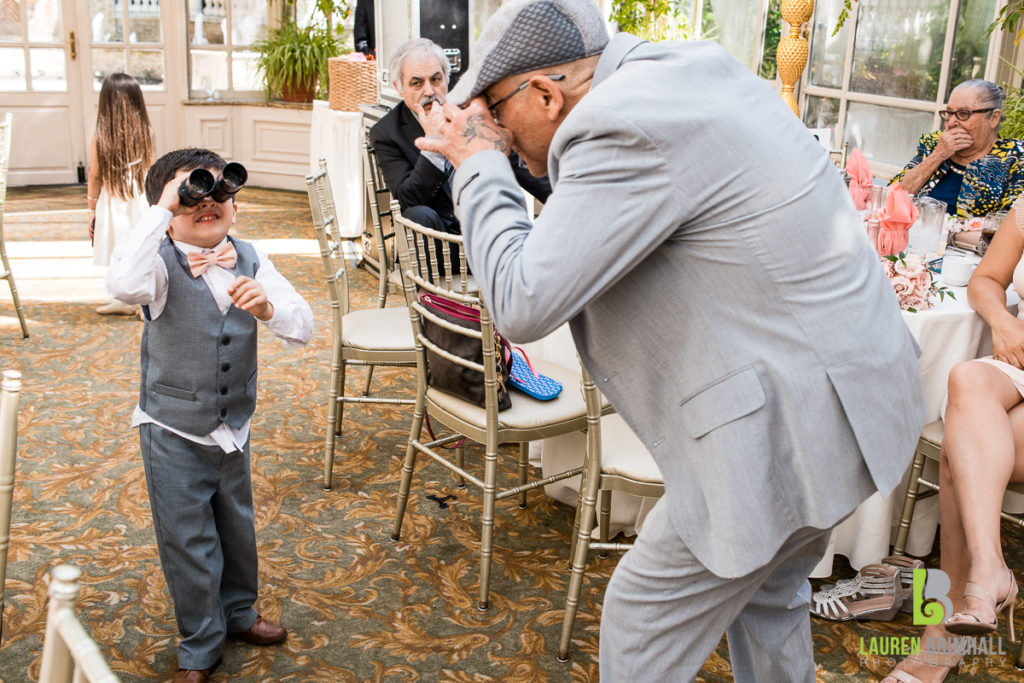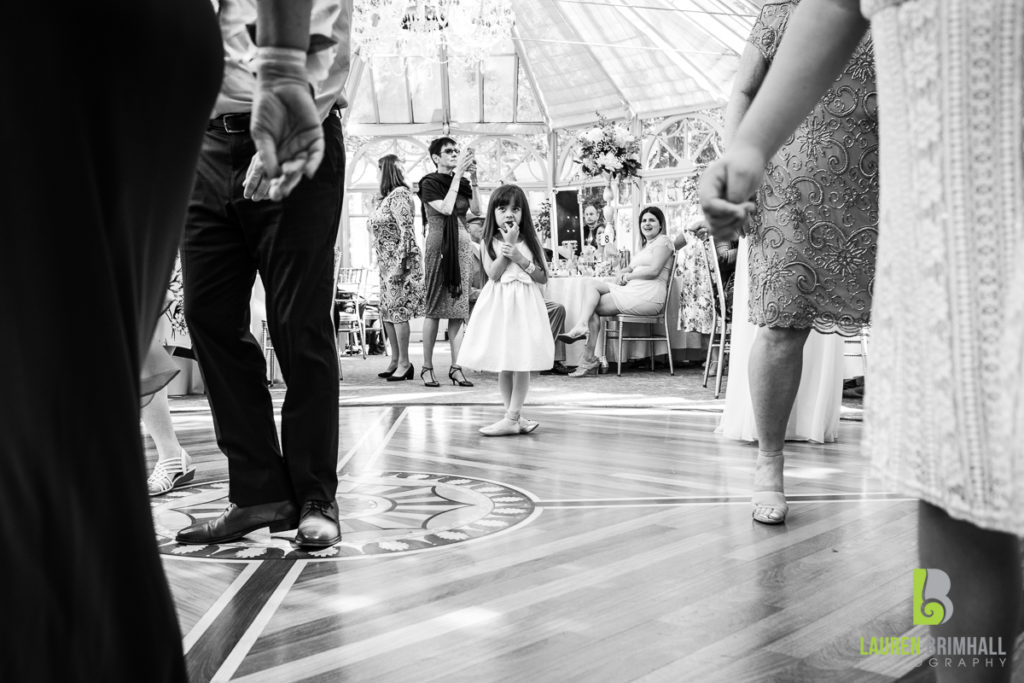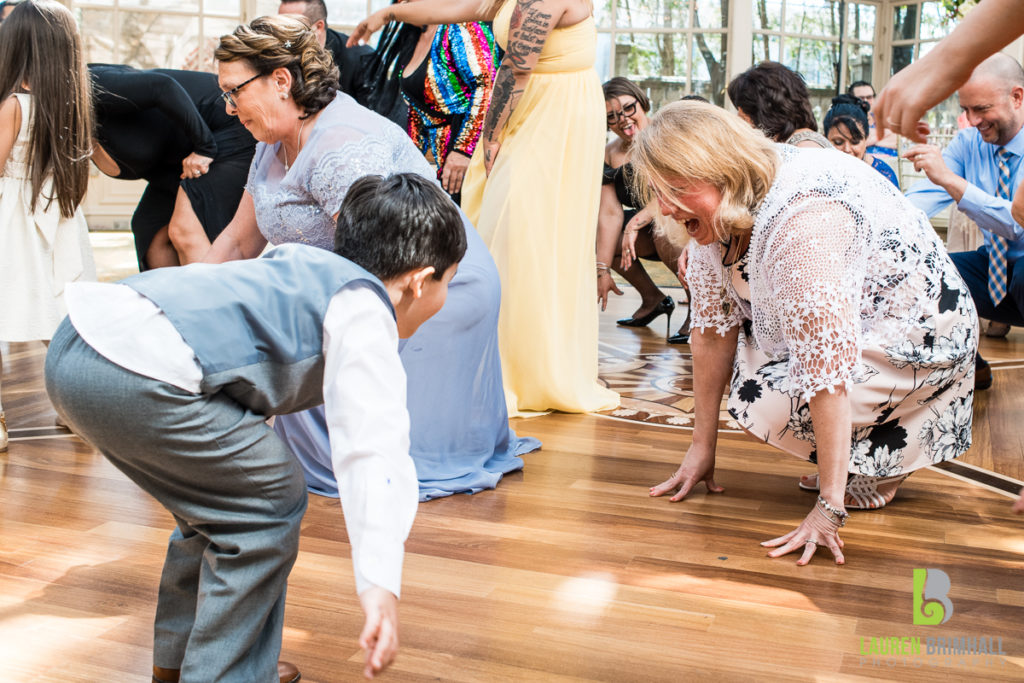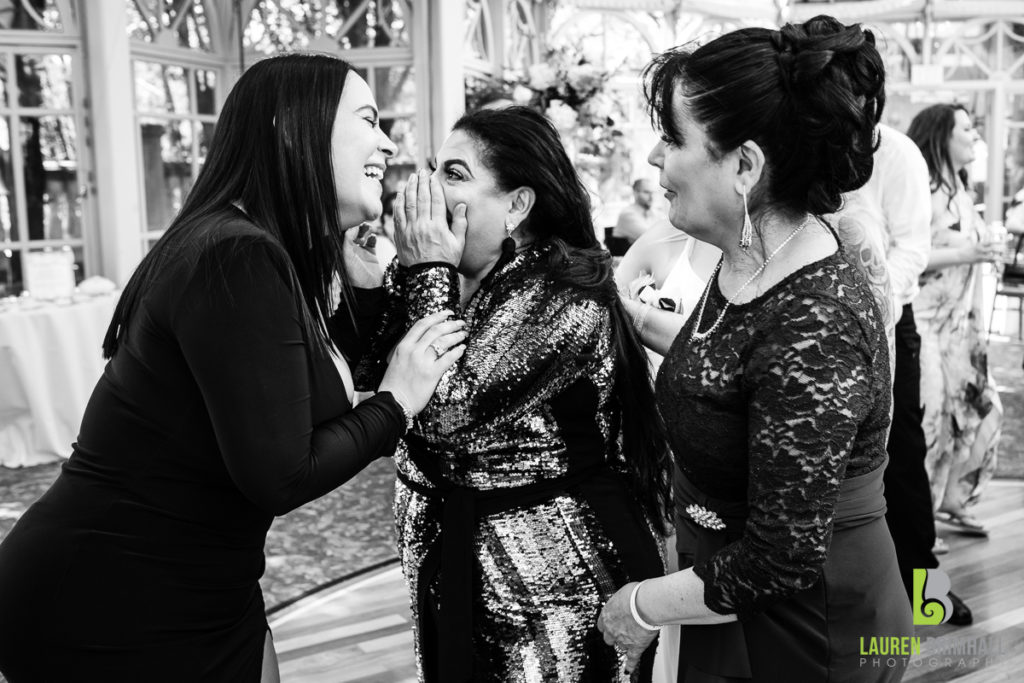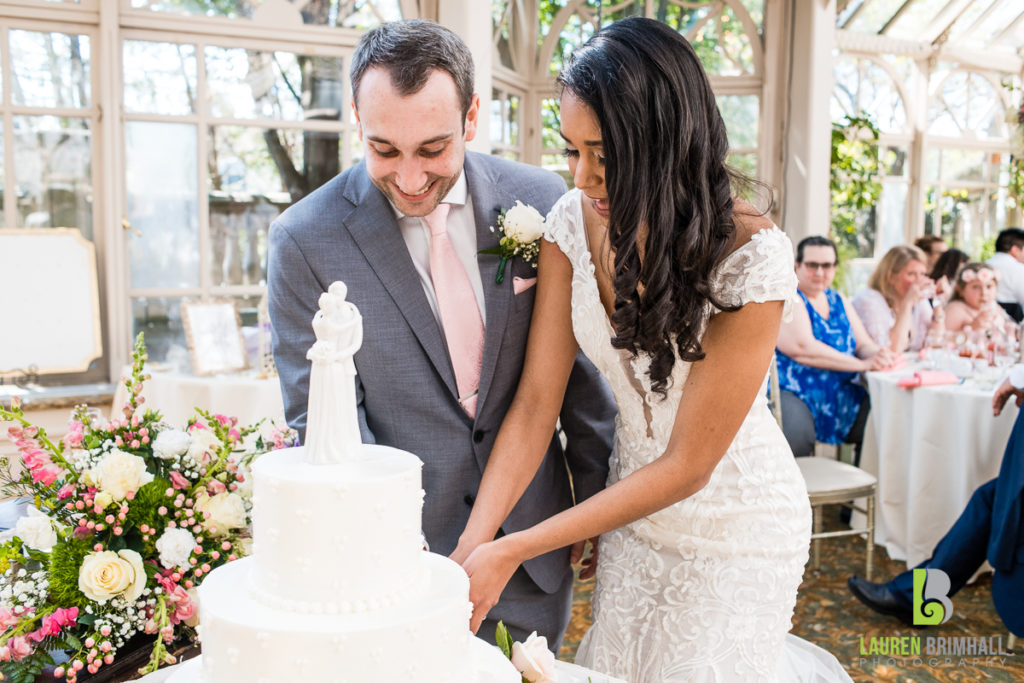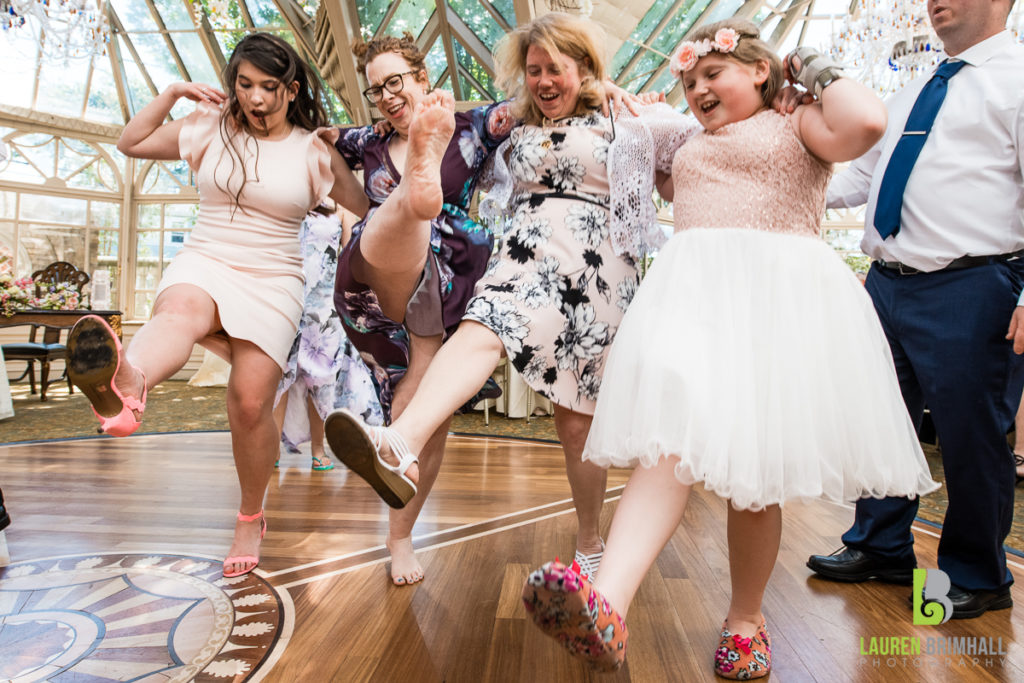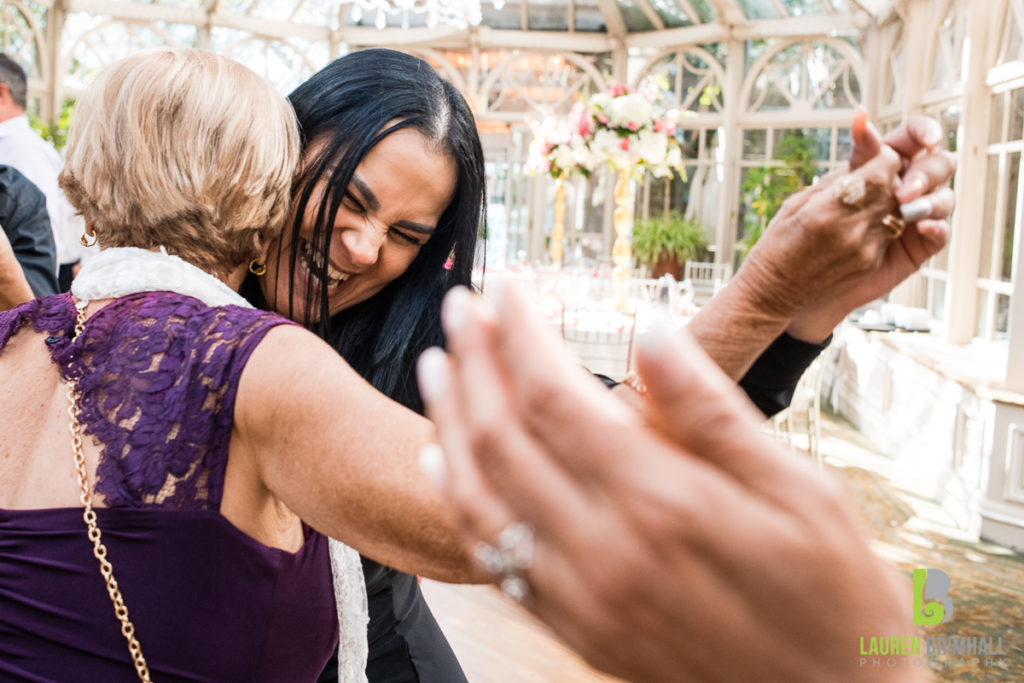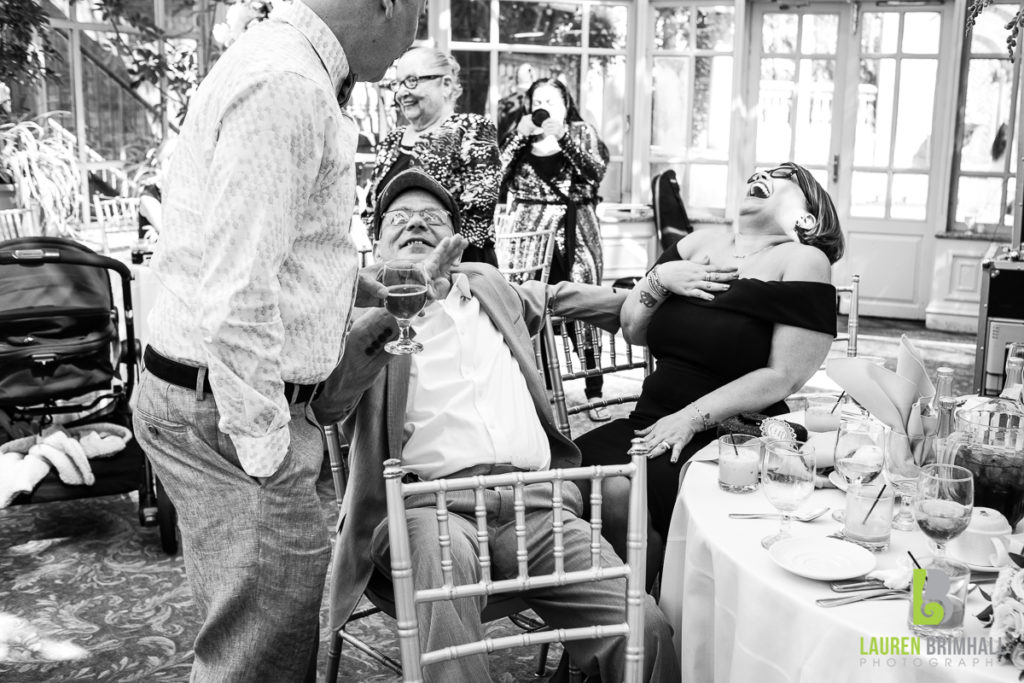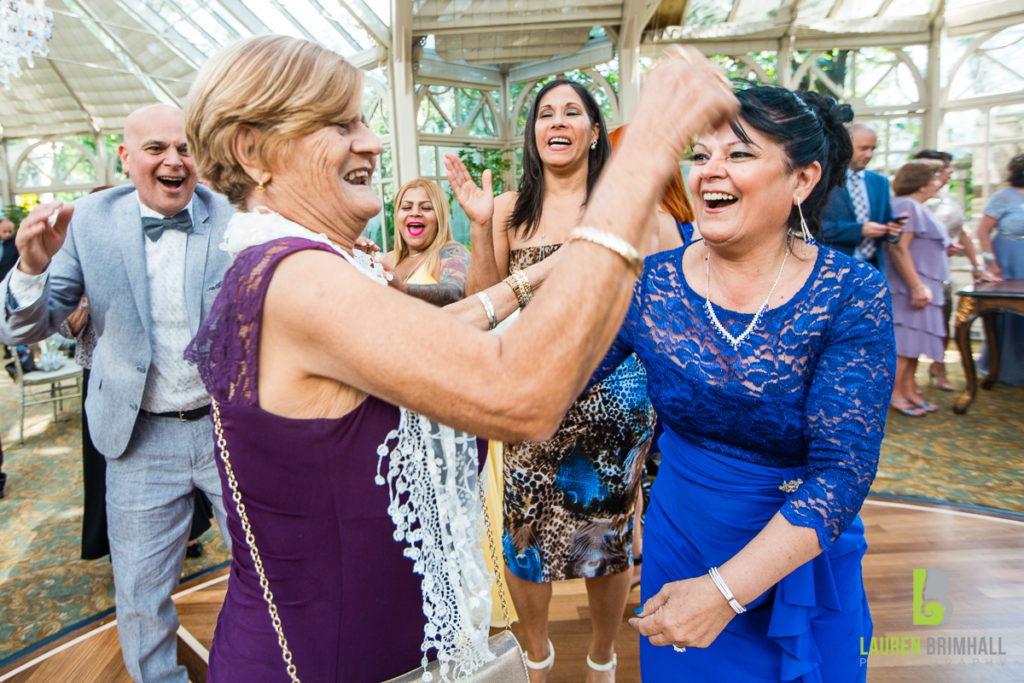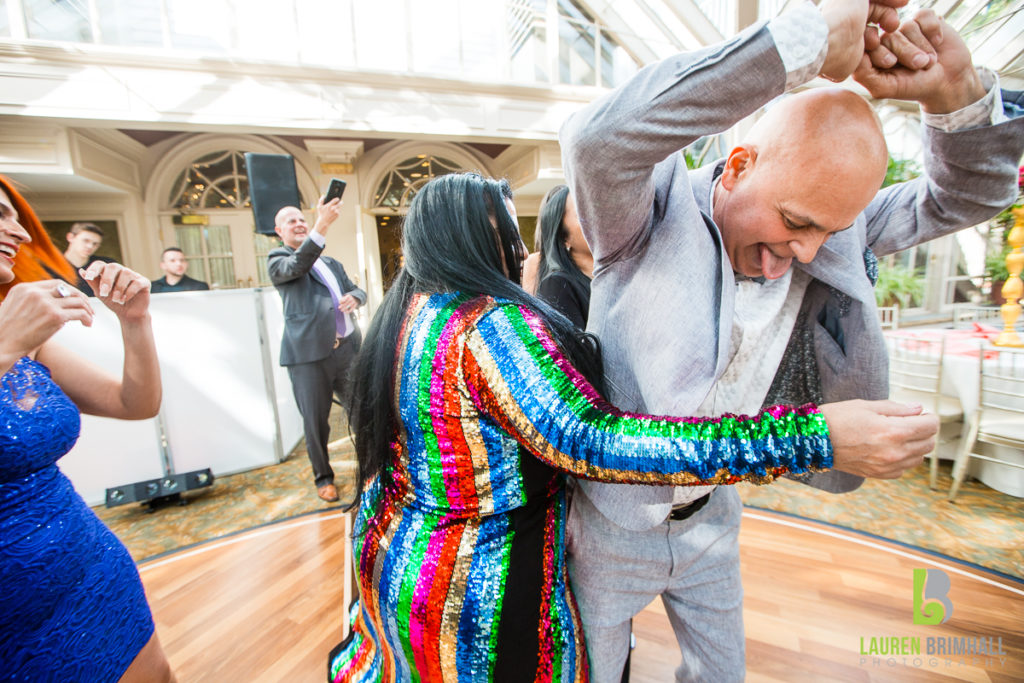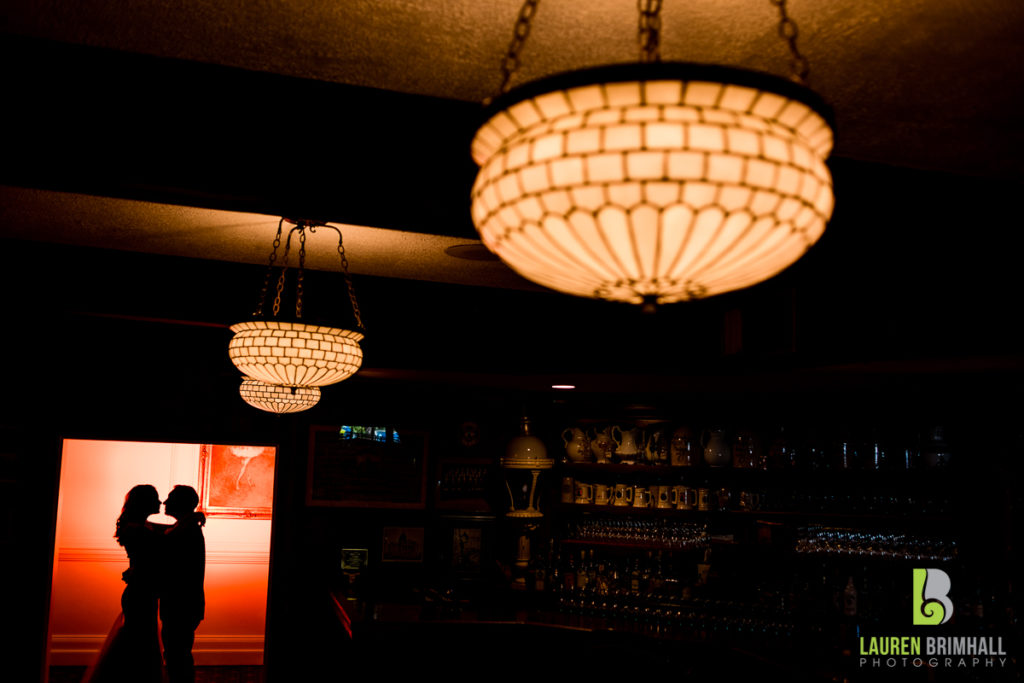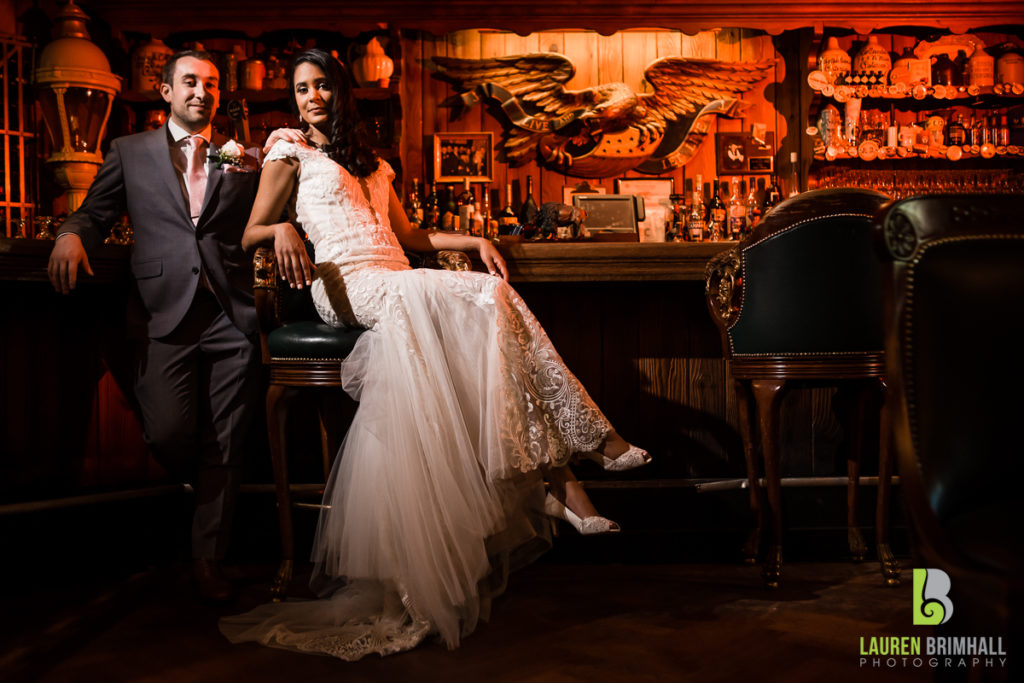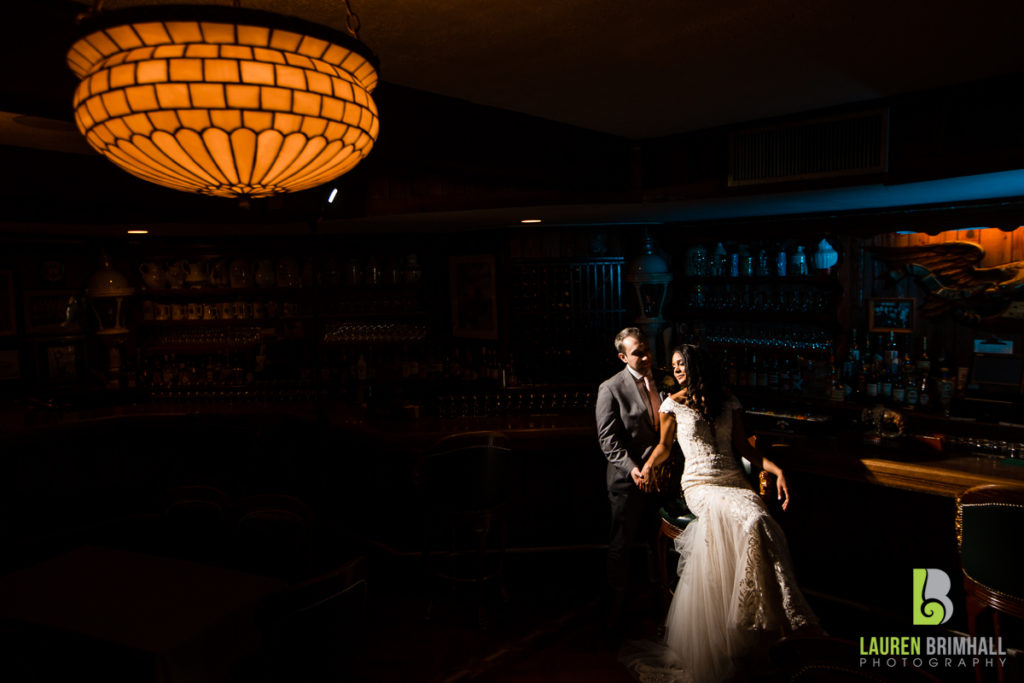 Congratulations again to Sasha & Matt! I hope you enjoy the photos!