I've been following Katie's dog, Mina, on Instagram since she first booked me for her wedding a little more than a year ago and I don't think I've ever "liked" so many photos. I swear, that girly fur-baby is such a HAM! As for Katie, I couldn't have asked for a more sweet, beautiful or laid-back bride to photograph that day.
There were so many fun, unique events planned that made me excited to be behind my camera the whole event through. There was a giant bouncy house at the reception, the coolest priest I've ever met, streamers, a hint of retro, and of course two of my all-time favorite things; babies and dogs! The Gramercy Mansion, with its quirky rooms and beautiful outdoor space, served as the perfect setting for all the non-traditional aspects of Katie and Will's wedding. I also love visiting all the stones with my past client's names engraved every time I shoot there, and hope they are still adding more to the collection!
Big shout out to my friend Danny for coming to second shoot with me as well. I hope our images from this day really do their amazing wedding justice!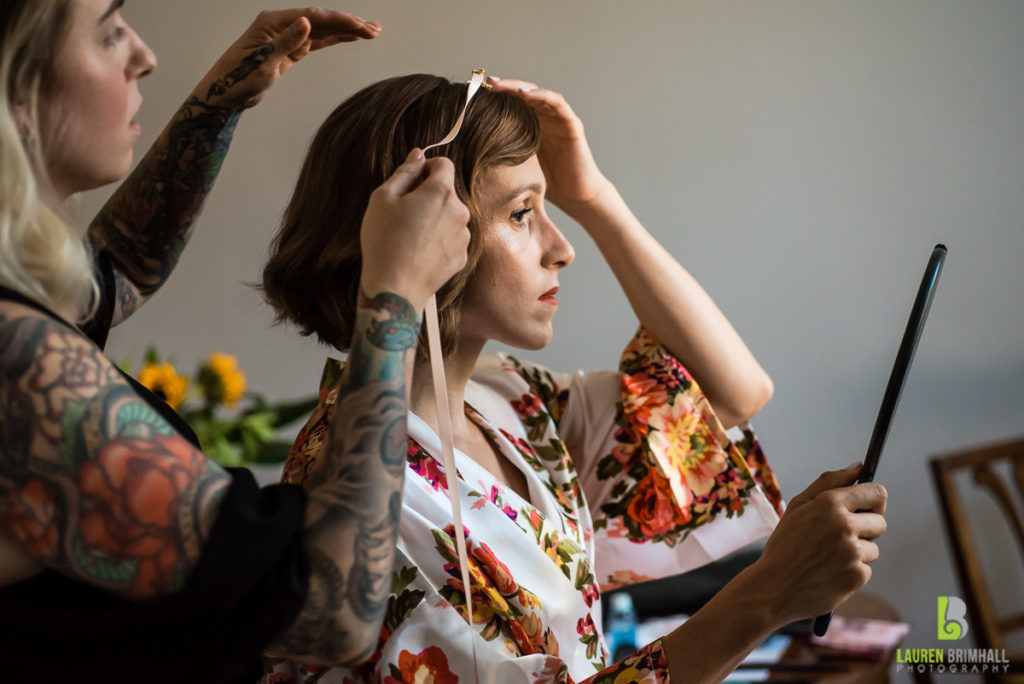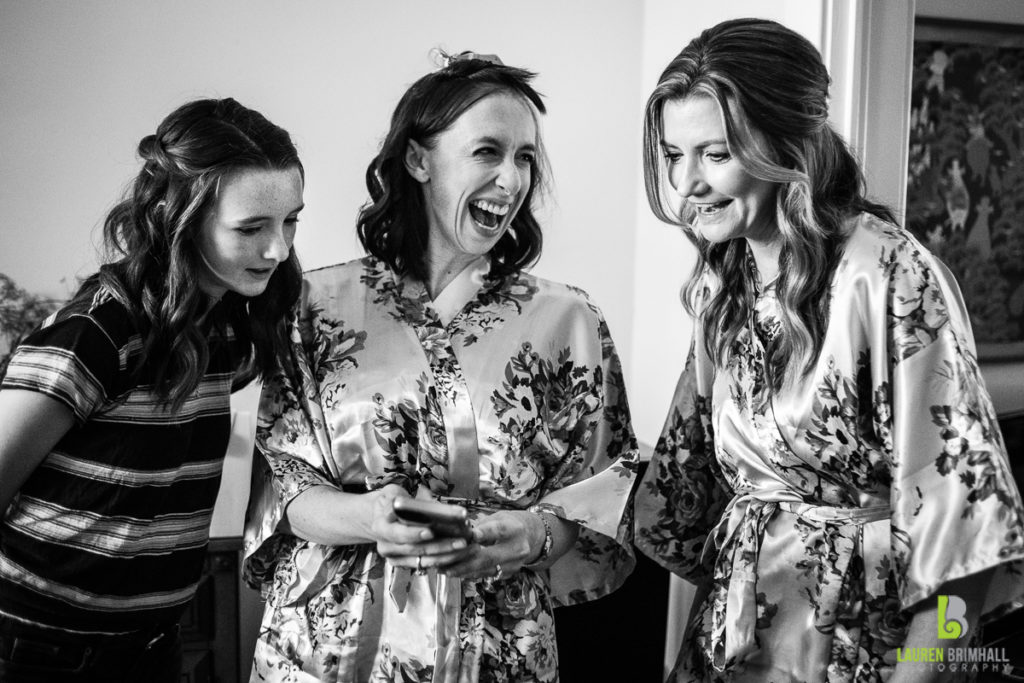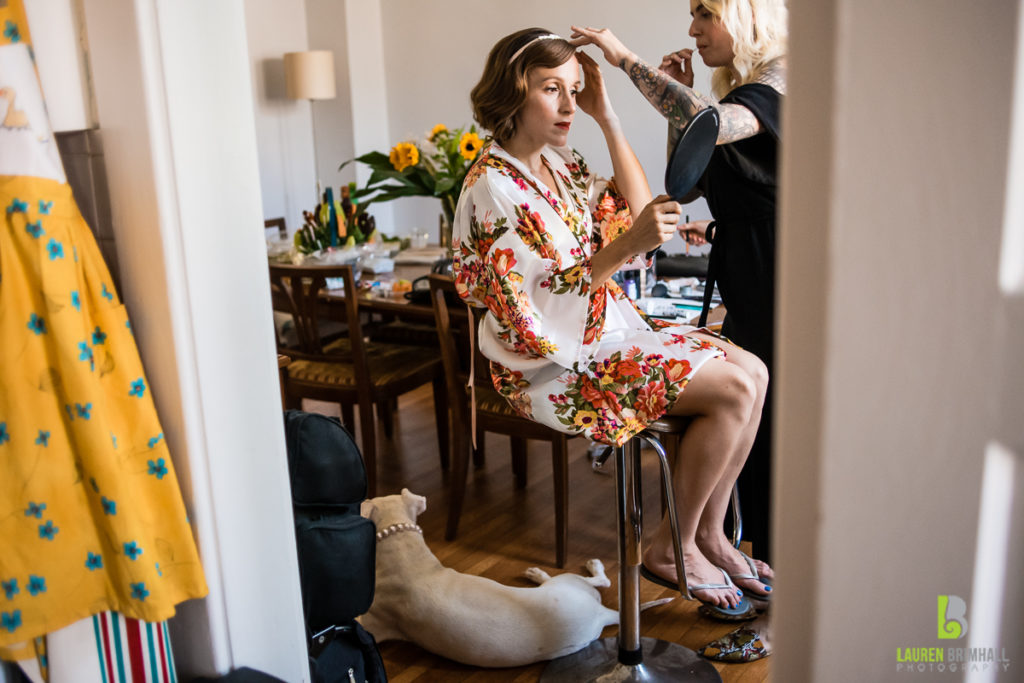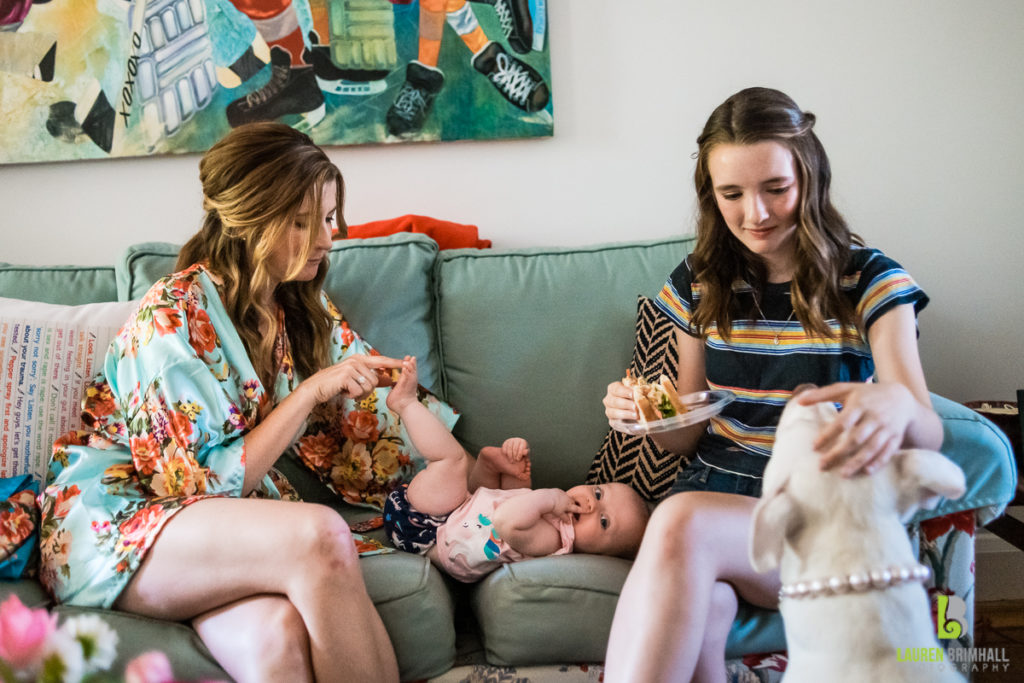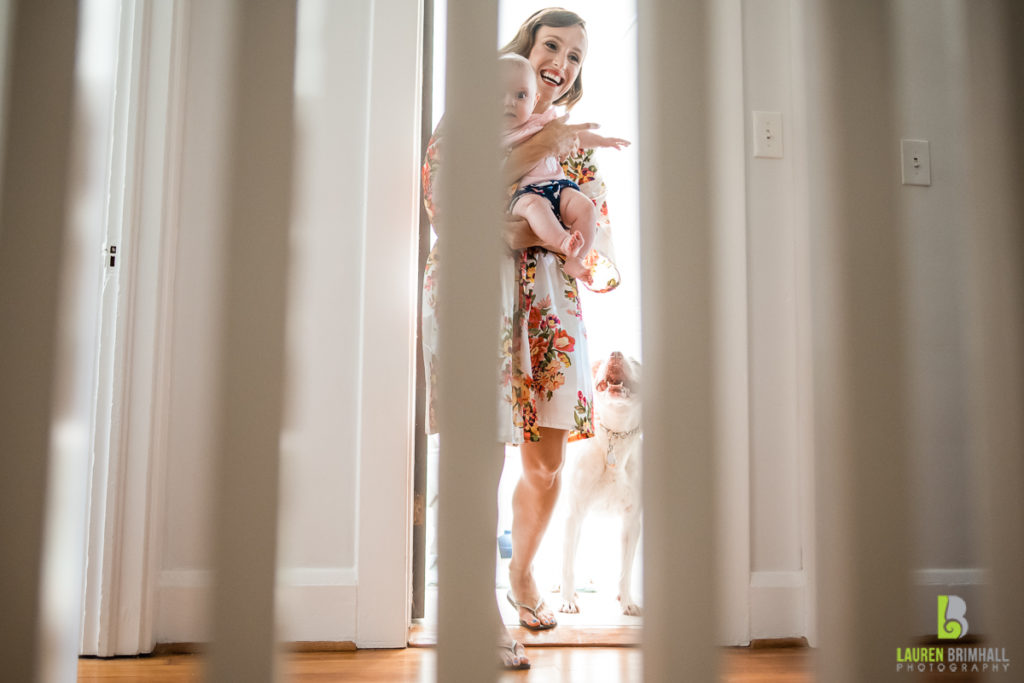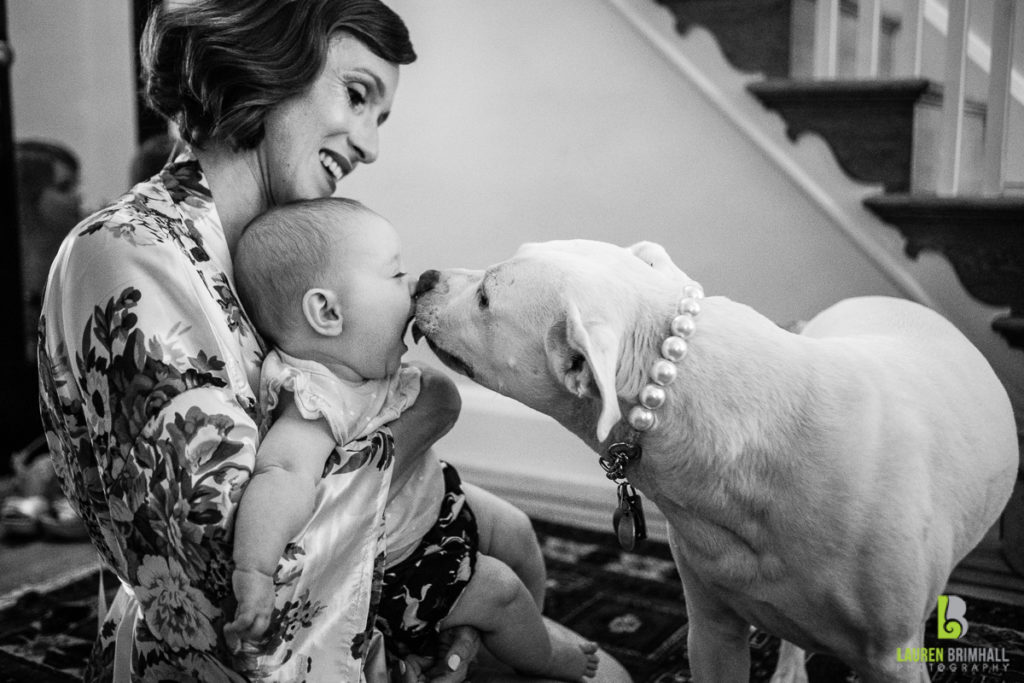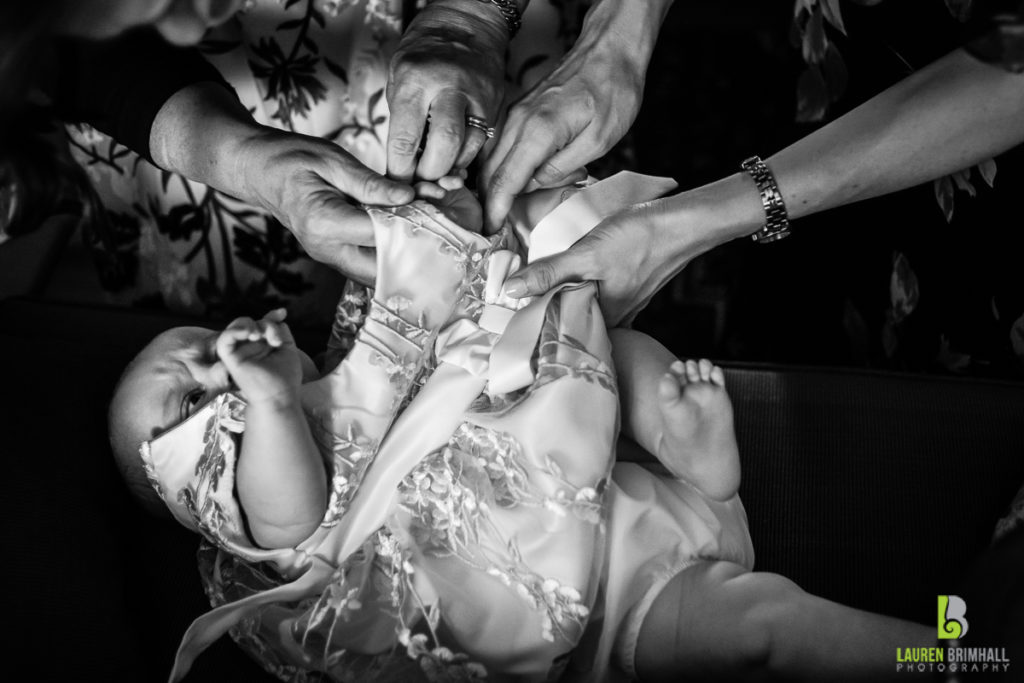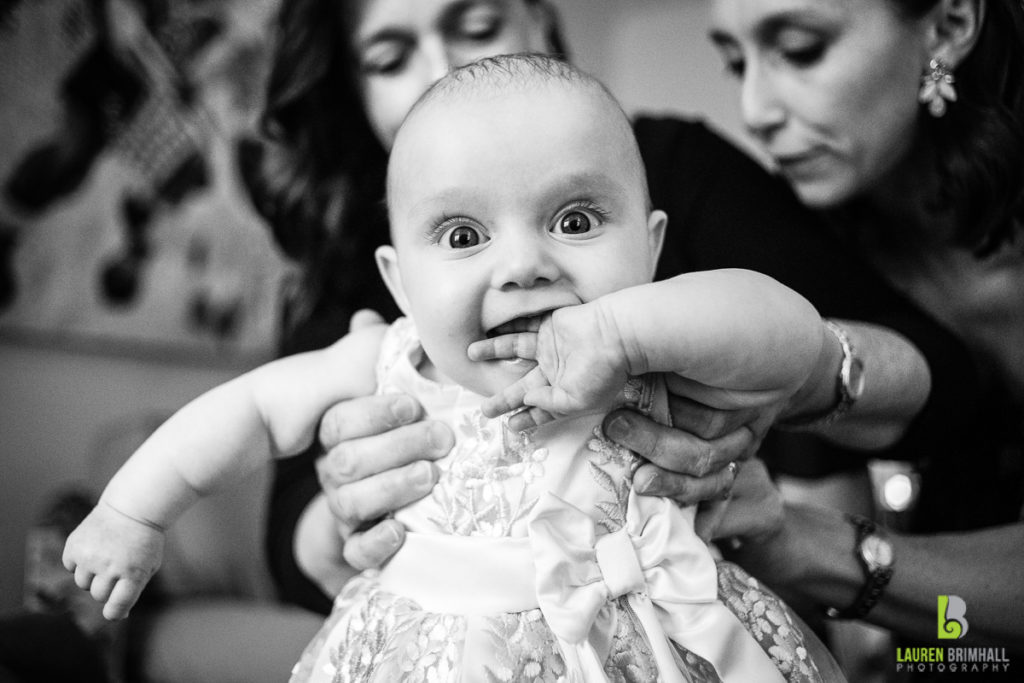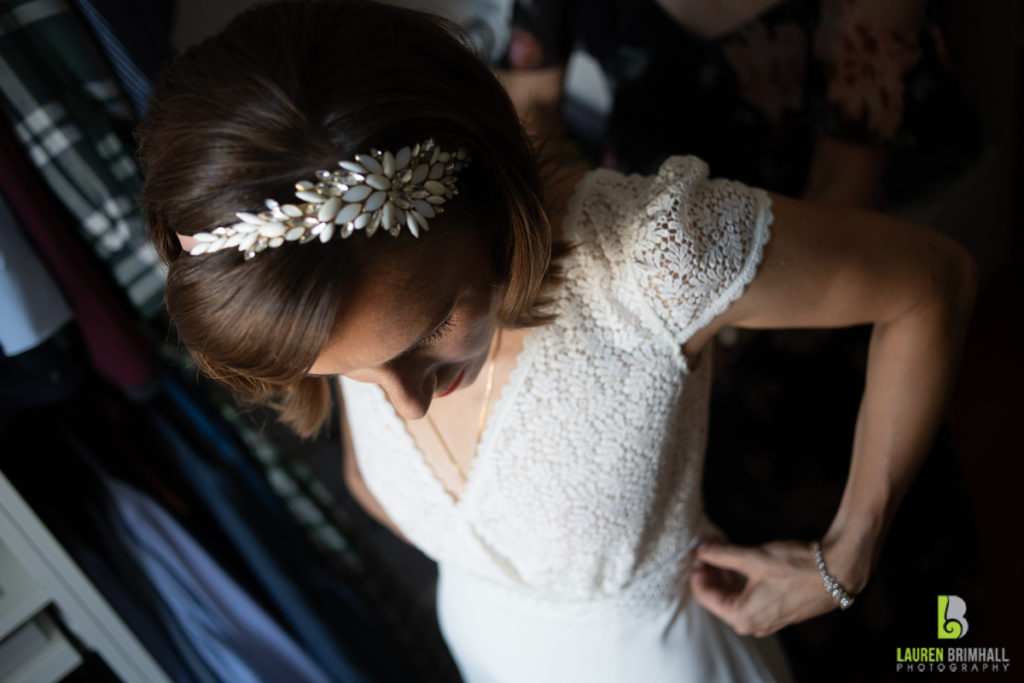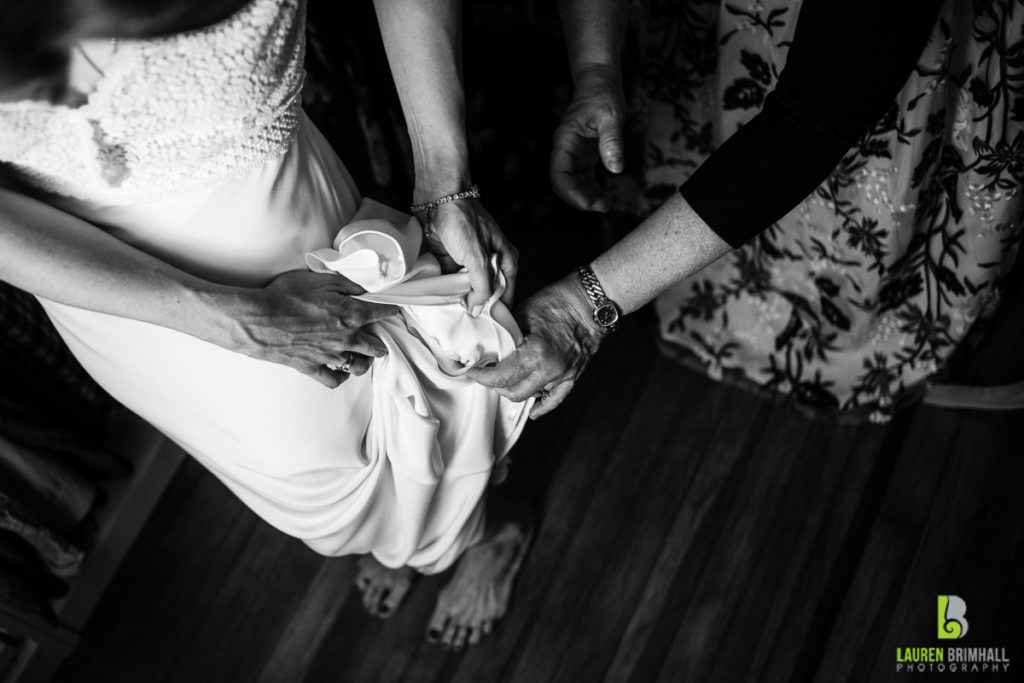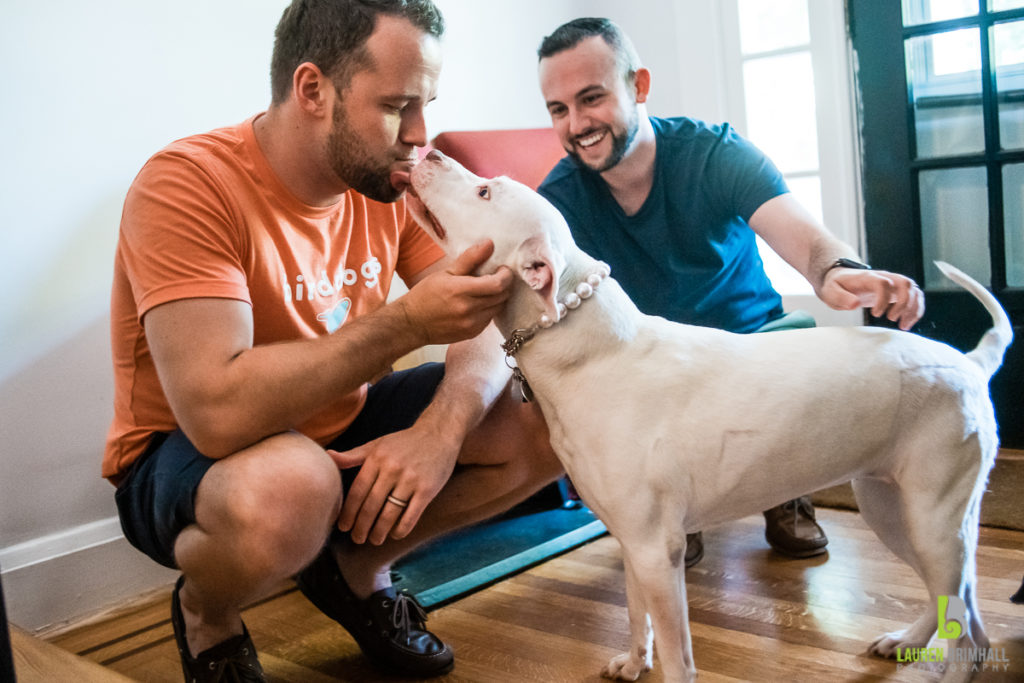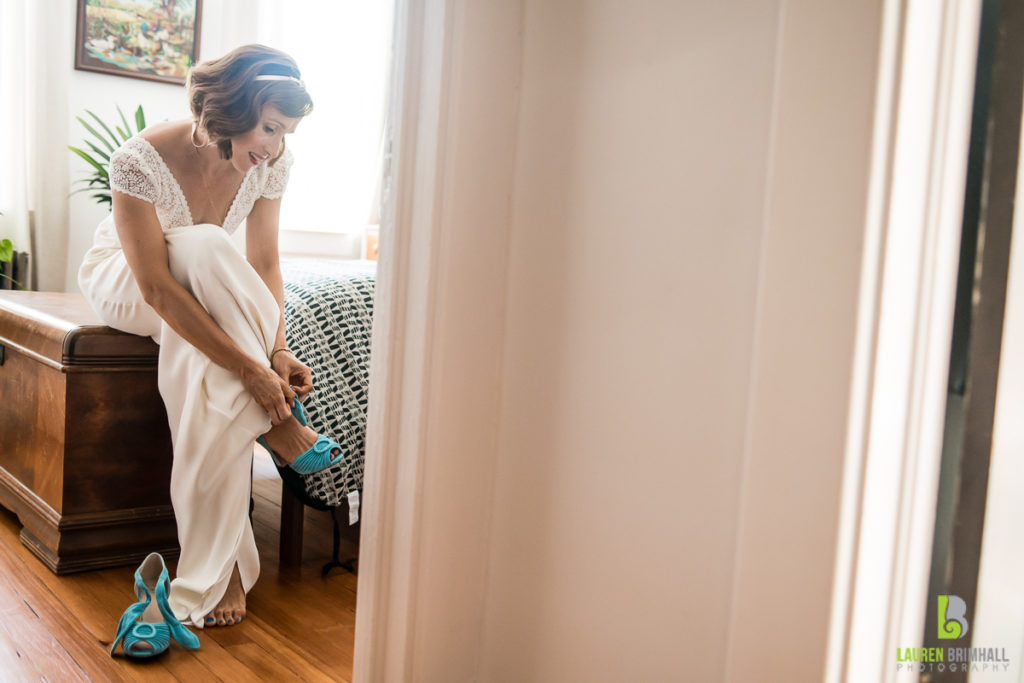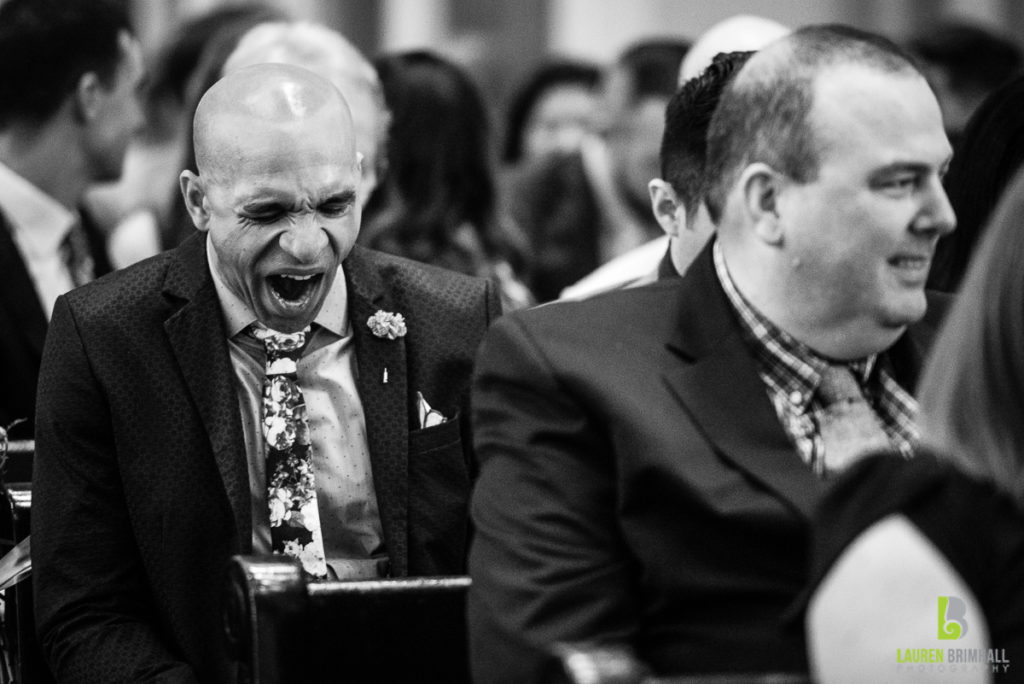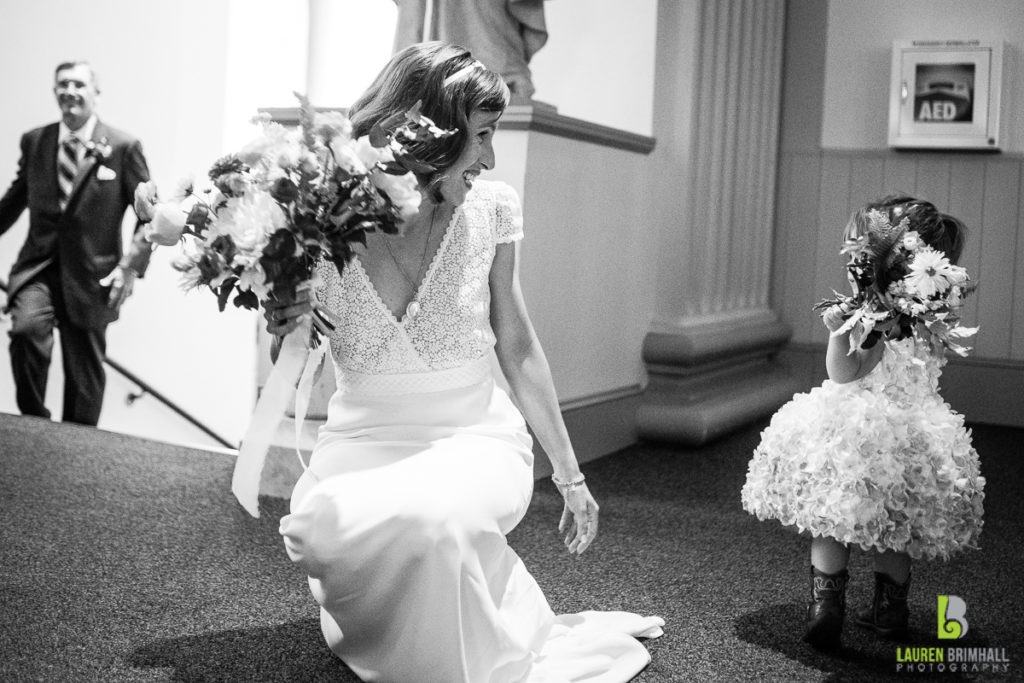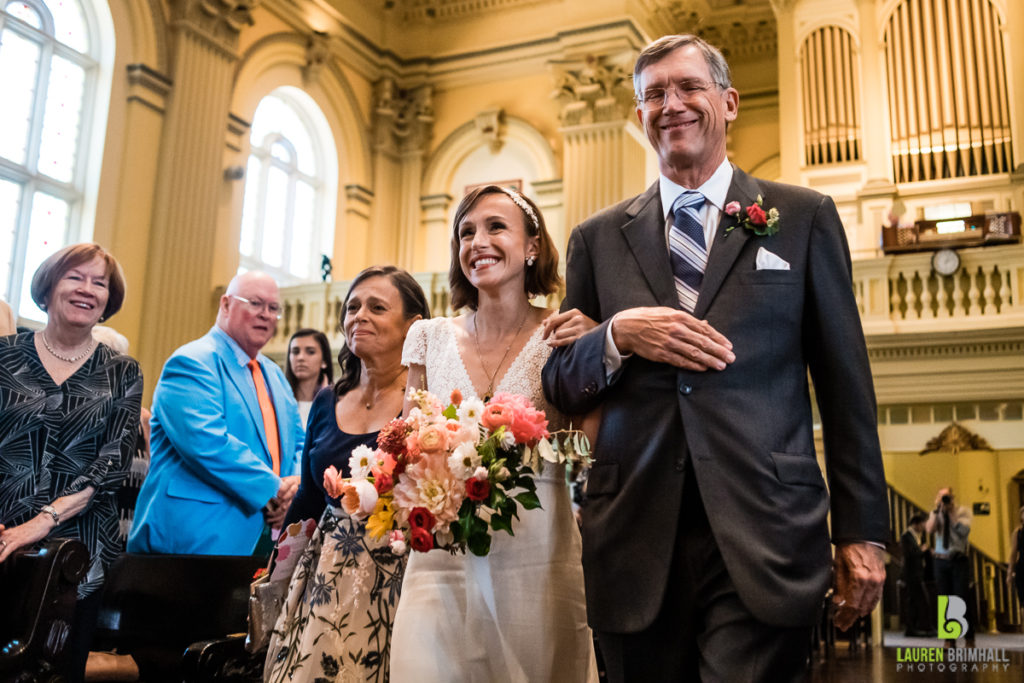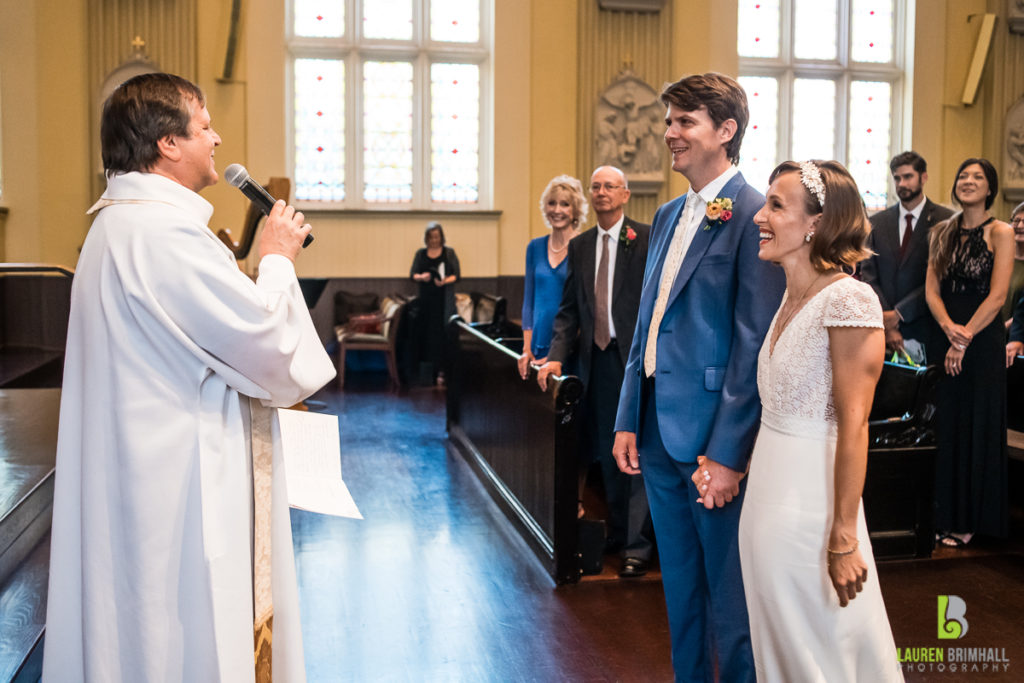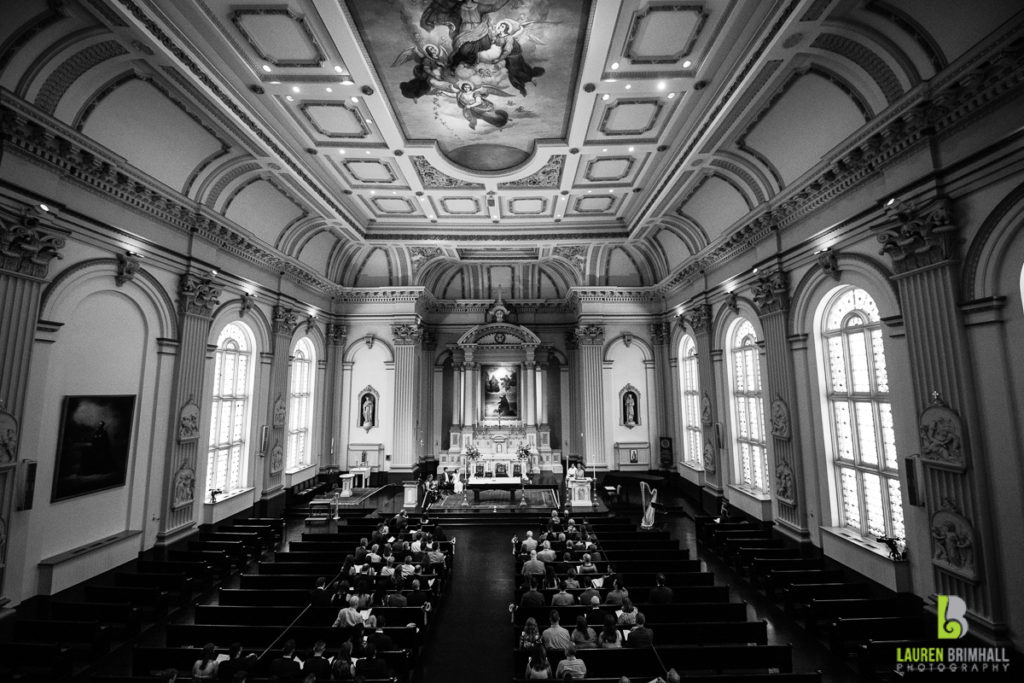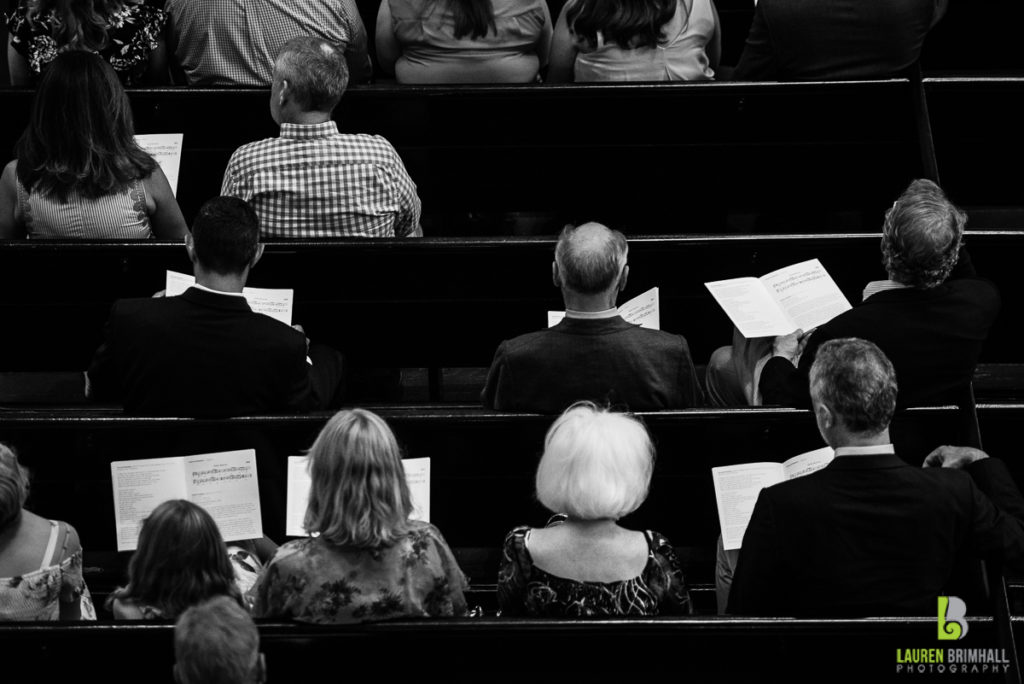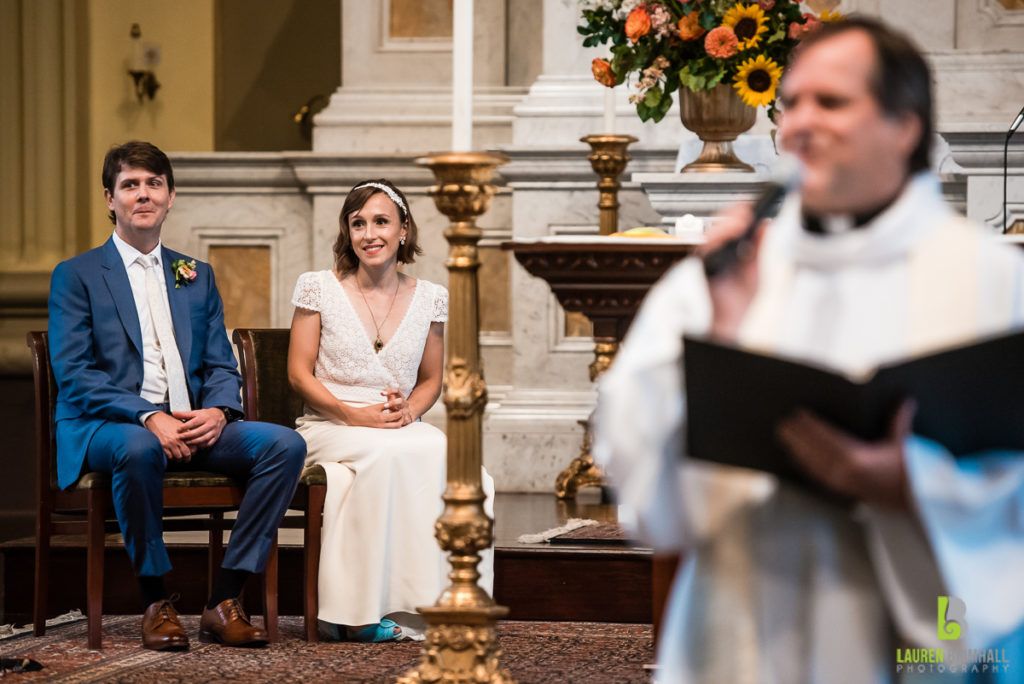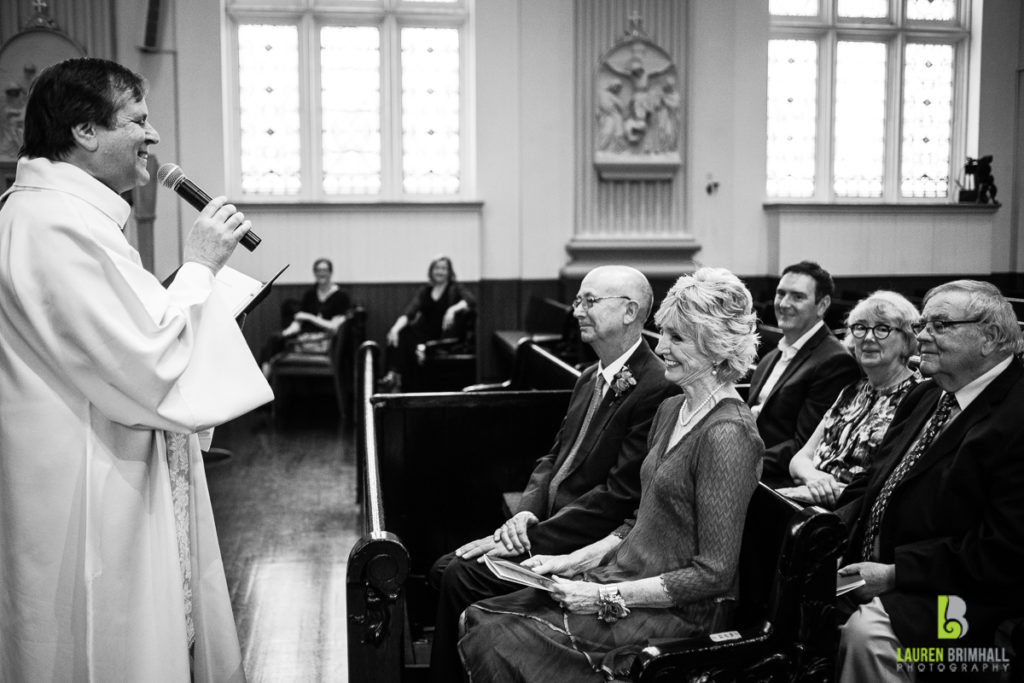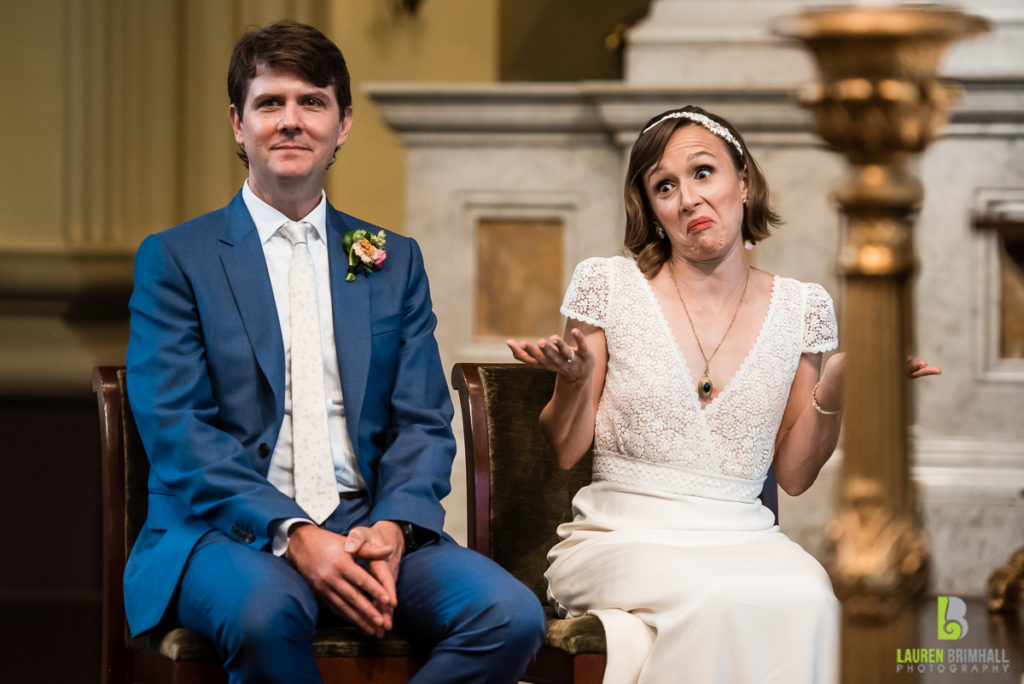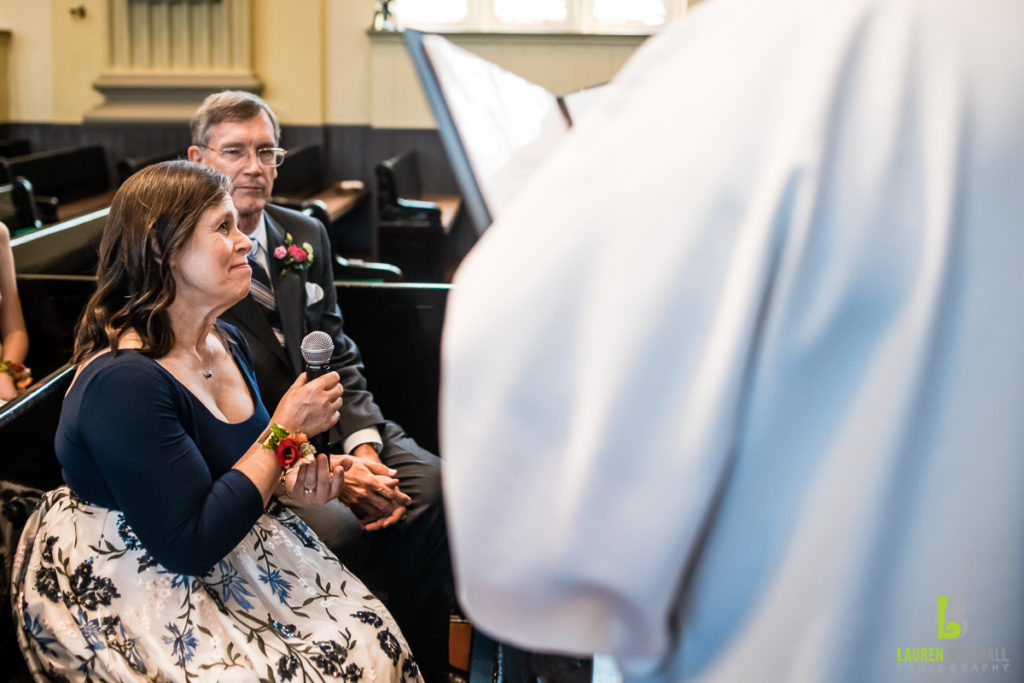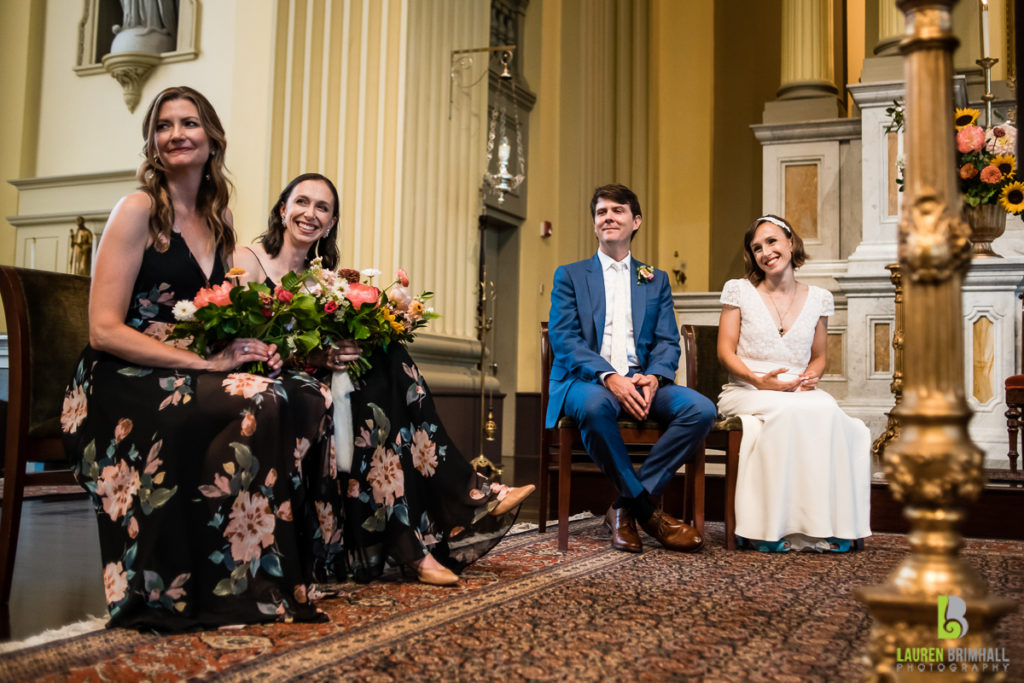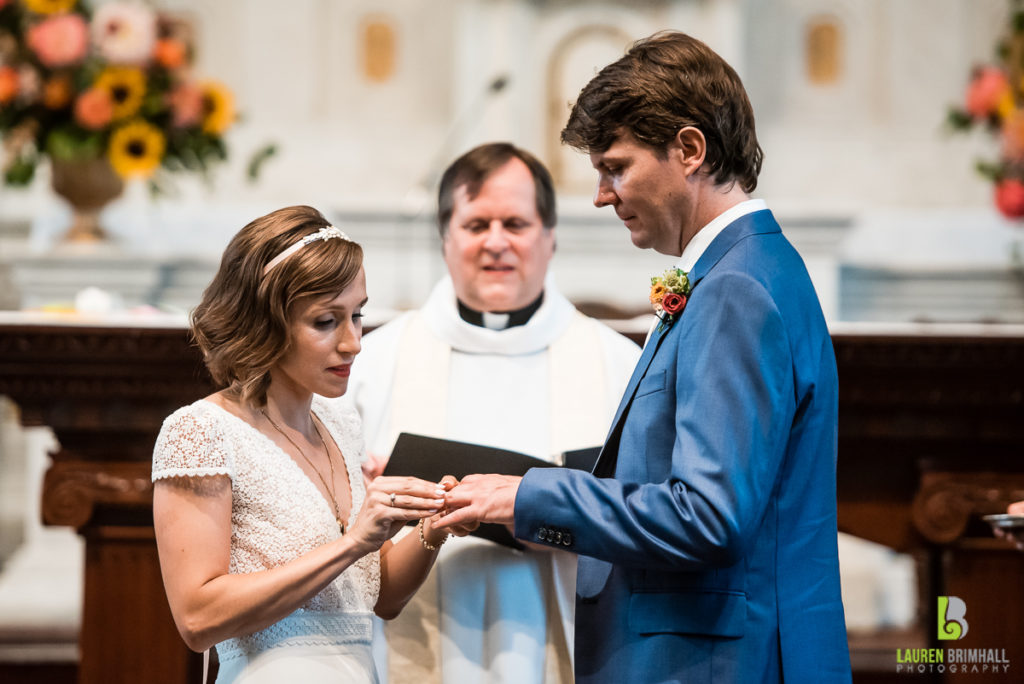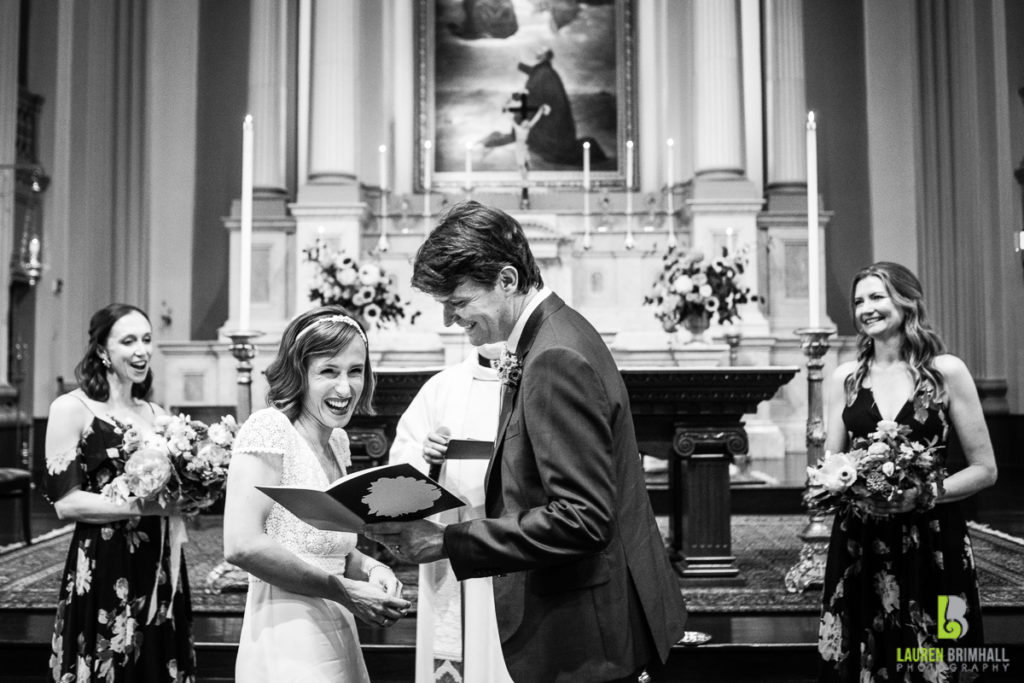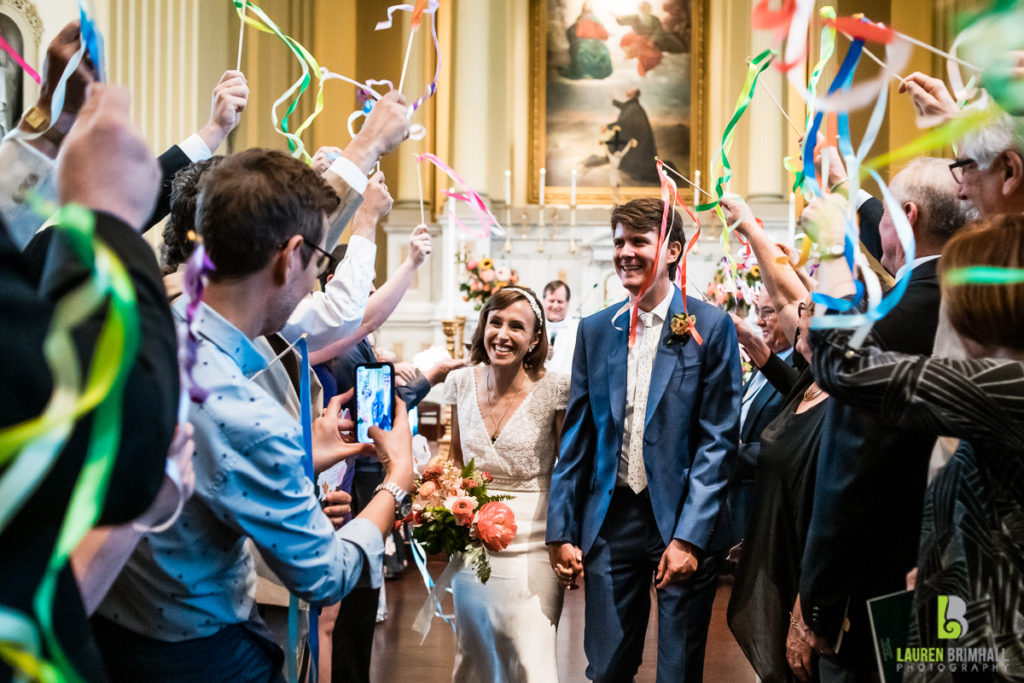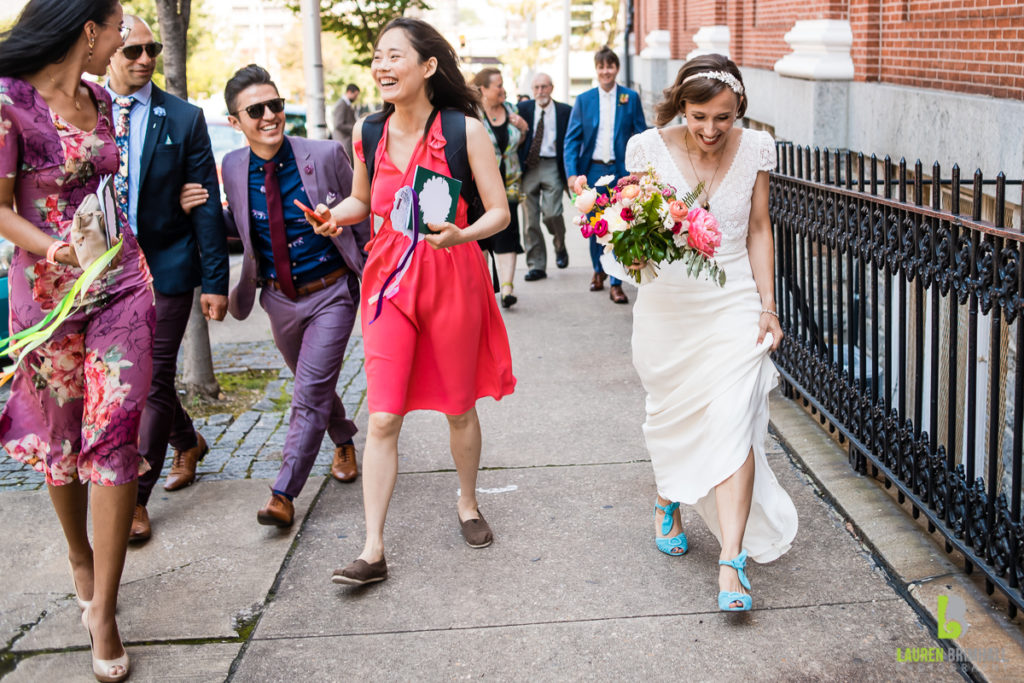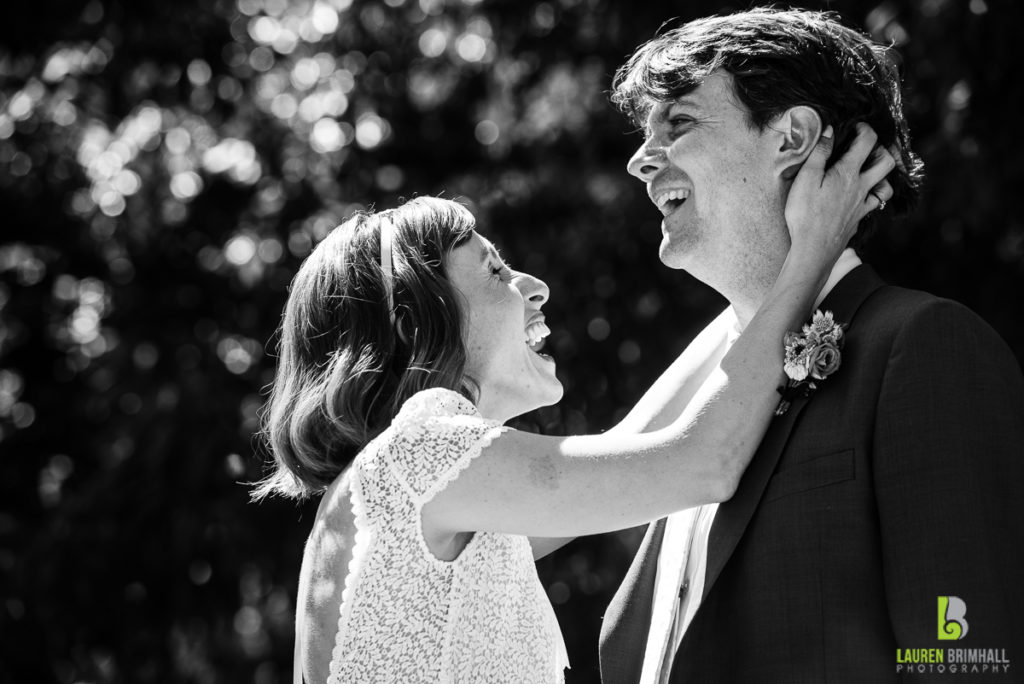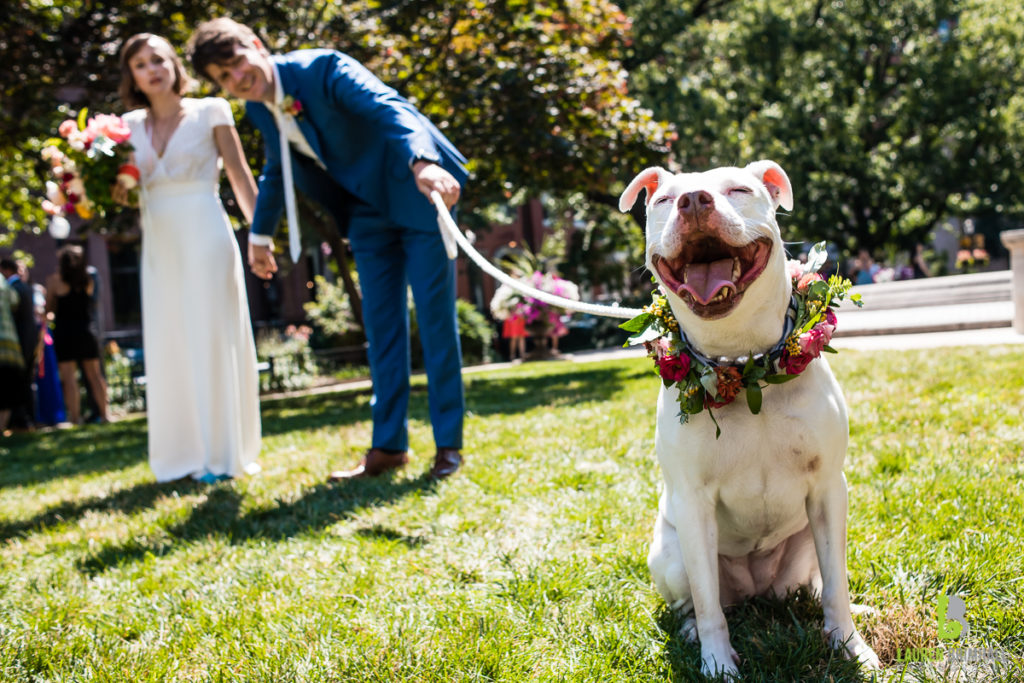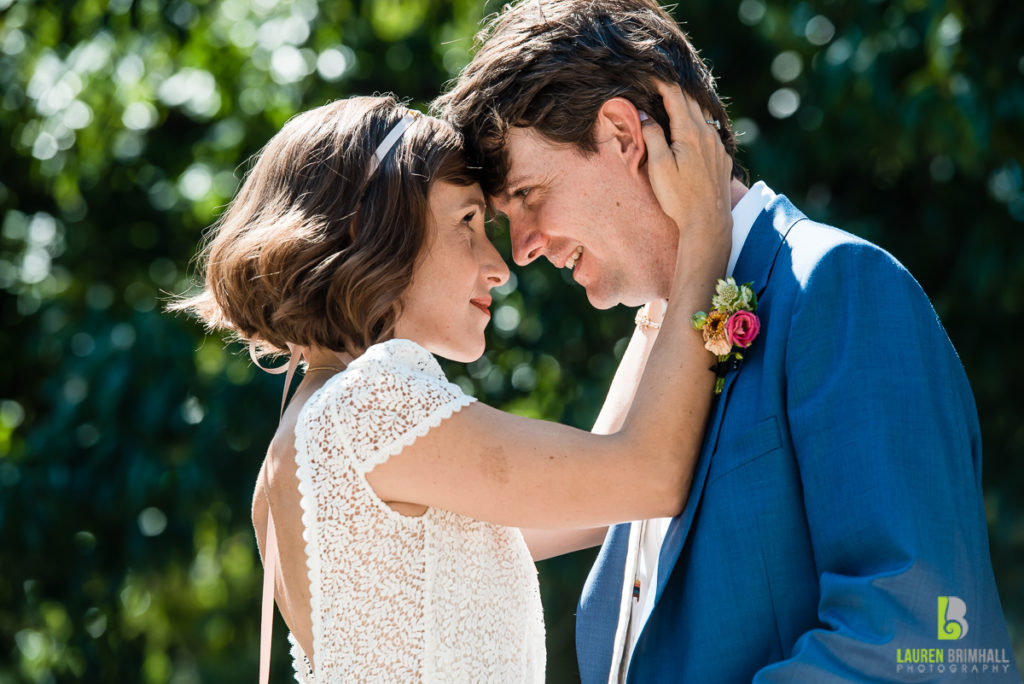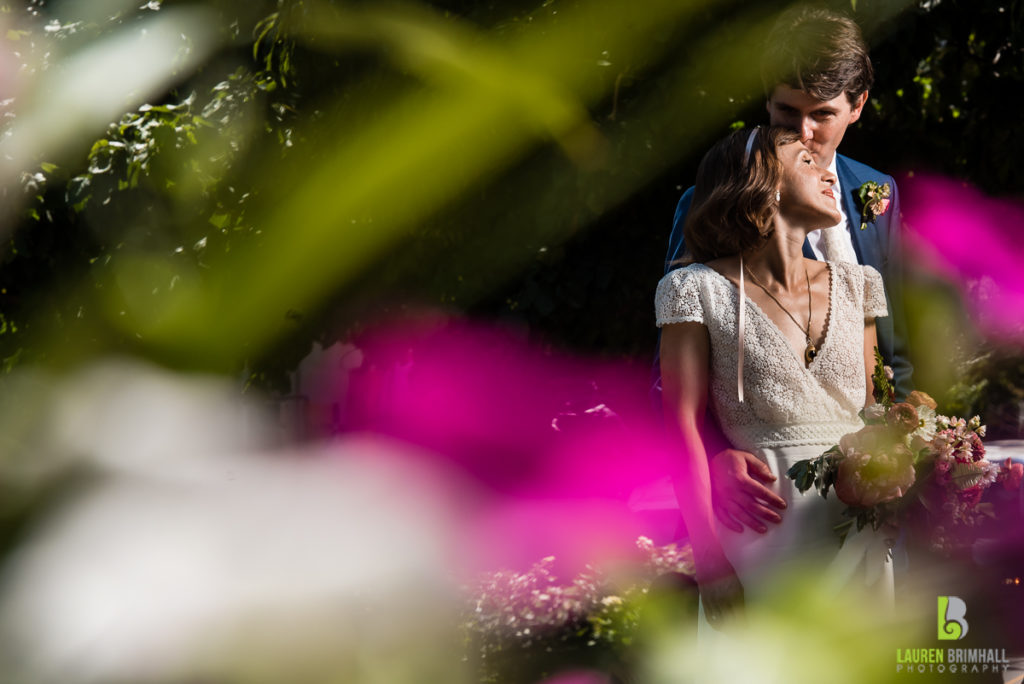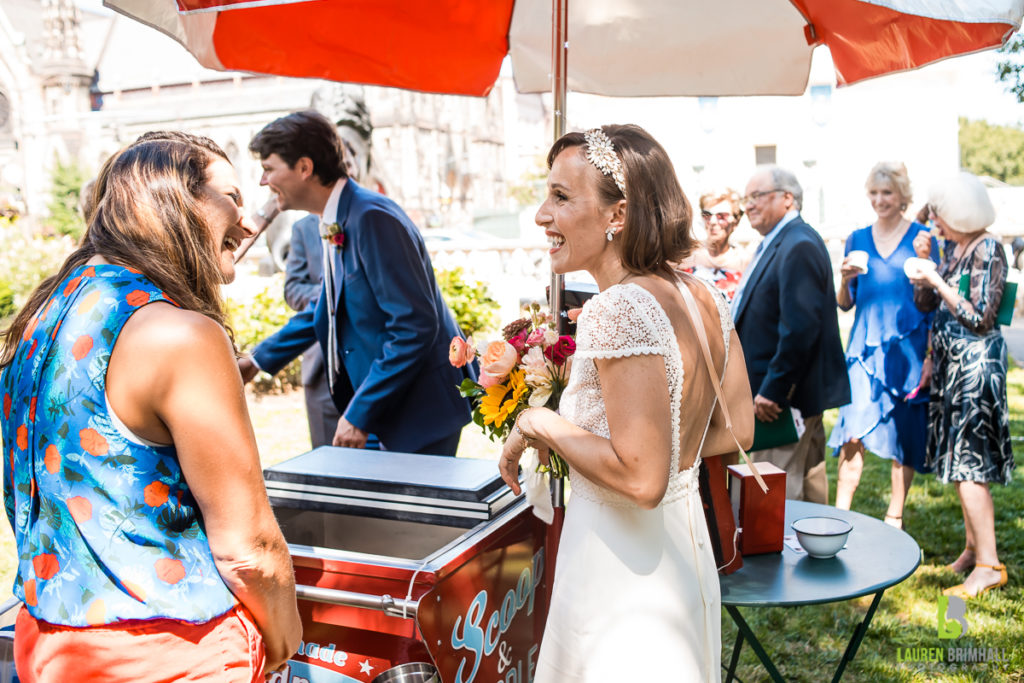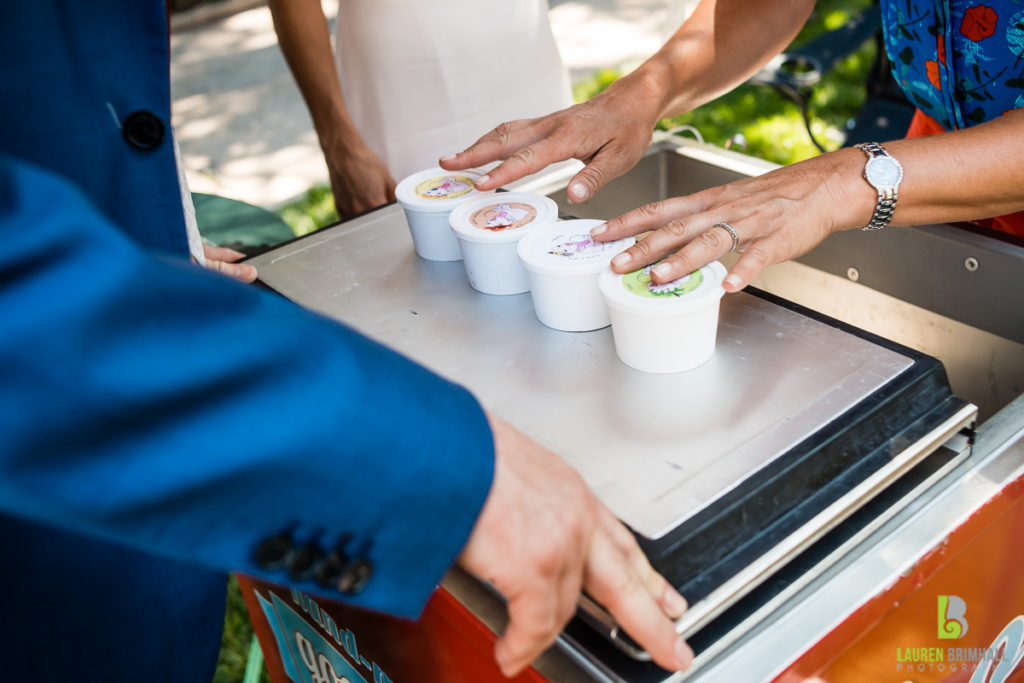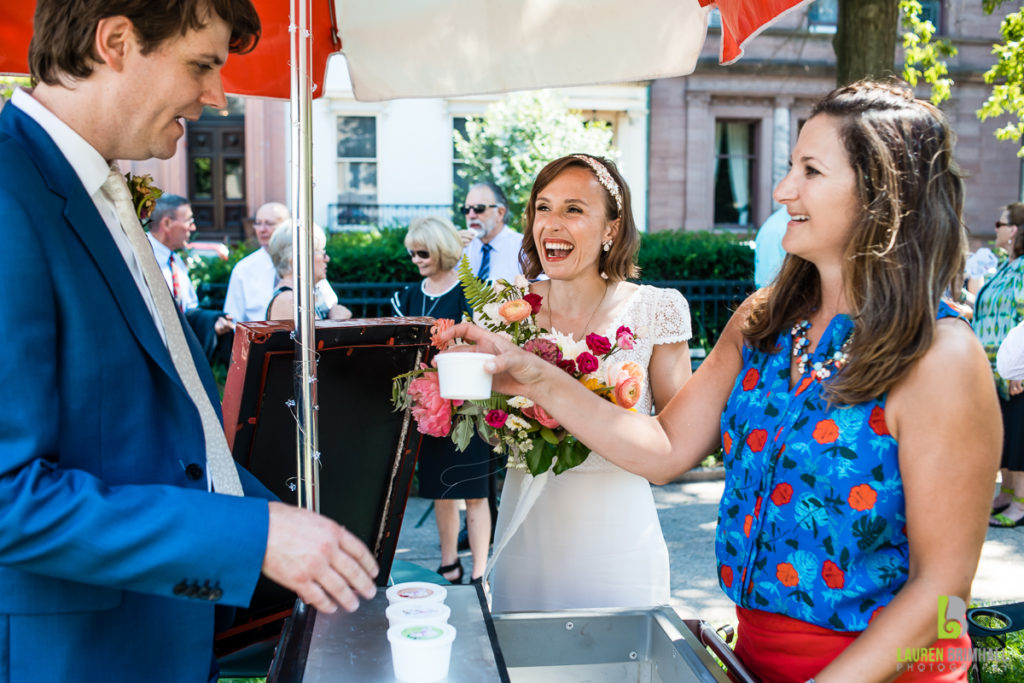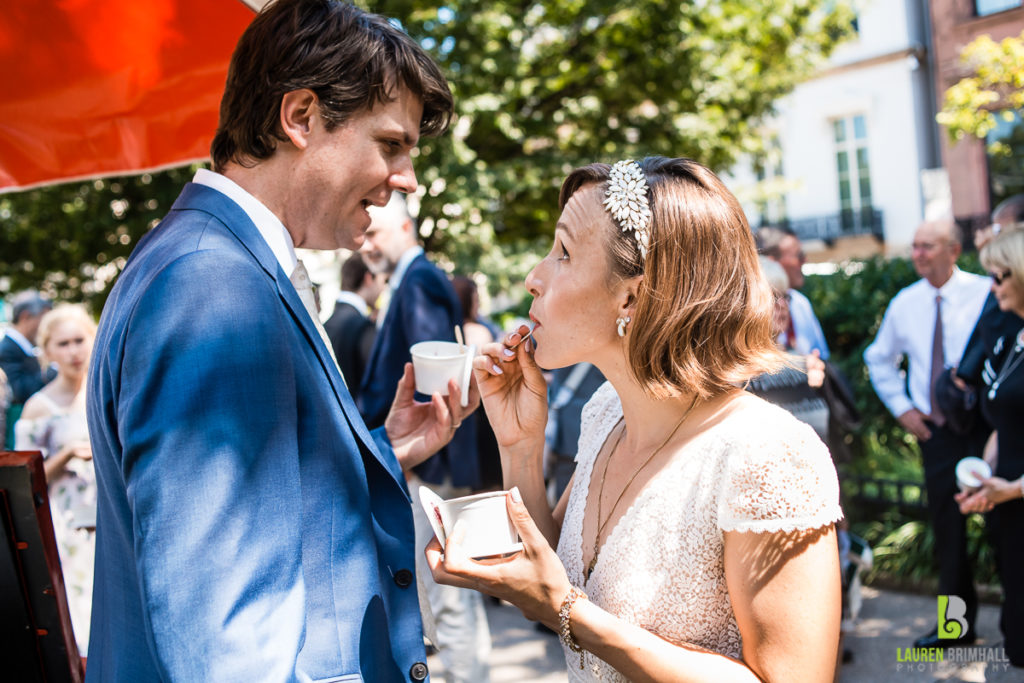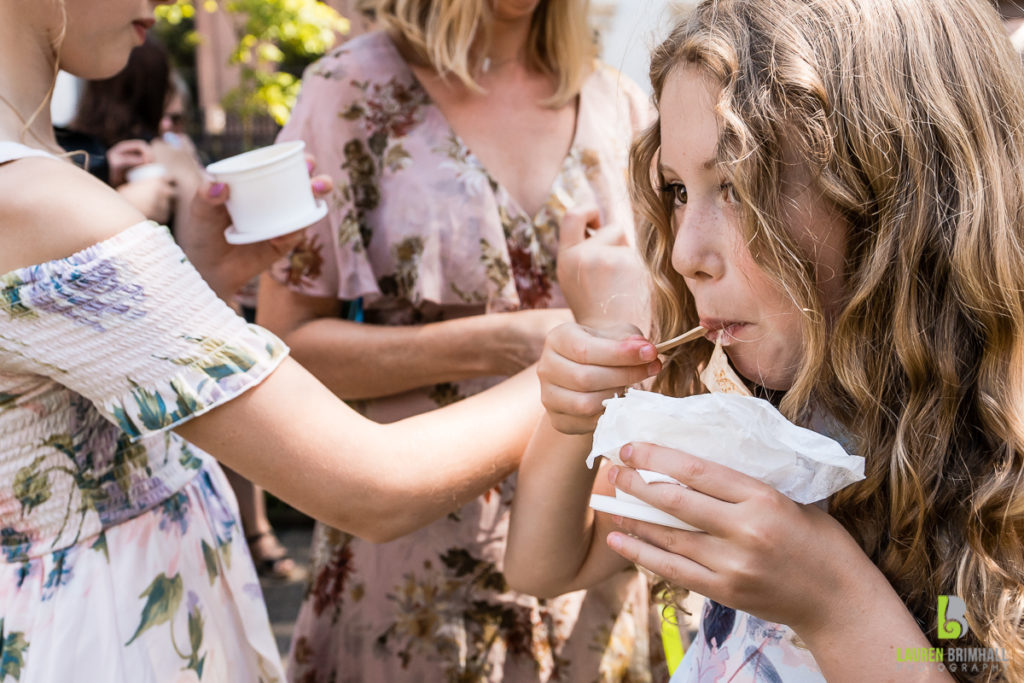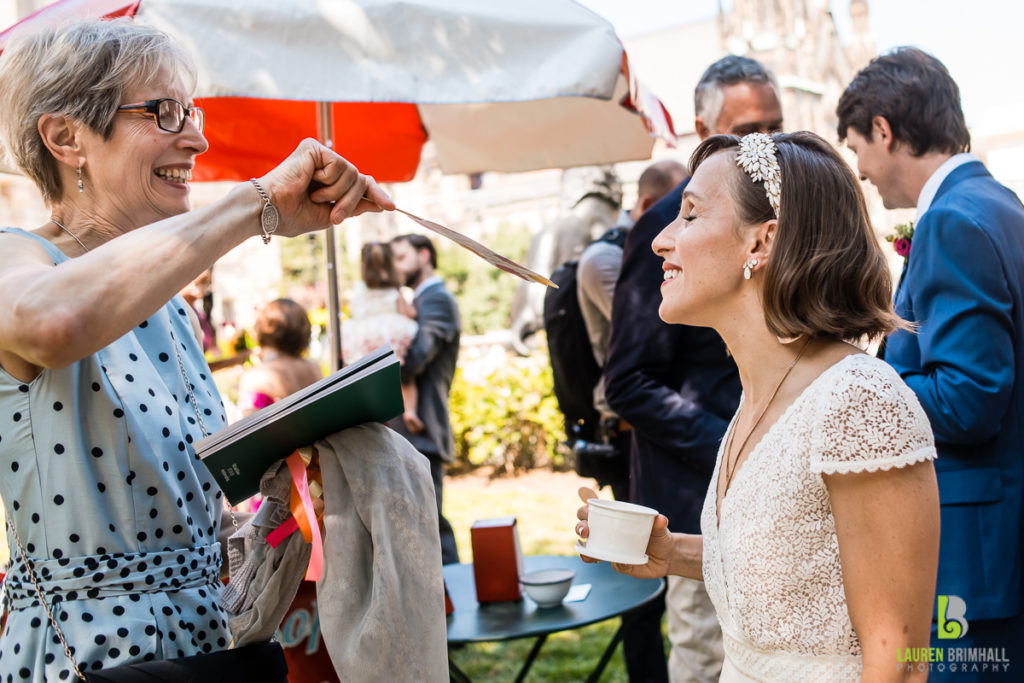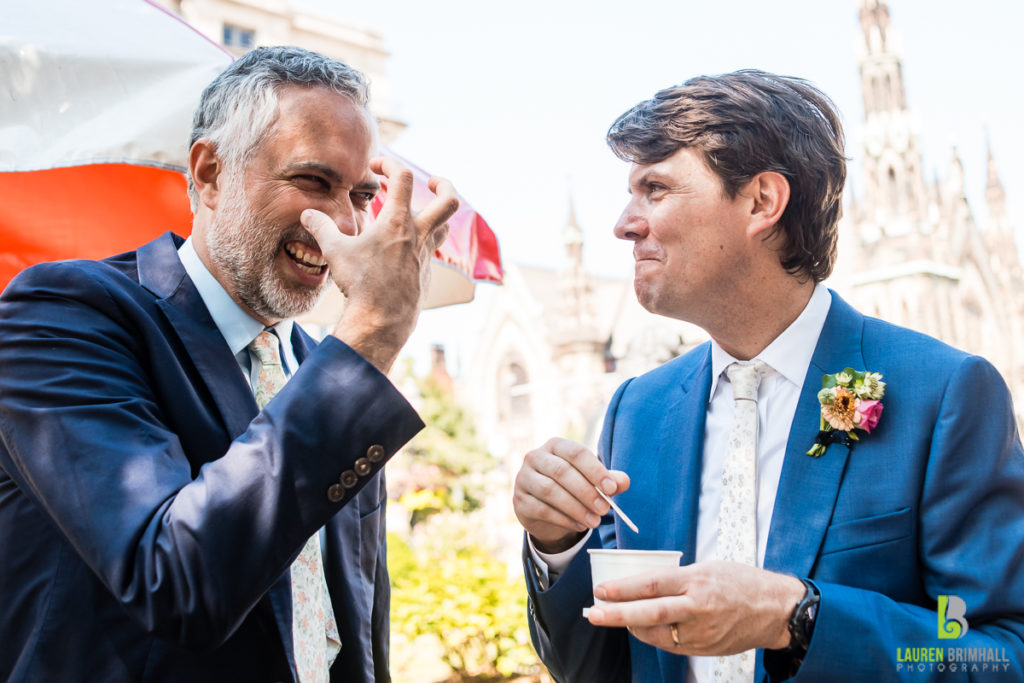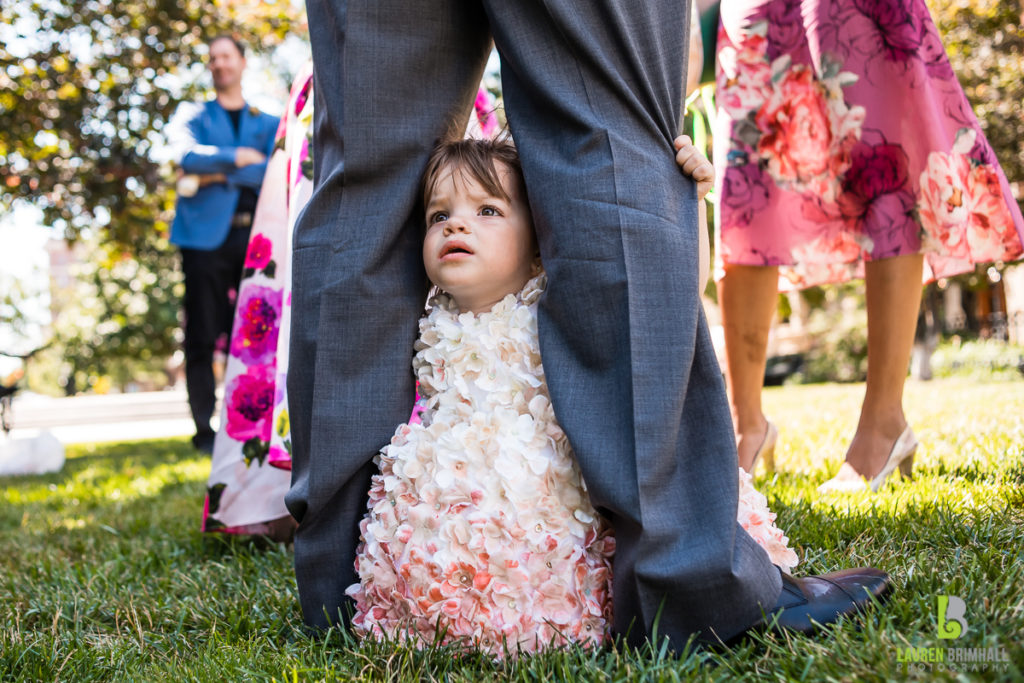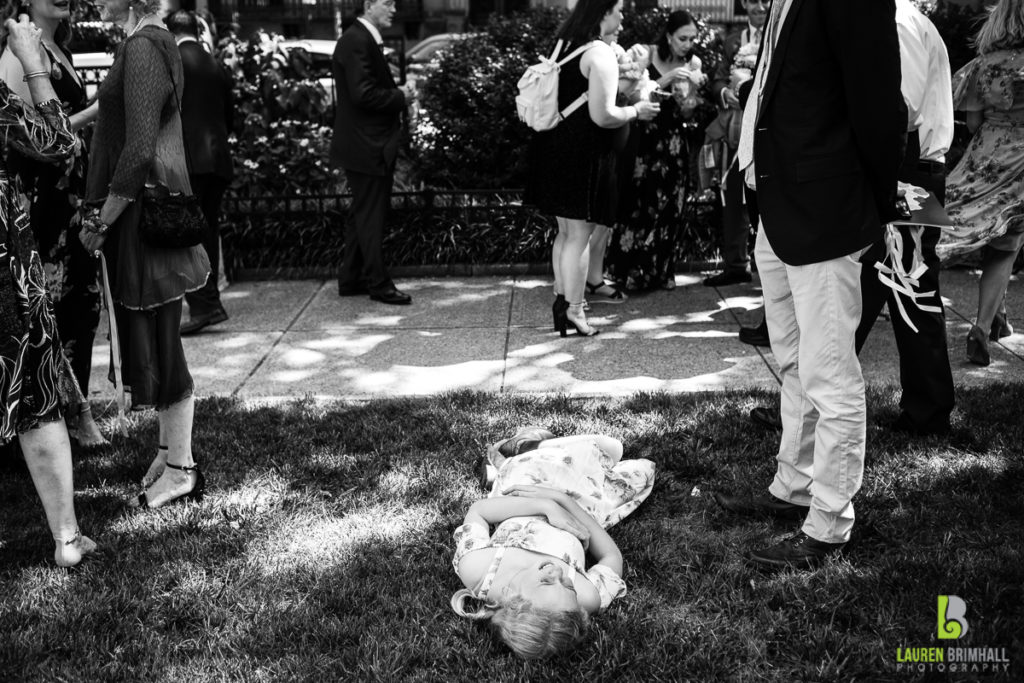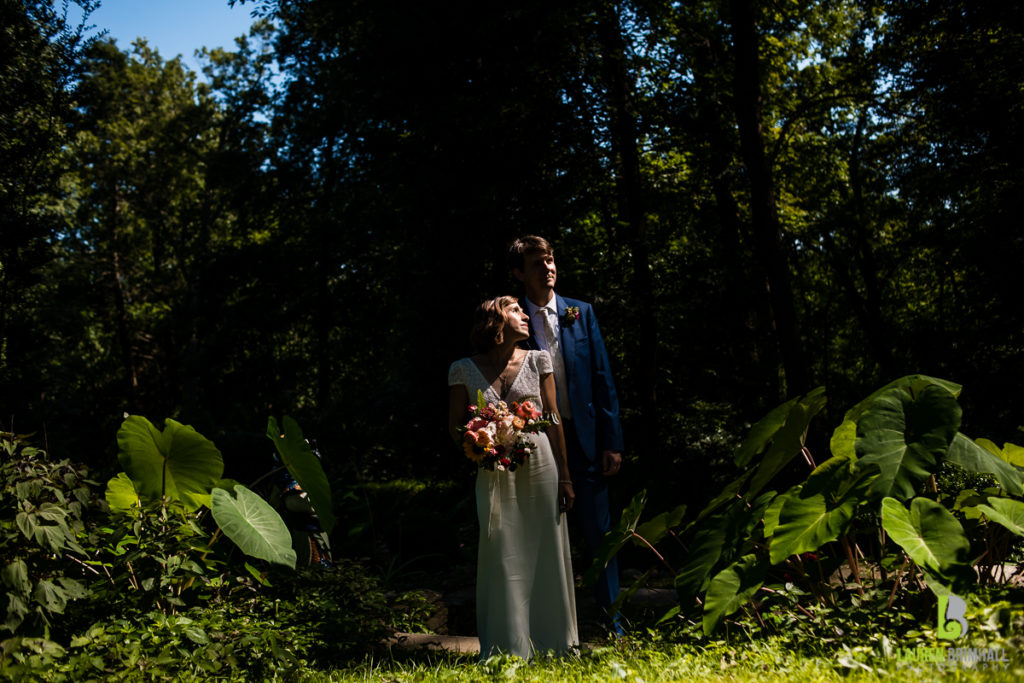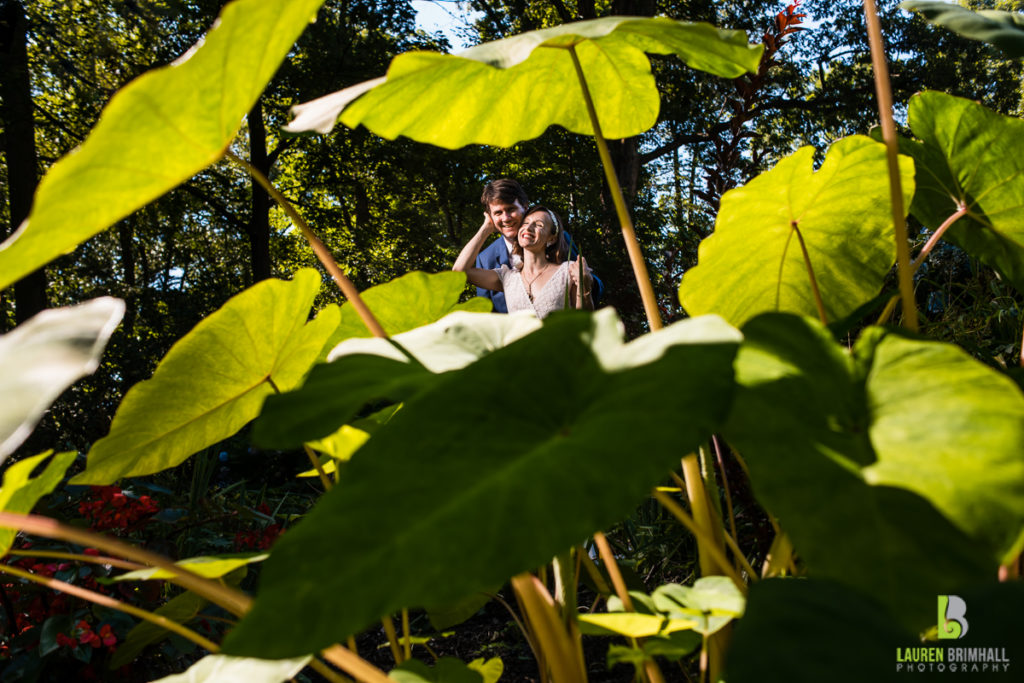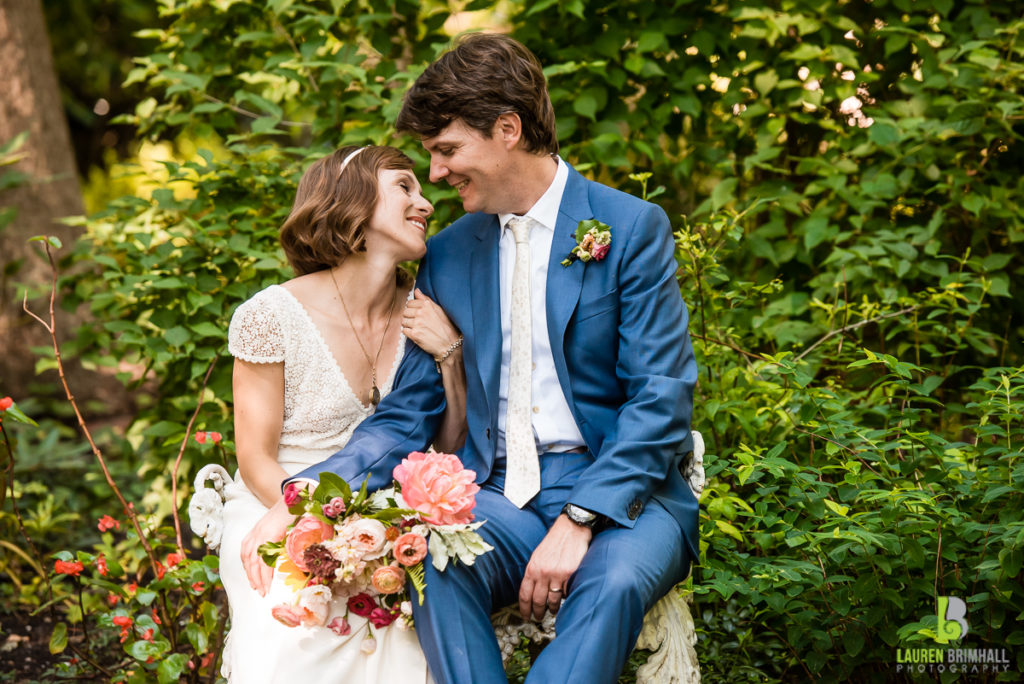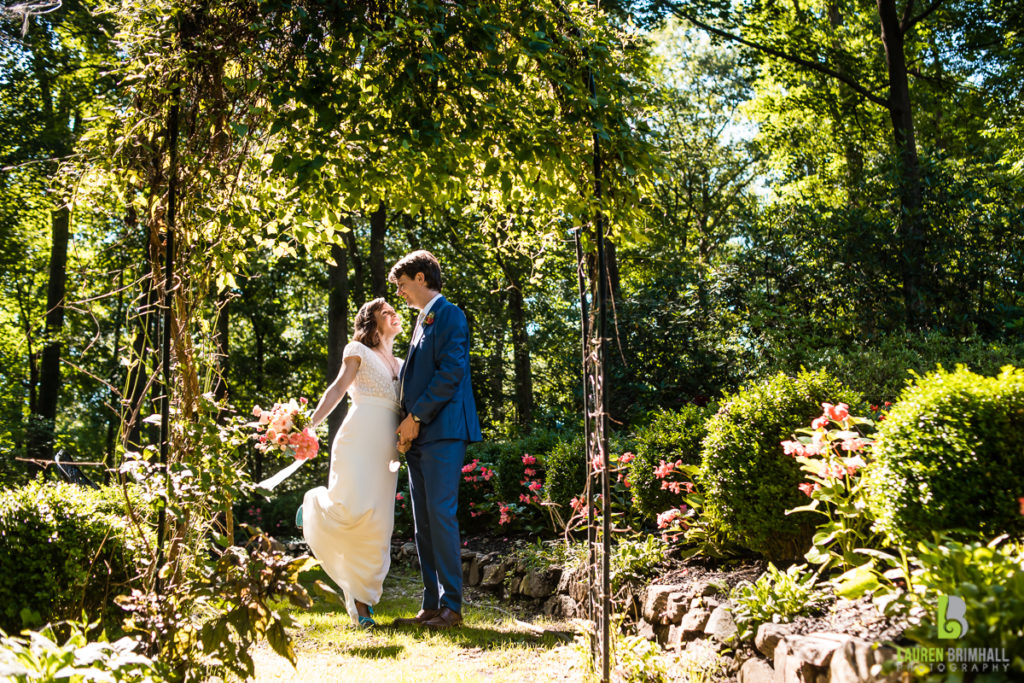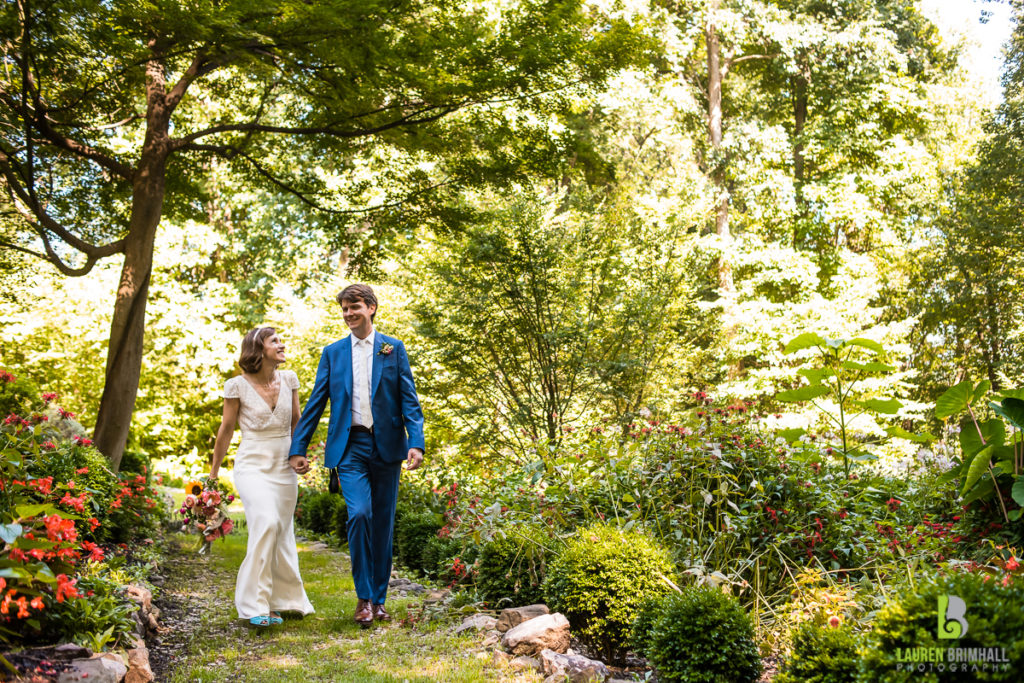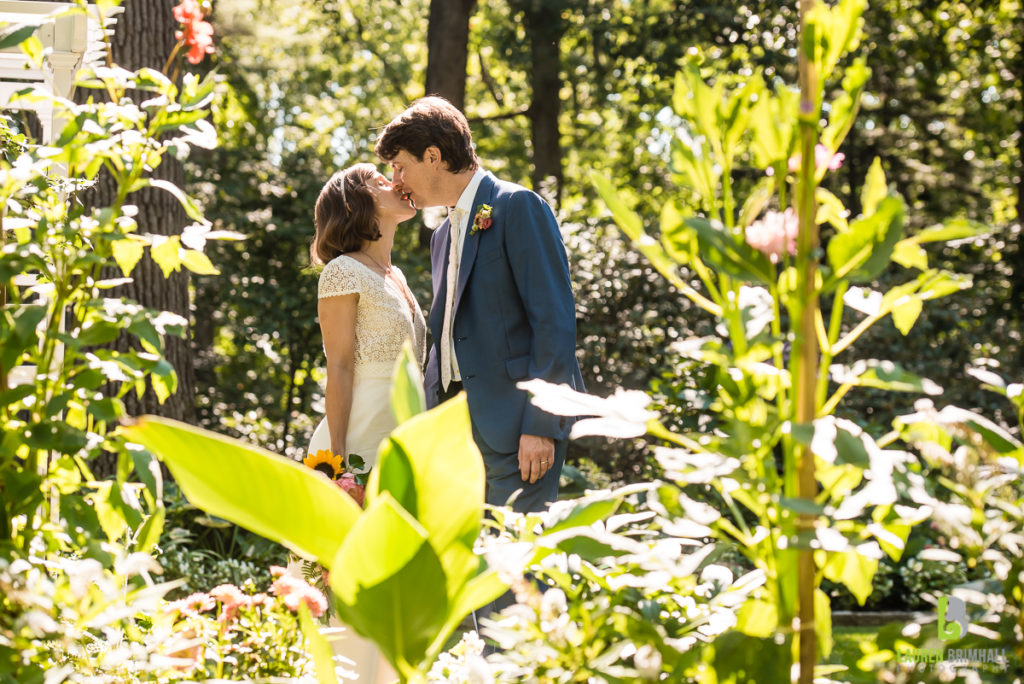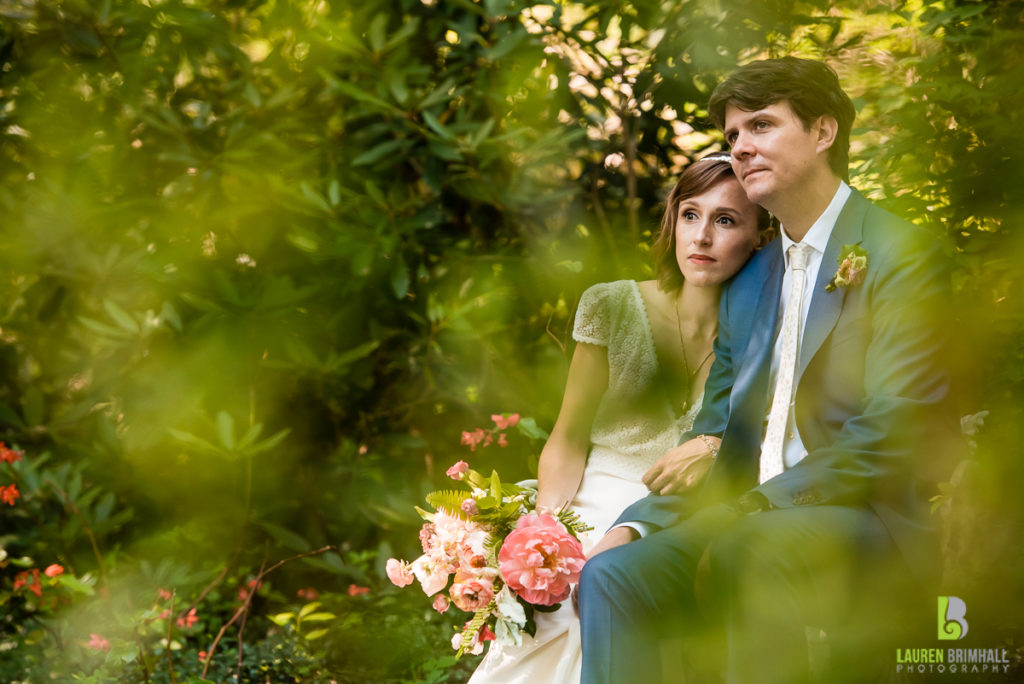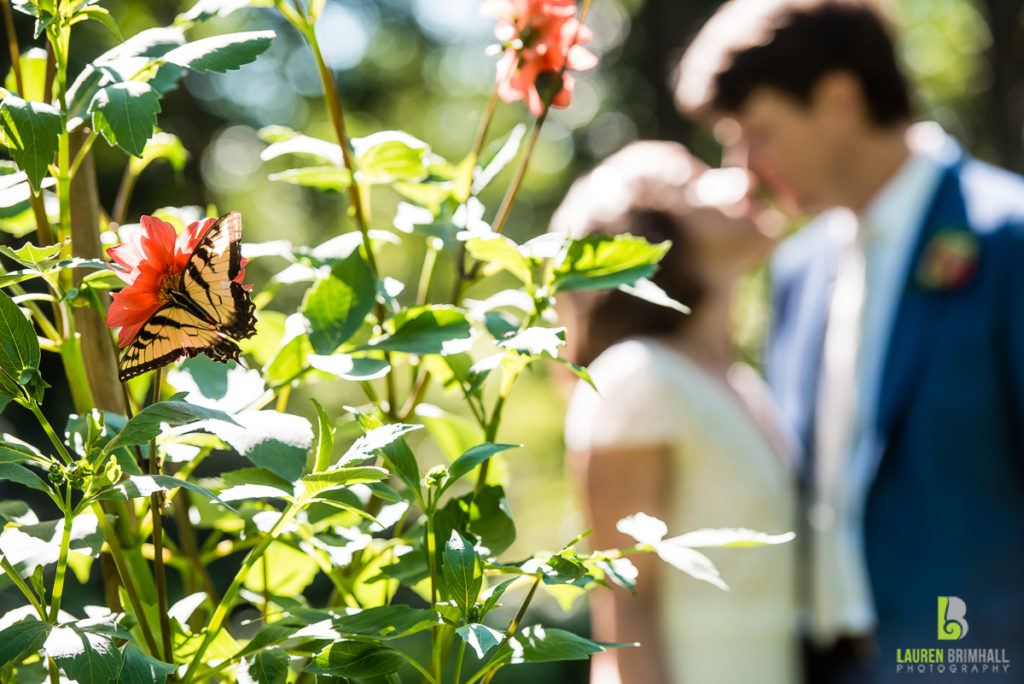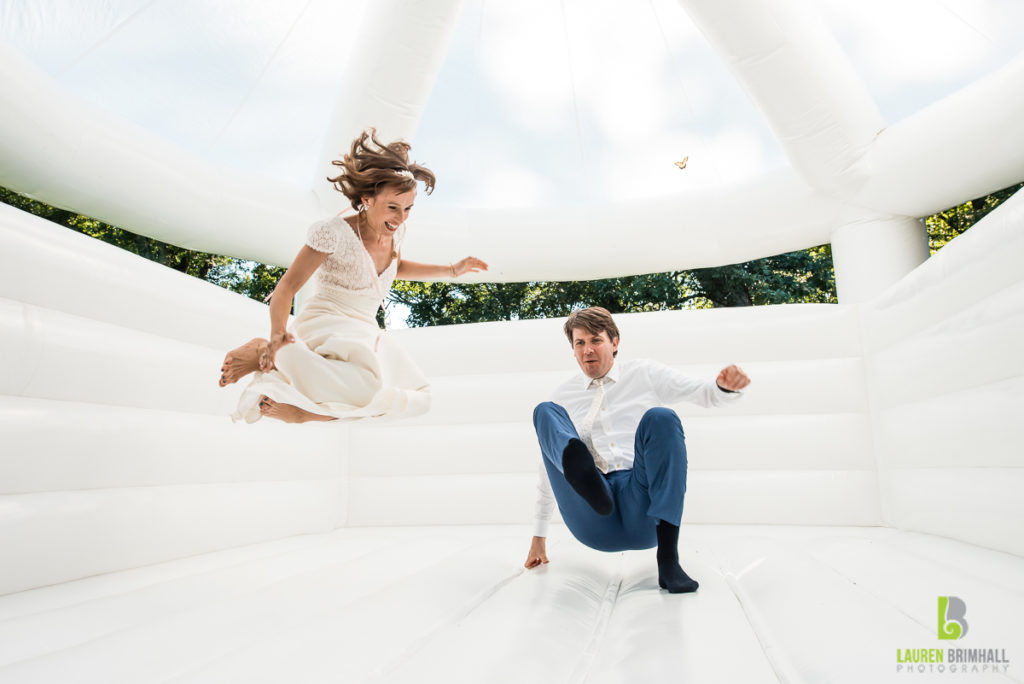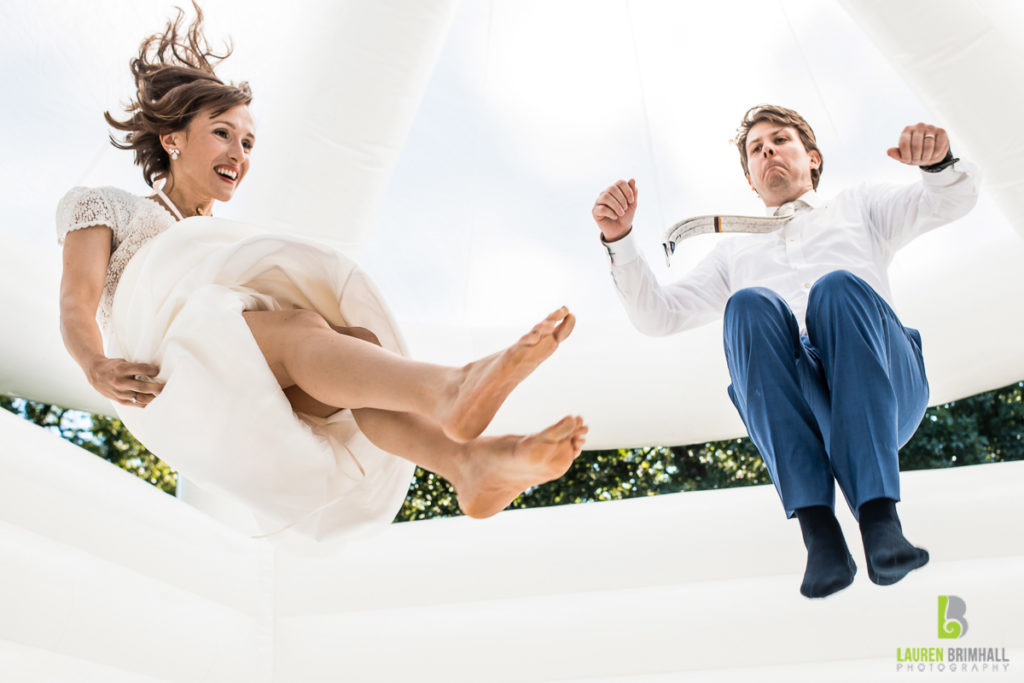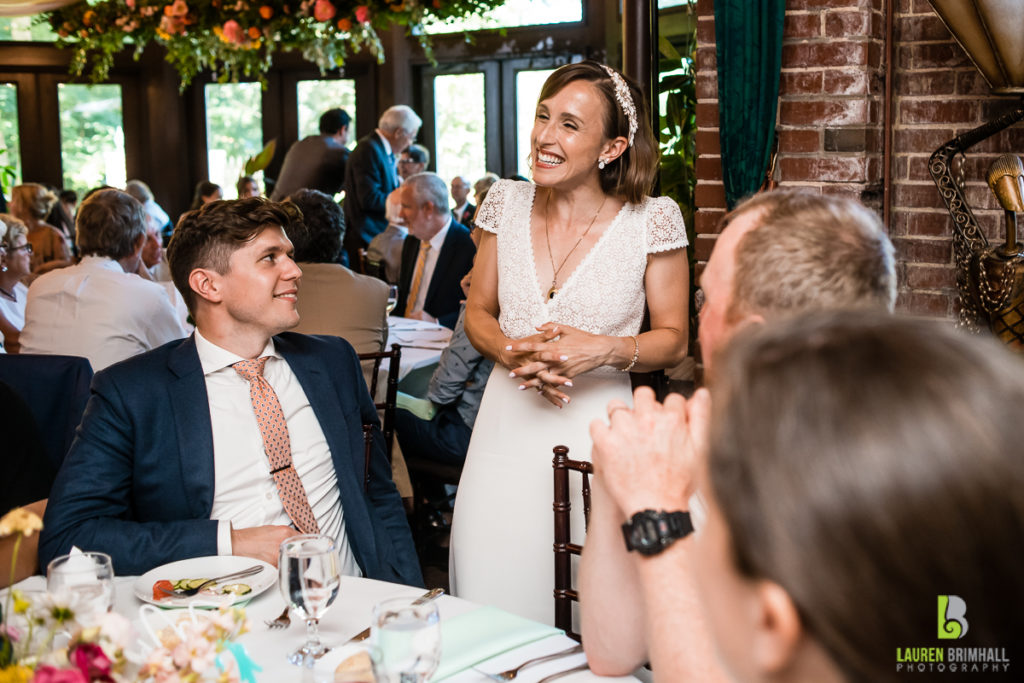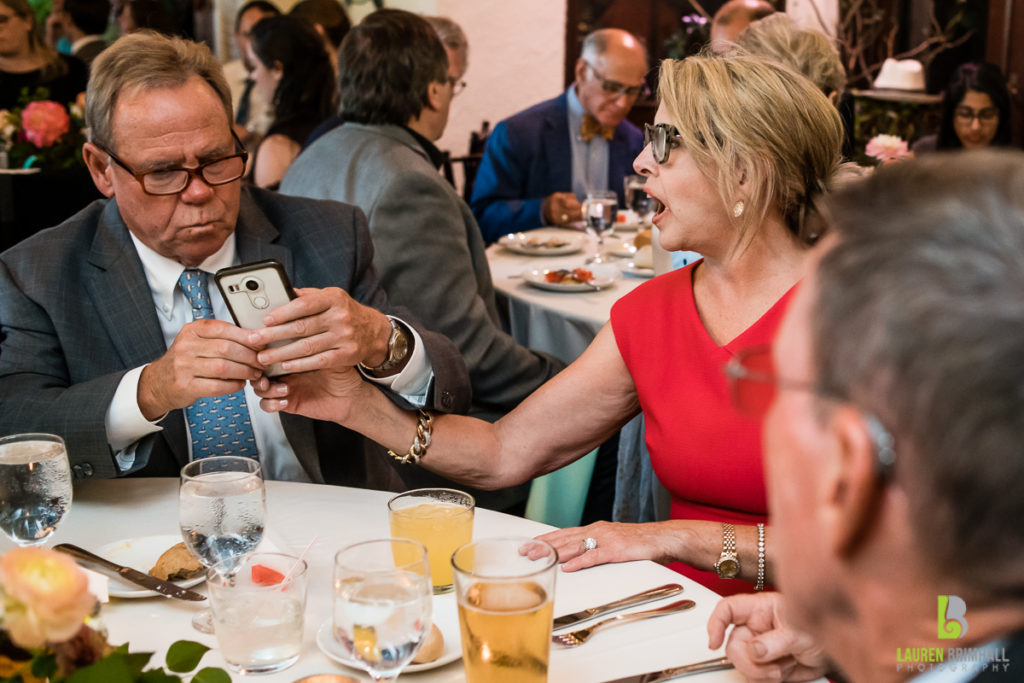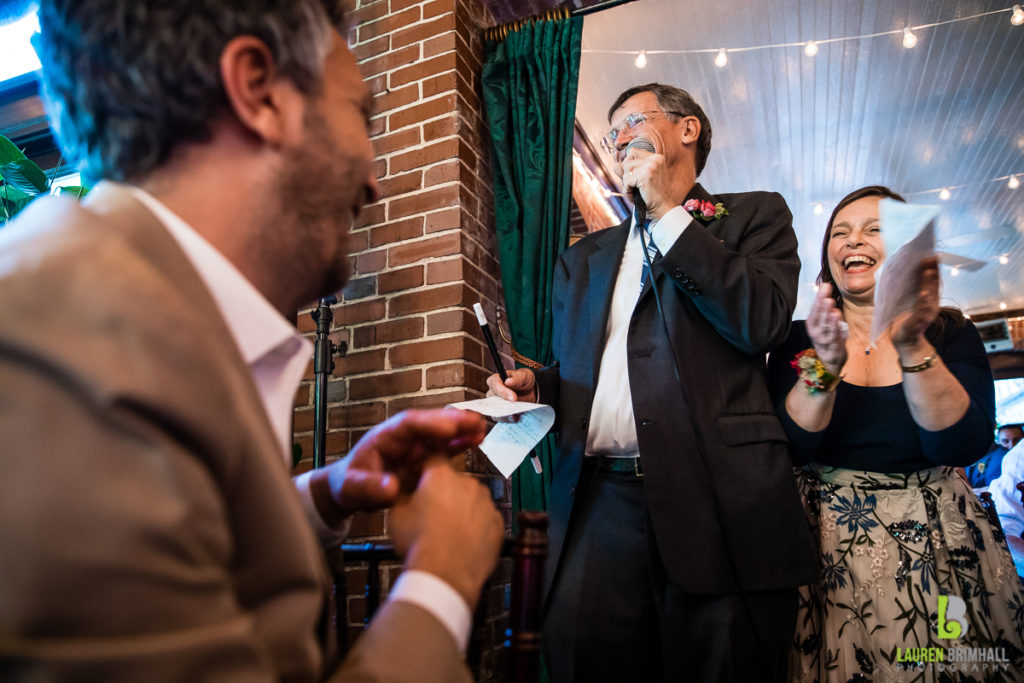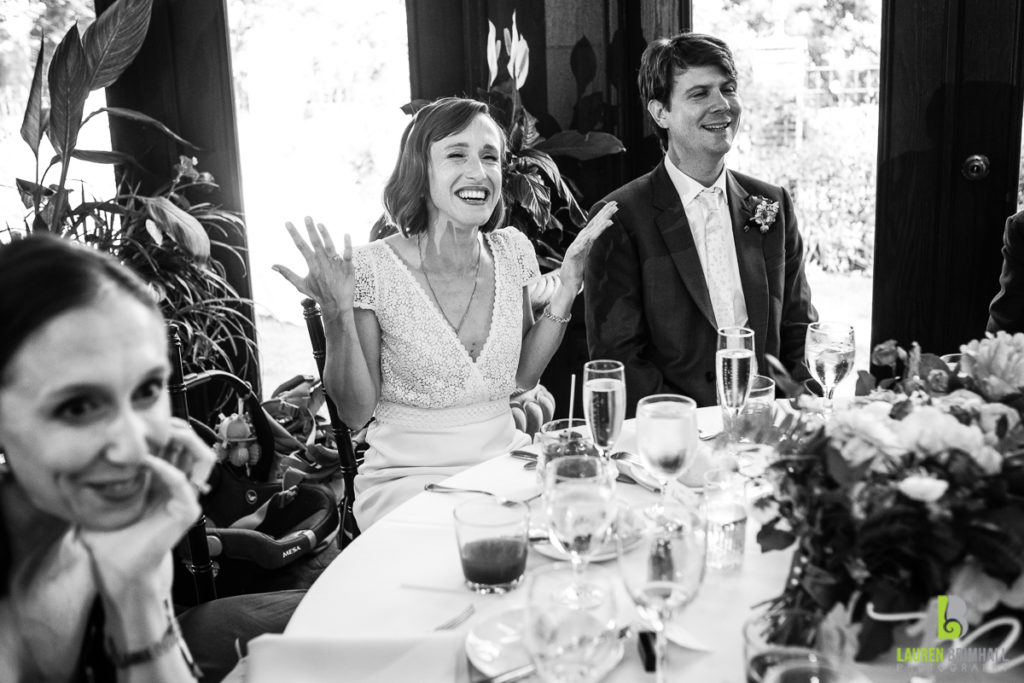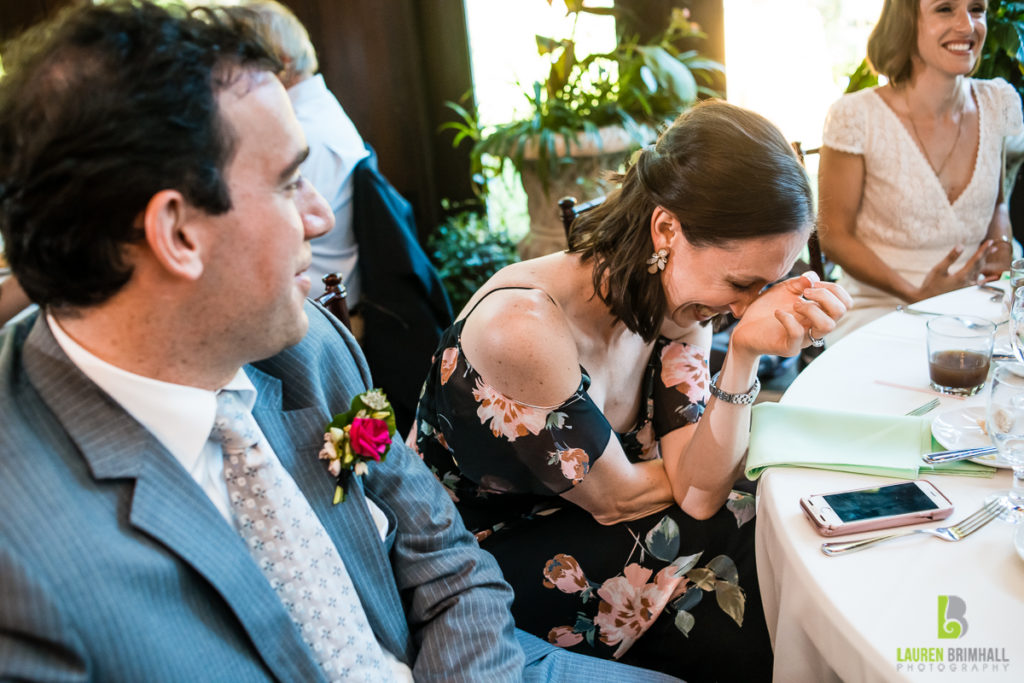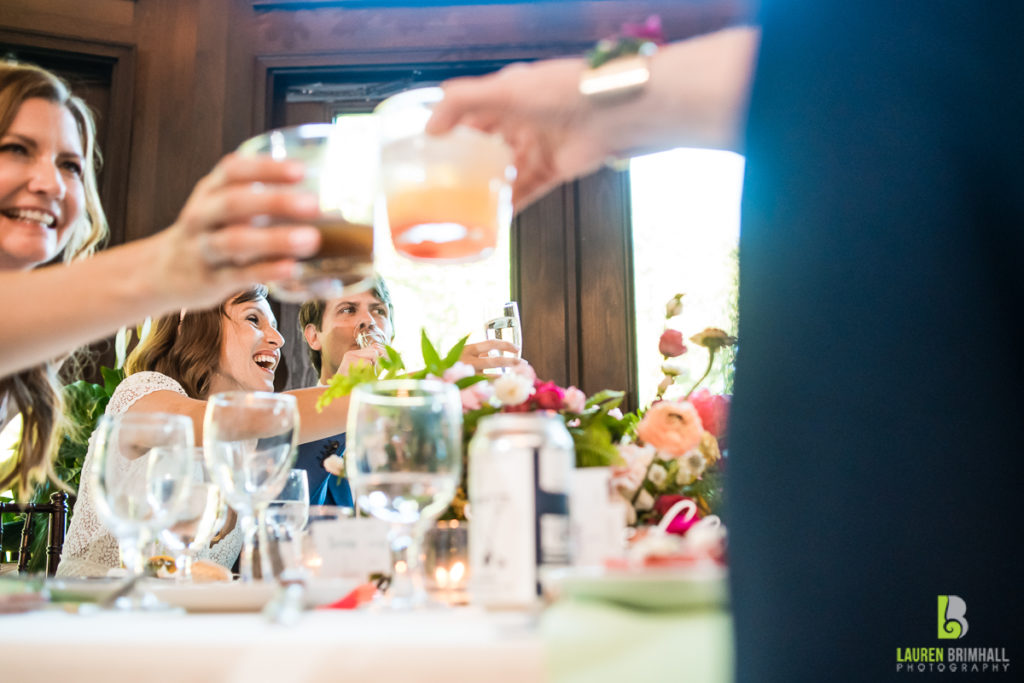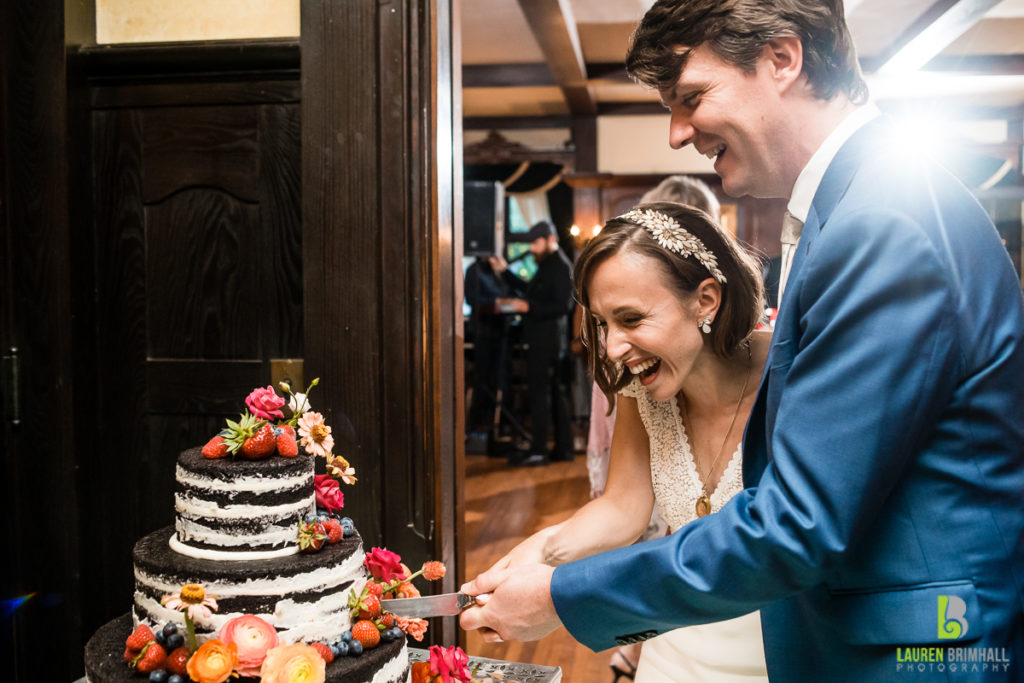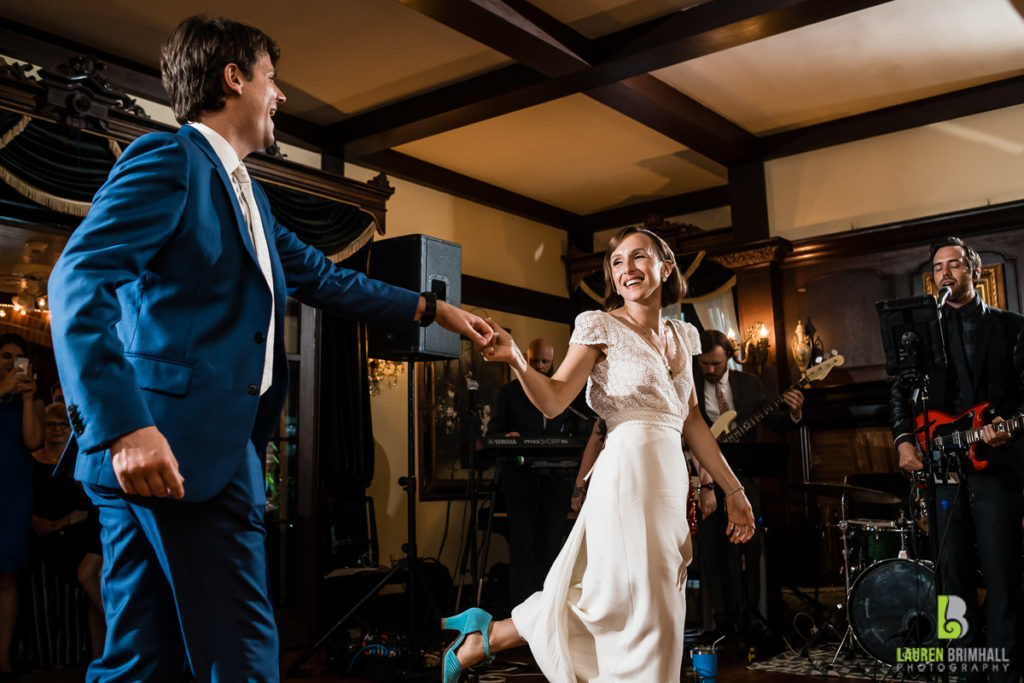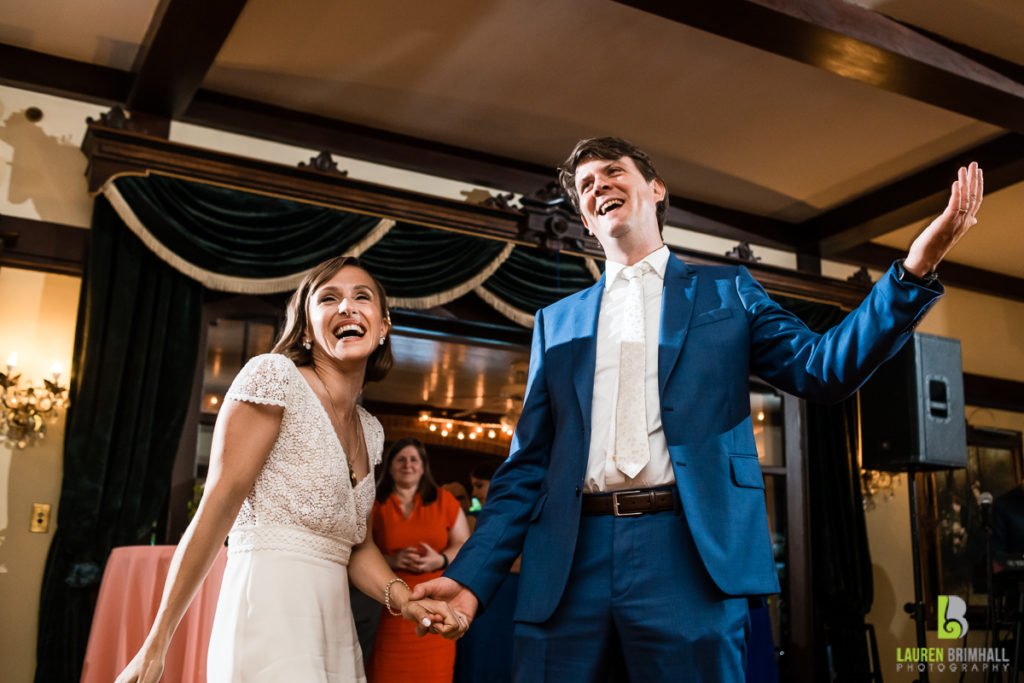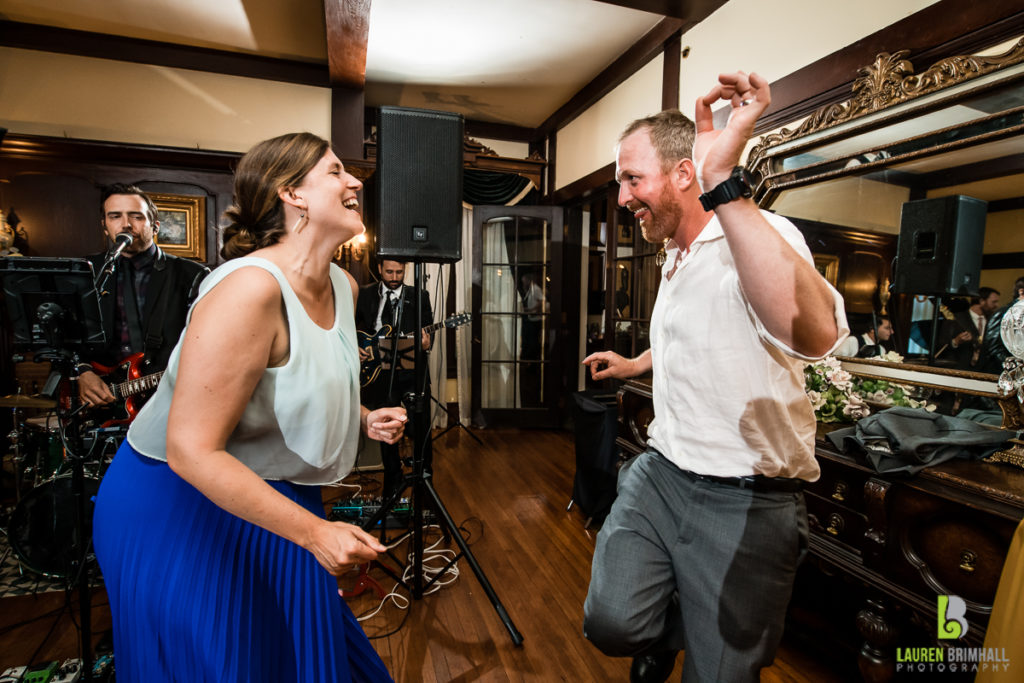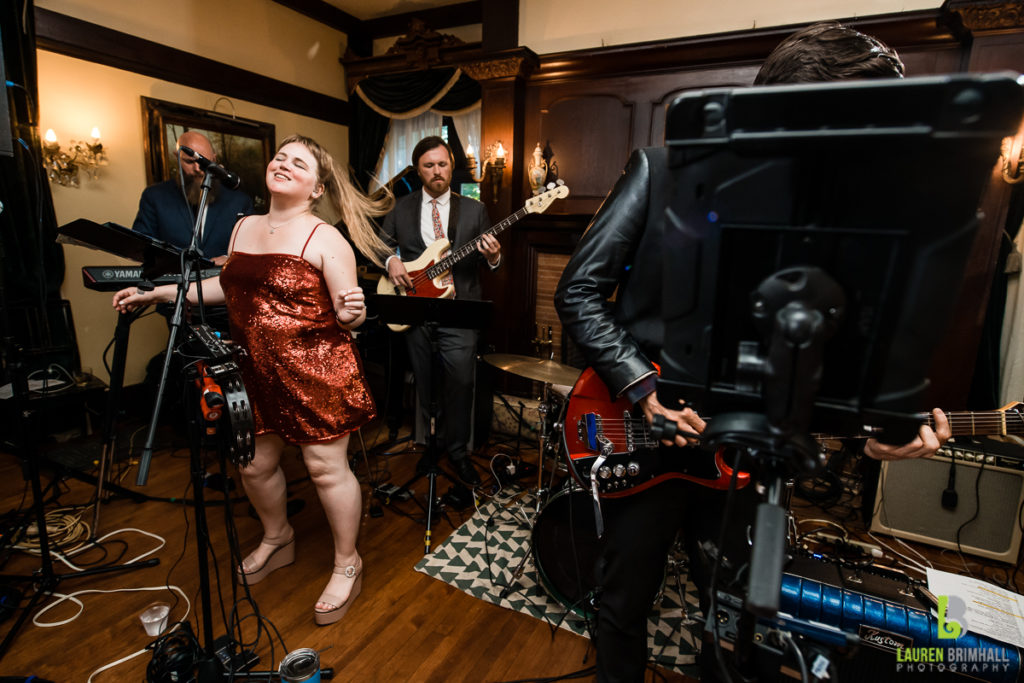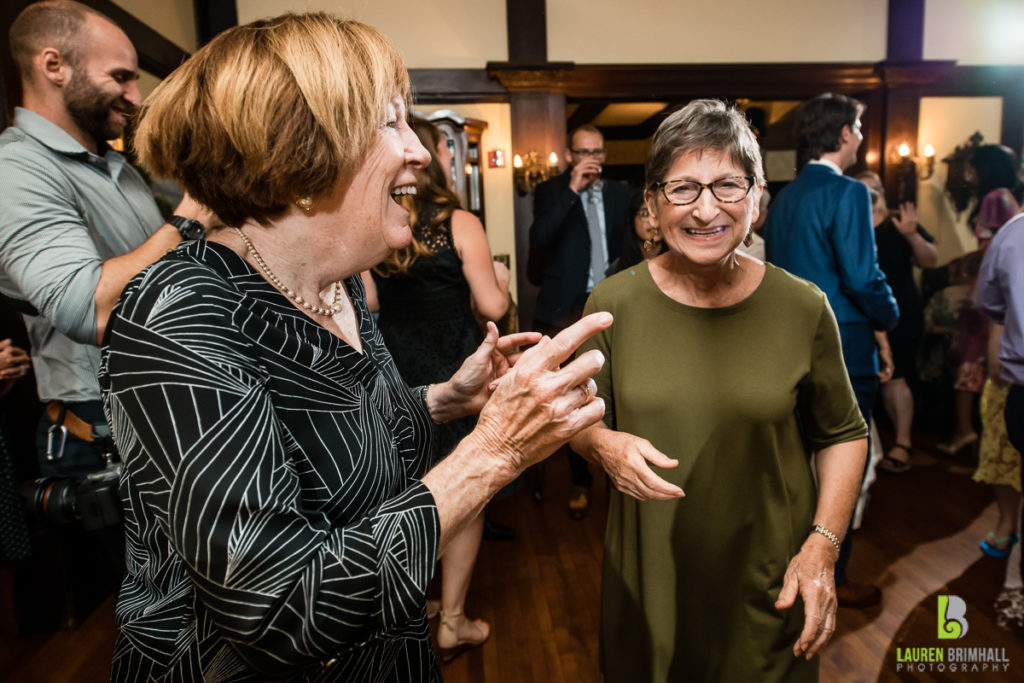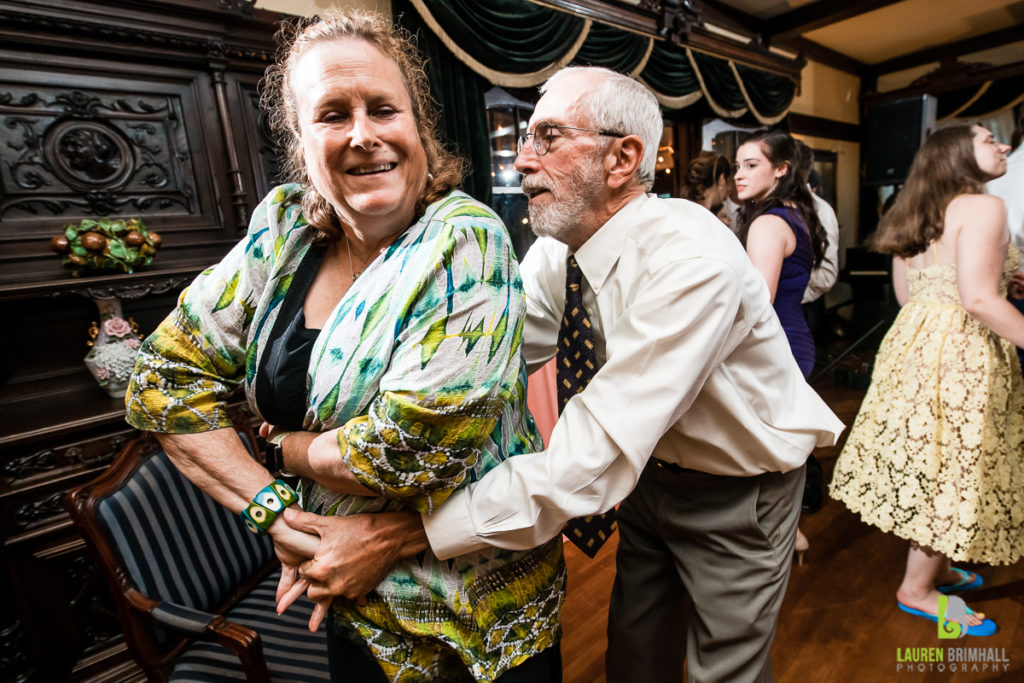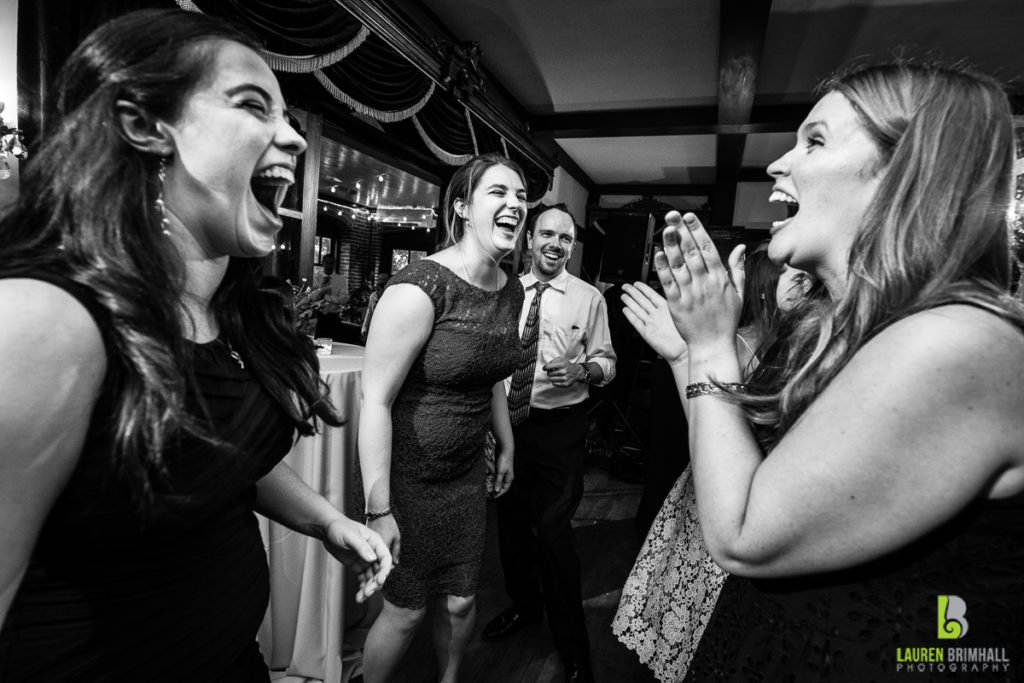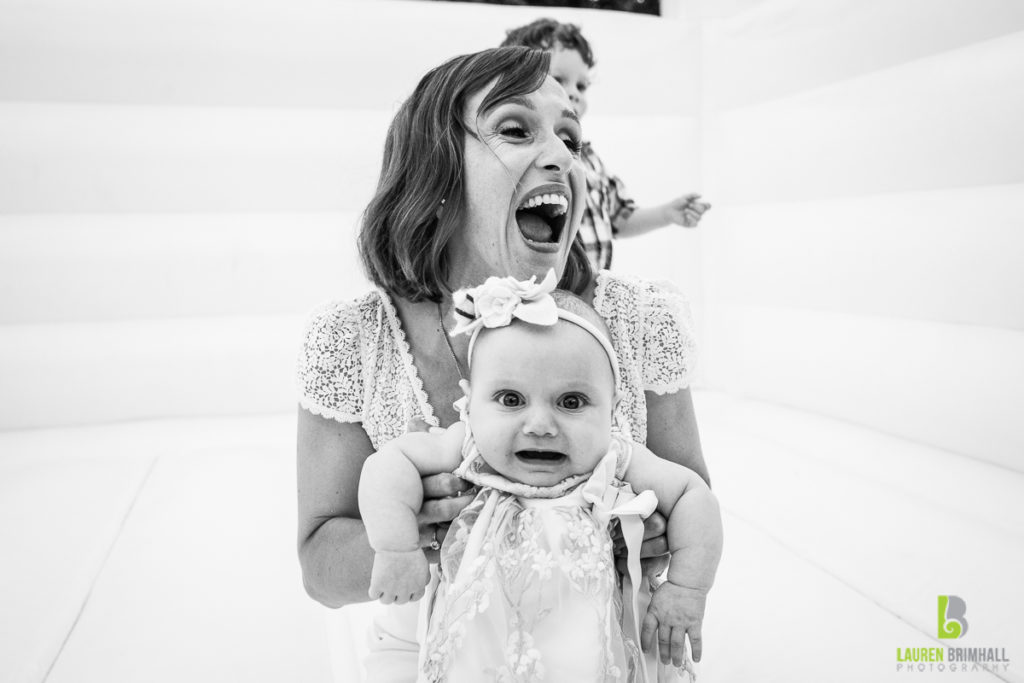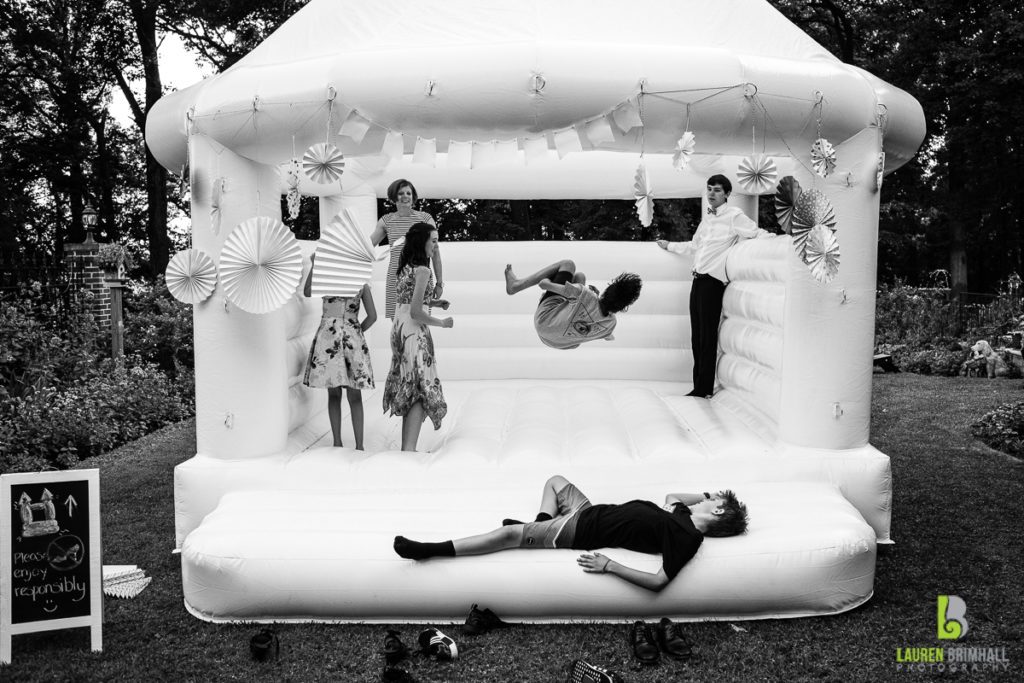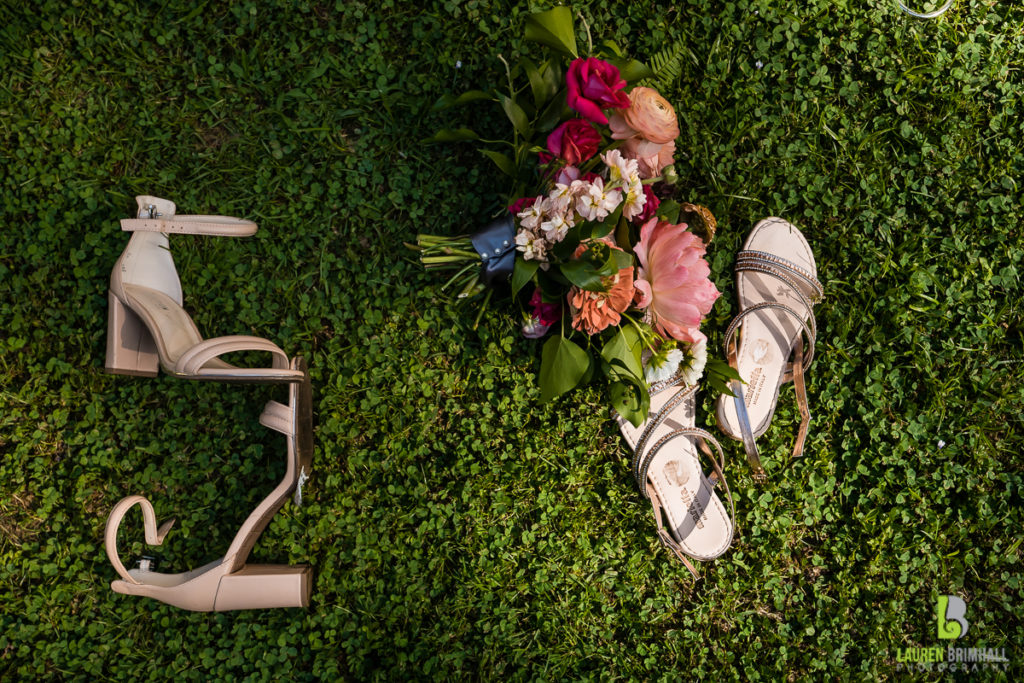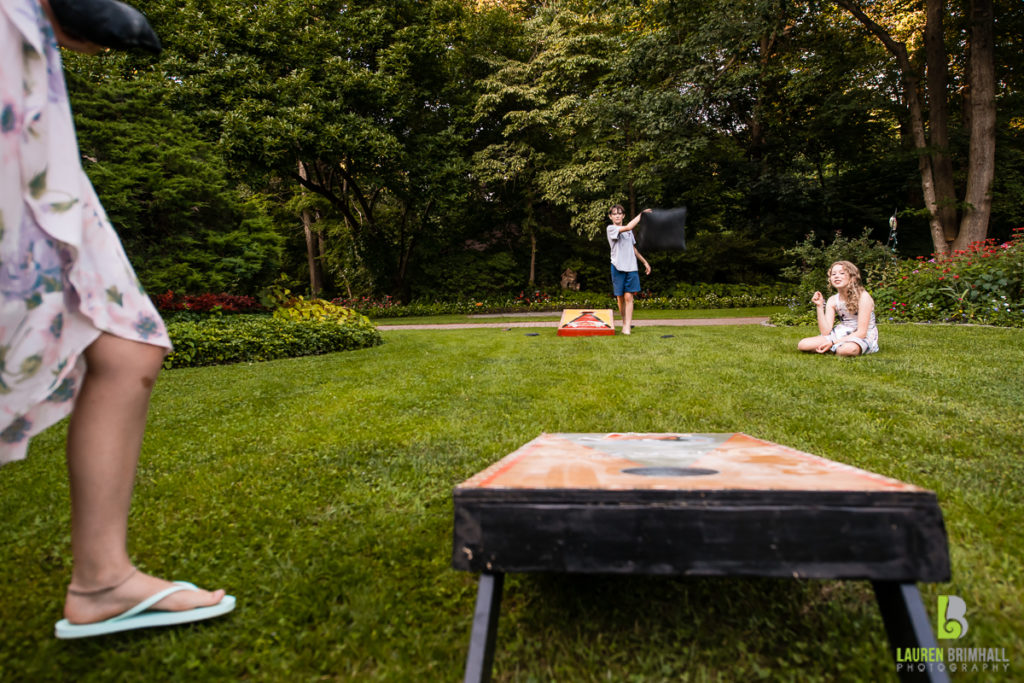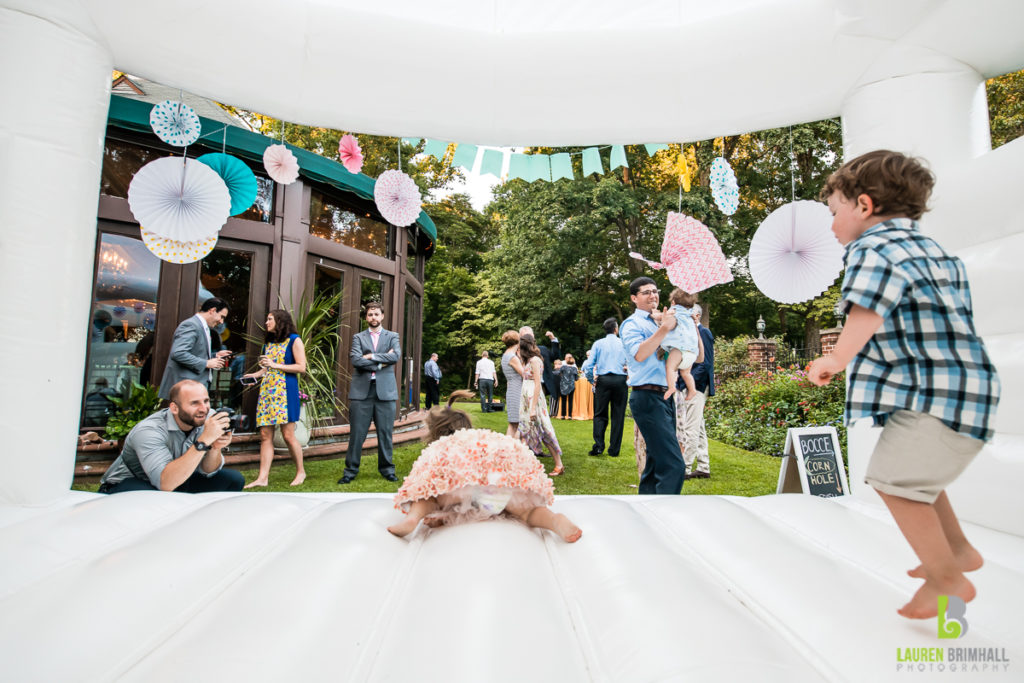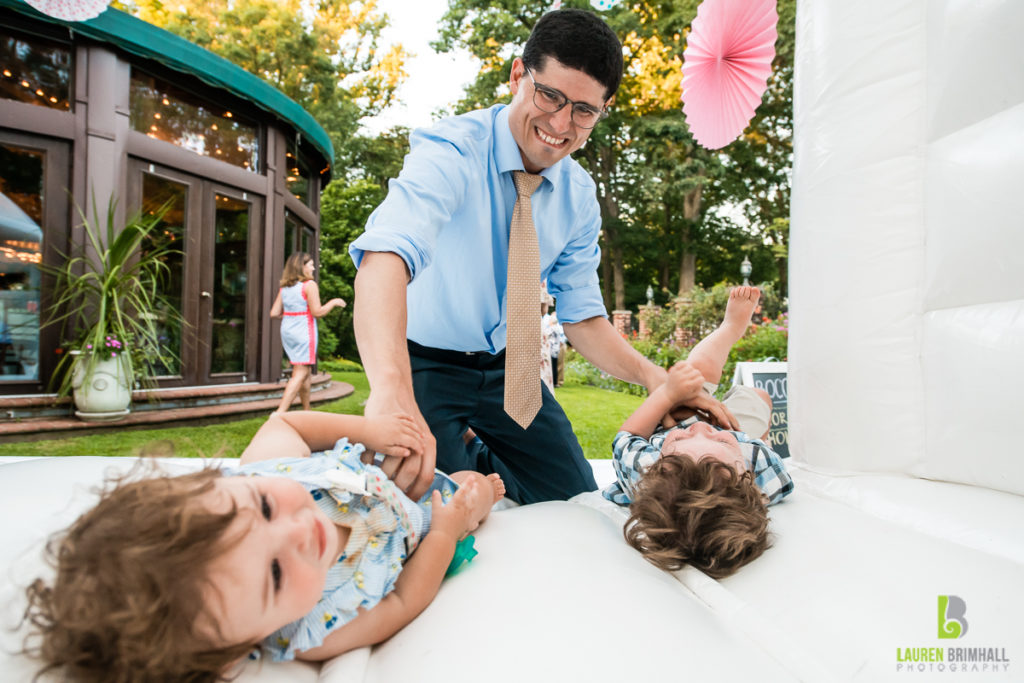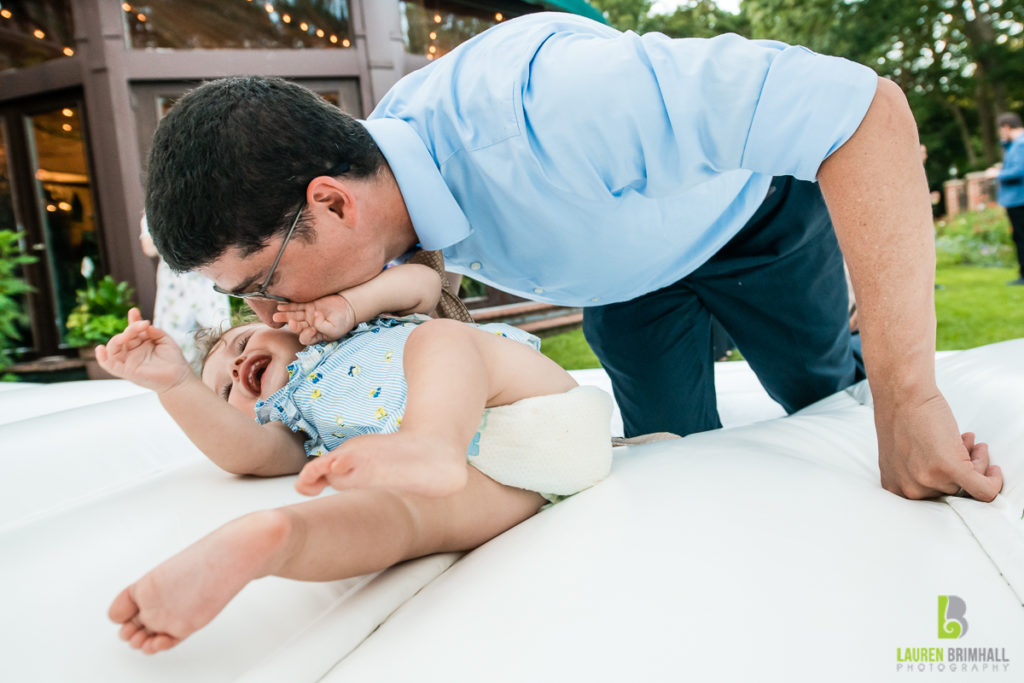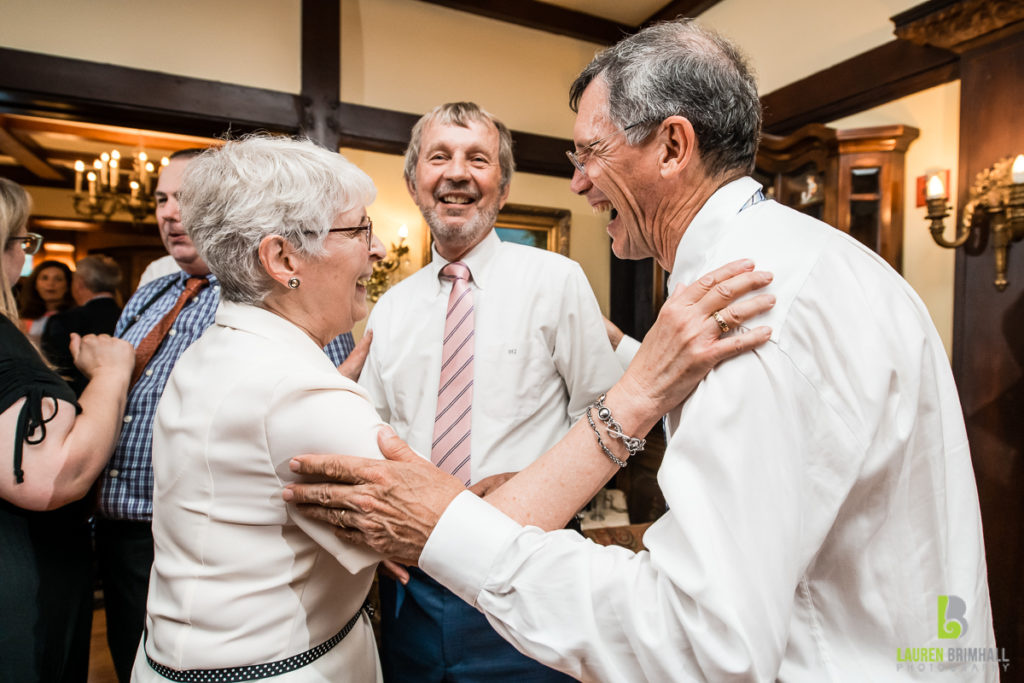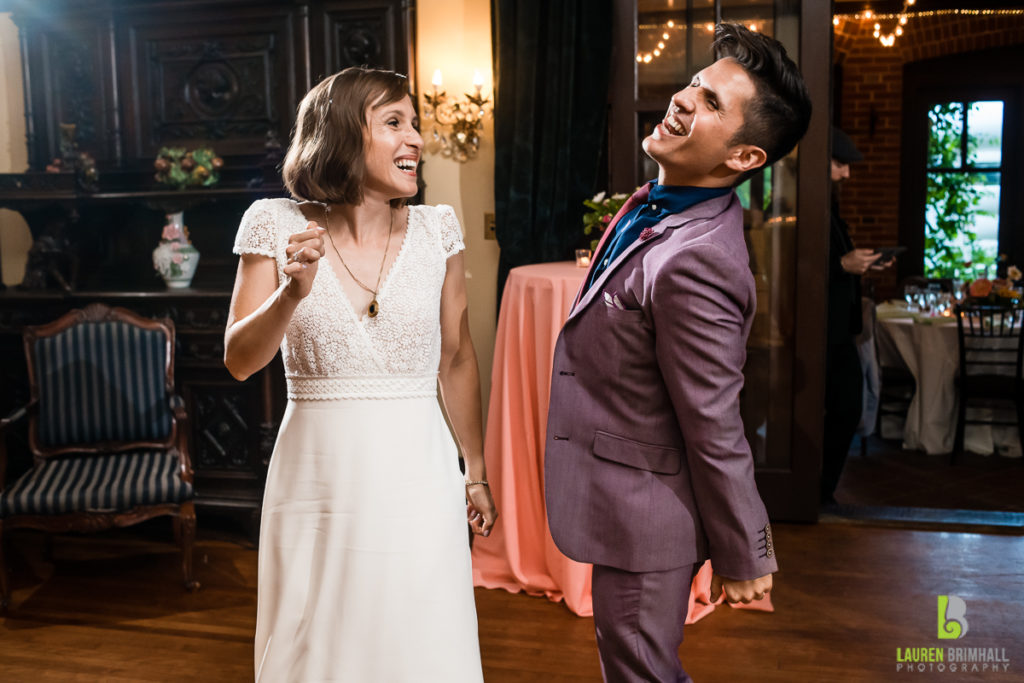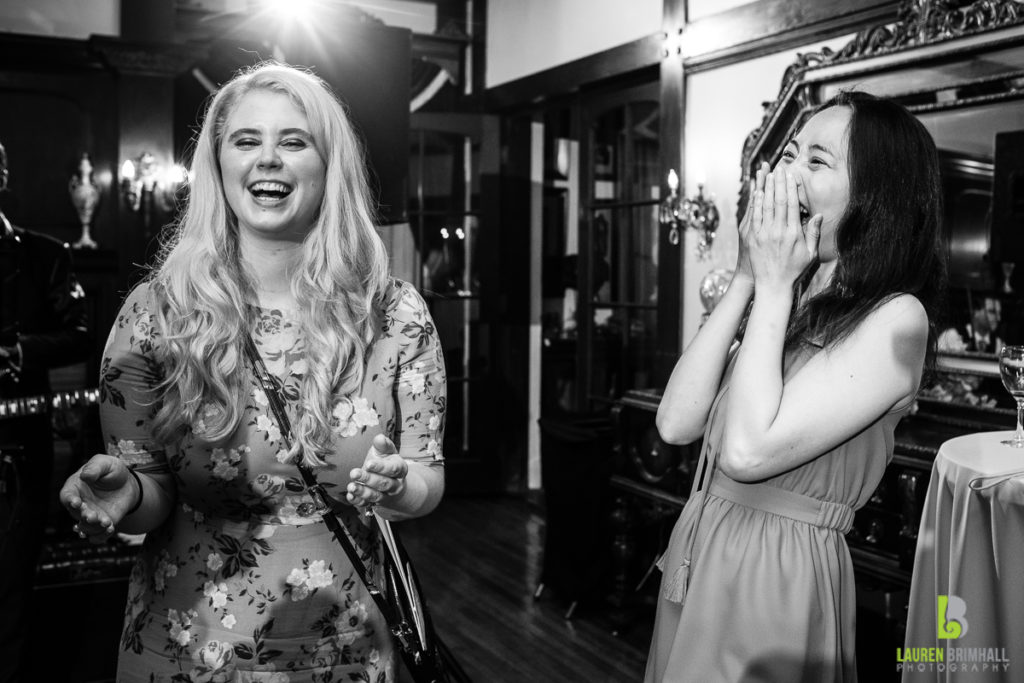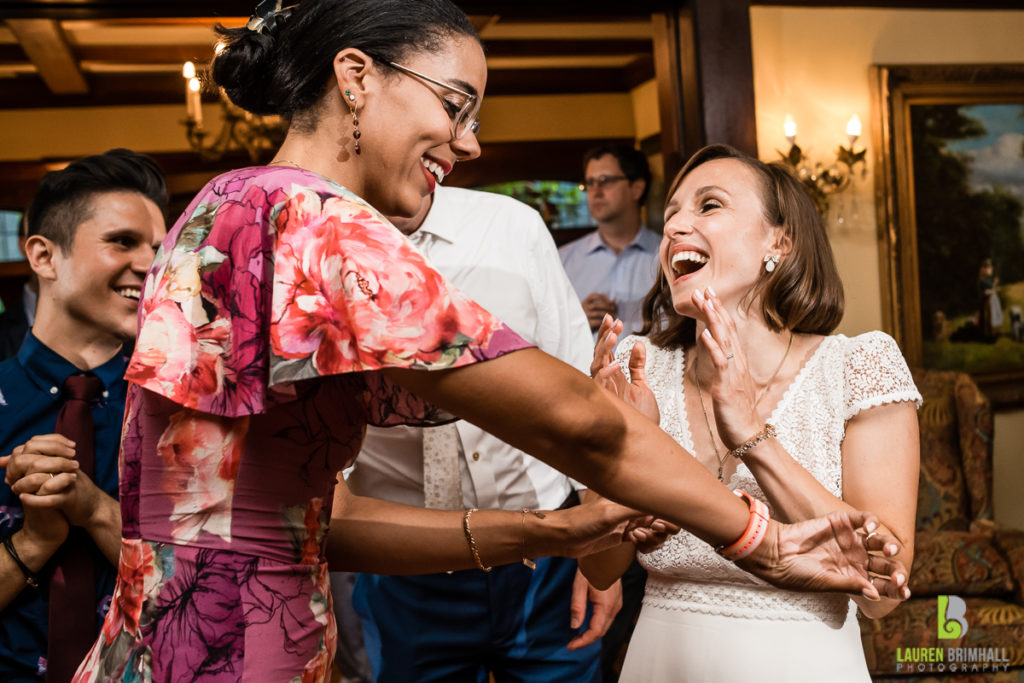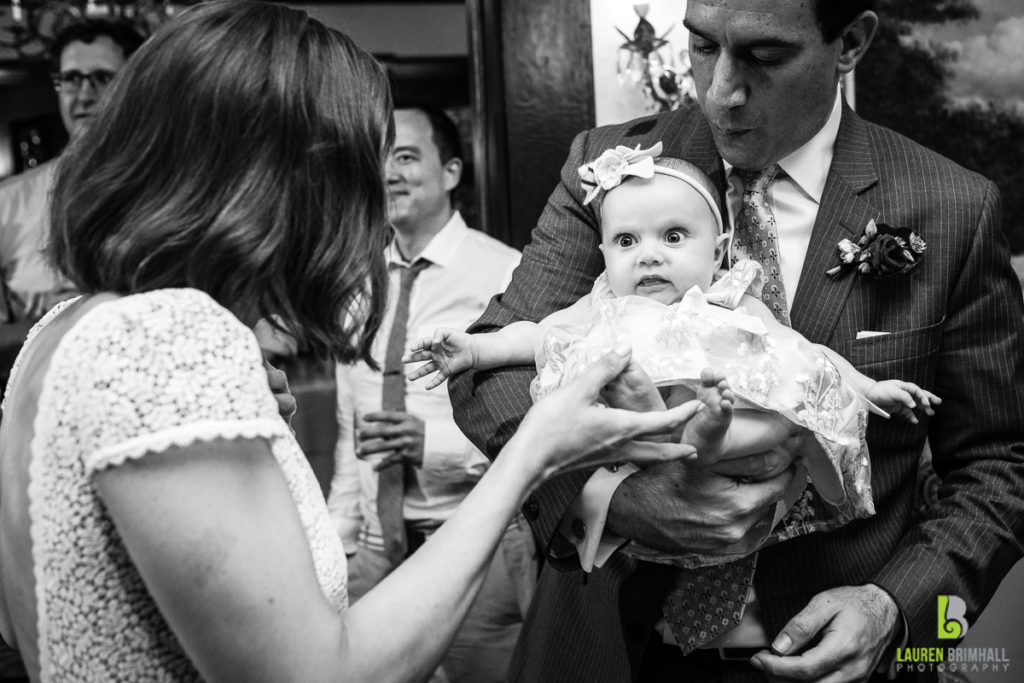 Congratulations again to Katie & Will!