Funny story, Alexandra's dad came across my work as I was riding in his Uber. That's right, he was giving me a lift home when we started up some conversation and he looked up my work on Instagram. I never expected to hear from him again, but low and behold about a month later he booked me to photograph his daughter's wedding! It's crazy to think how many people we meet in passing and never learn a thing about them. To go from that typical encounter to getting such an intimate peek into each other's lives with my presence at his daughter's wedding was a really incredible experience I'll always be grateful for.
As for the couple, they don't really get more laid back than Alex and Travis. In fact, when I first met Alex at her hotel in North Wildwood, she immediately came off to me as every man's dream girl. She was happy, energetic, upbeat, easy going, and not to mention traffic-stopping gorgeous! Both she and Travis had the most infectious smiles that lit up every room they walked into.
The Women's Civic Club of Stone Harbor offered a beautiful beach setting for the ceremony. The rain clouds held out and we even managed to catch the sunset! It was a perfect end to a perfect day marrying off this amazing couple.  Thanks again for having me!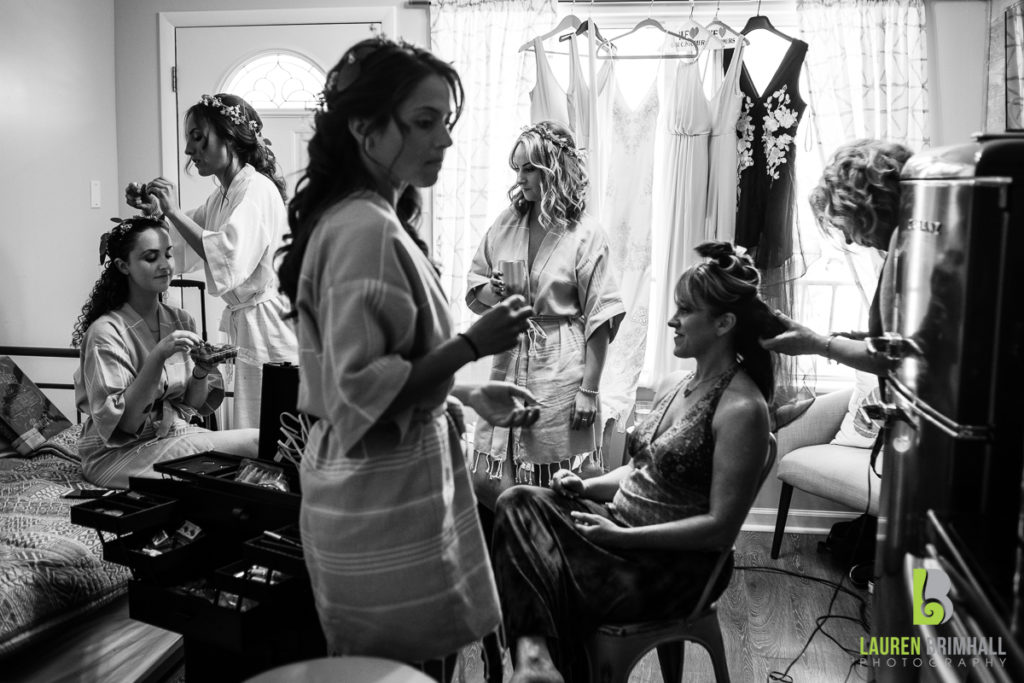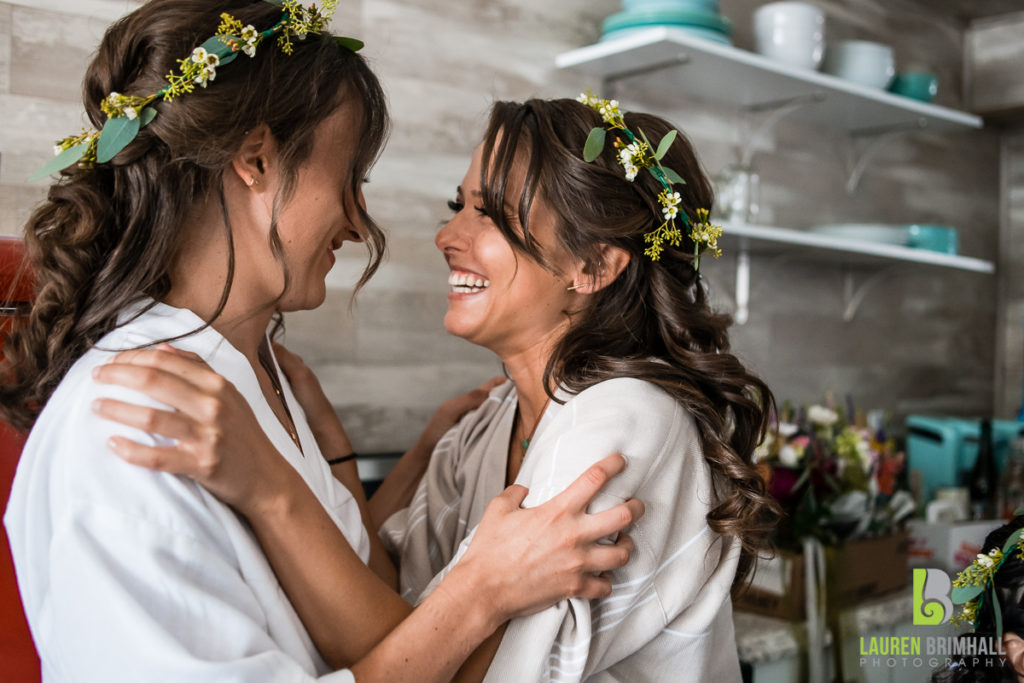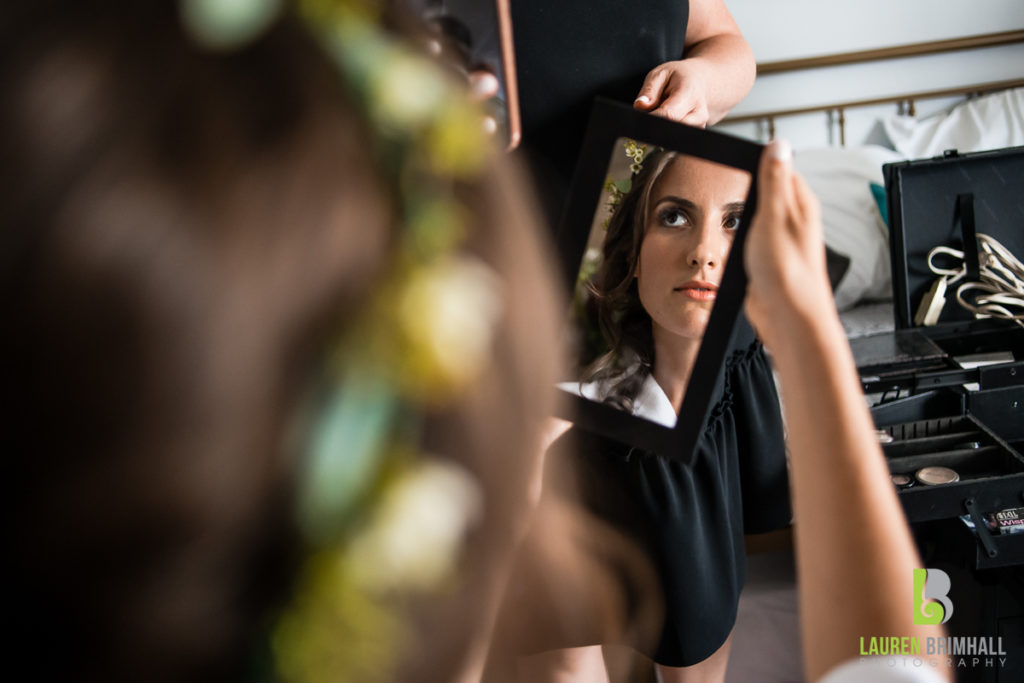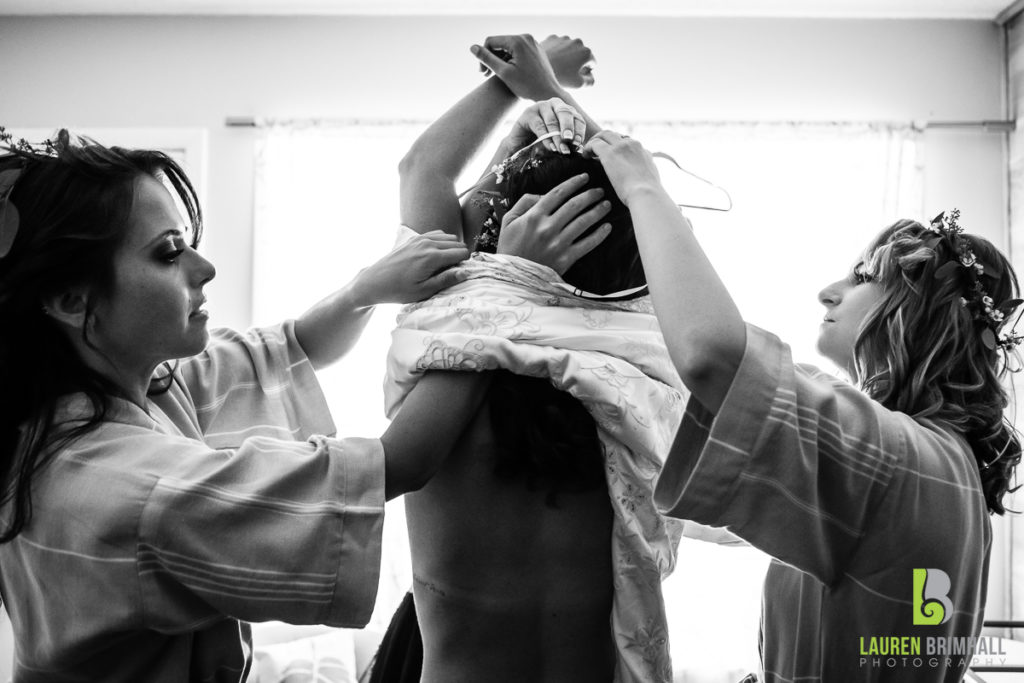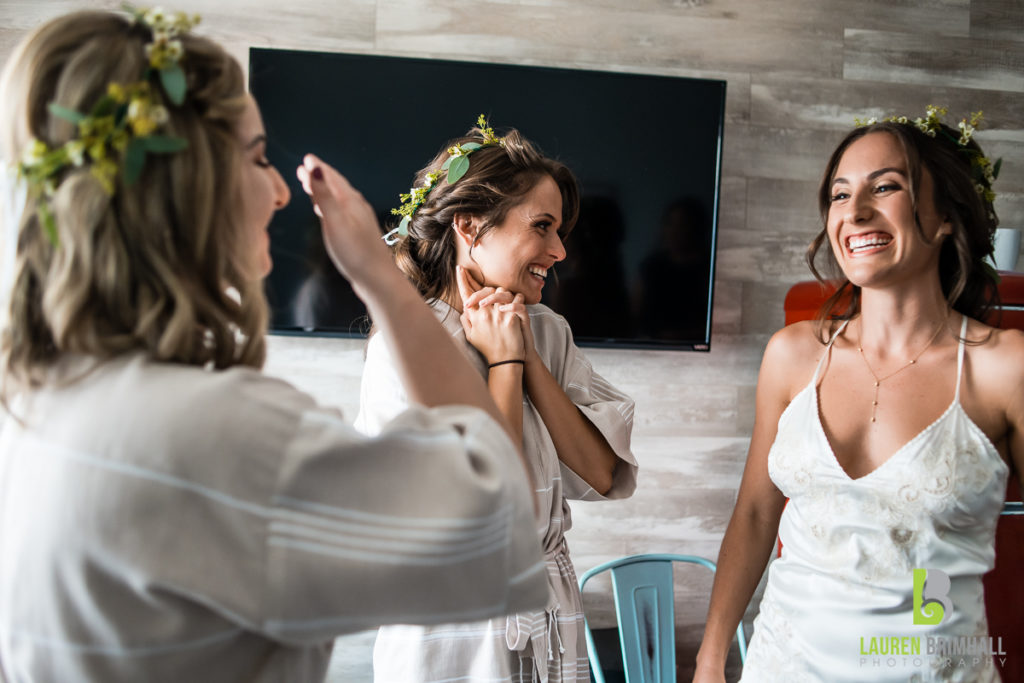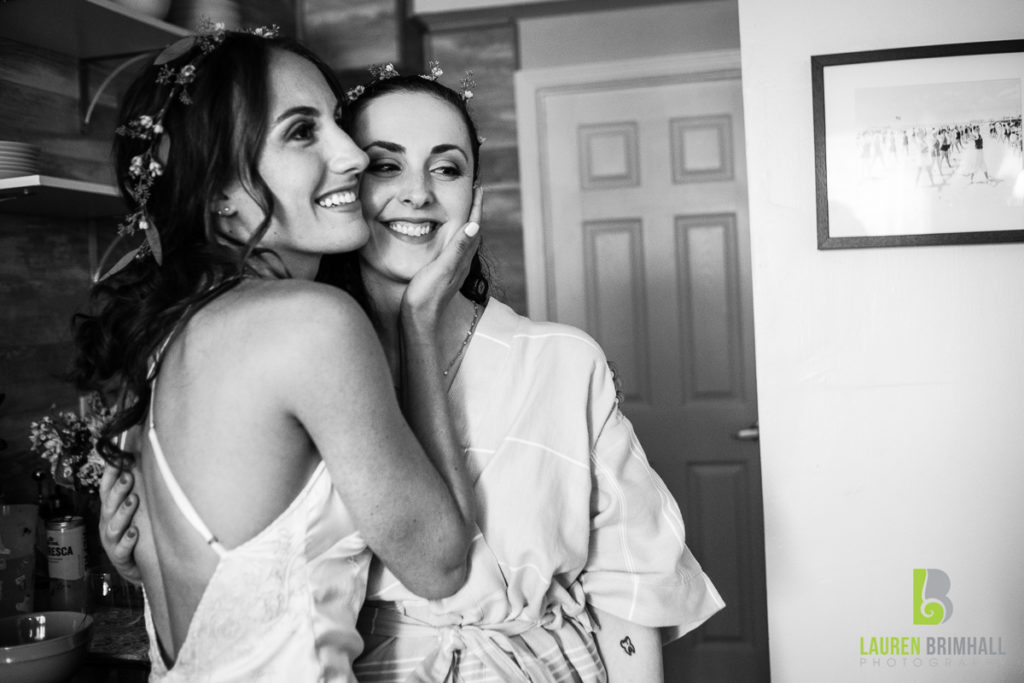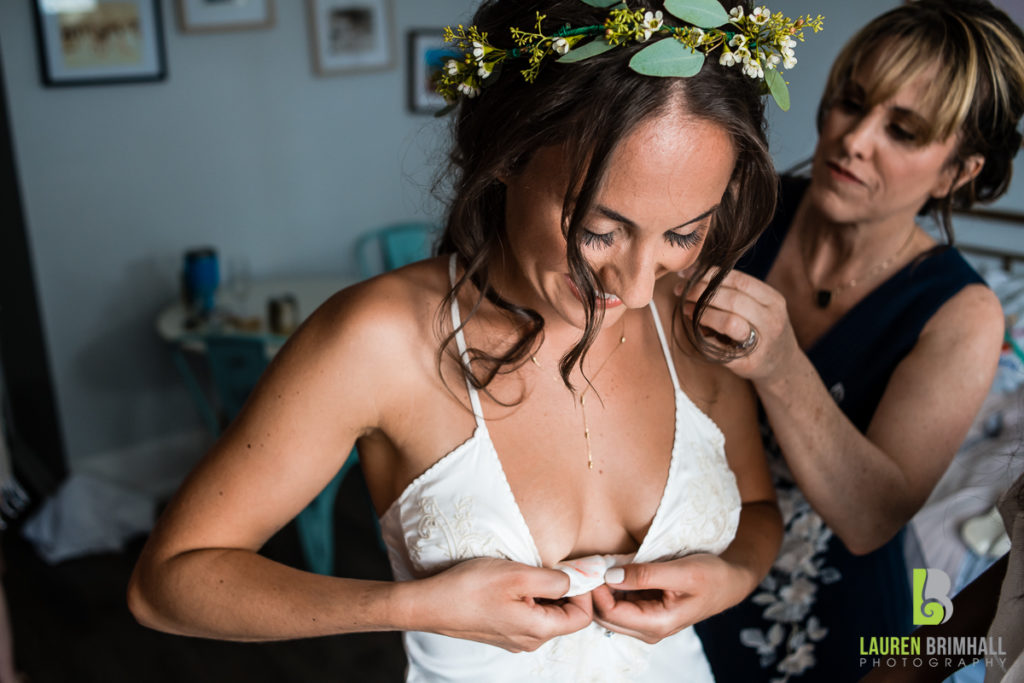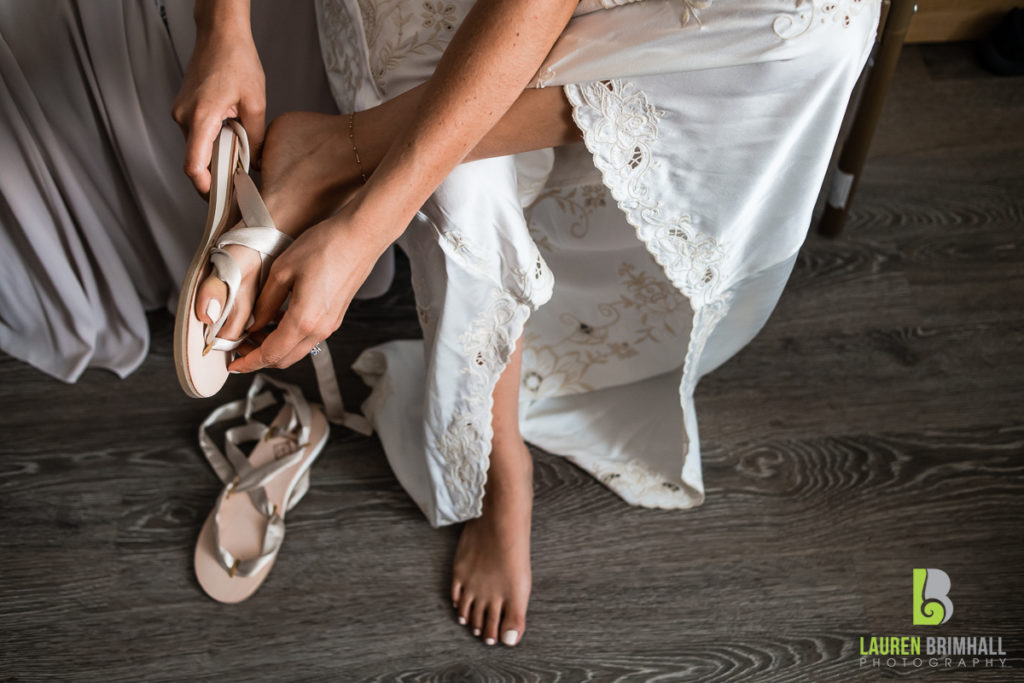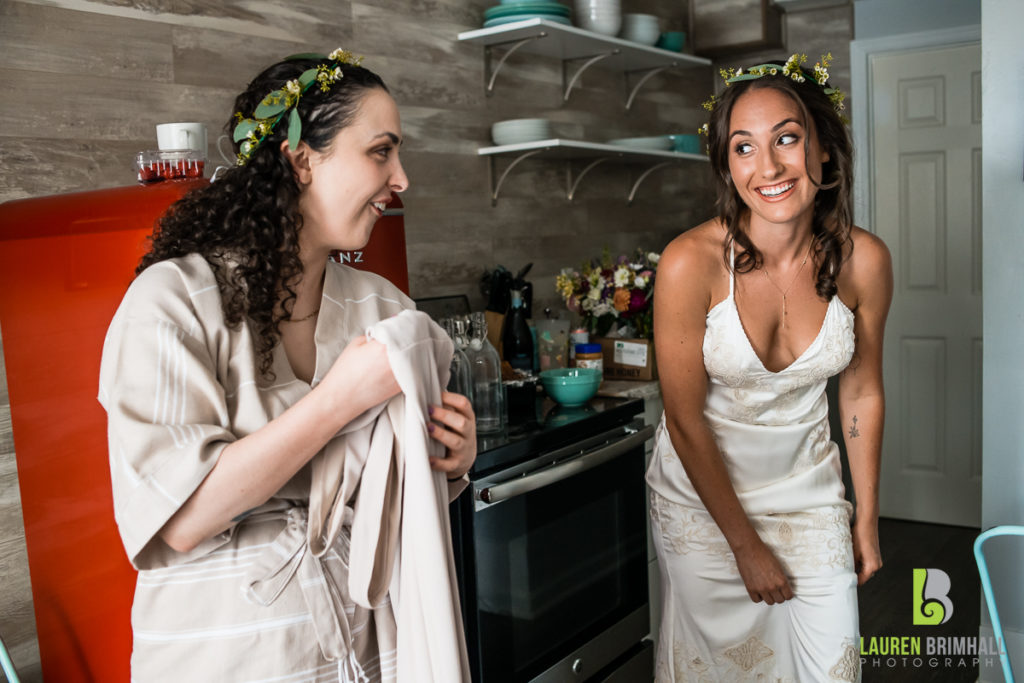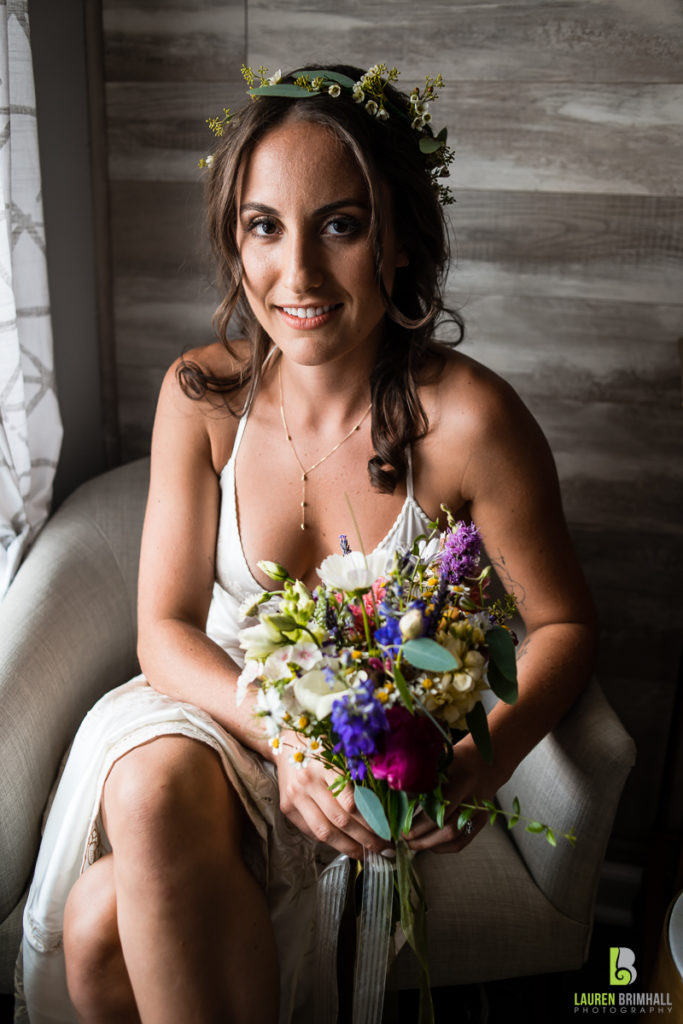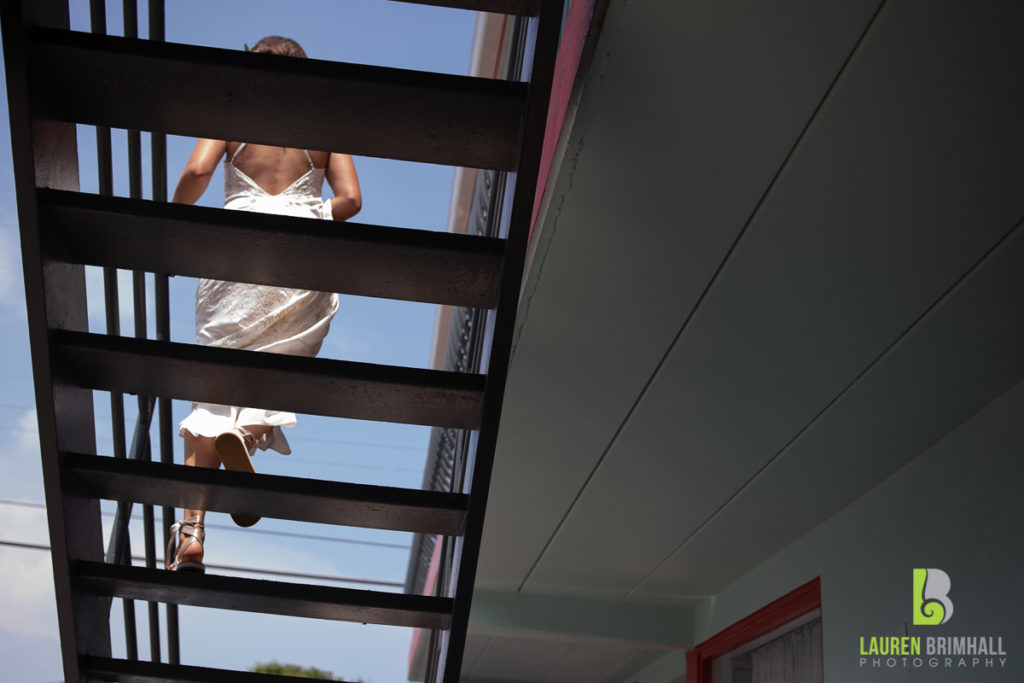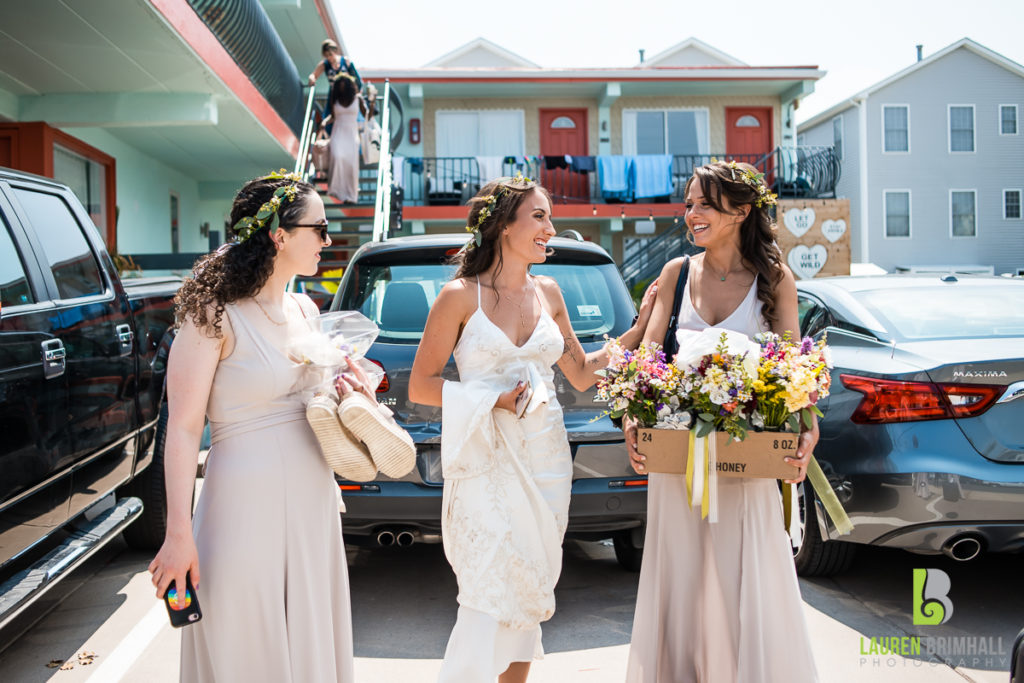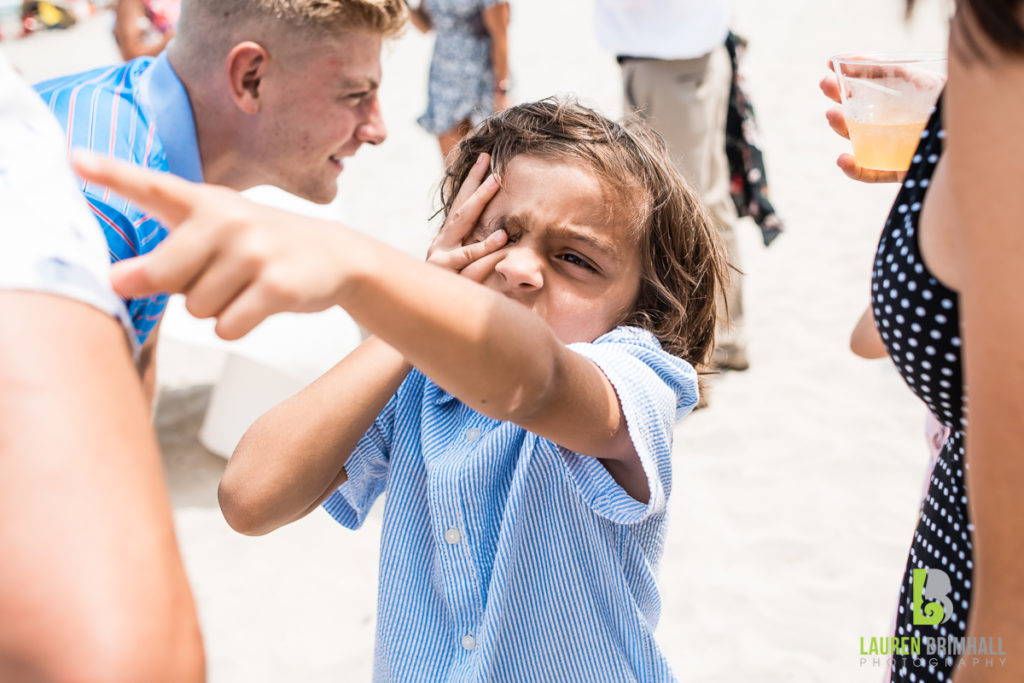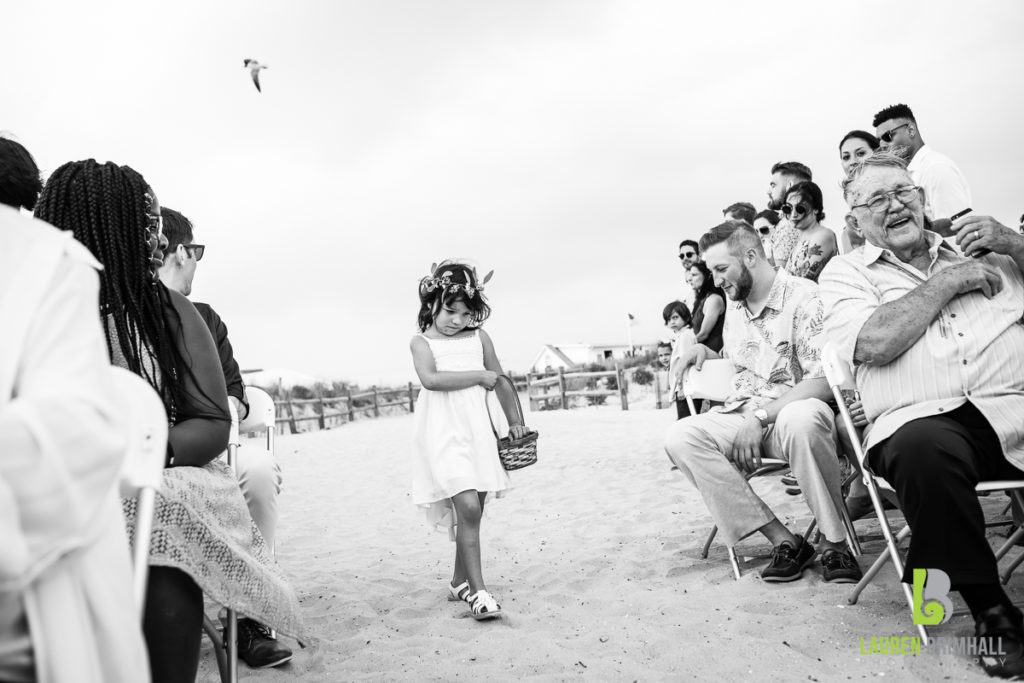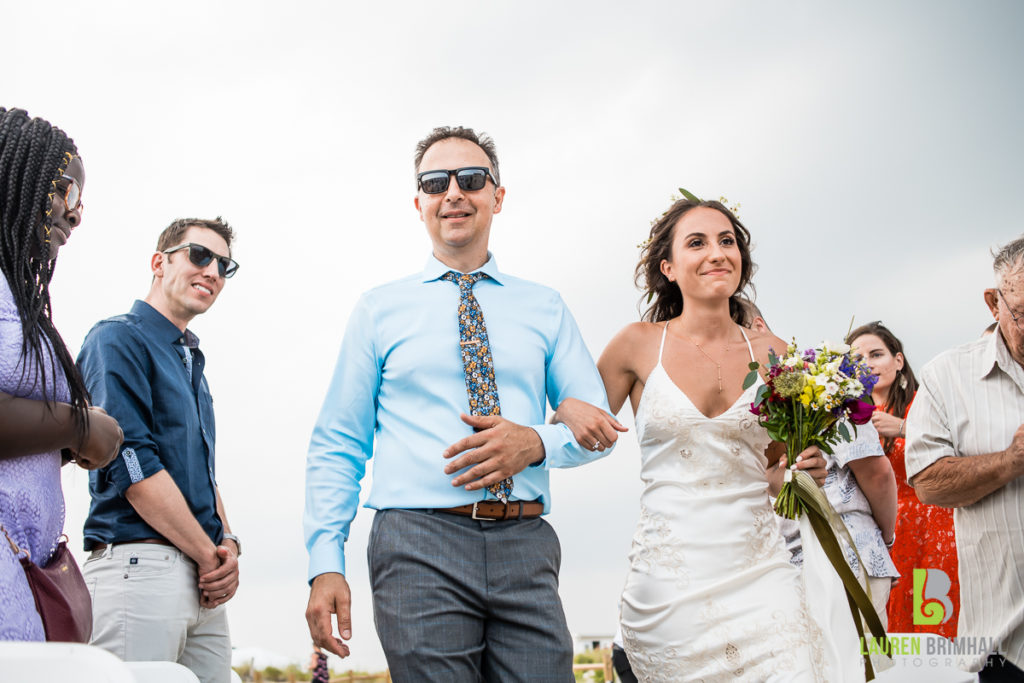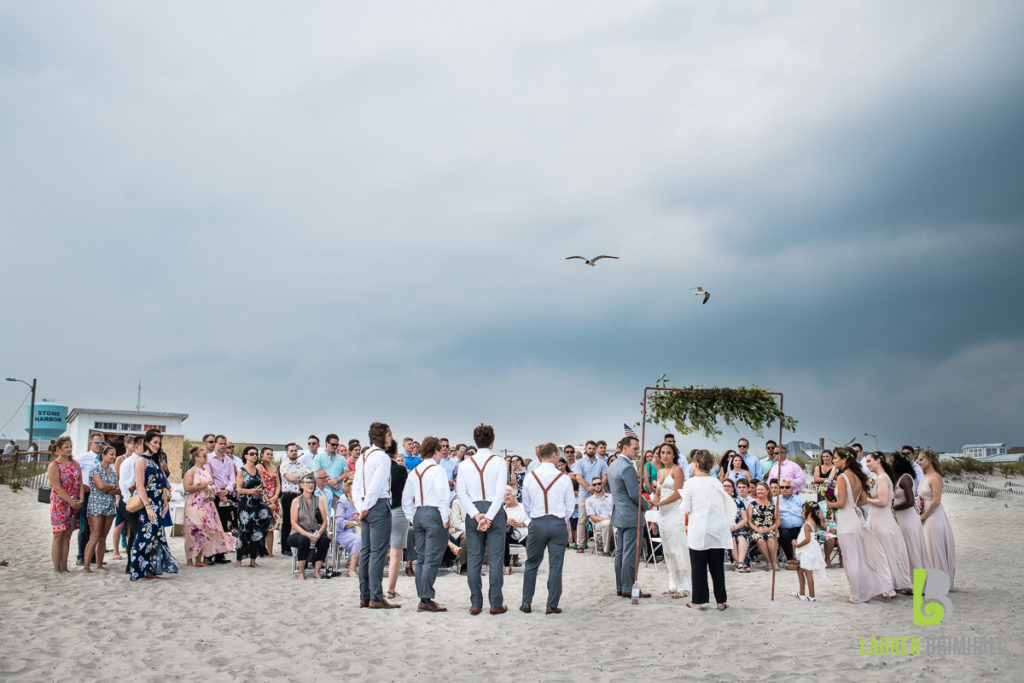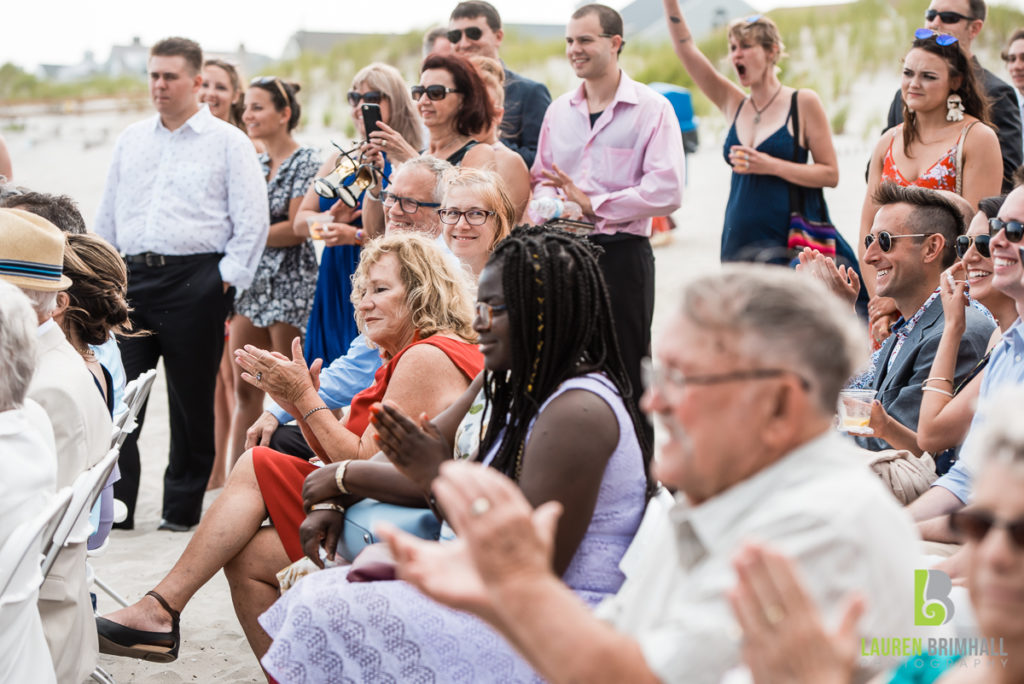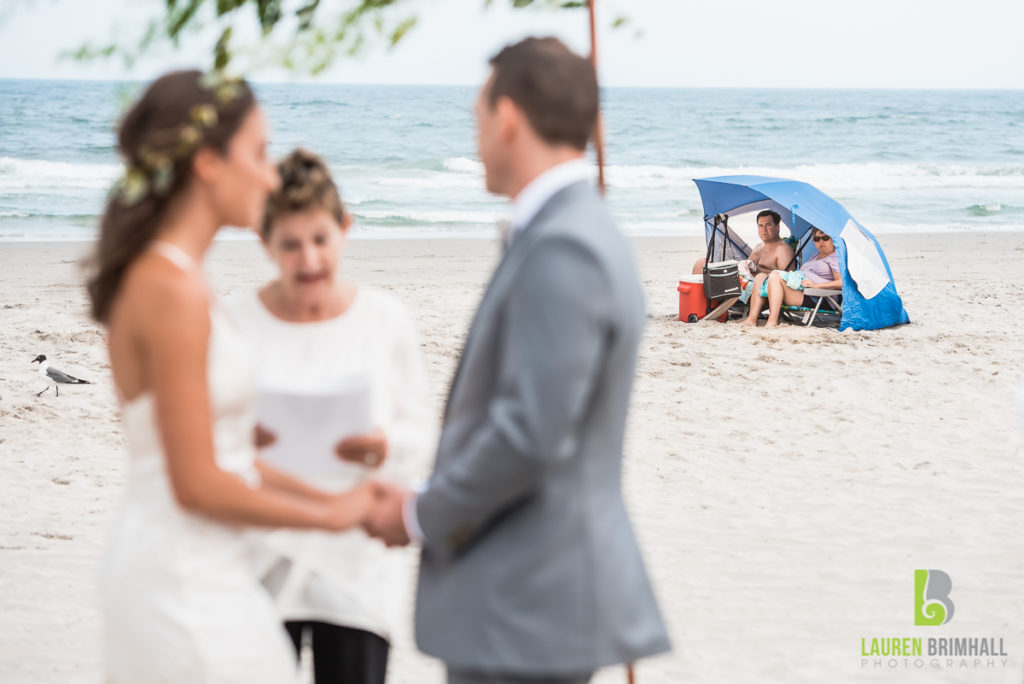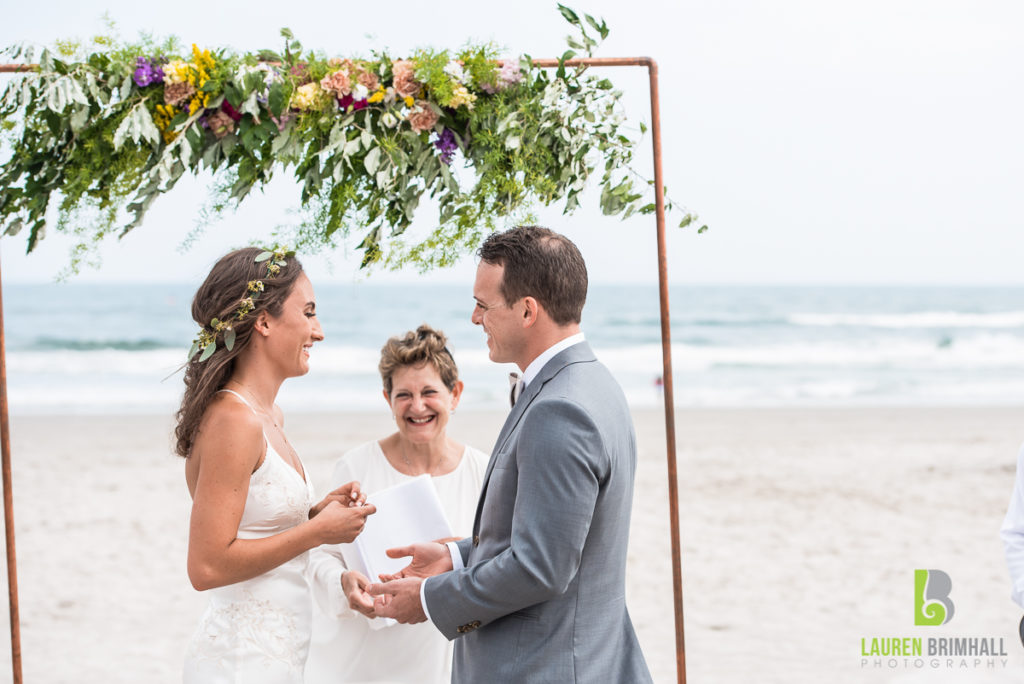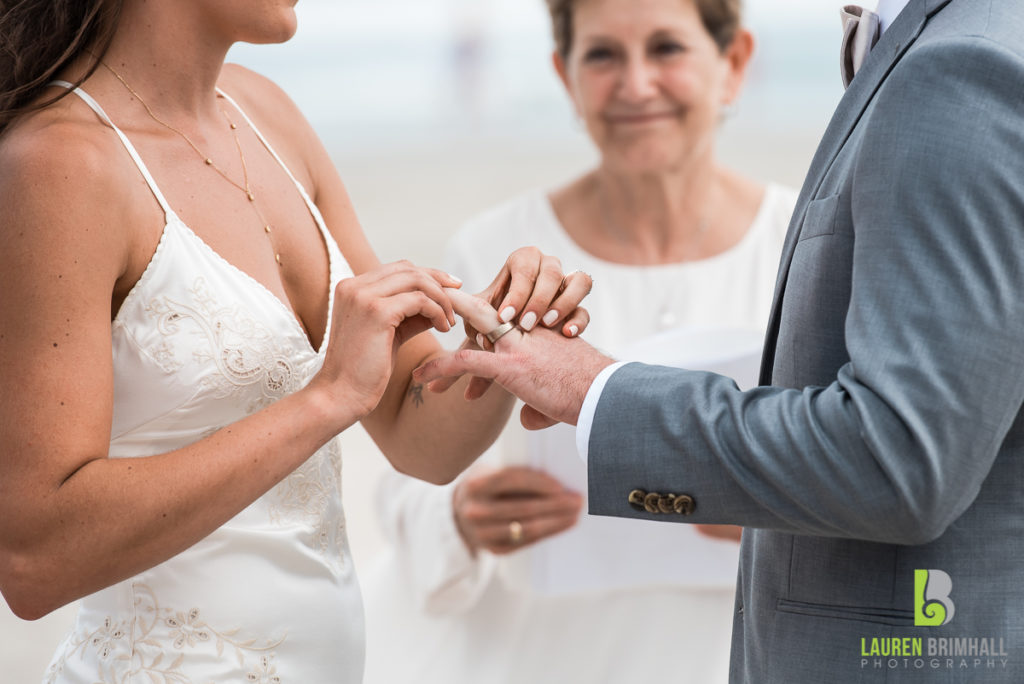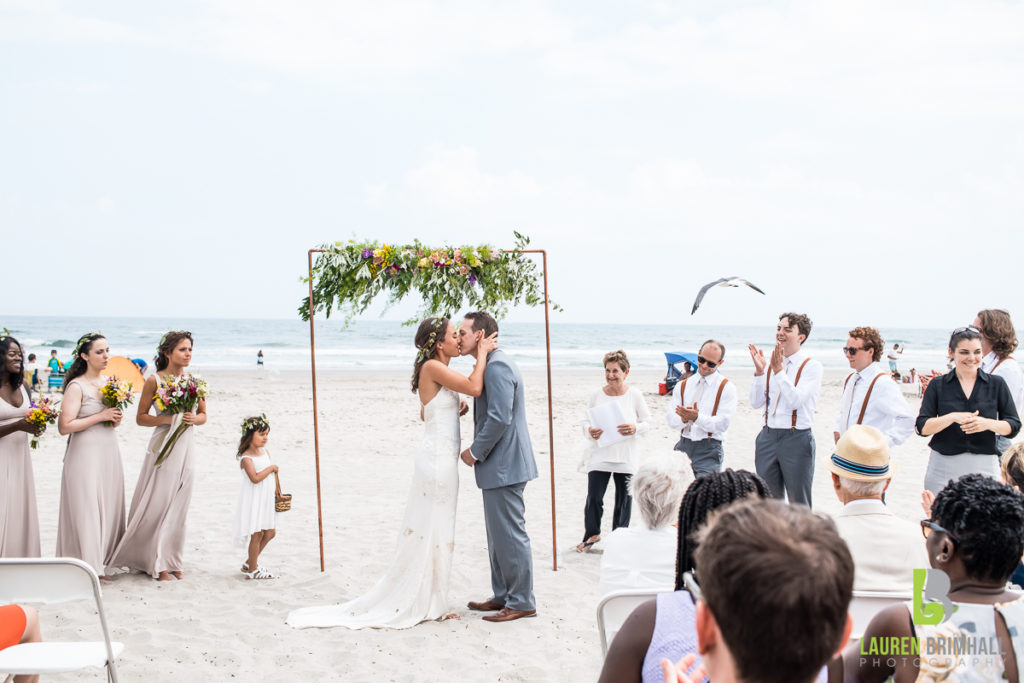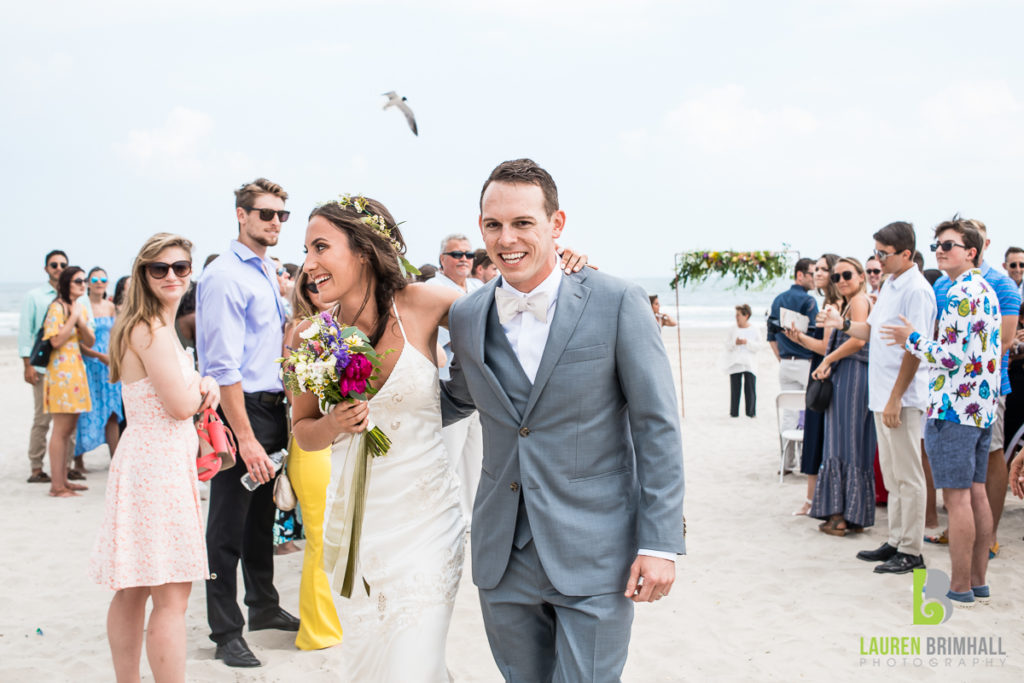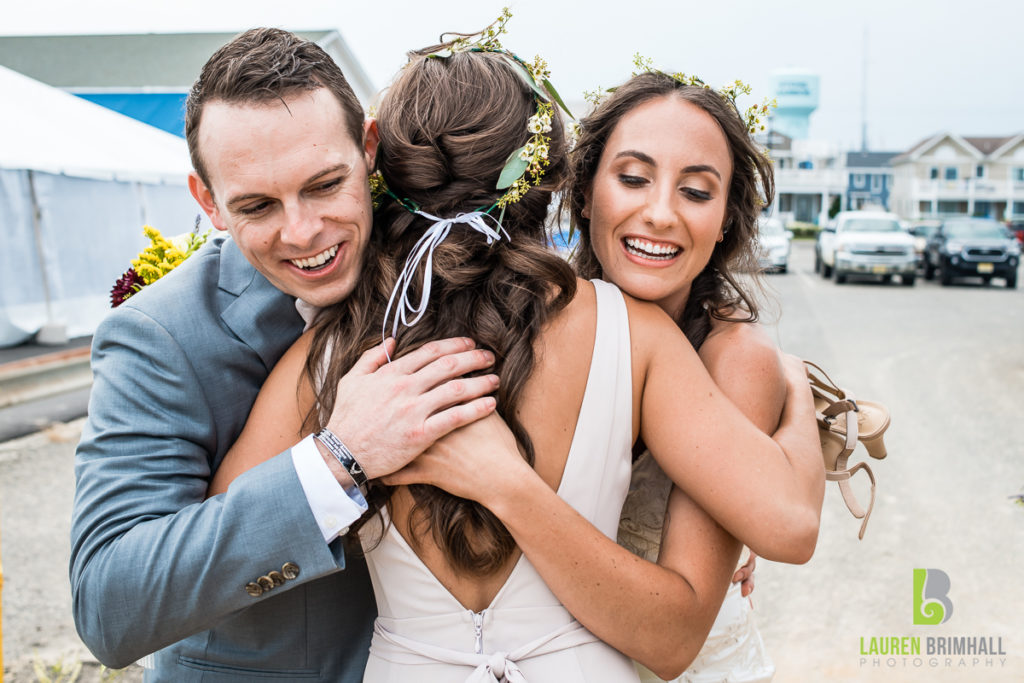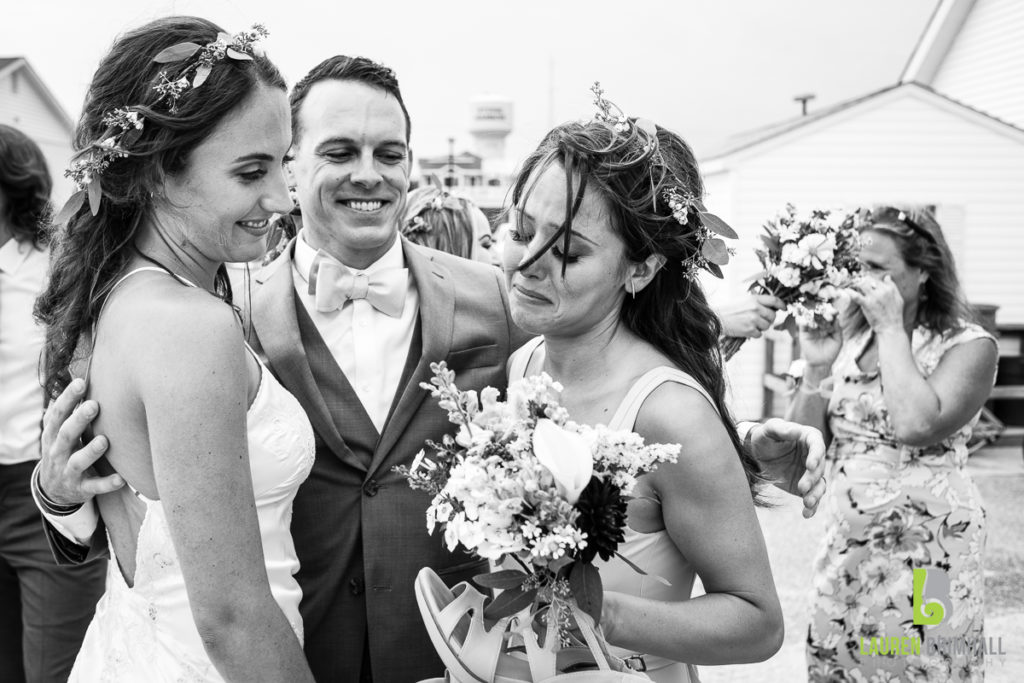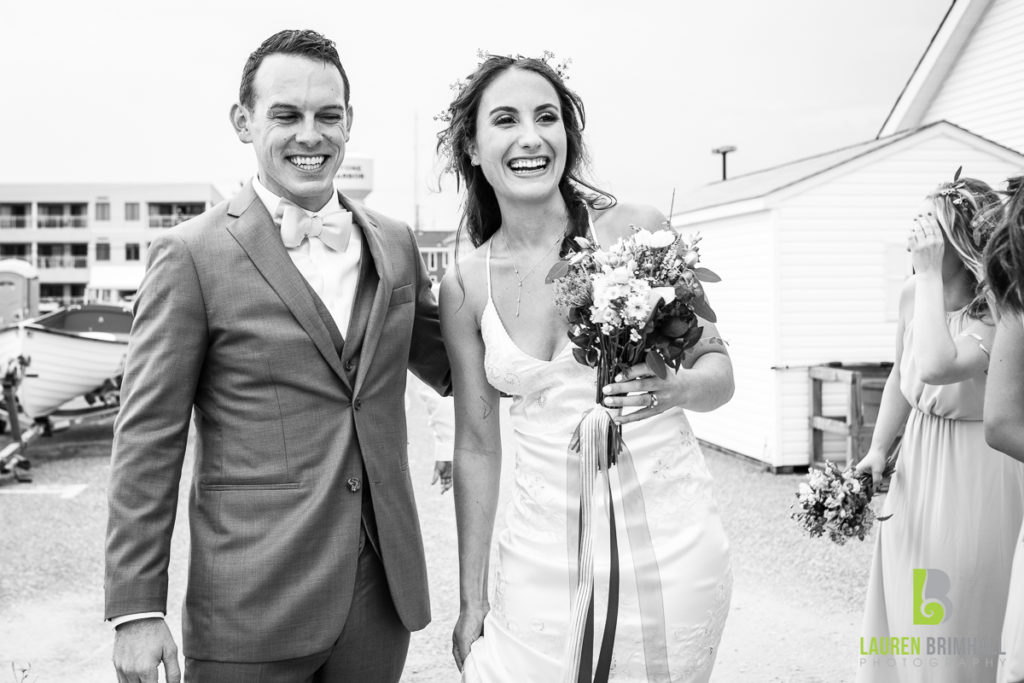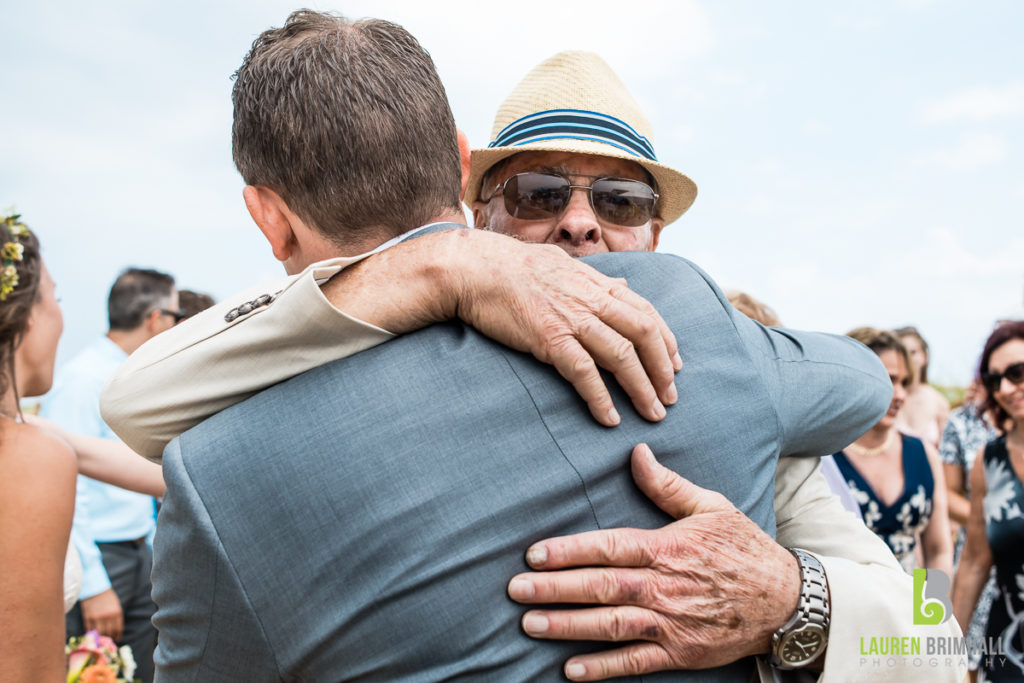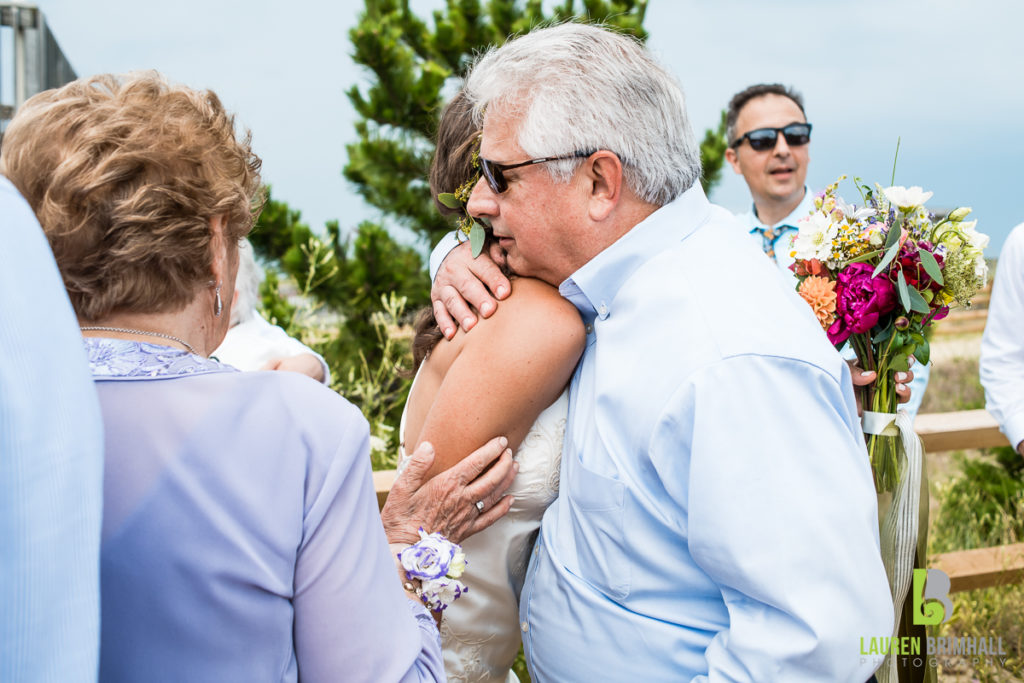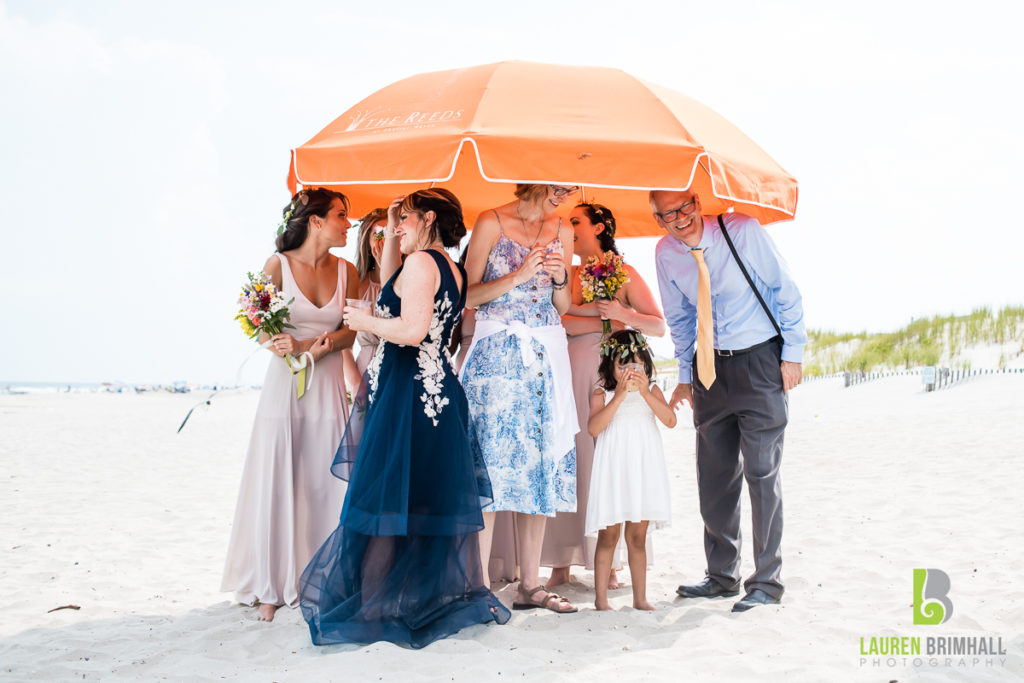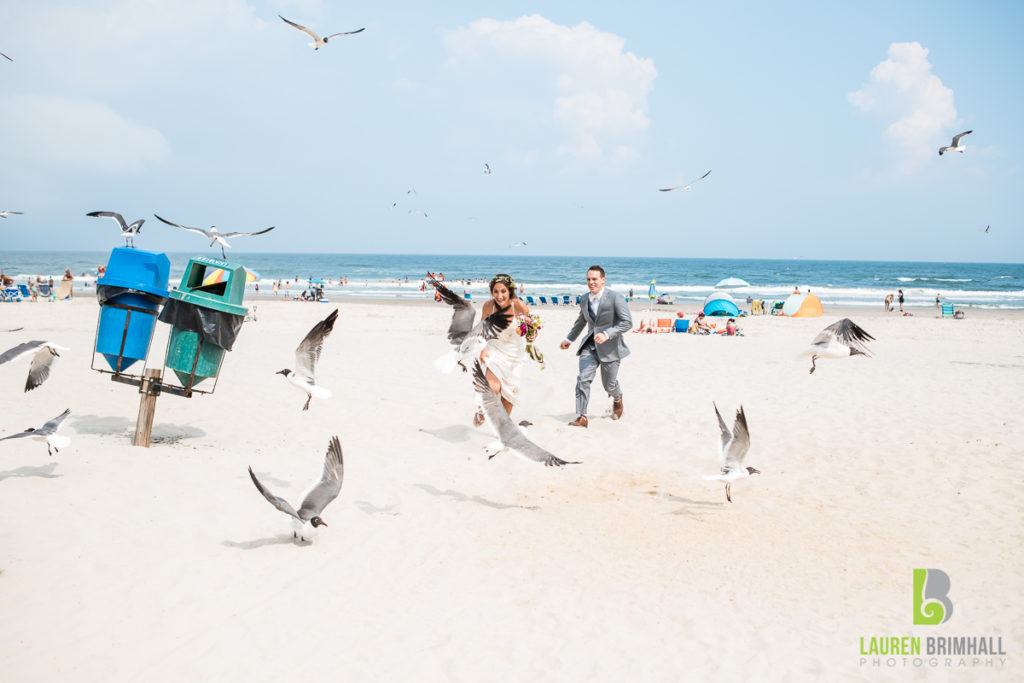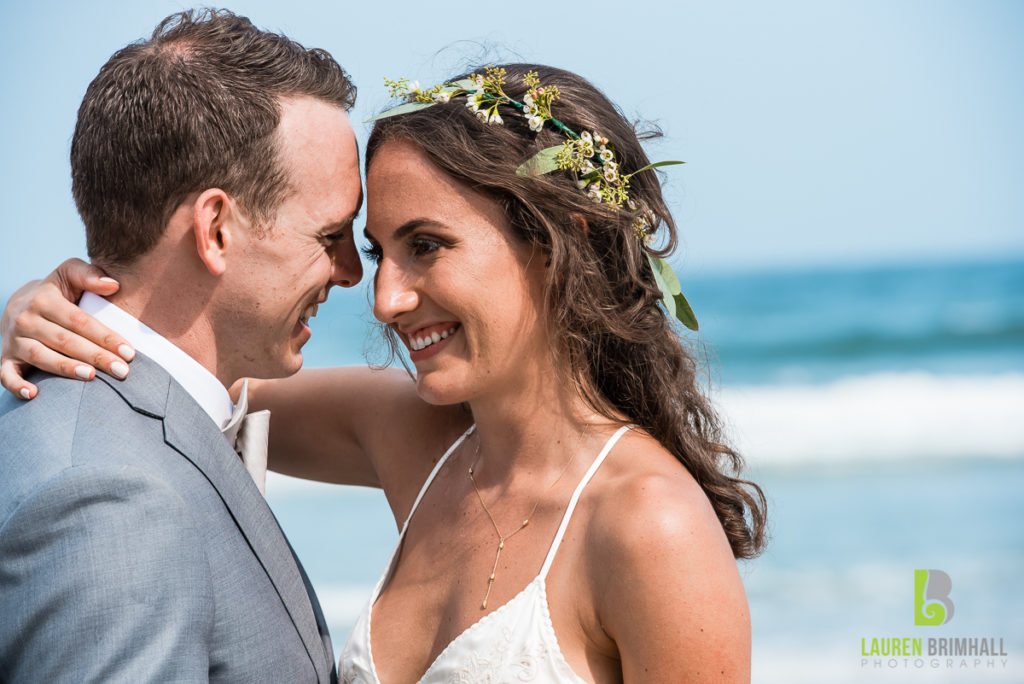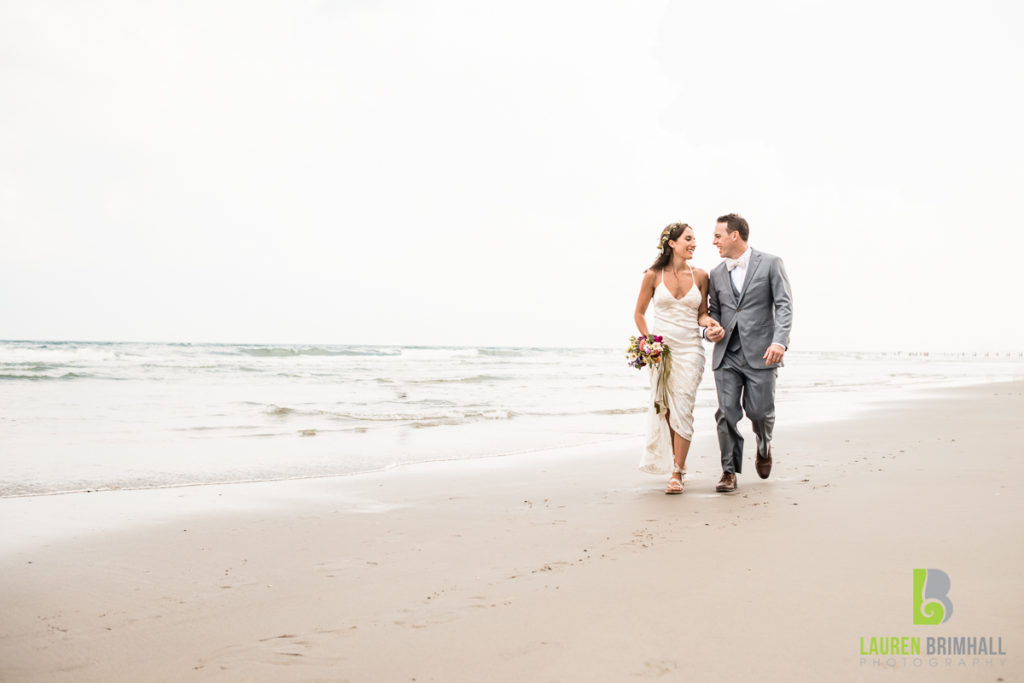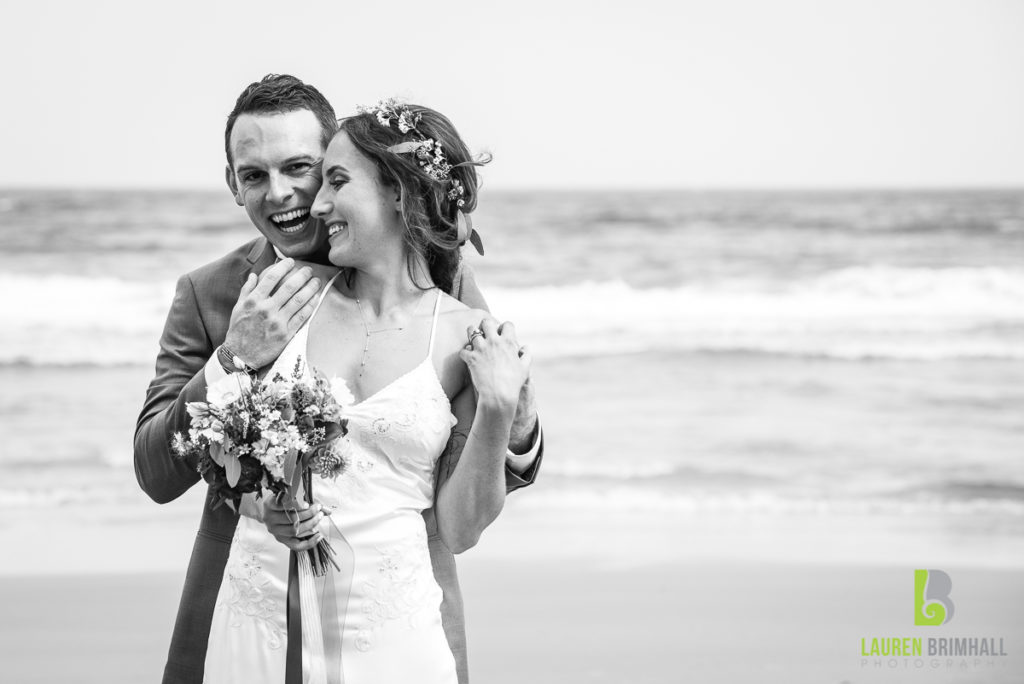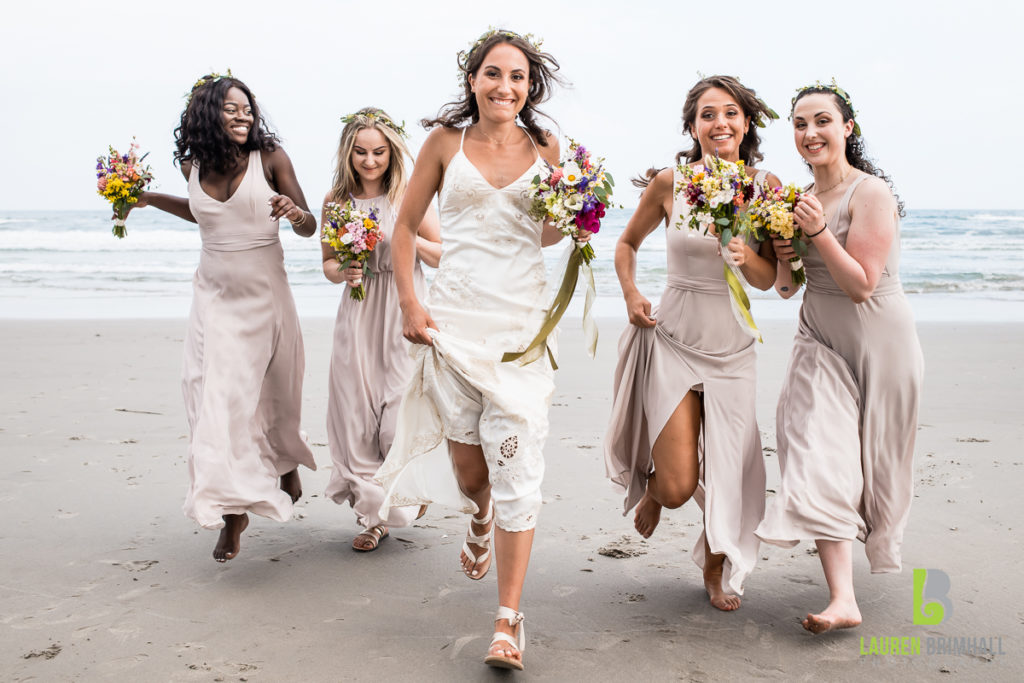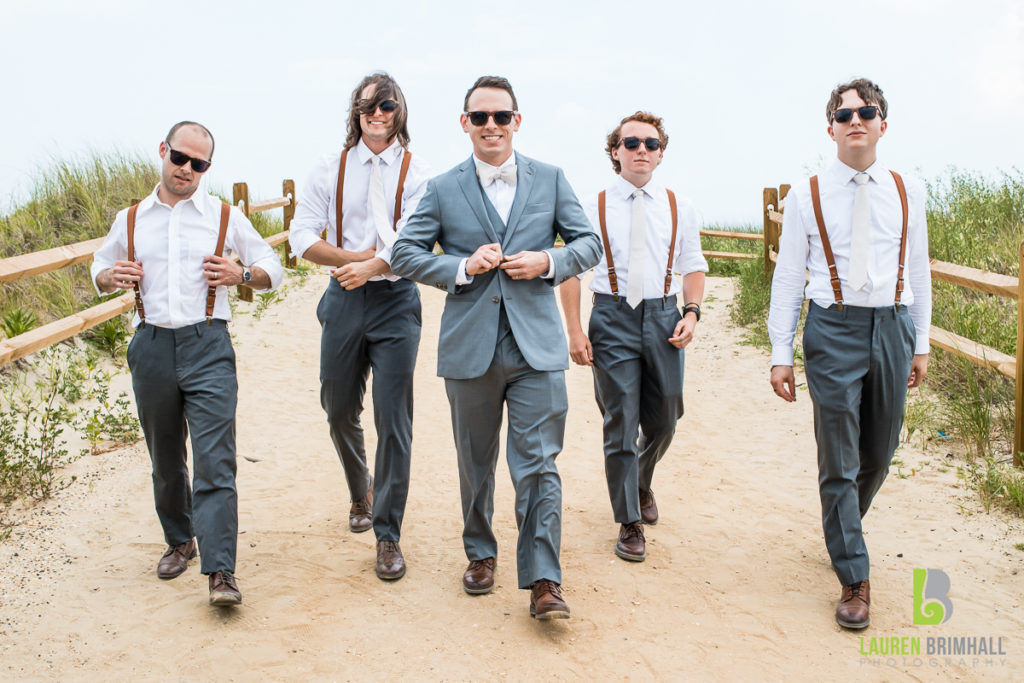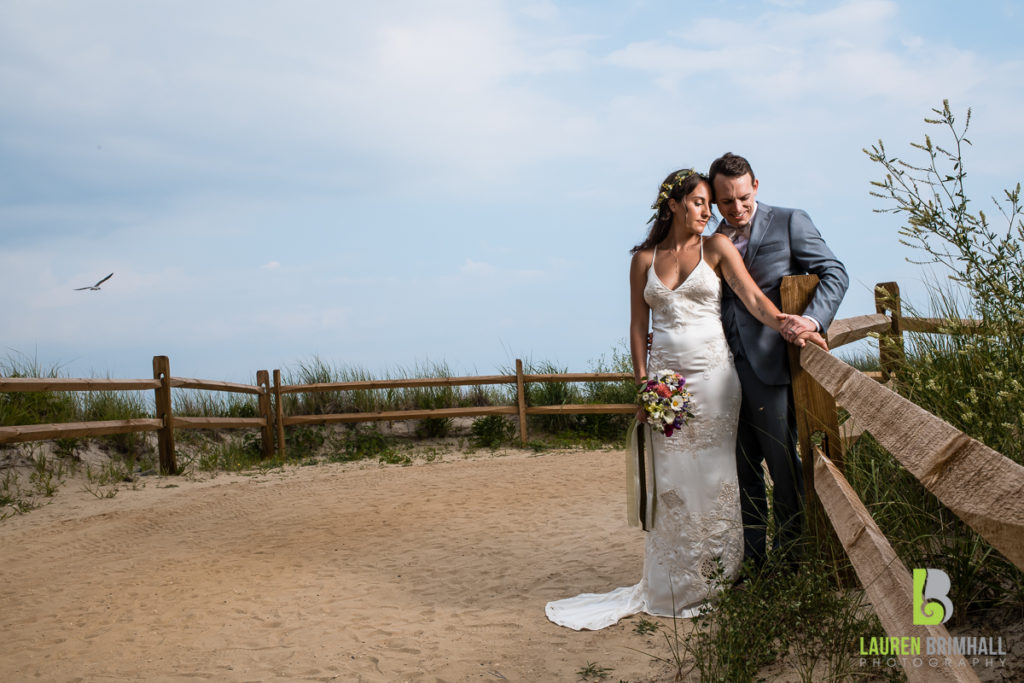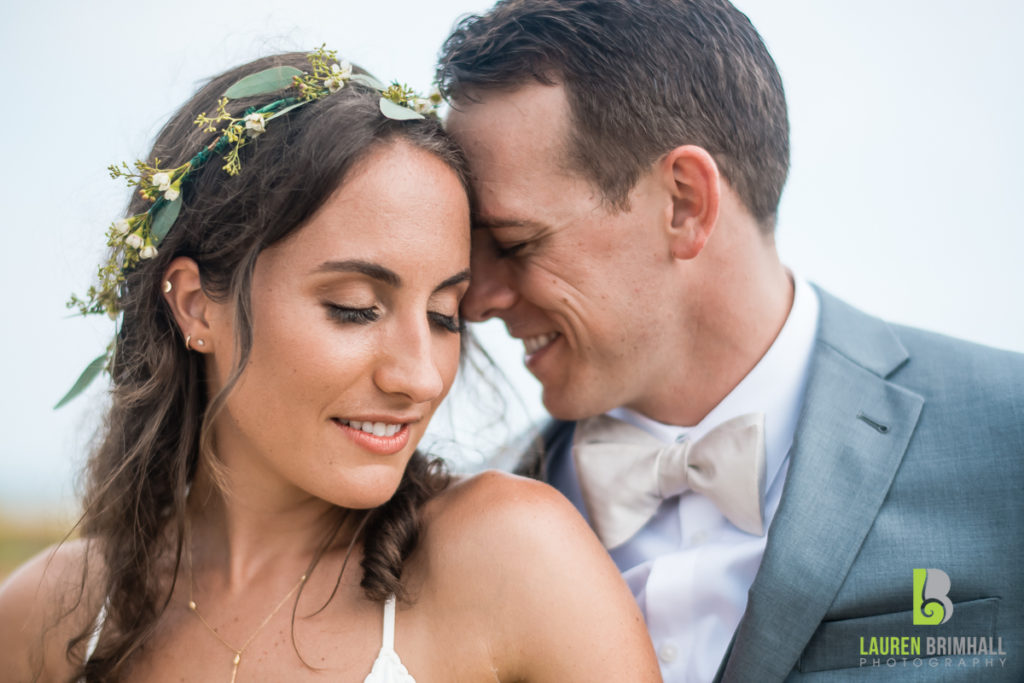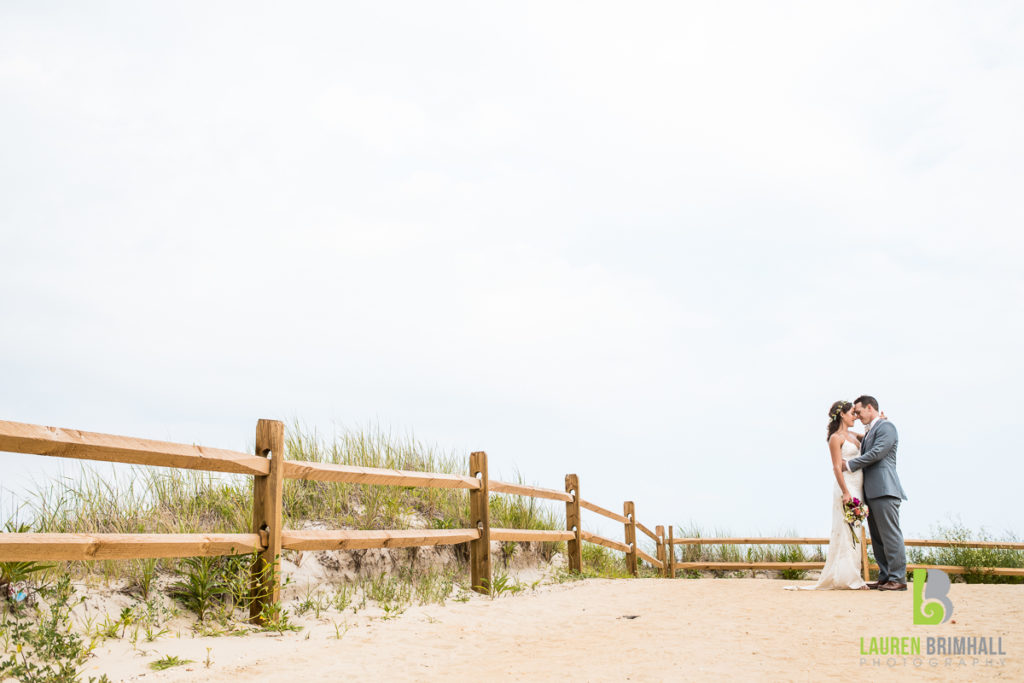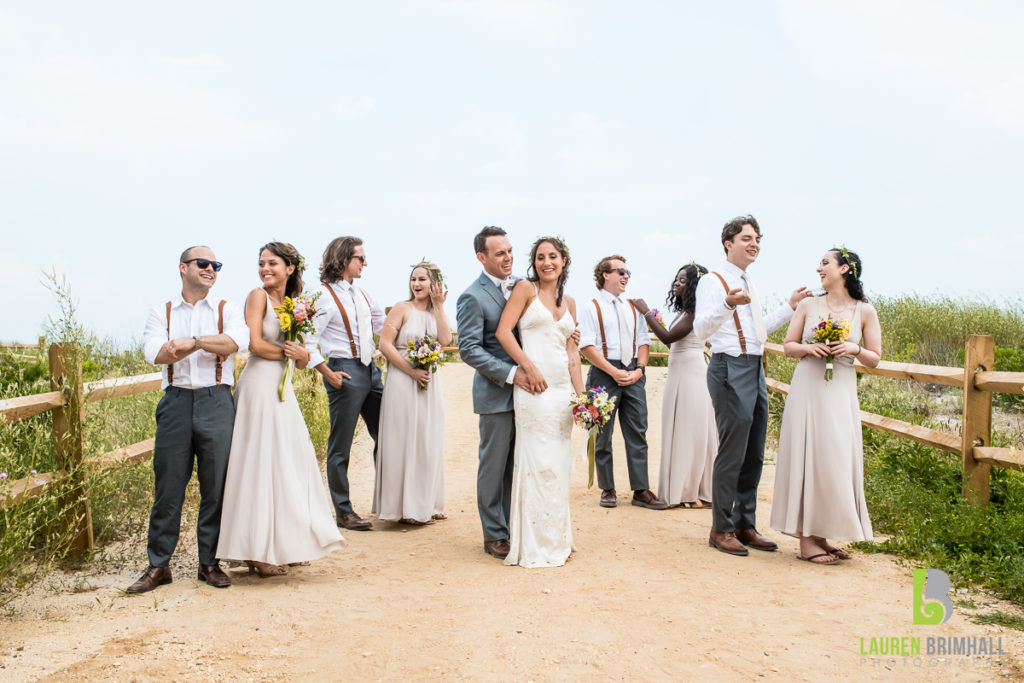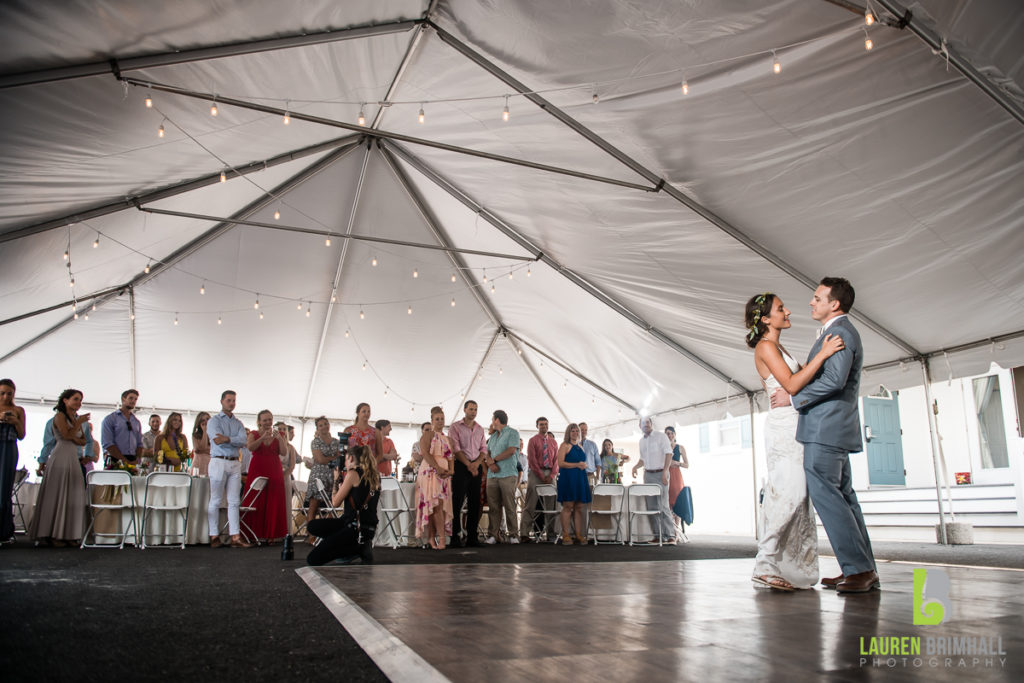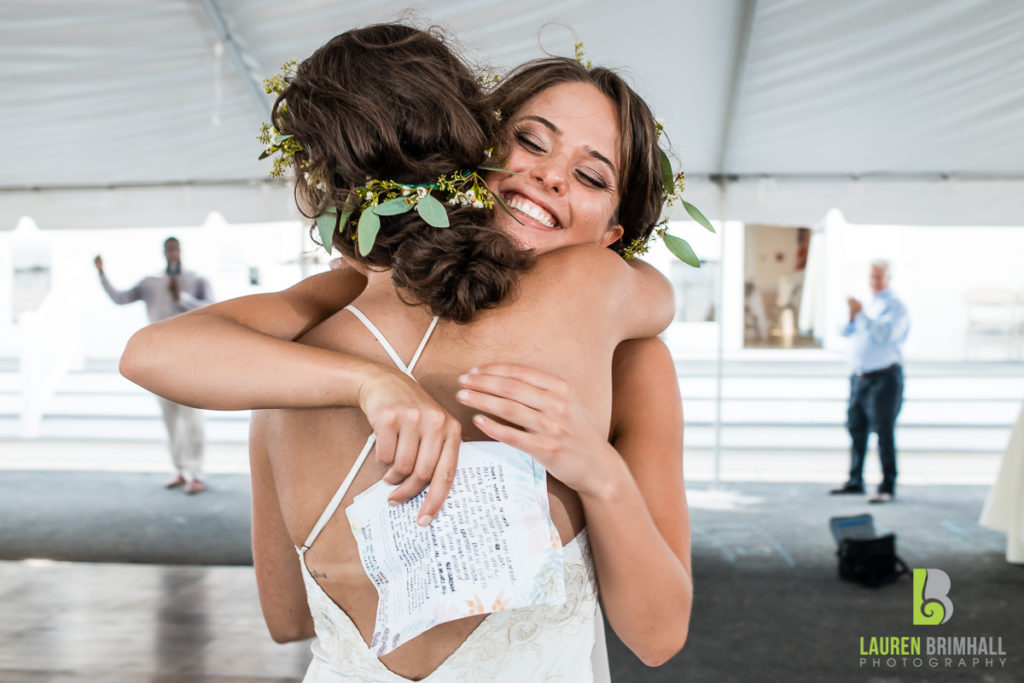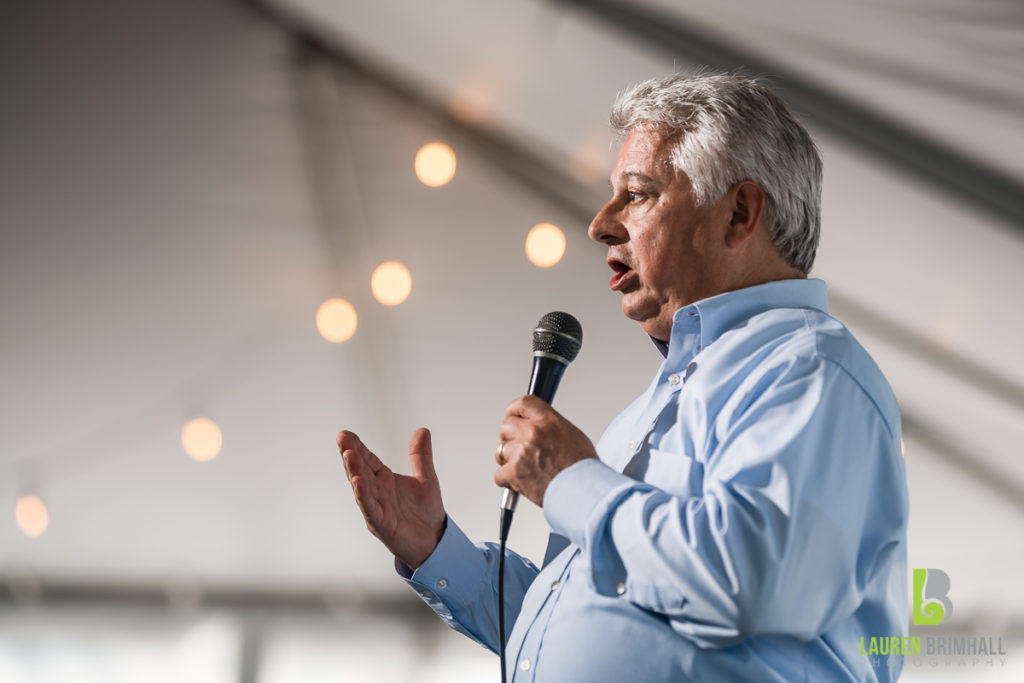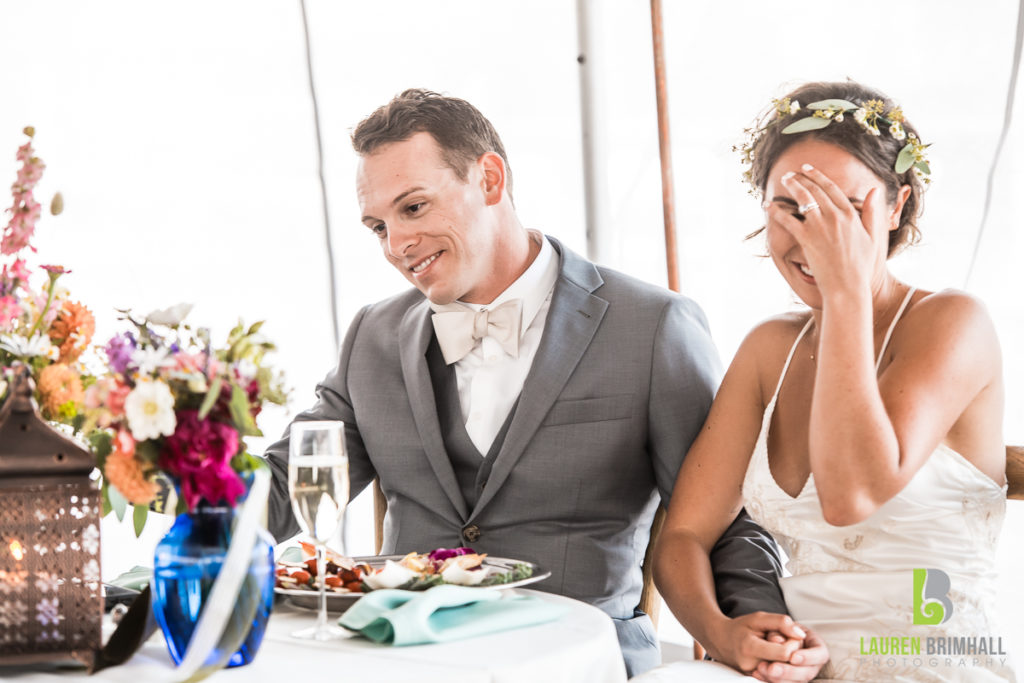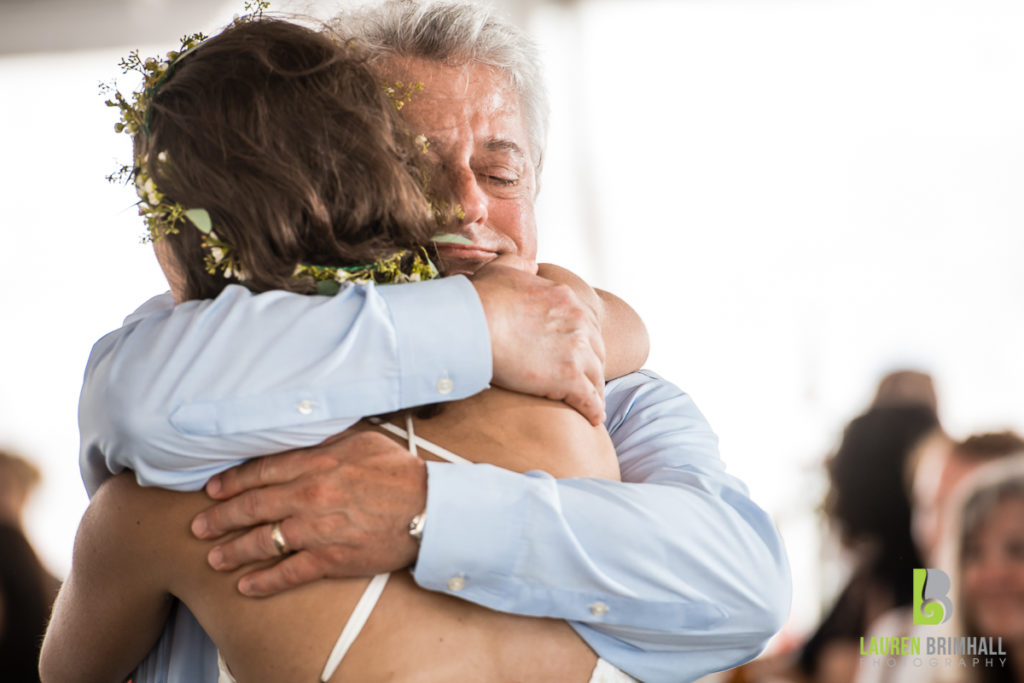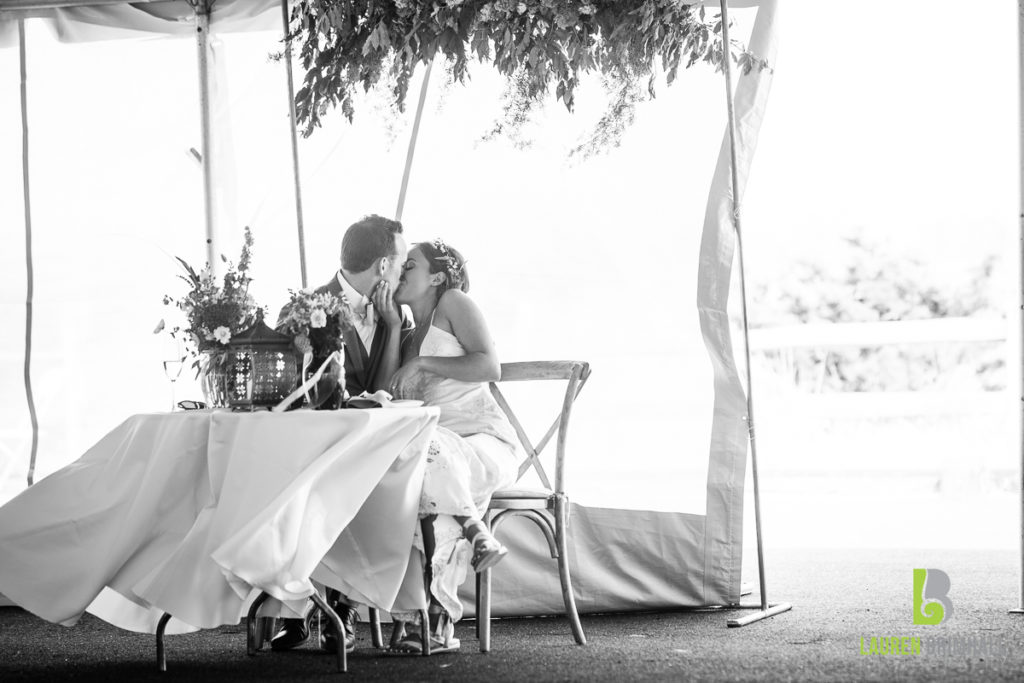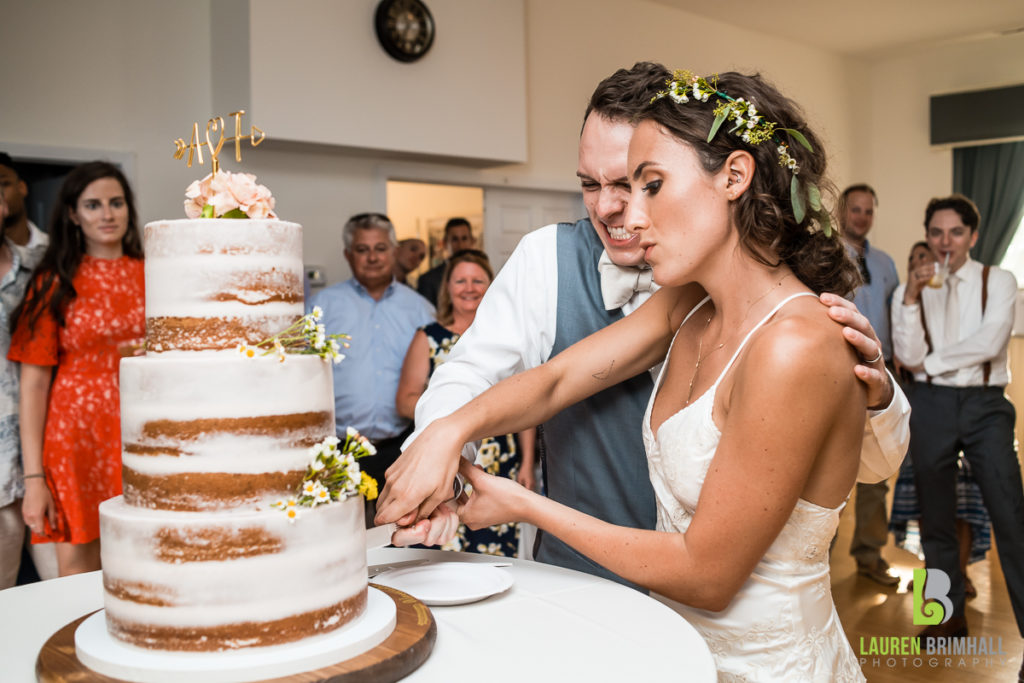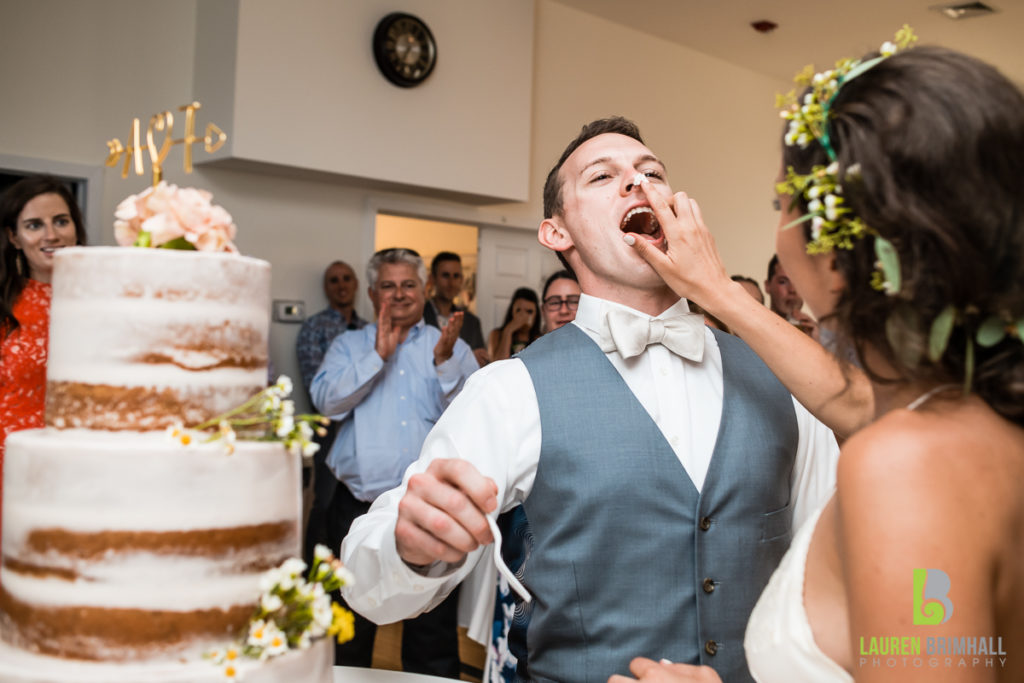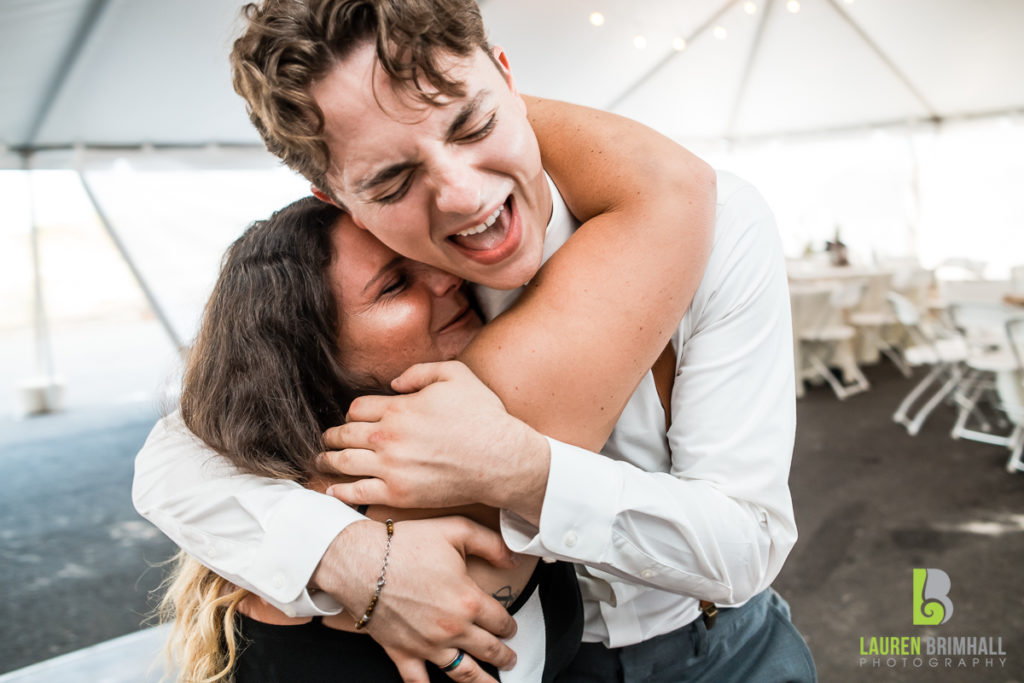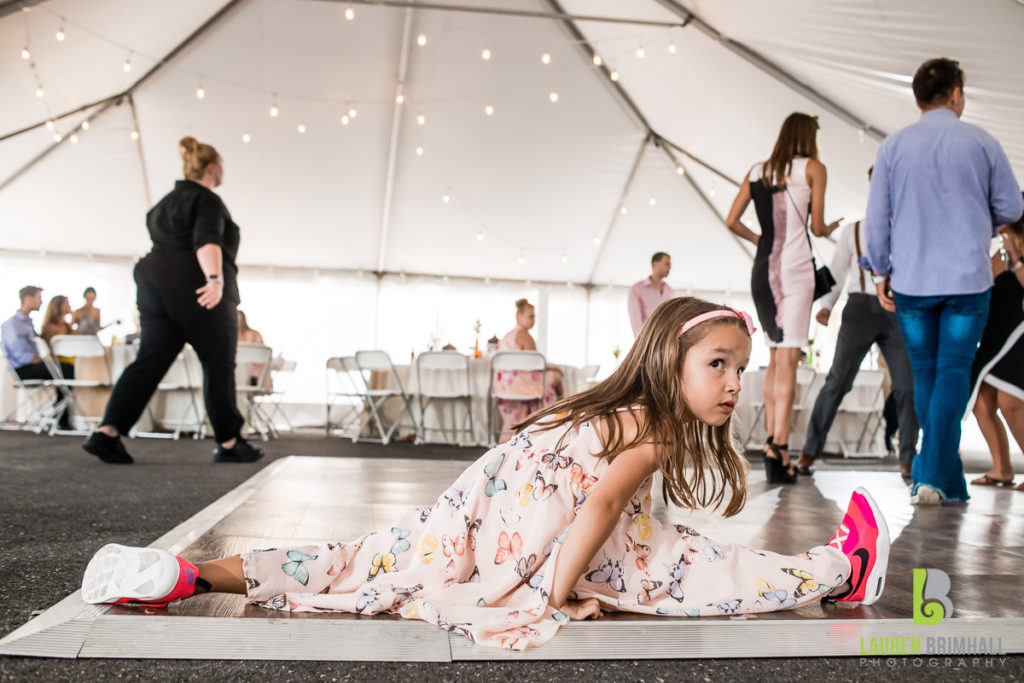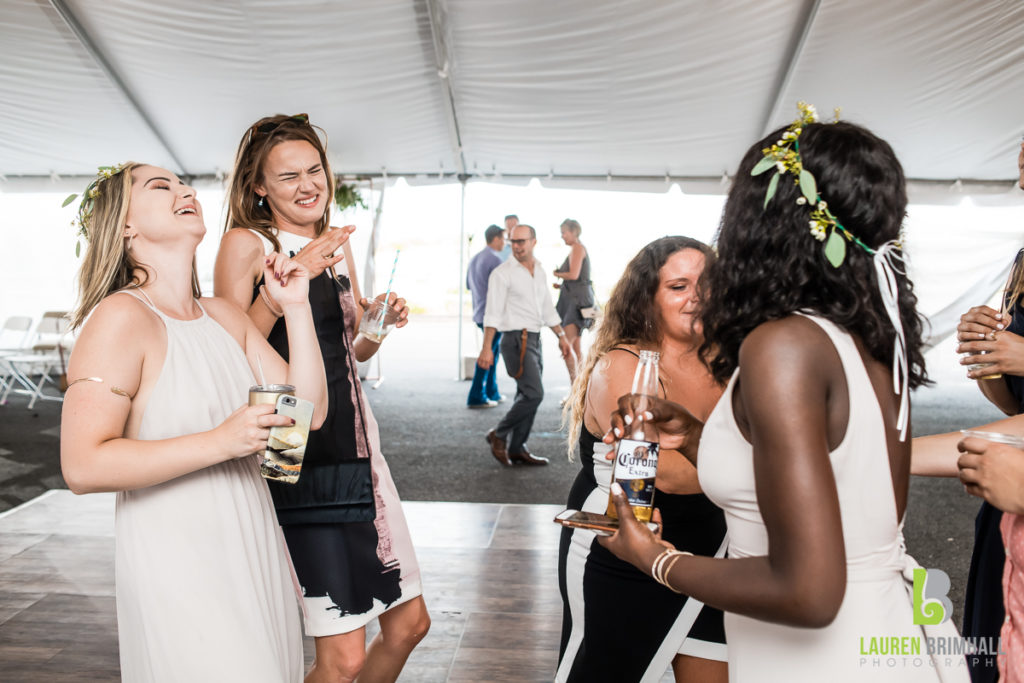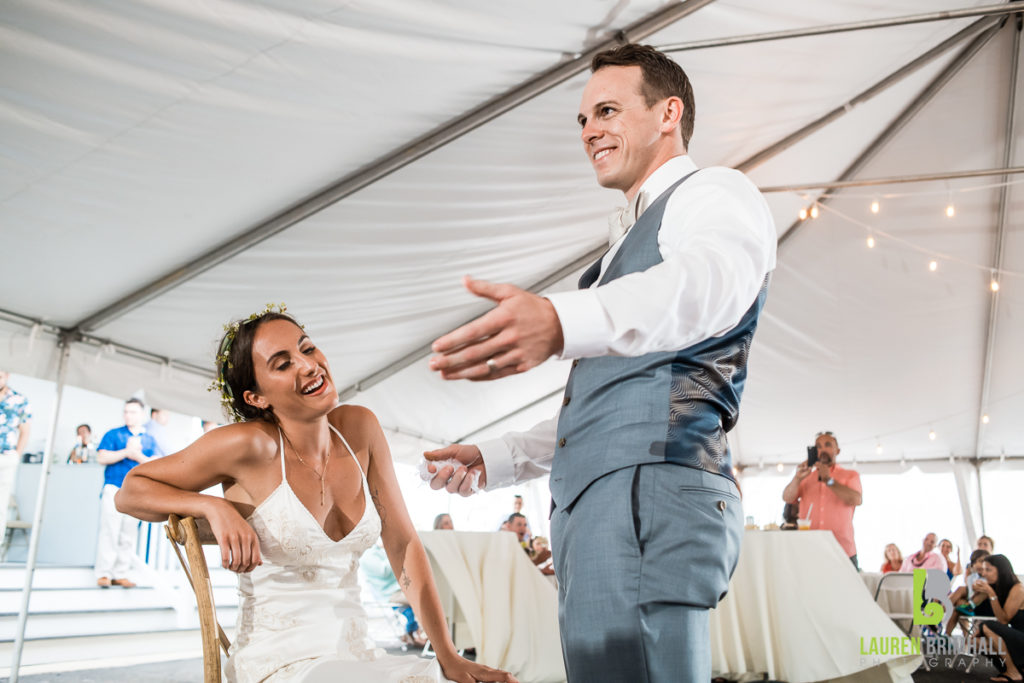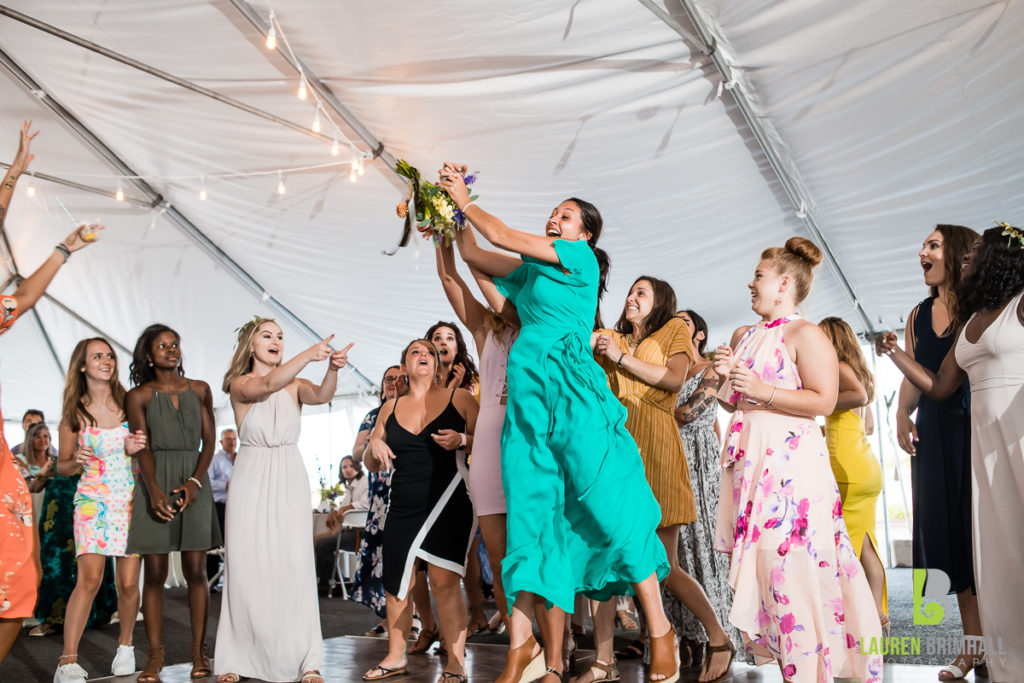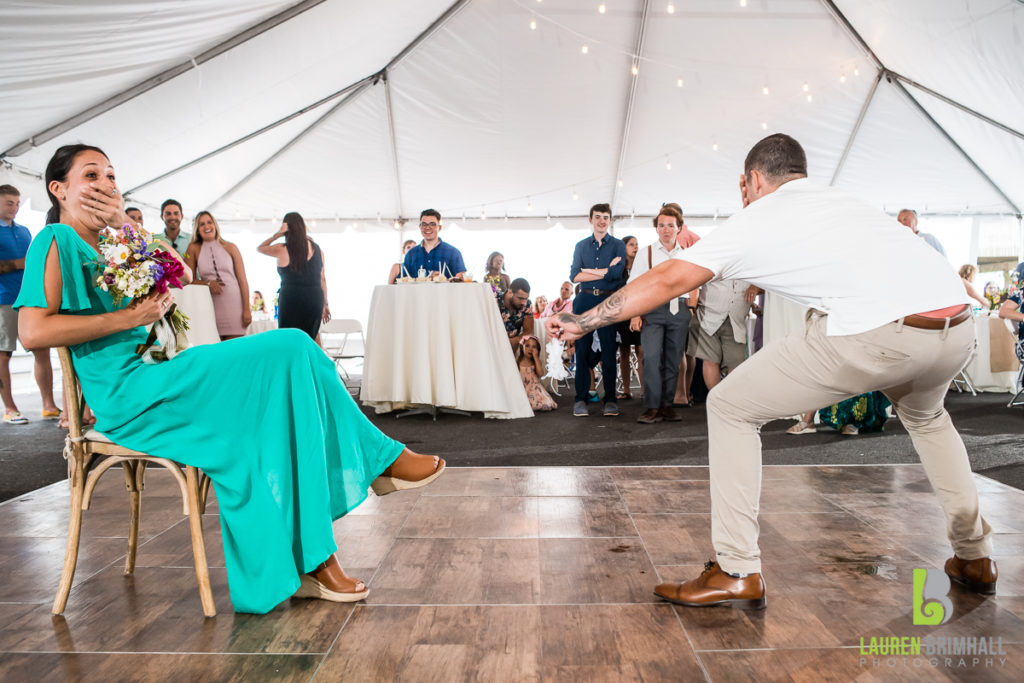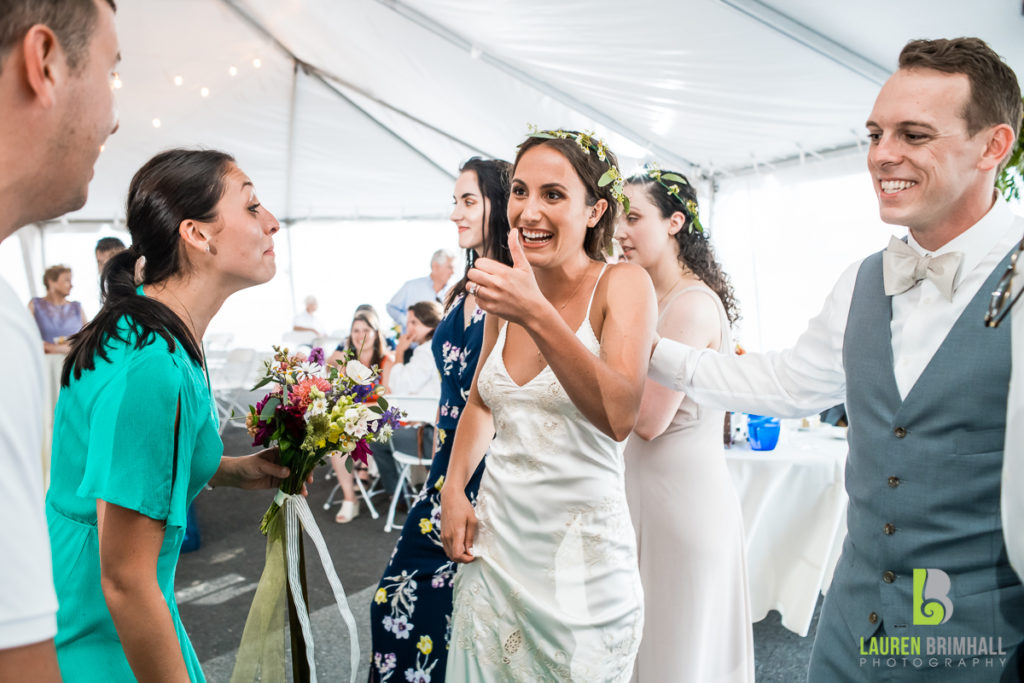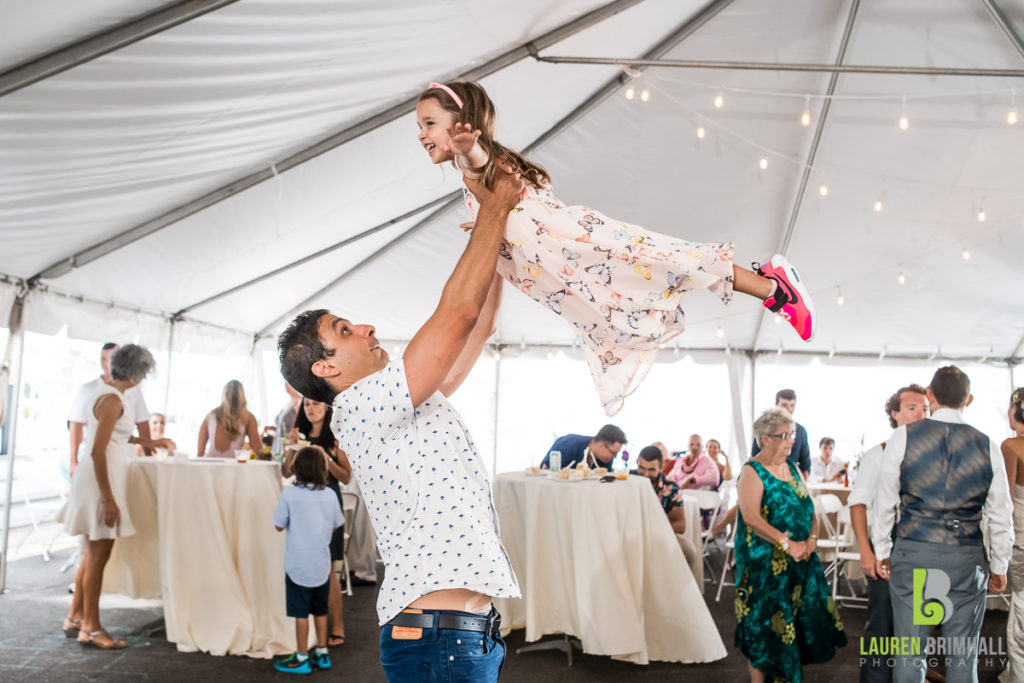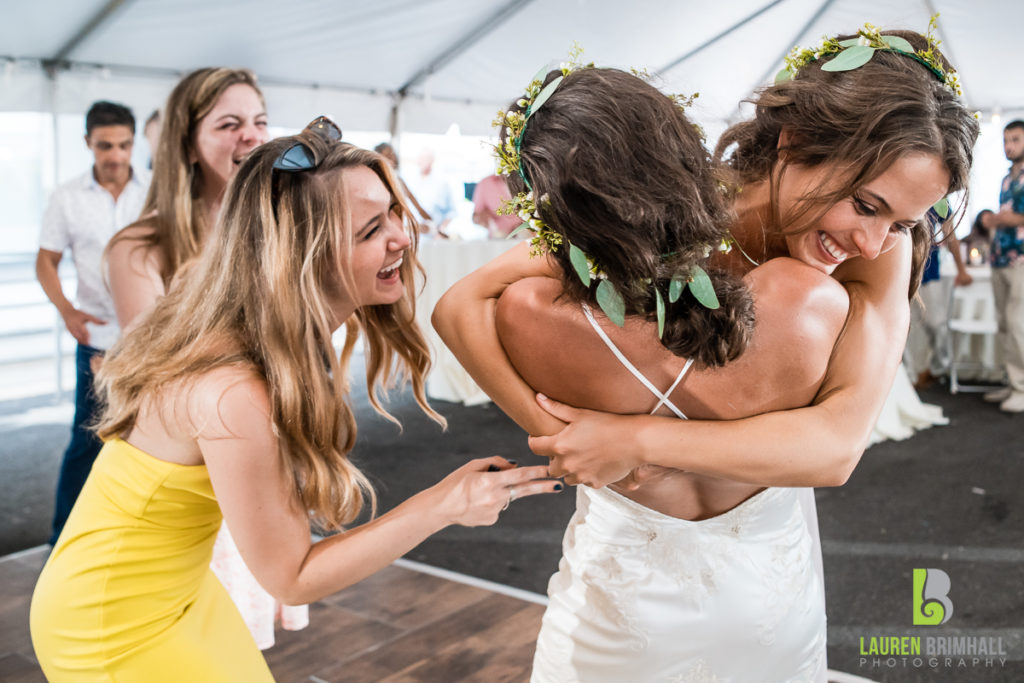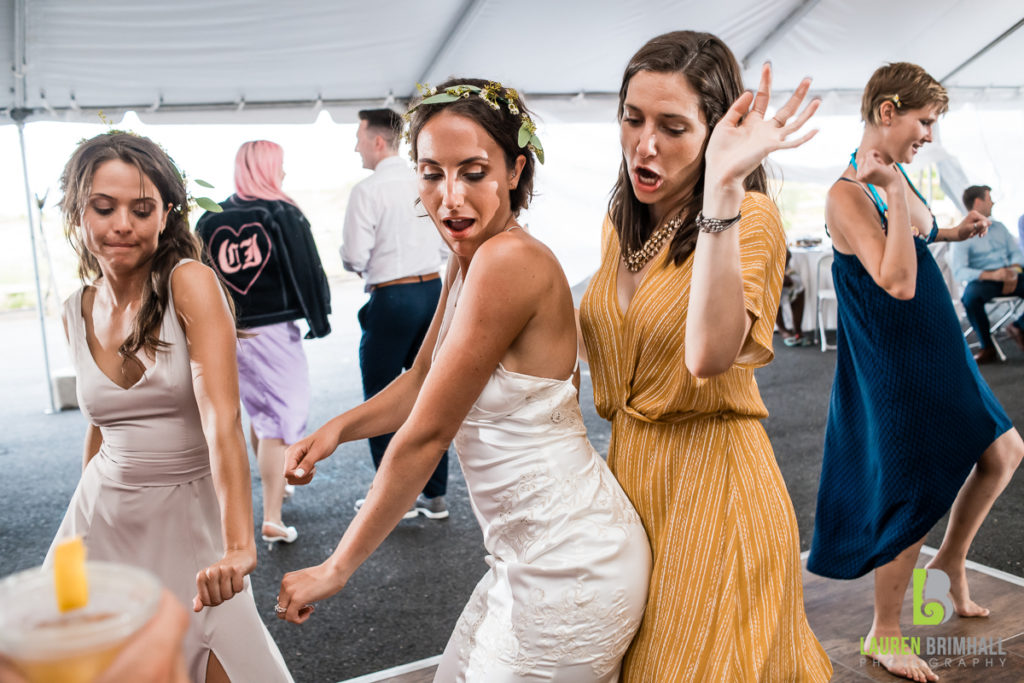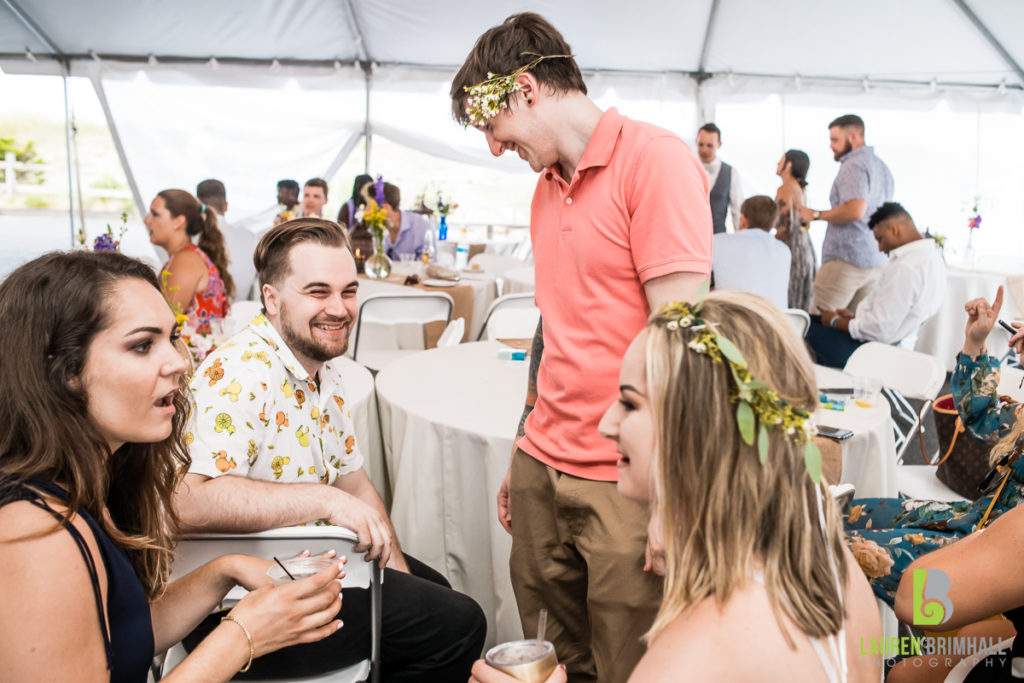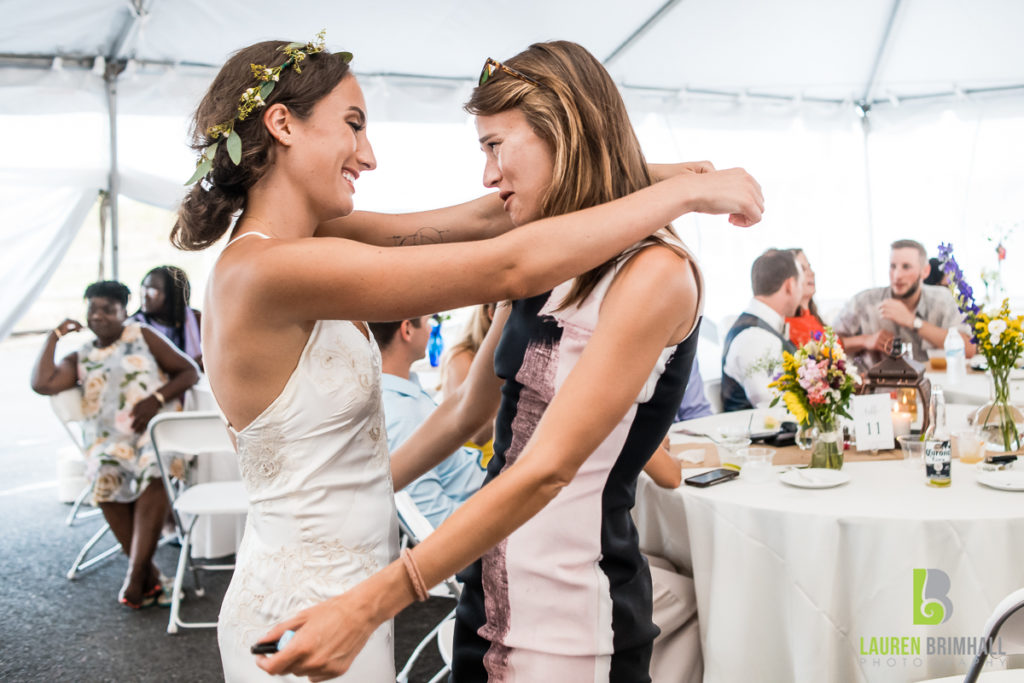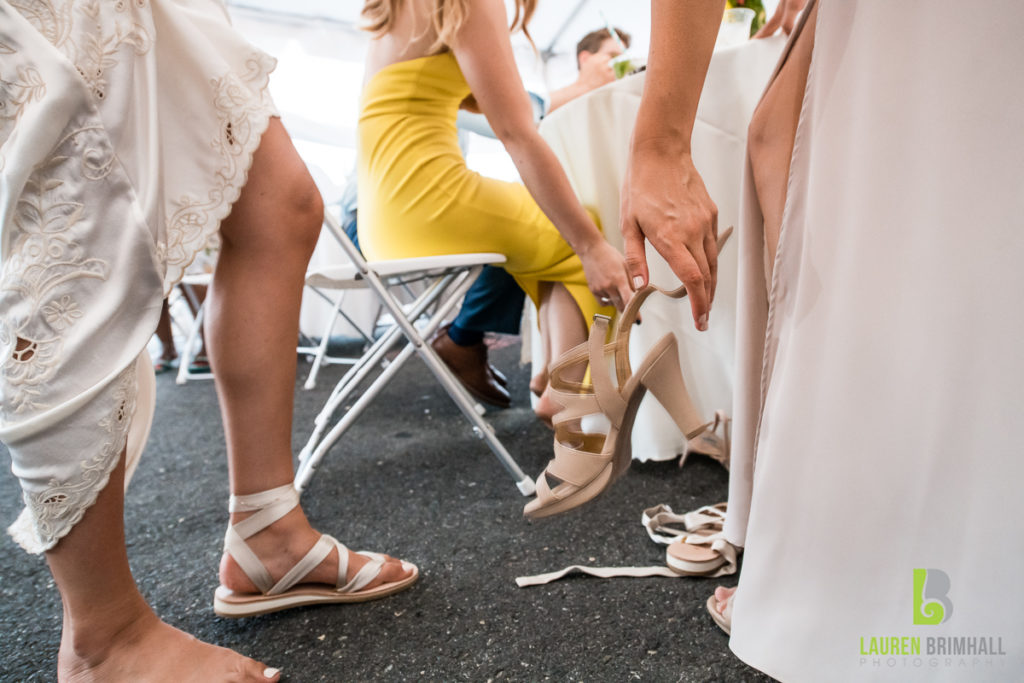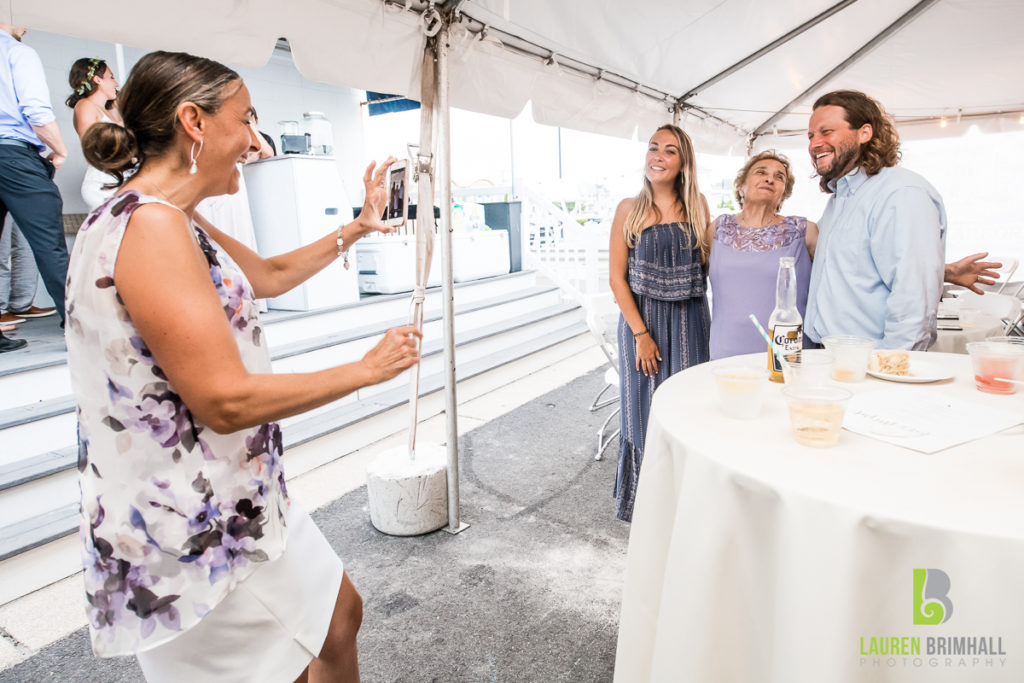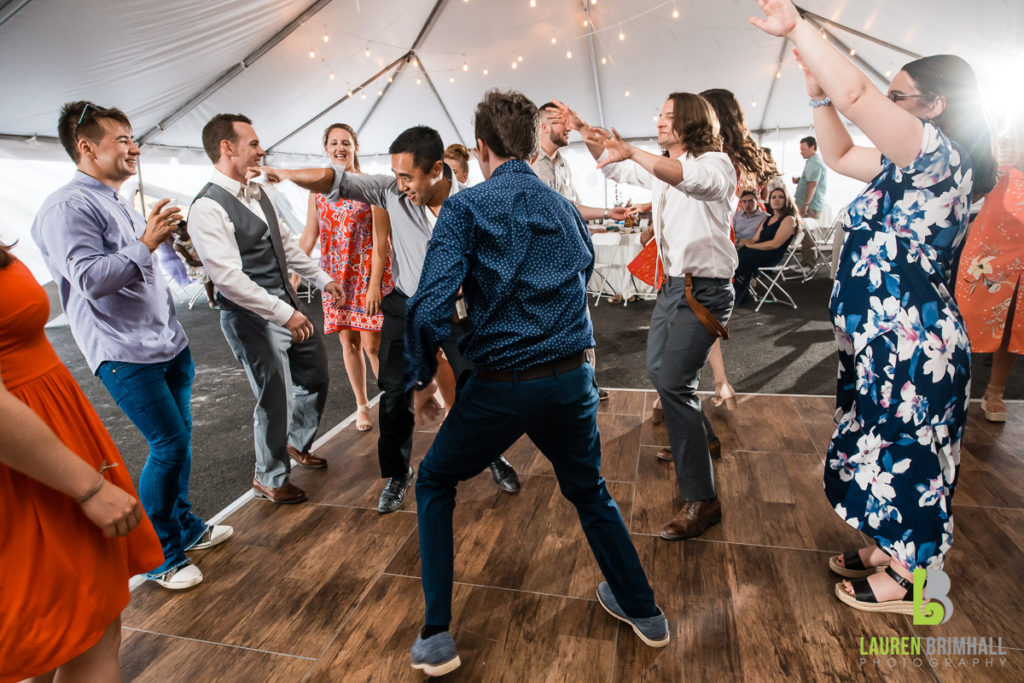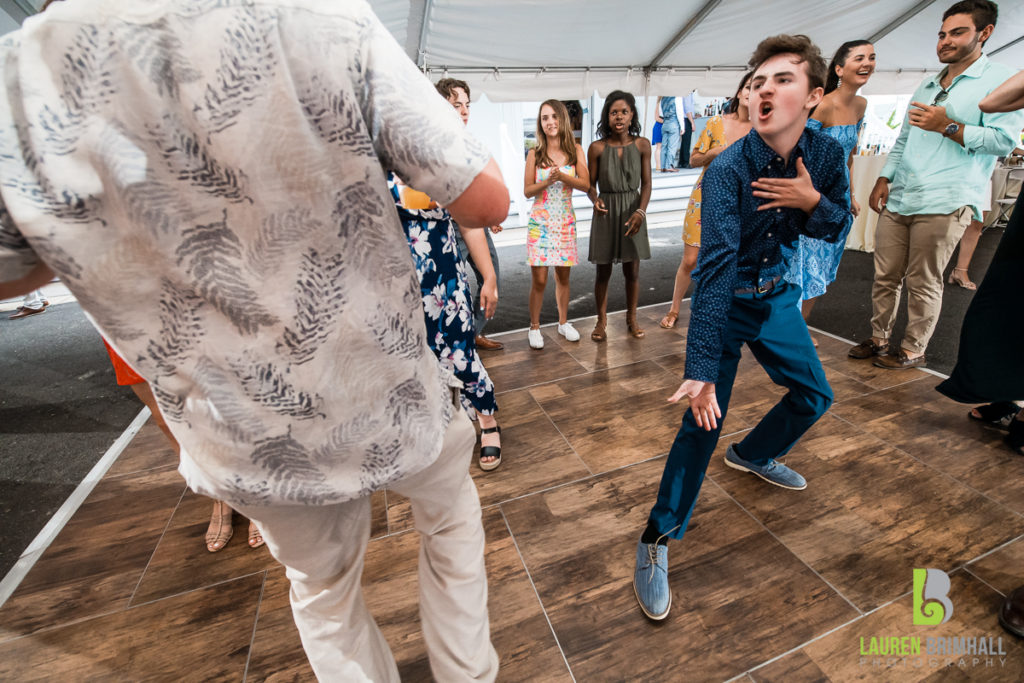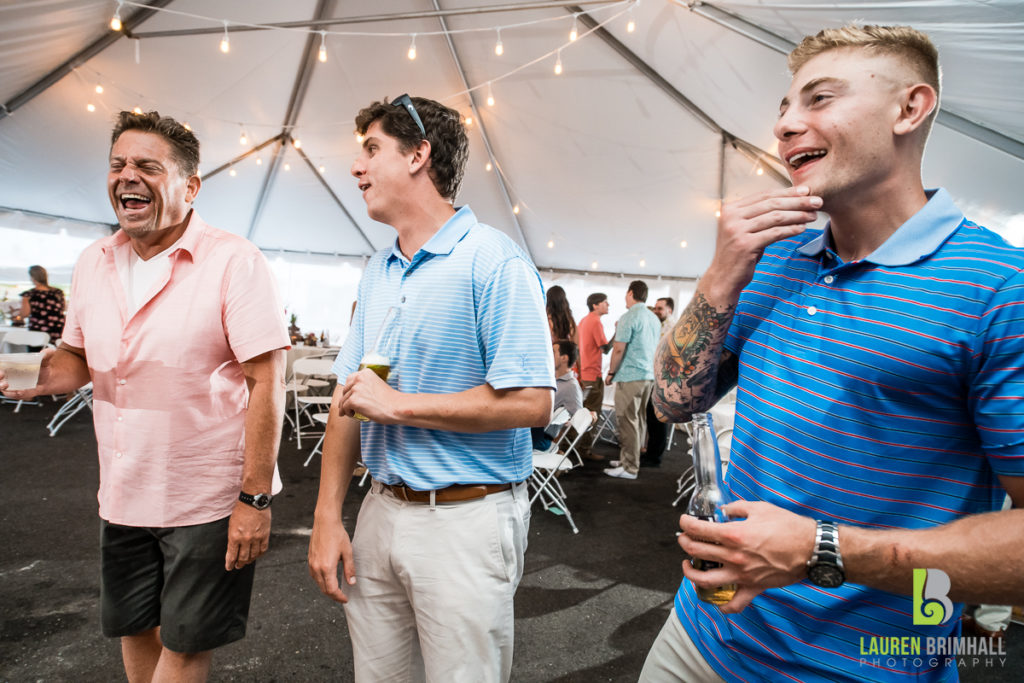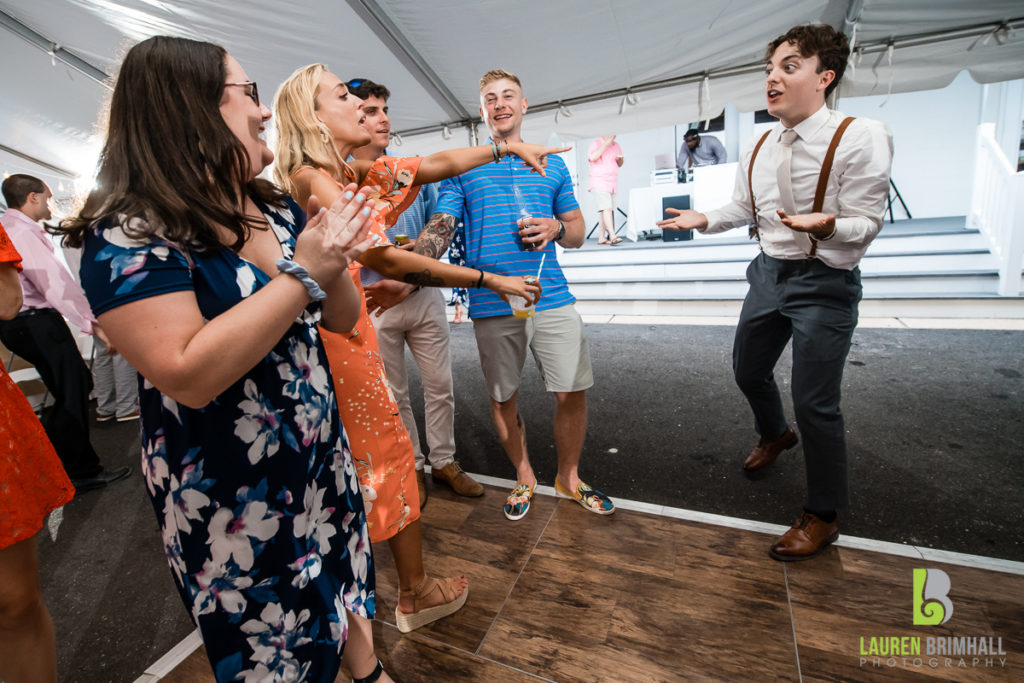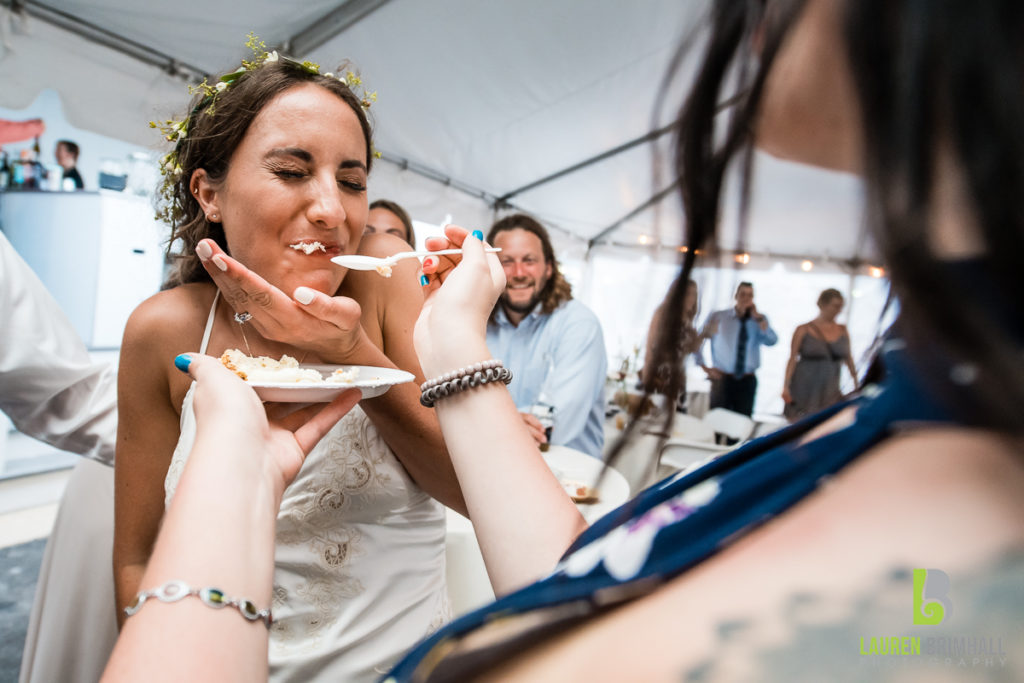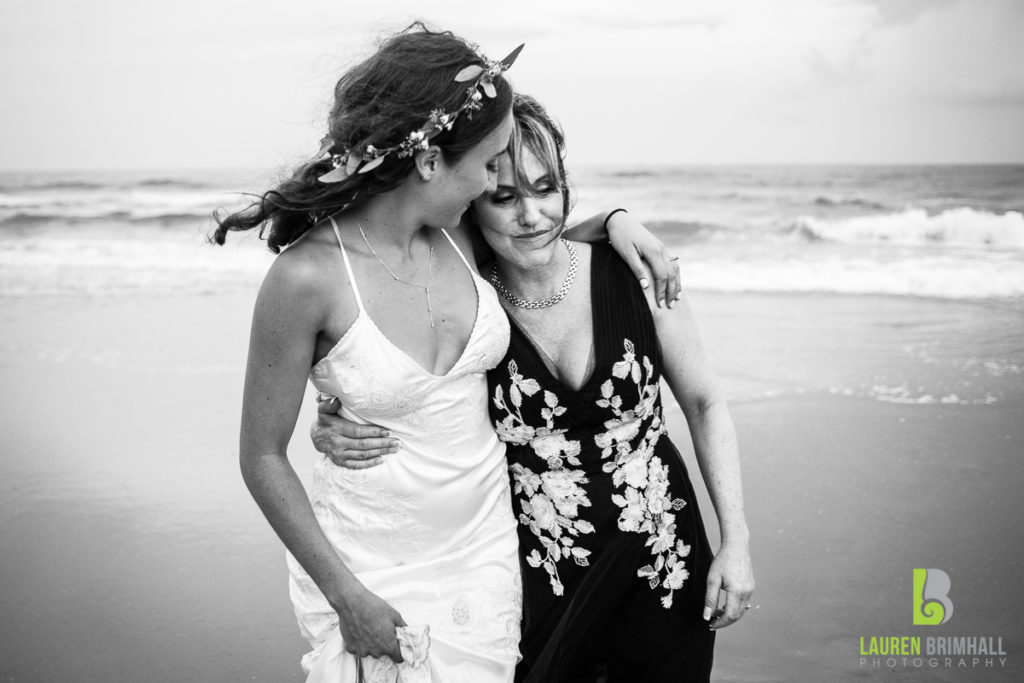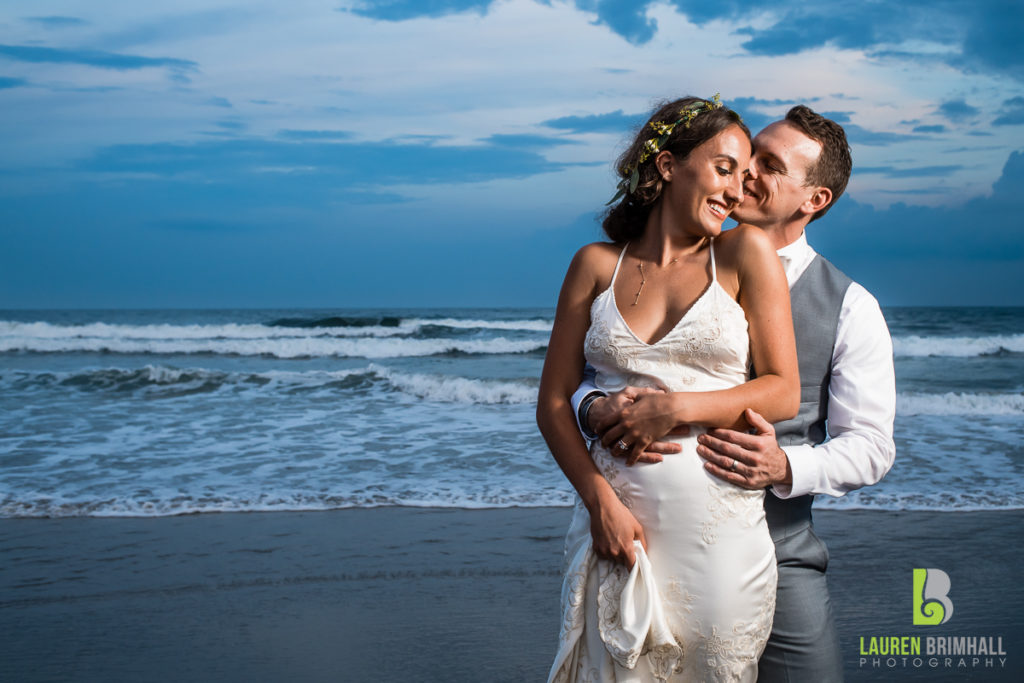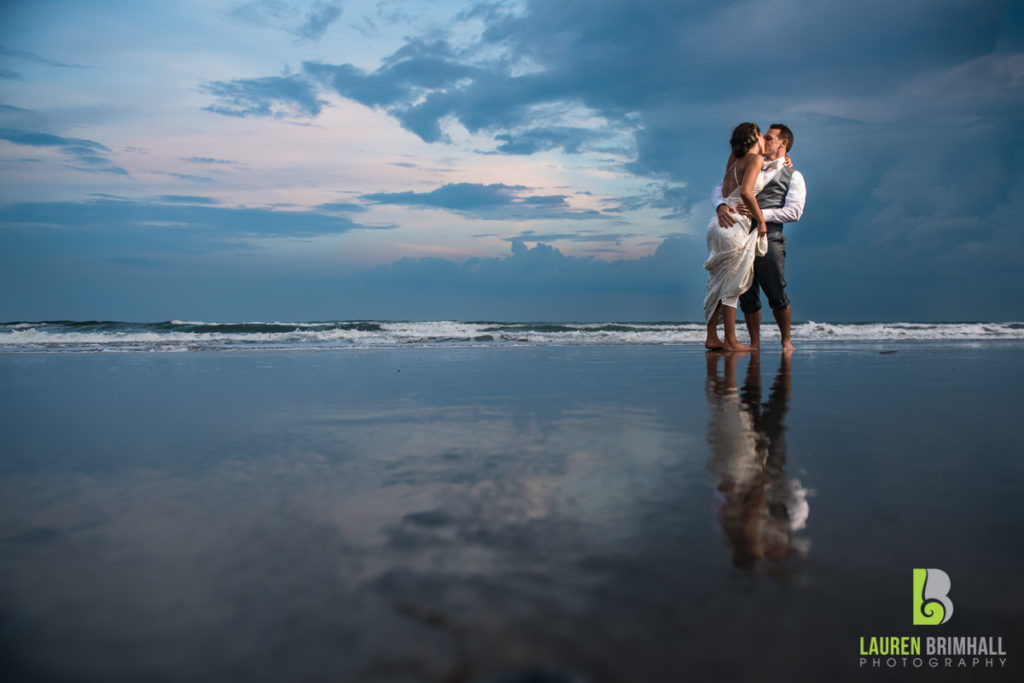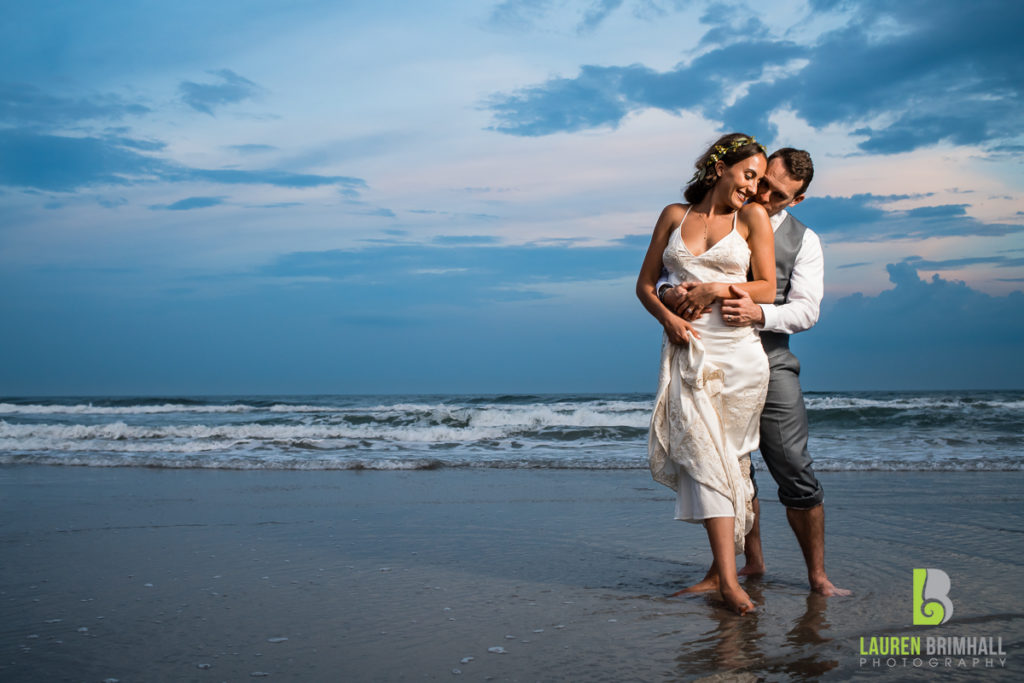 Congratulations Again to Alex and Travis, and big thanks to Tommy for second shooting this with me!