Lauren & Andrew aren't the kind of people who just hire someone to photograph their wedding and it's "business as usual"… they're the kind of people who invite total strangers into their lives and quickly make them feel like family. Their very special engagement session last week was host to a lot of firsts for me… the first time my two little kids had been invited to tag along, the first time I'd been greeted upon arrival by just about the whole family and immediately offered food/drink, etc., and my first time shooting out on a private boat.
Suffice it to say that in ten years of photographing people's weddings and engagements, there aren't a lot of firsts left to be had. So while initially I felt a little overwhelmed by all the hospitality, I left feeling kind of like an adopted member of their family and thought to myself: WOW, if only everyone in life were more like these people what a much better place the world would be.
Lauren and Andrew's family quickly broke through my professional boundaries and by the end I couldn't resist going up to Lauren's dad for a HUGE hug after we had a hilarious interaction over seagulls and pizza crust. Long story short, I left this session feeling SO. DARN. LUCKY. (711 kind of lucky!) to have clients like these and I just can't begin to thank them enough for choosing me to photograph their wedding next July.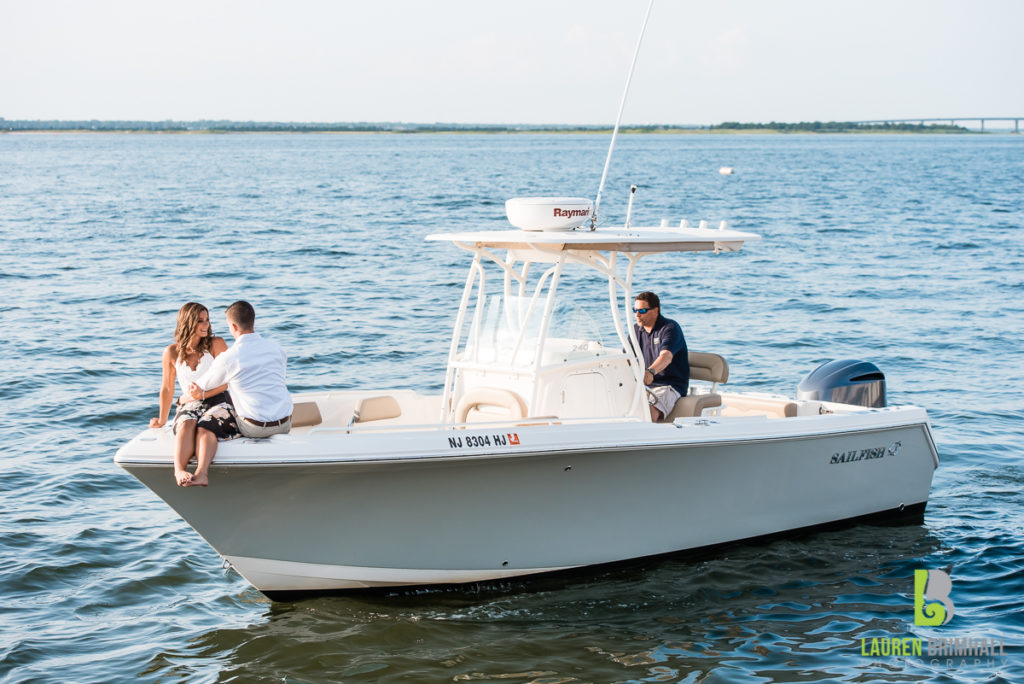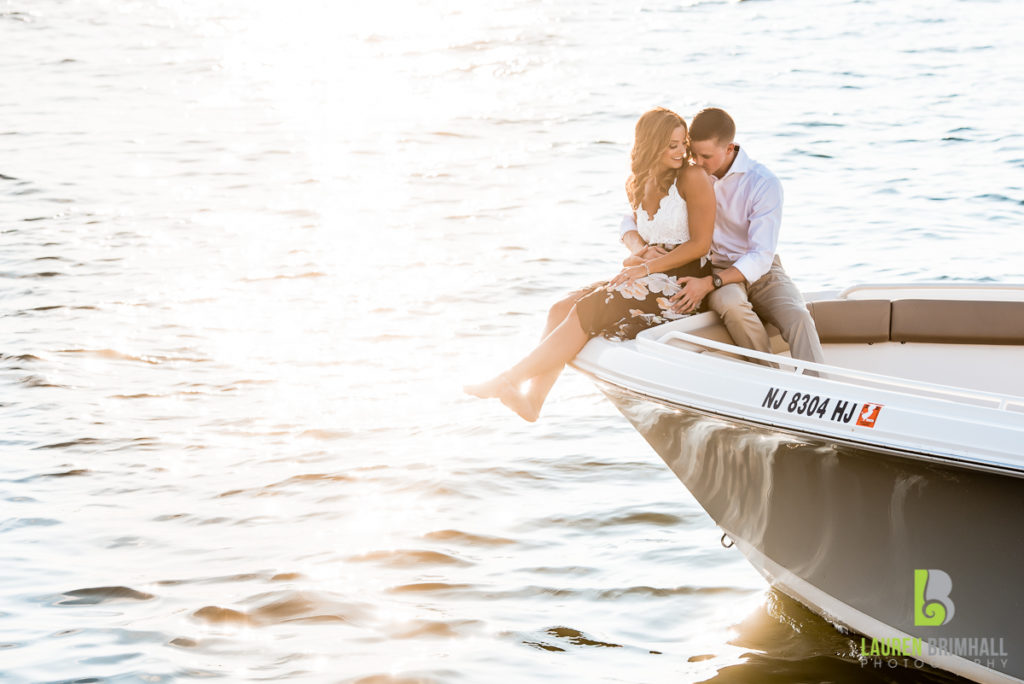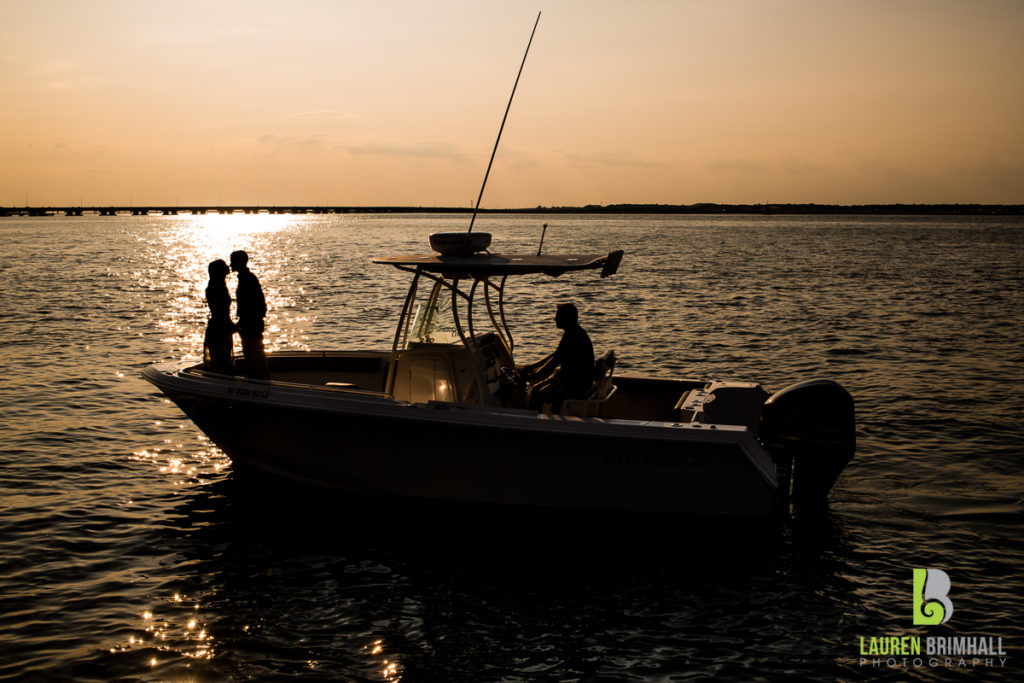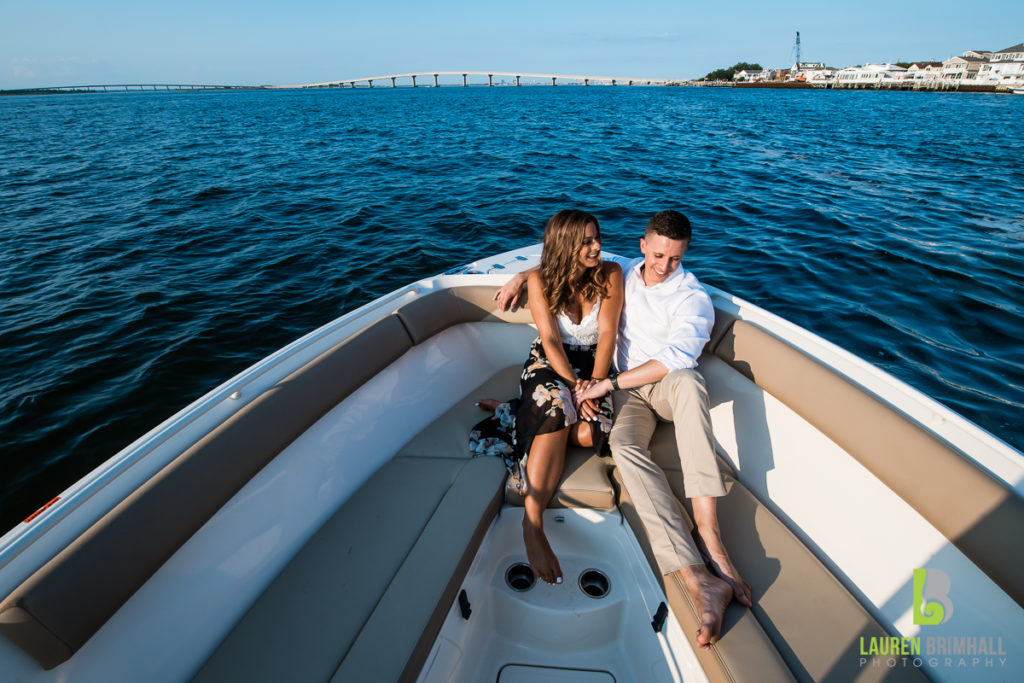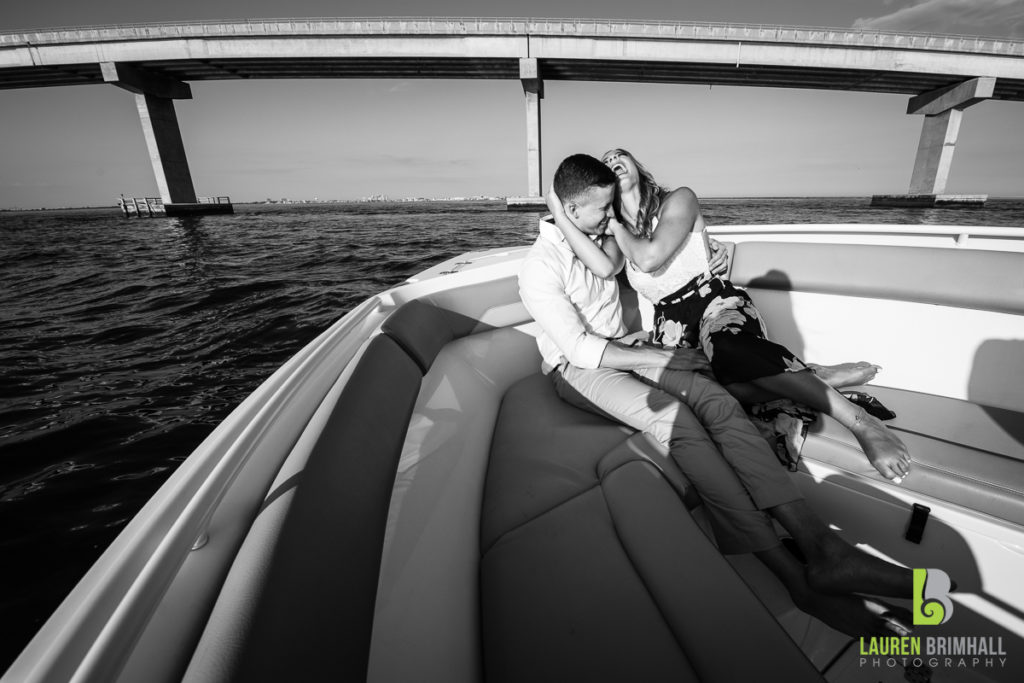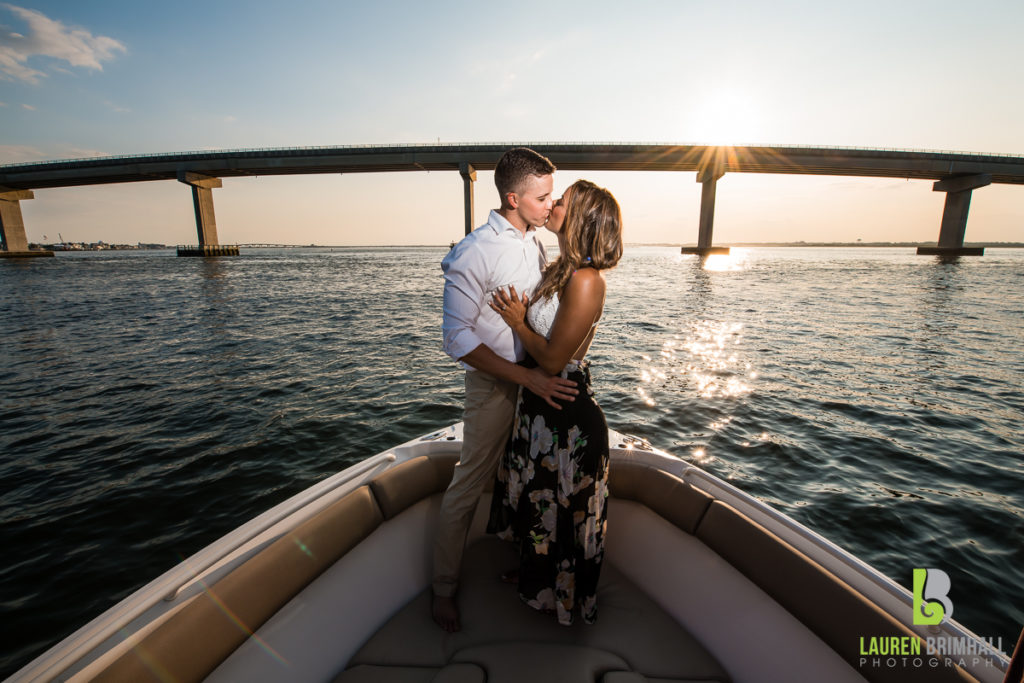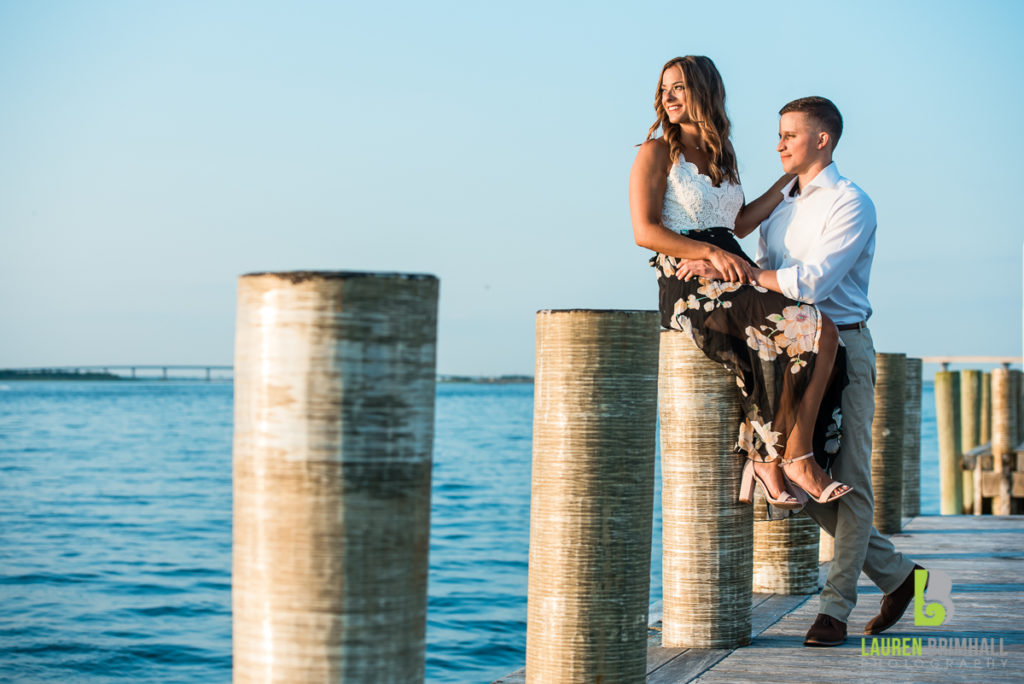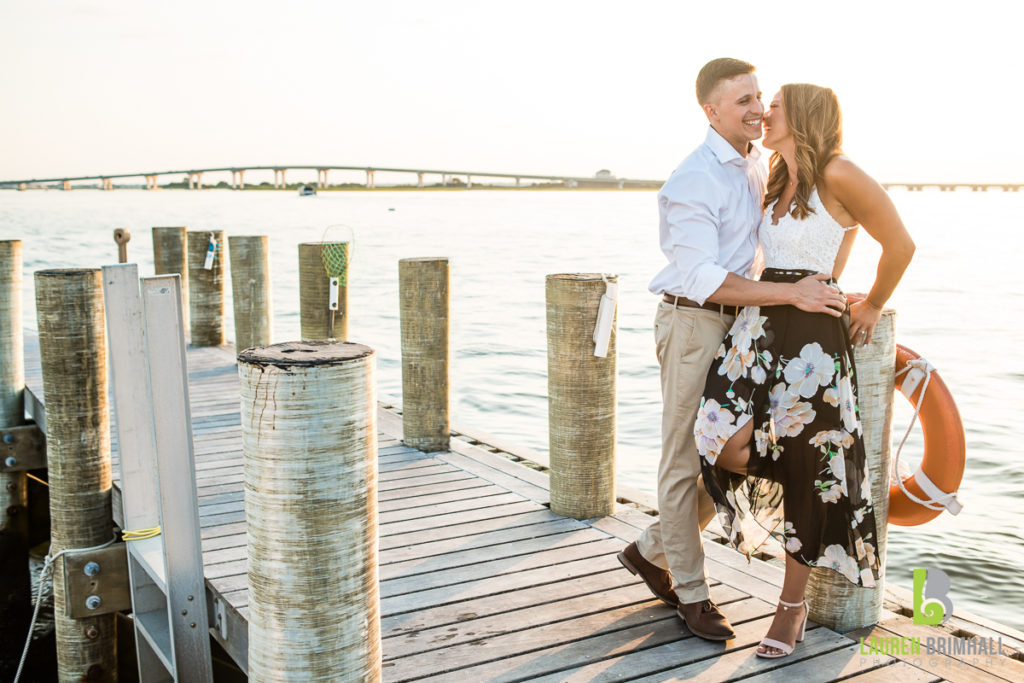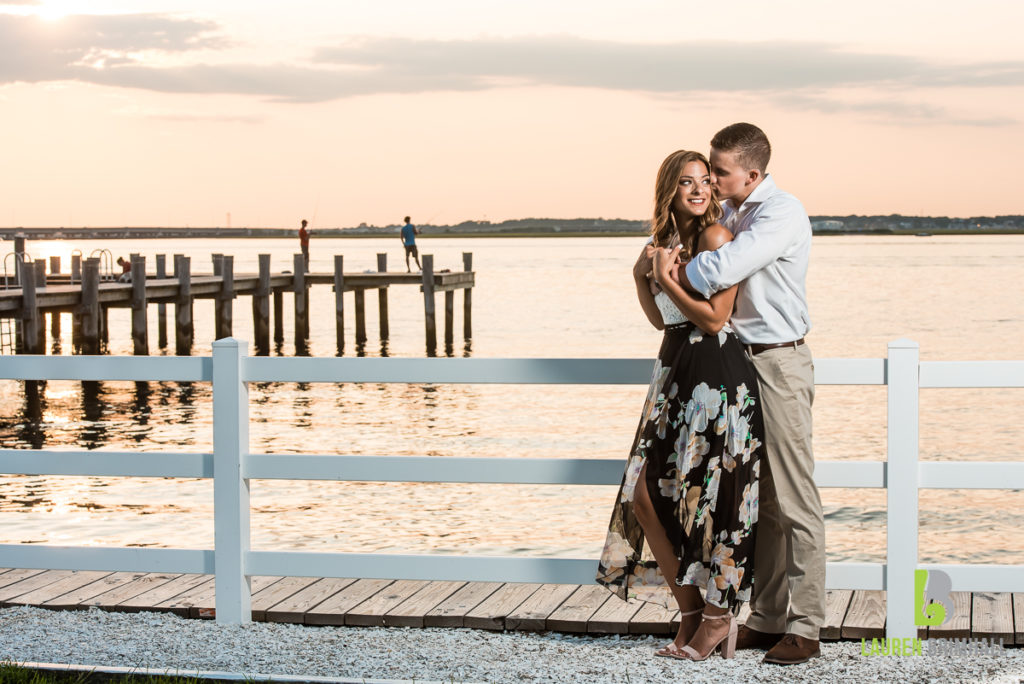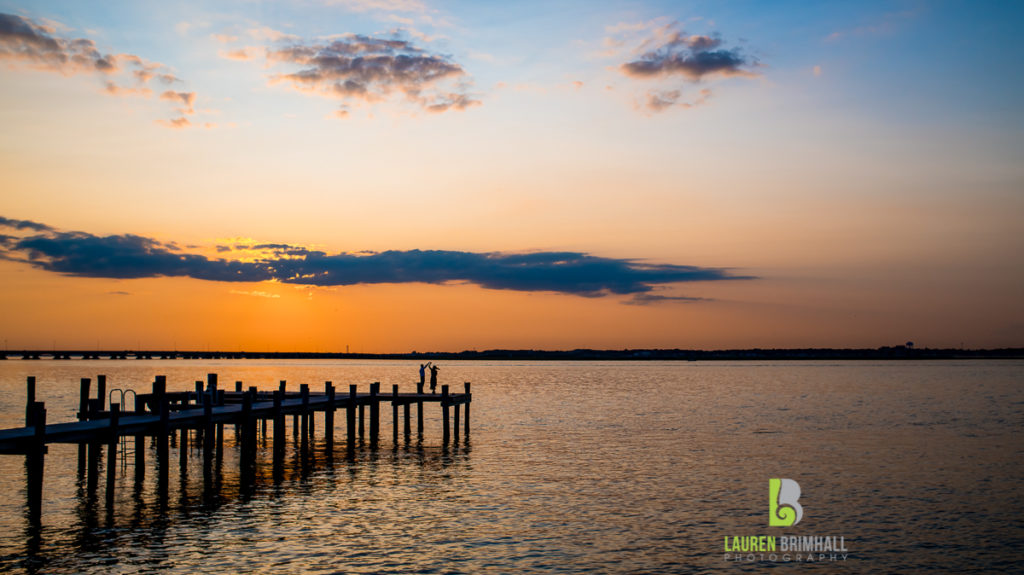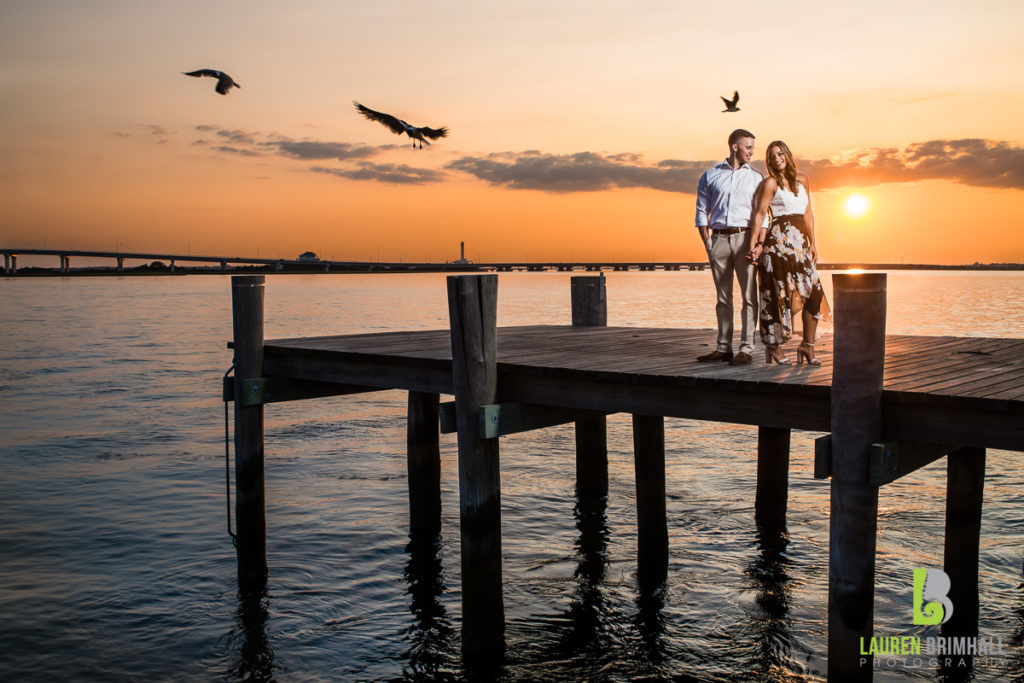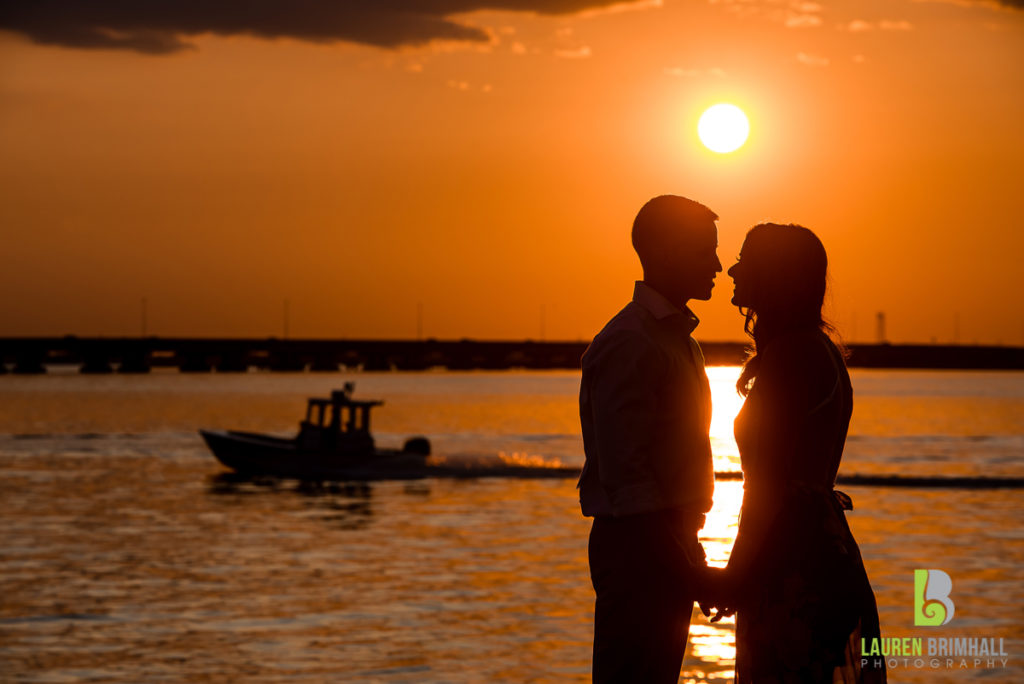 Congratulations again you two! I hope you enjoy the photos as much as I do!